The Magical Wedding Toastmaster
The future of weddings has arrived & Russ will make your wedding live forever in the minds of your guests with his unique toastmaster packages. As a contemporary master of ceremonies Russ fuses the traditional announcements with state of the art presentation & a top of the range PA system to take your wedding to the next level. No more banging of the gavel by a toastmaster in a red coat or trying to shout over the top of 200 guests, no more venue staff being forced into making half hearted announcements. Russ keeps everything running to schedule & takes care of the announcements to ensure you can be left to enjoy your special day in the way you always wanted. As well as being your magical wedding toastmaster & emcee you'll also get Russ' amazing magical entertainment for your special day.
Download the
brochure
, check him out on
Facebook
& get in touch
here
to hire the magical wedding toastmaster Russ Appleby.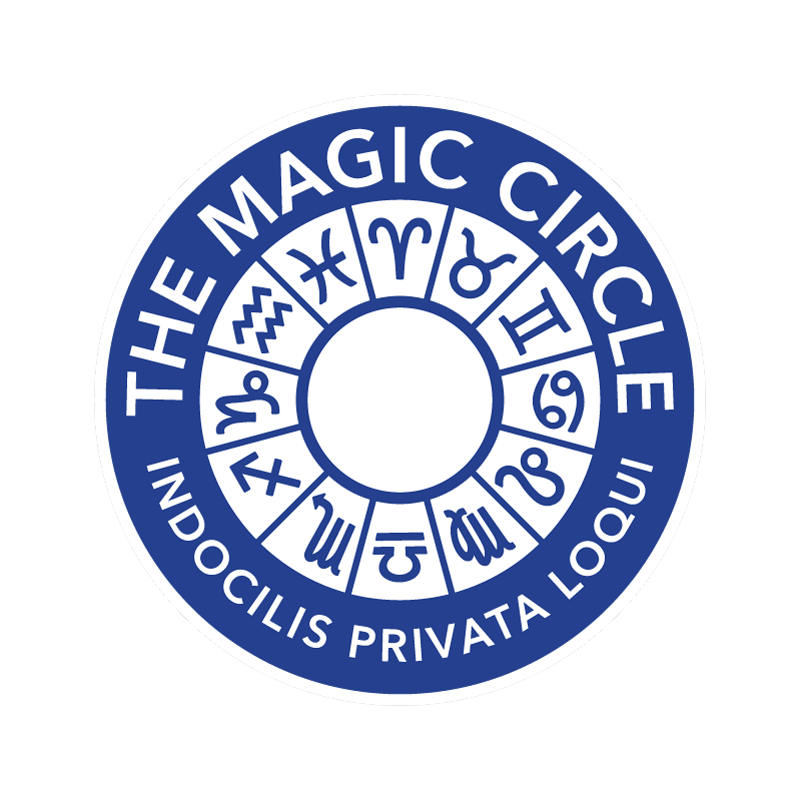 "You're truly amazing. Such a great idea."
"This is the future of toast mastering!"
"One day all weddings will be like this"
"Best wedding toastmaster ever!"
Full Day Hosting Package
---
Russ is there to welcome you all & to keep everyone entertained while the photographs are being taken. For any camera-shy friends or relatives, it's the perfect way to put them at their ease & create some really fantastic photo opportunities. As your wedding toastmaster, Russ guides your guests to where they need to be & makes all the key announcements to keep your day flowing perfectly. Similarly, as your entertainer Russ will wow everyone with his unique, magical mind-reading, including a mini-show (10 mins) to warm up the crowd ready for the speeches. He utilises the ushers in the mini show (as they have an easy job lets face it). In addition to this, your evening guests will be equally entertained as they join you to celebrate your special day & as a result, witness some amazing close up magic before you dance the night away. Close up magic is perfect for bringing people together & breaking the ice whilst other activities are taking place. As your magical wedding toastmaster Russ will fill your day with amazing magic.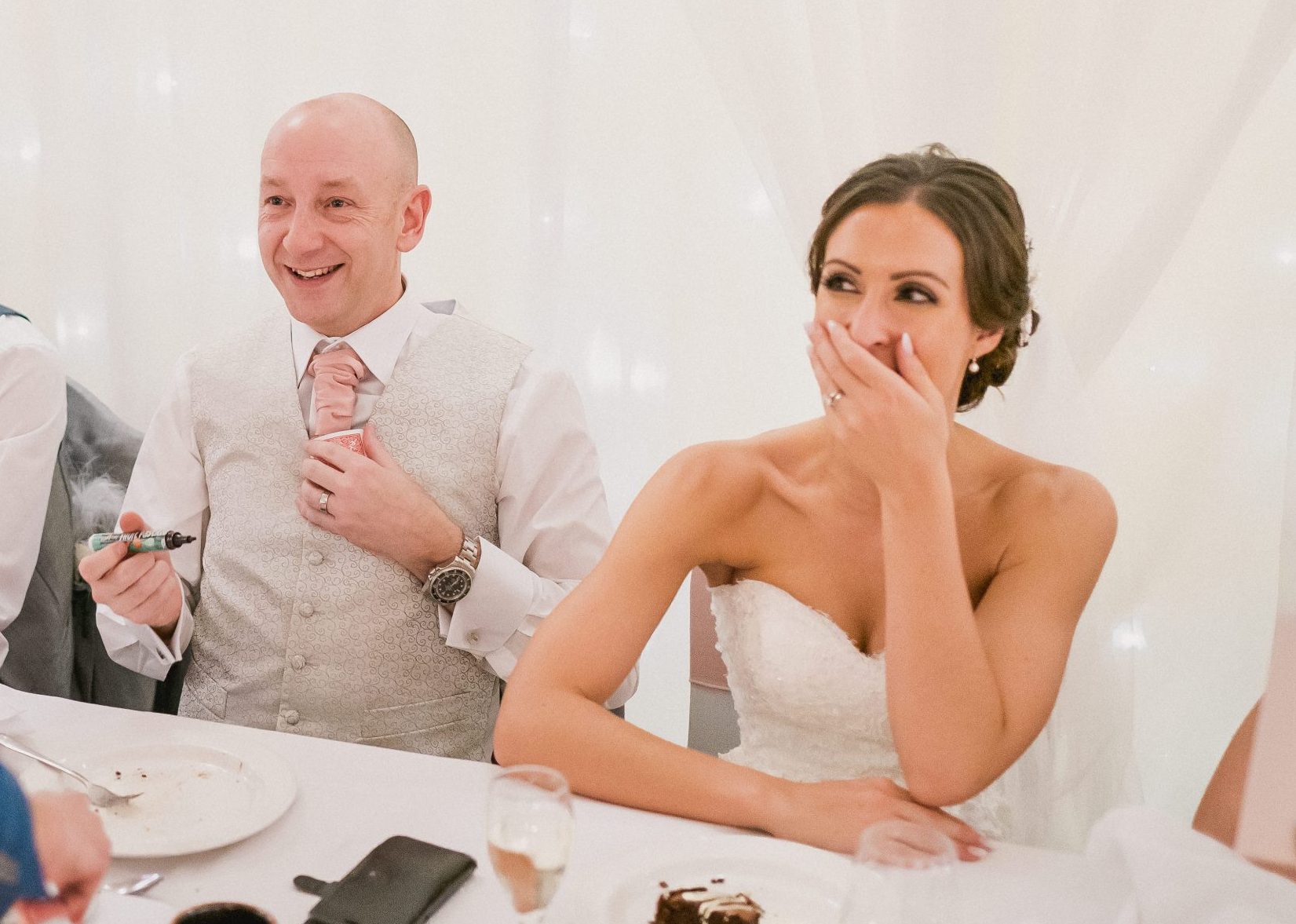 The Package Includes:-
---
* Greeting the guests on arrival
* All announcements throughout the day
* Close-up magic during drinks reception
* Table magic at the wedding breakfast
* Magic show before the speeches
* Close ups magic for the evening guests
* Your whole day planned to perfection
* Initial Consultation Video Call
* Unlimited Planning Calls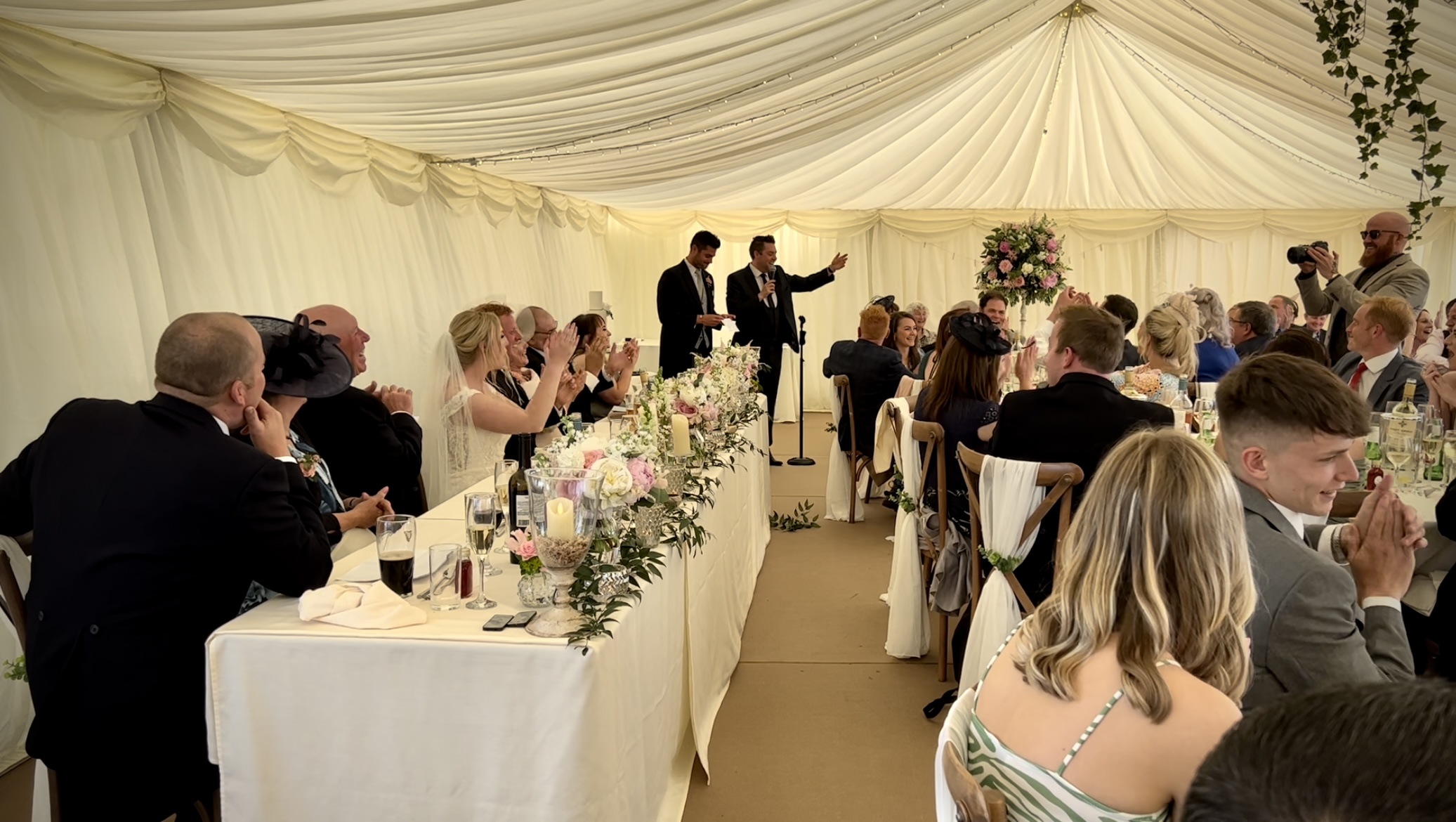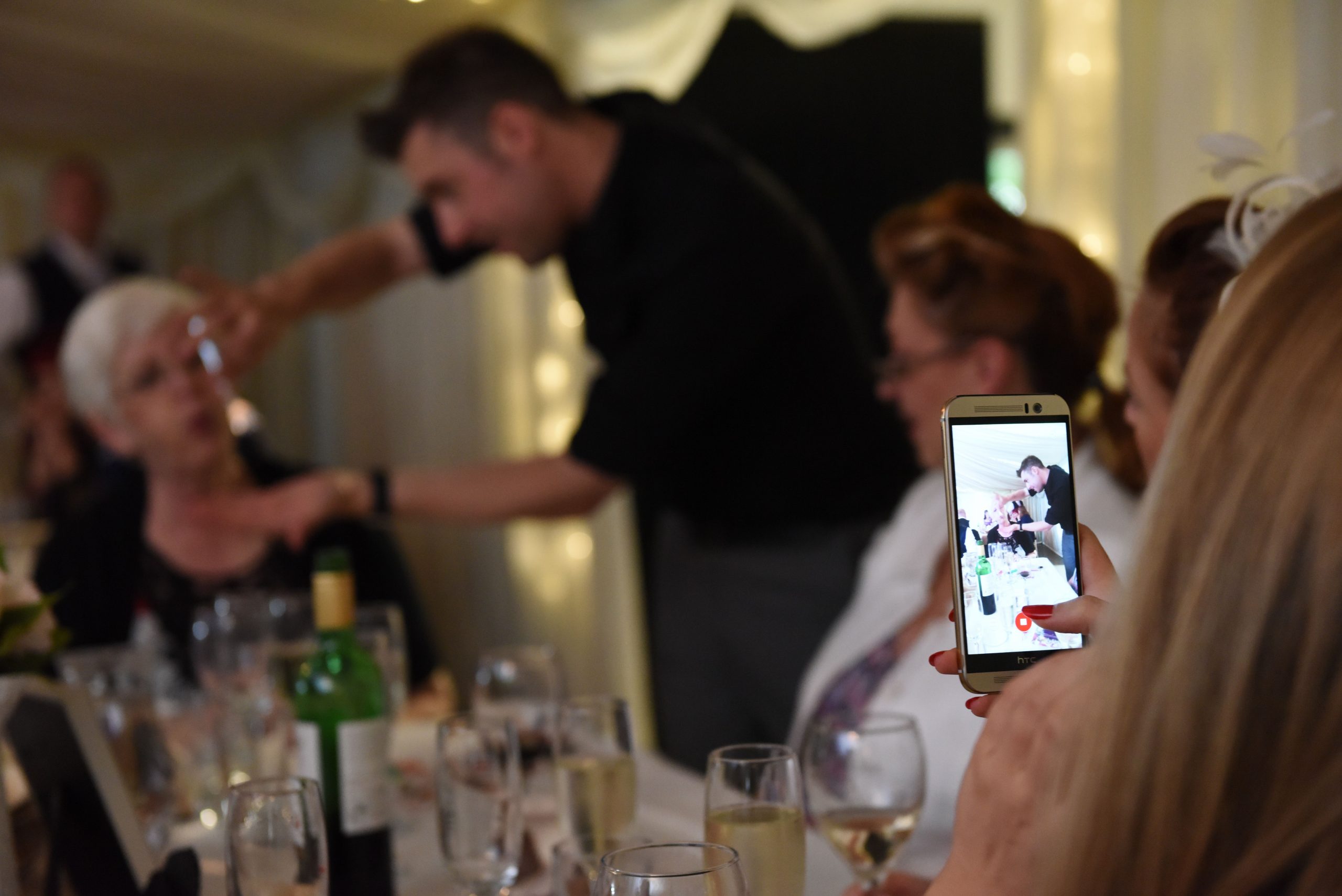 Half Day Hosting Package
---
With the half-day package Russ is your wedding toastmaster & magical entertainer from the start of your reception until after the speeches/wedding breakfast. From the moment your friends & family arrive Russ will dazzle & entertain them, leaving you free to concentrate on enjoying your big day. As guests wait to be photographed, Russ uses his unique magical mind-reading to ensure everyone is happy & having fun. This is perfect for capturing natural, documentary-style snaps to remember your special day & leaves you free to enjoy your day without worry. Throughout the reception Russ keeps everything running smoothly with perfectly-timed introductions and announcements all discussed during your planning calls. Add to that the magical entertainment – including a mini-show (10 mins) before the speeches which primes the guests & takes the pressure off the speakers massively. Above all, with Russ as your magical wedding toastmaster, you and your guests will have a truly perfect day.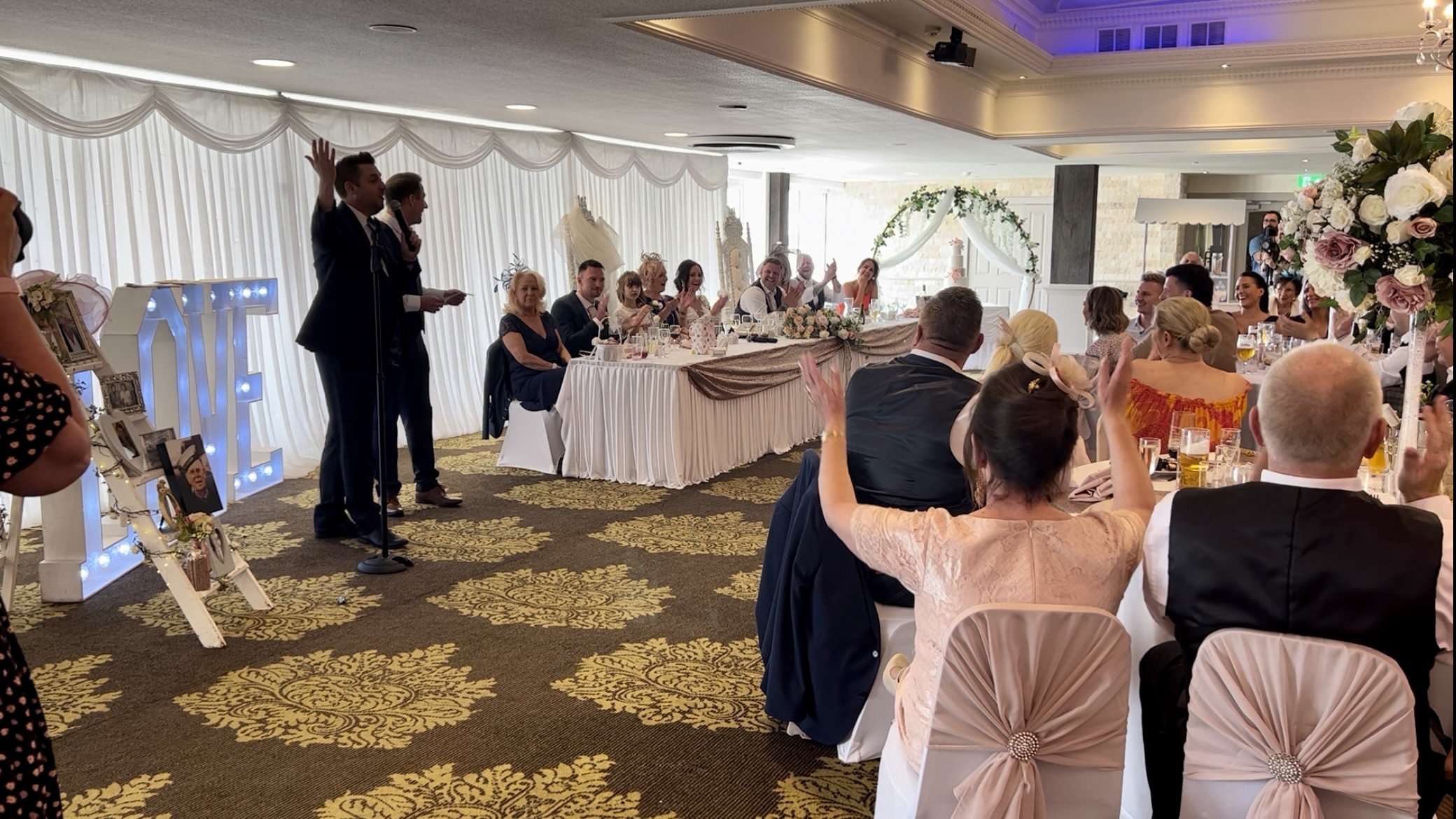 The Package Includes:-
---
* Greeting the guests on arrival
* Announcements throughout the day
* Close-up magic during drinks reception
* Table magic at the wedding breakfast
* Magic show before the speeches
* Introduce the speeches

---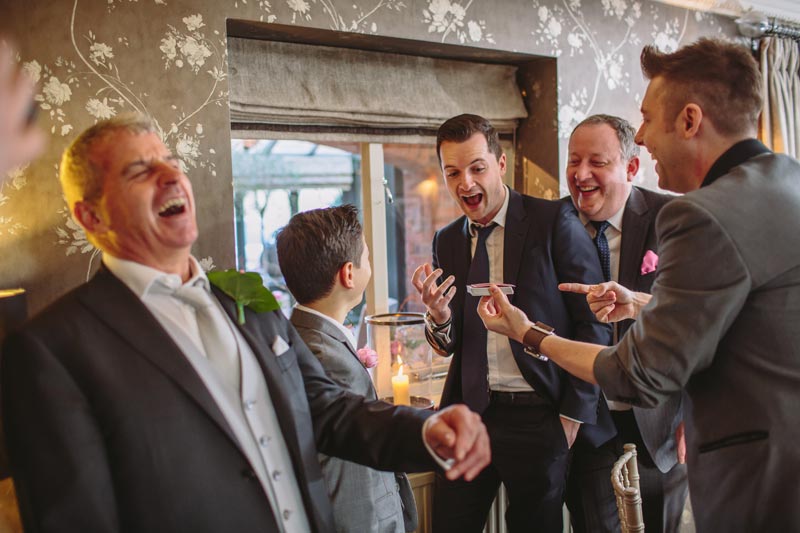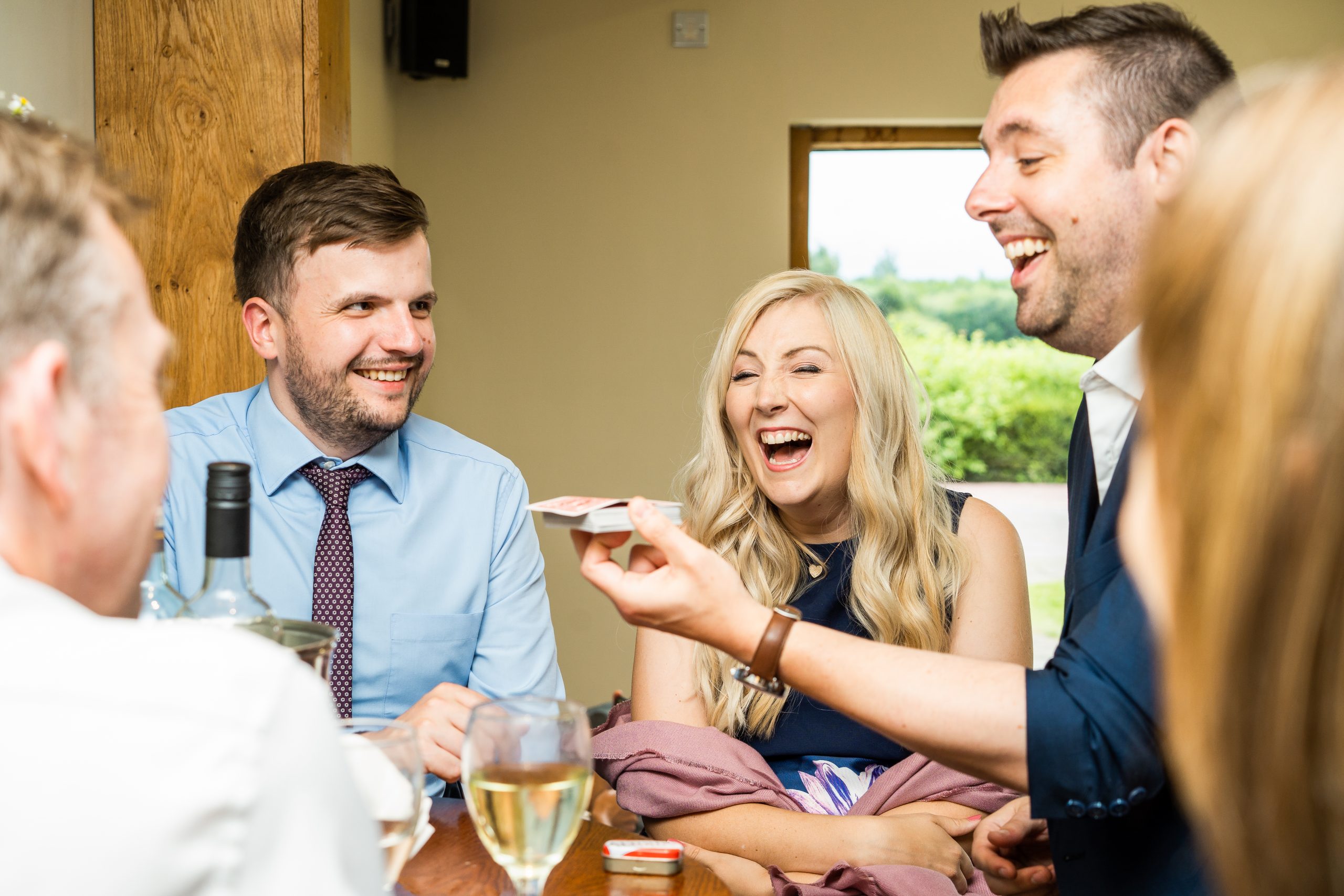 Wedding Toastmaster Comments
"The photos are epic because of you! Thank you so much, it's such a brilliant idea & so much better than the traditional wedding toastmaster! "
Gabby and Adam
"The best money we spent on the whole wedding!"
Dionne & Nik
"You absolutely rocked our reception & it was what everyone needed. One of my bridesmaids said she's going to divorce & re-marry just so she can see it all again."
Jo and Carl