Christmas party magician & member of The Magic Circle, Russ Appleby has performed close up magic at private & corporate Christmas parties throughout the UK entertaining with stunning close up magic. Whether it's a private function, hotel Christmas party night or special occasion during the festive period Russ will amaze your guests with astonishing close up magic. Watch the video & get in touch
here
to hire Christmas party magician Russ Appleby.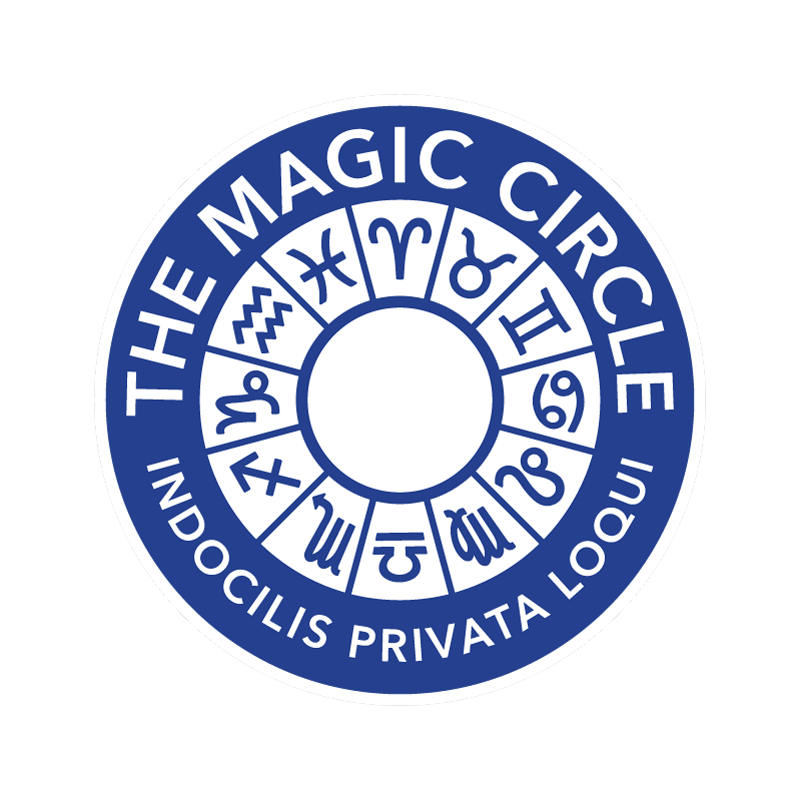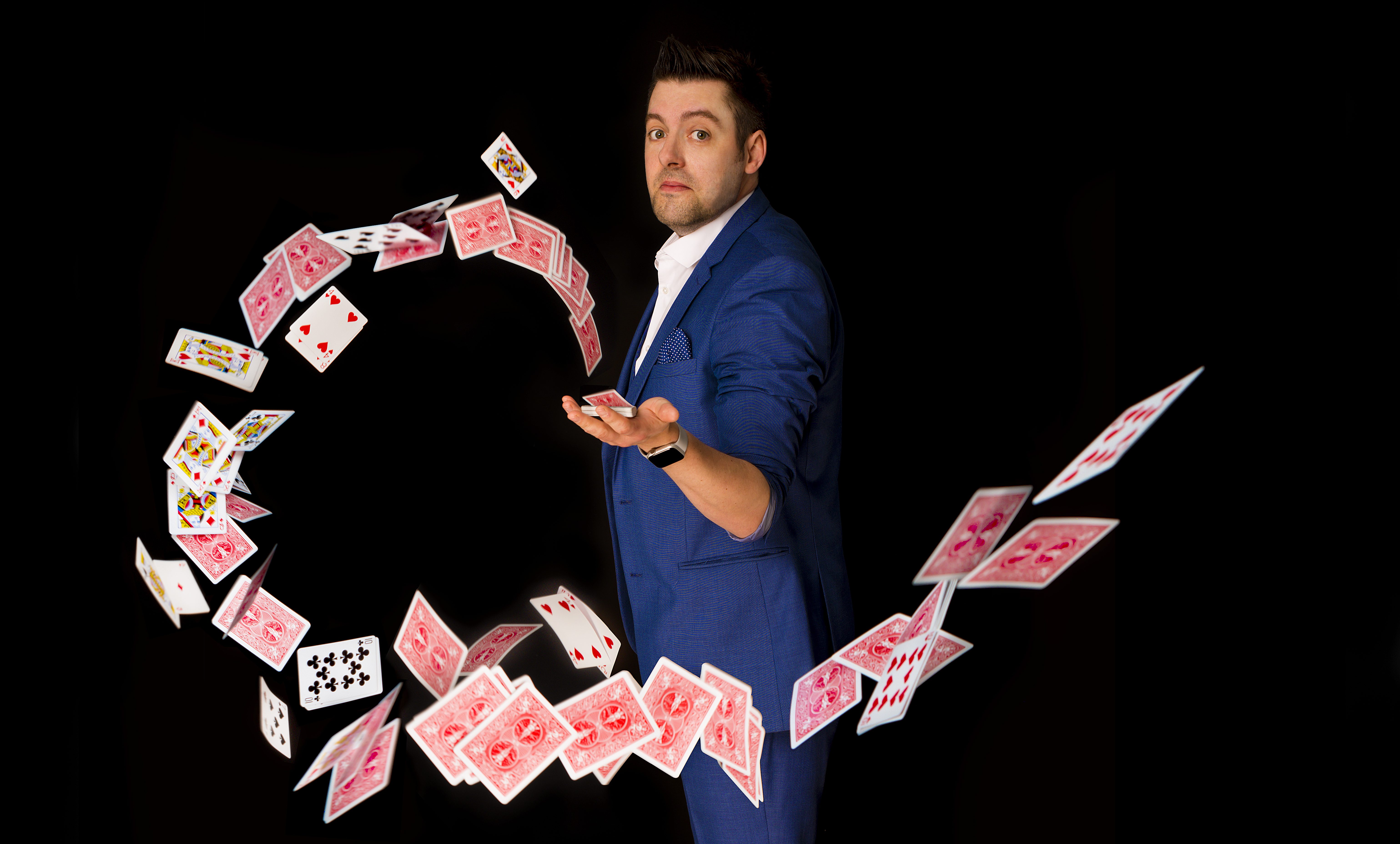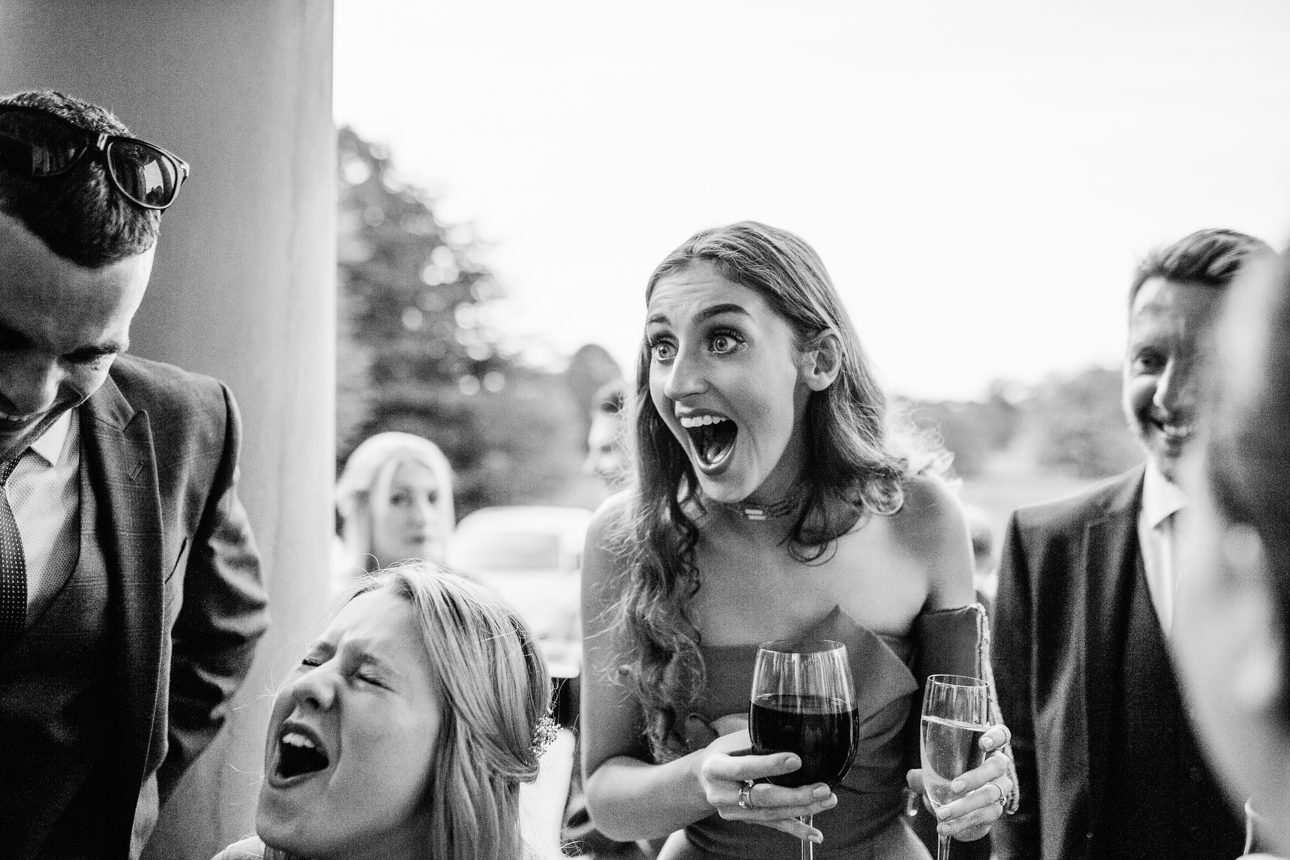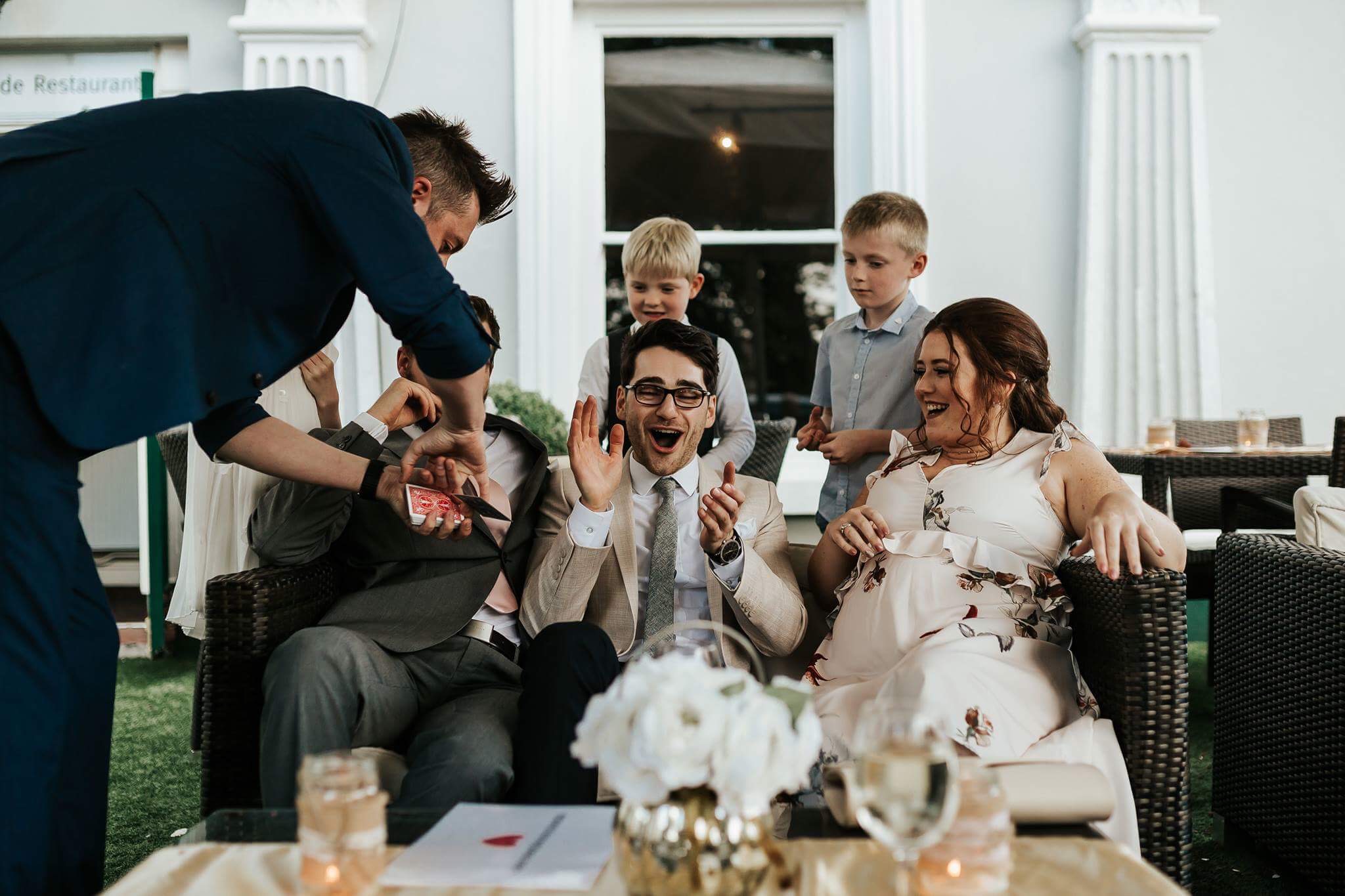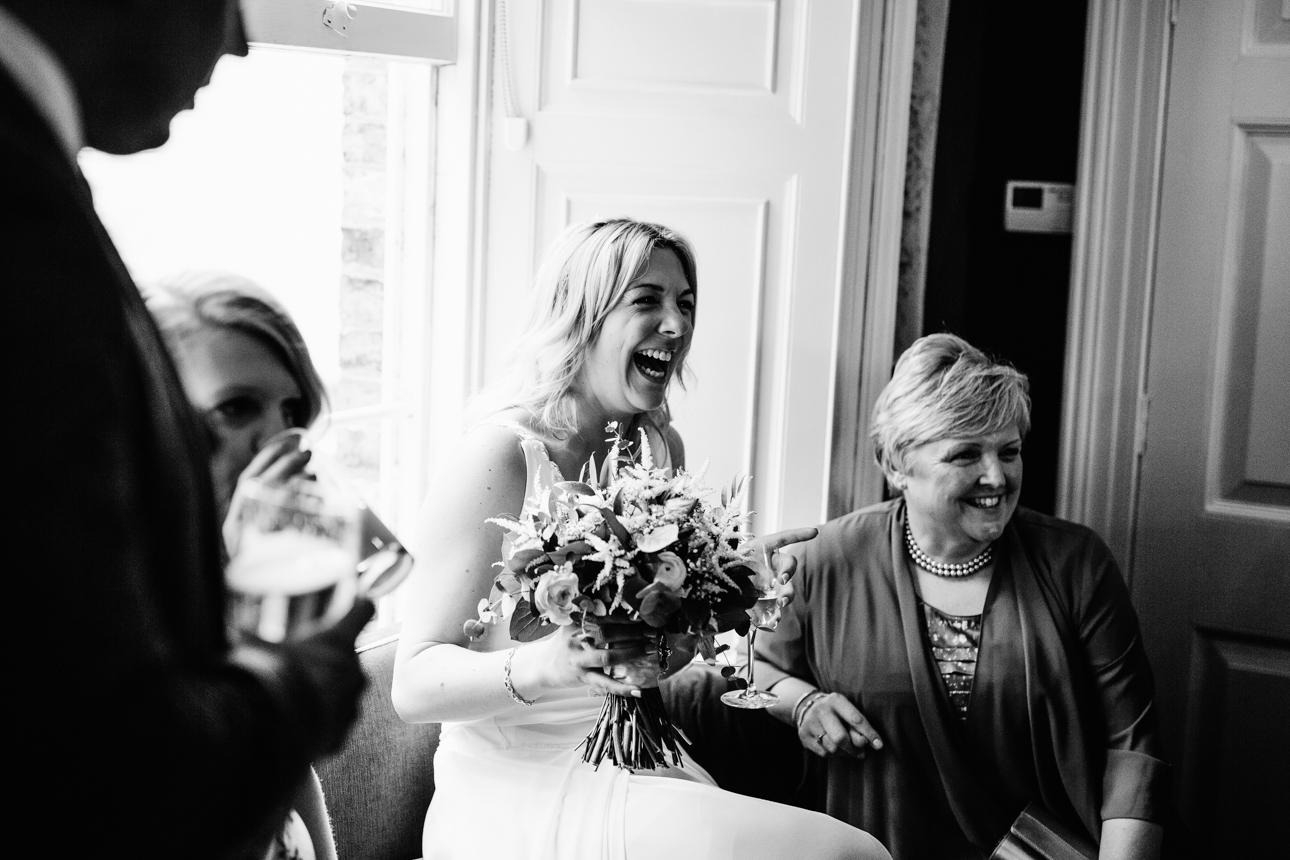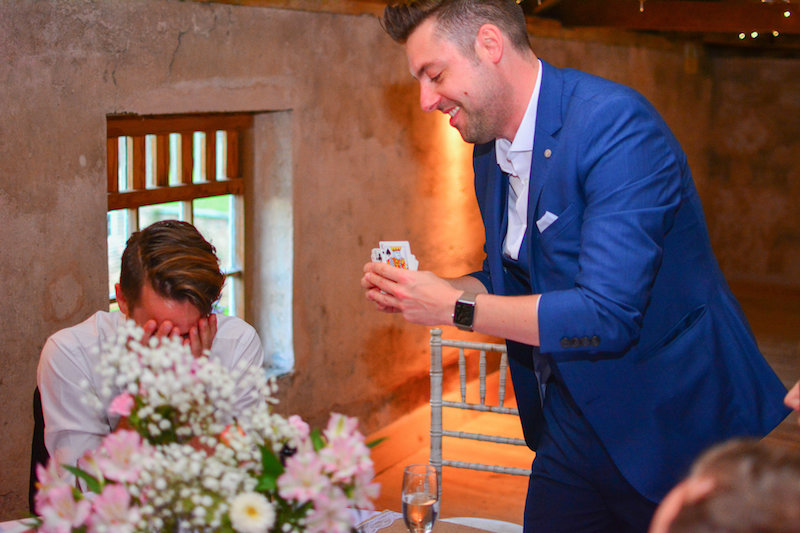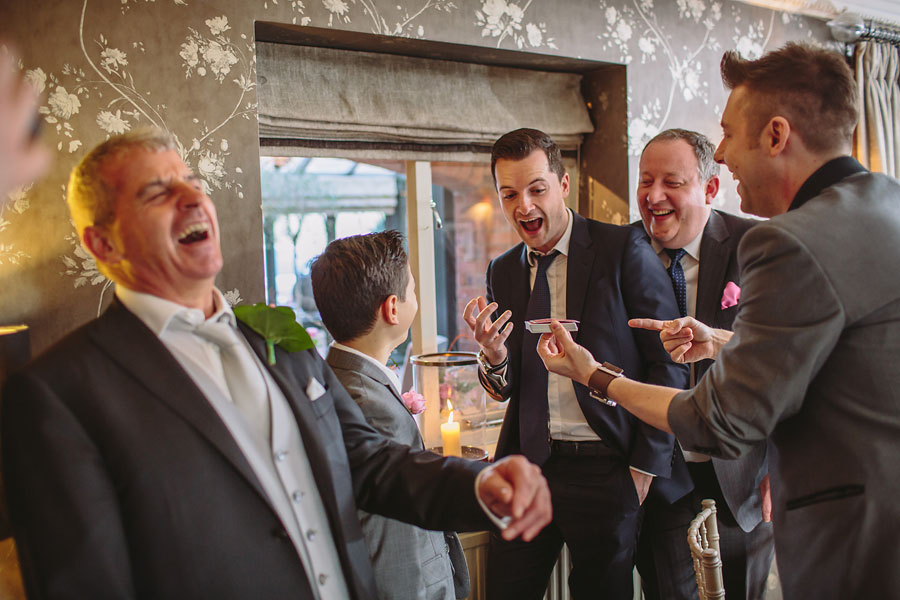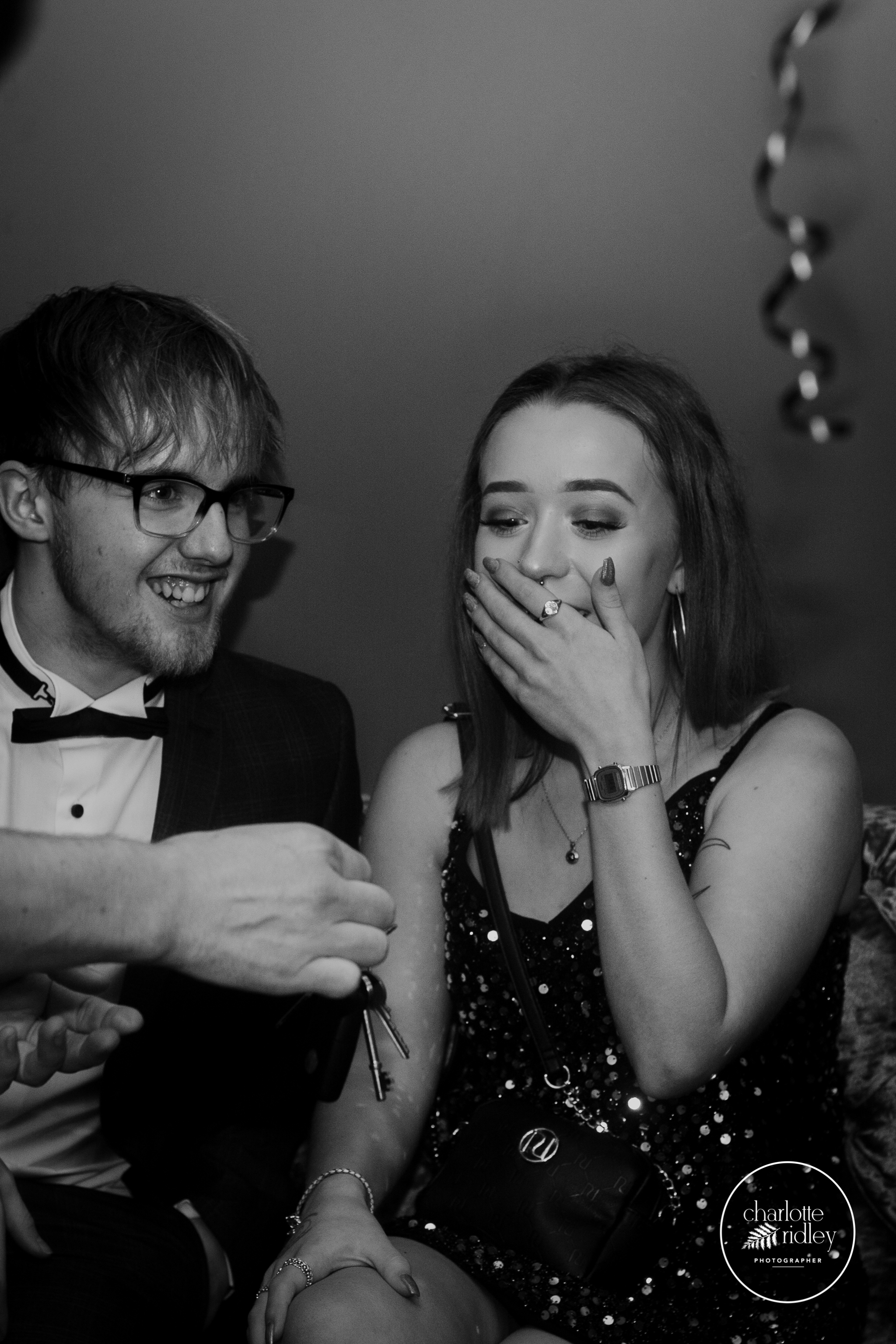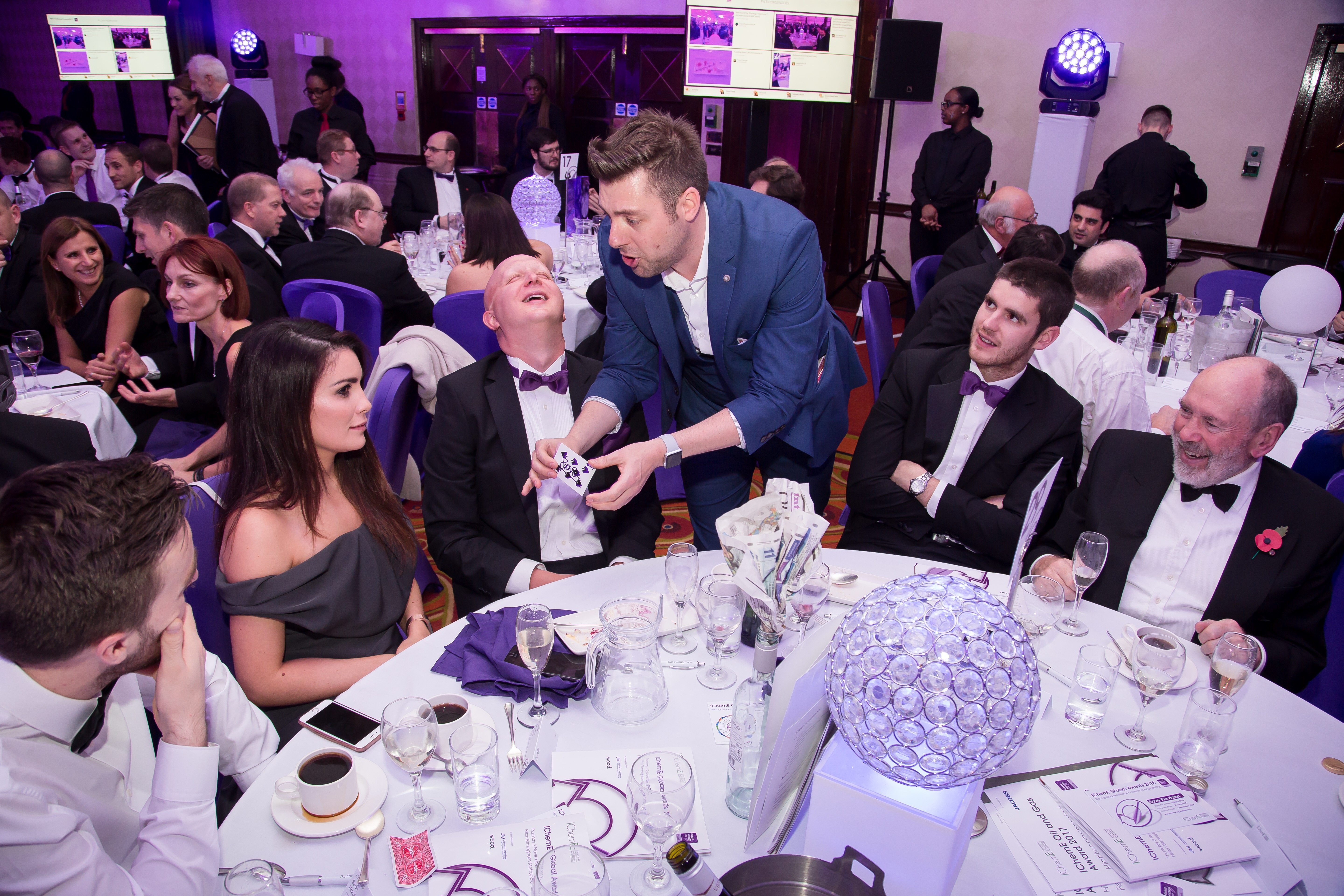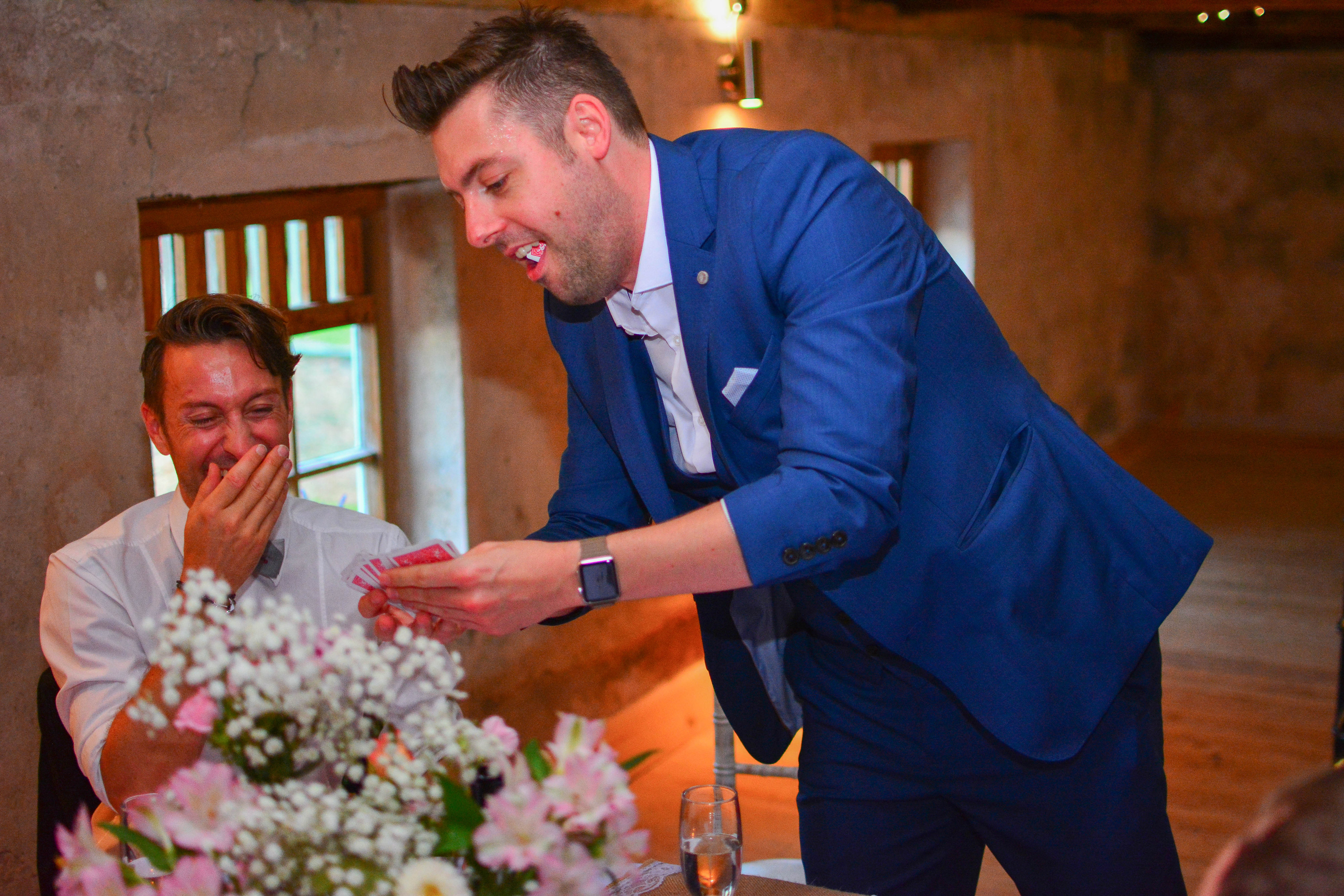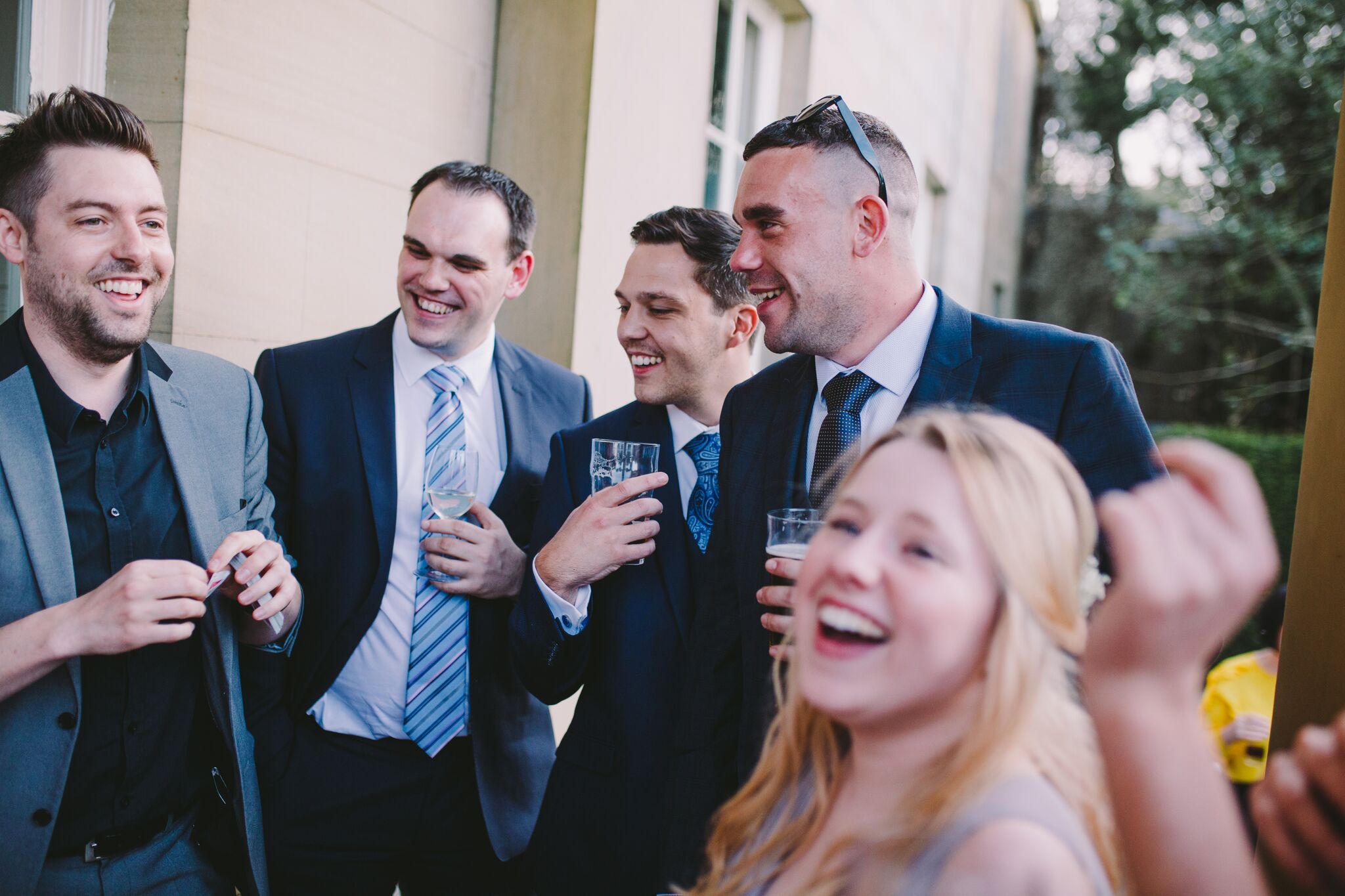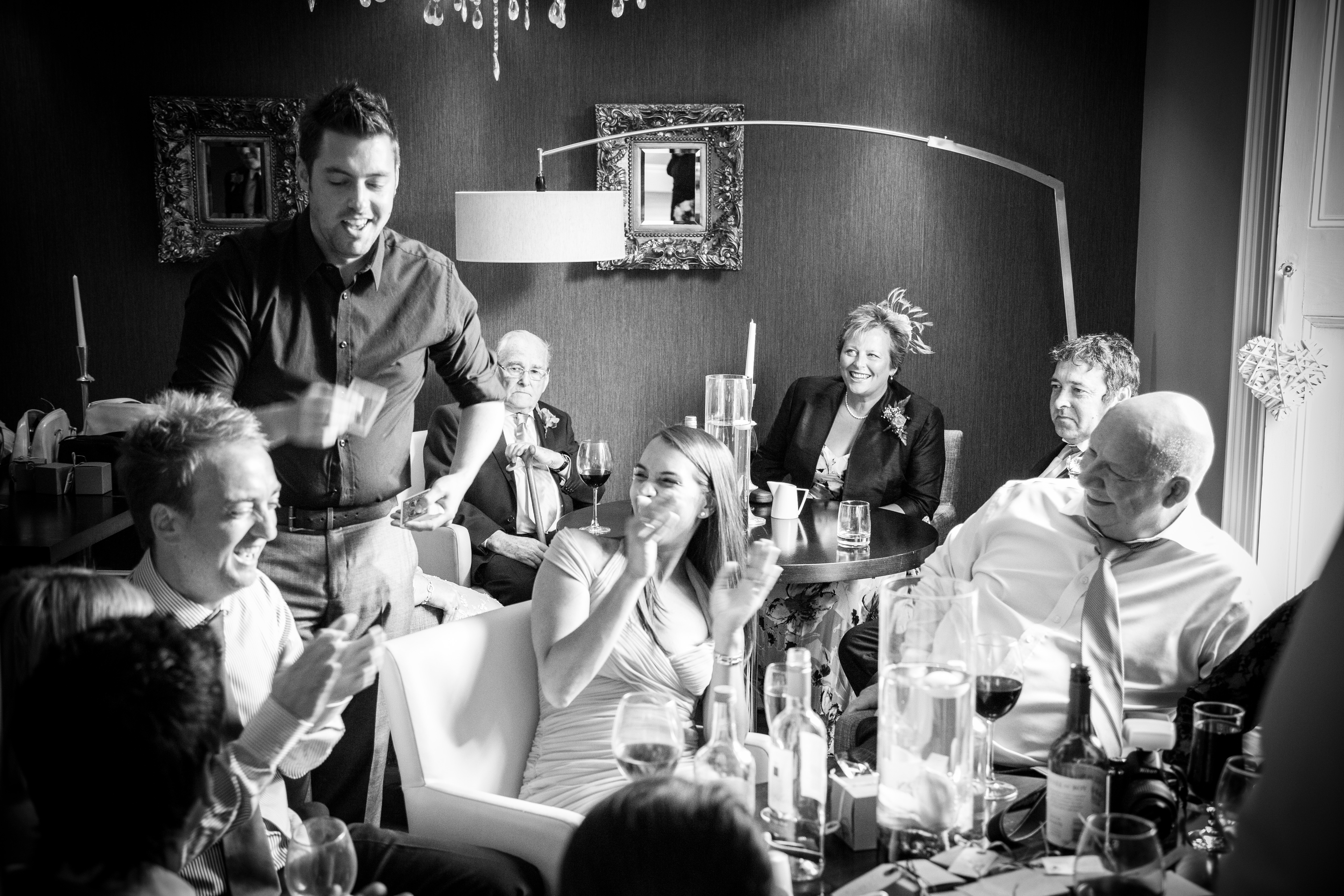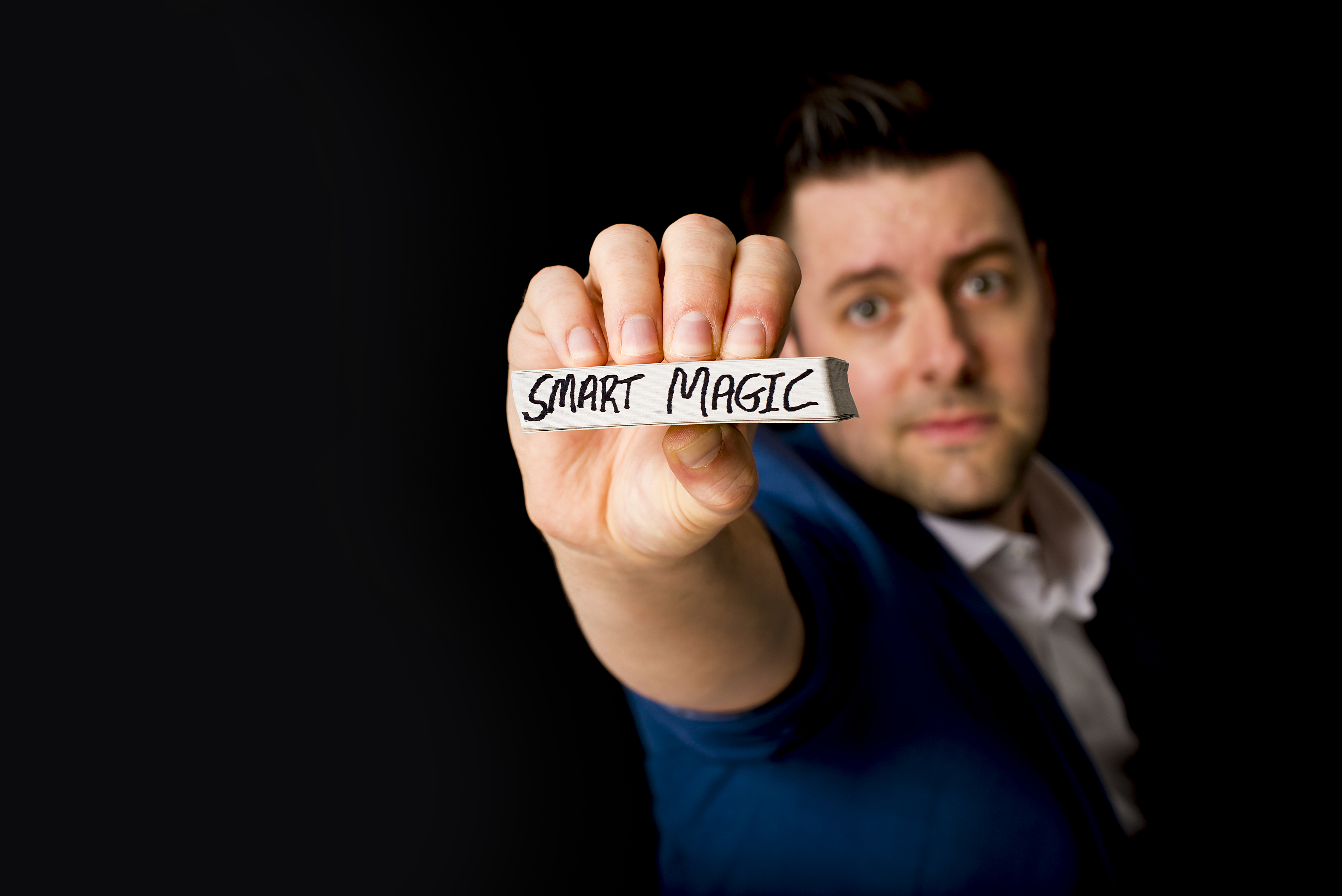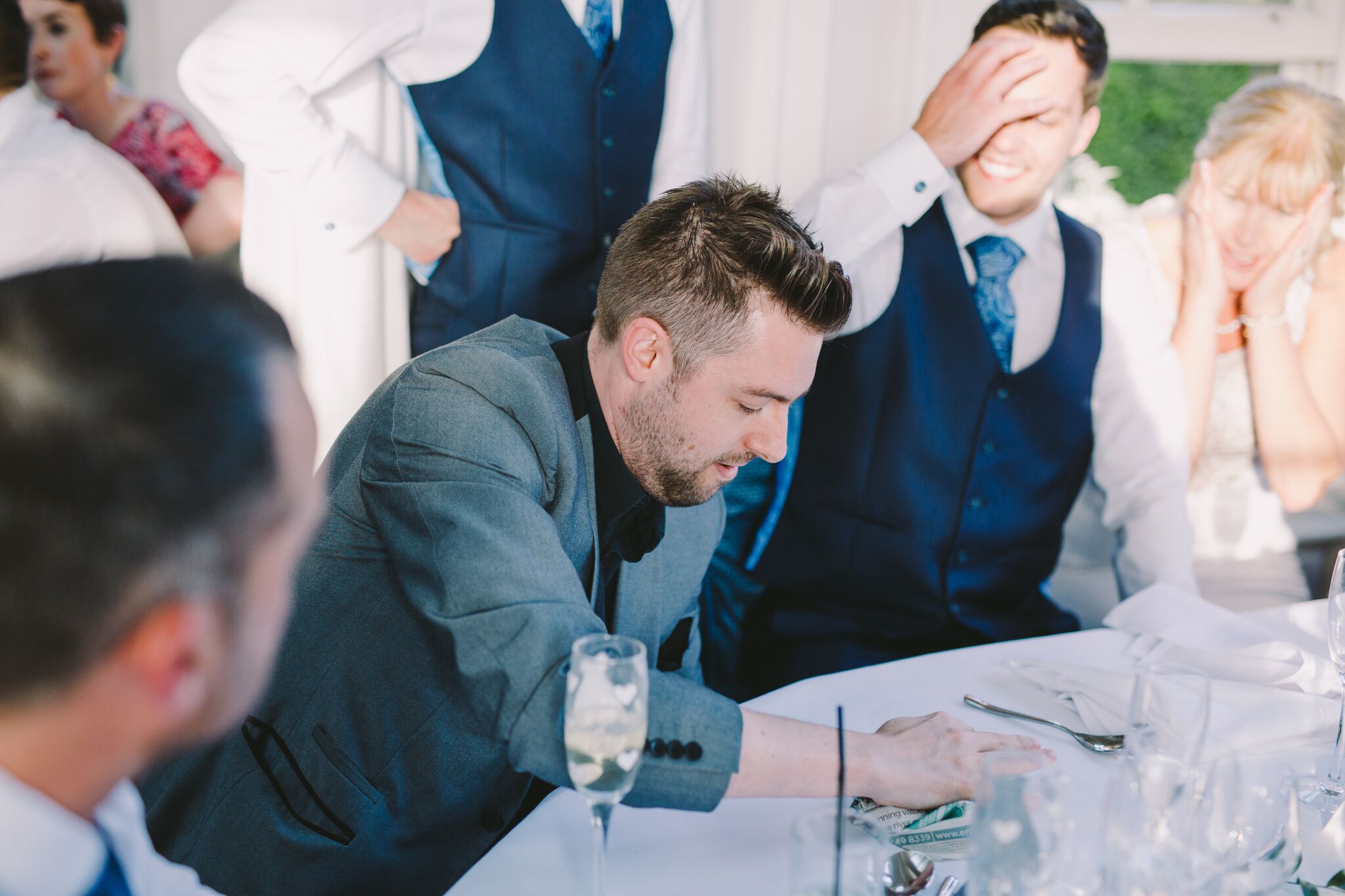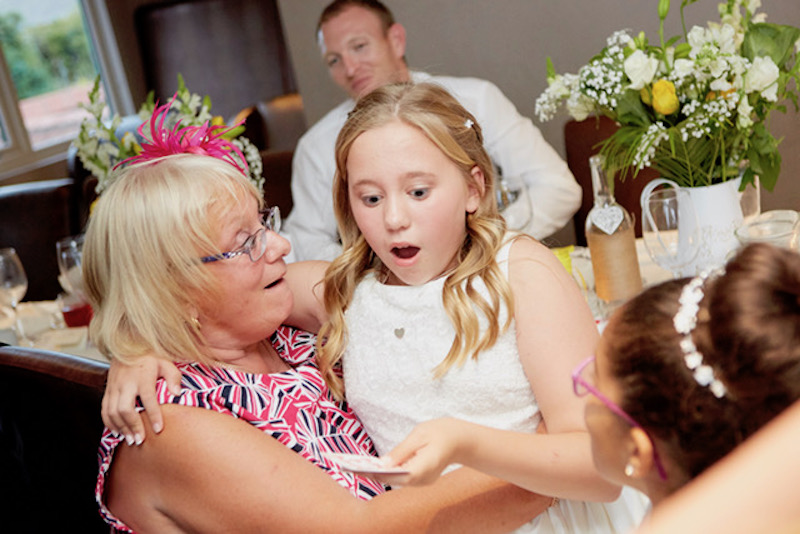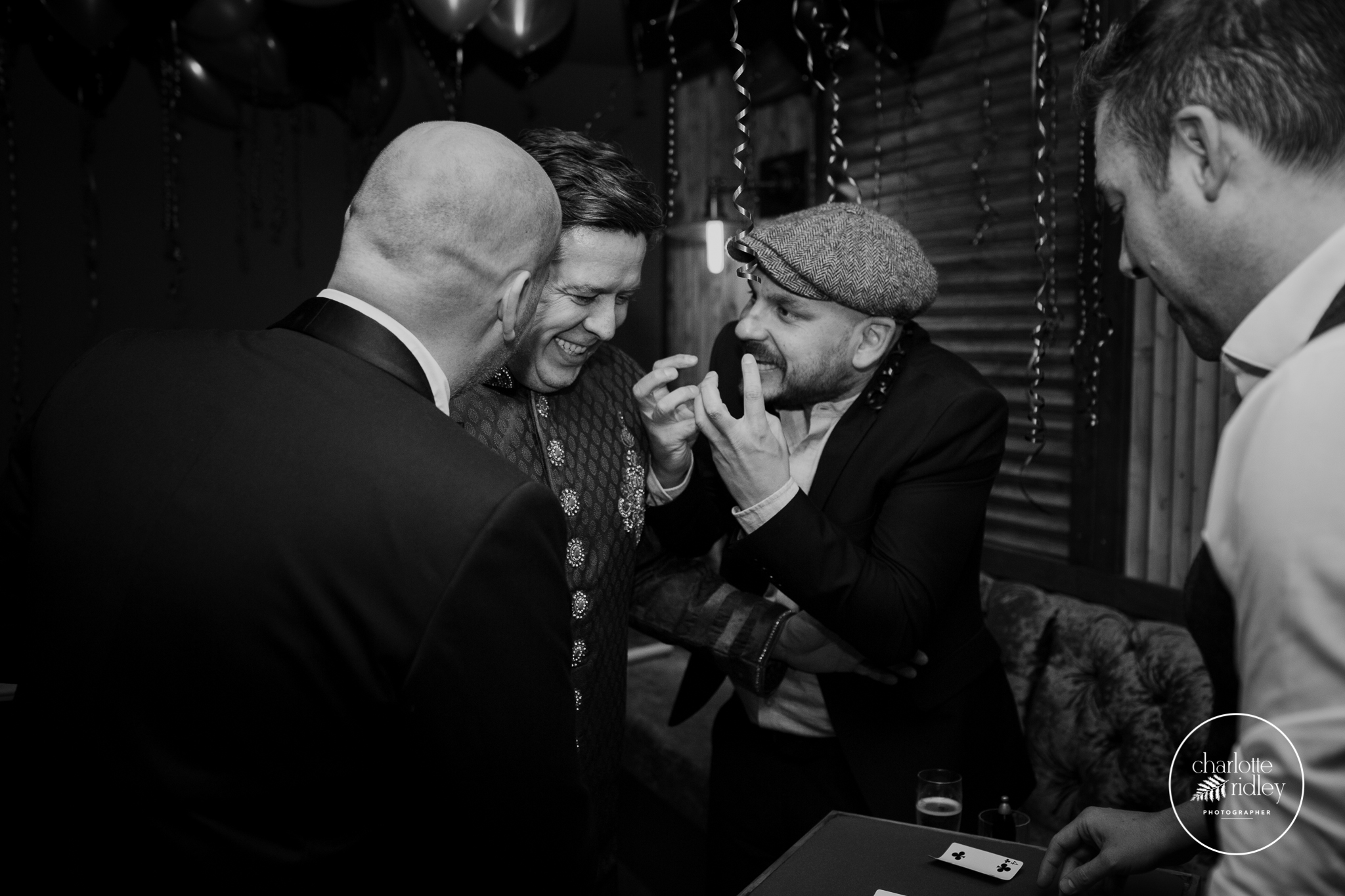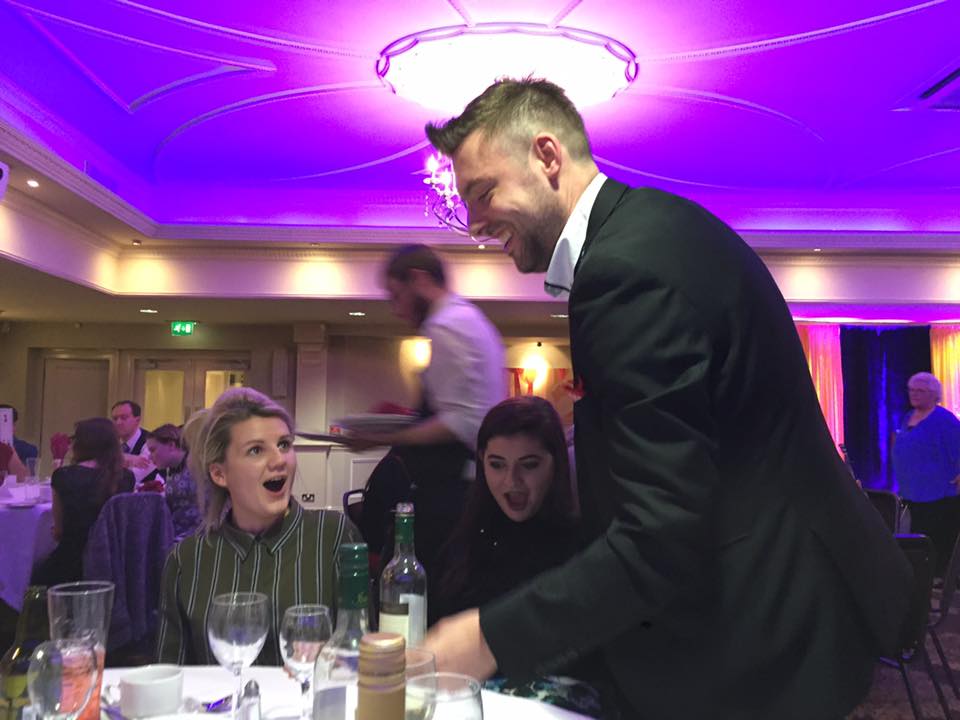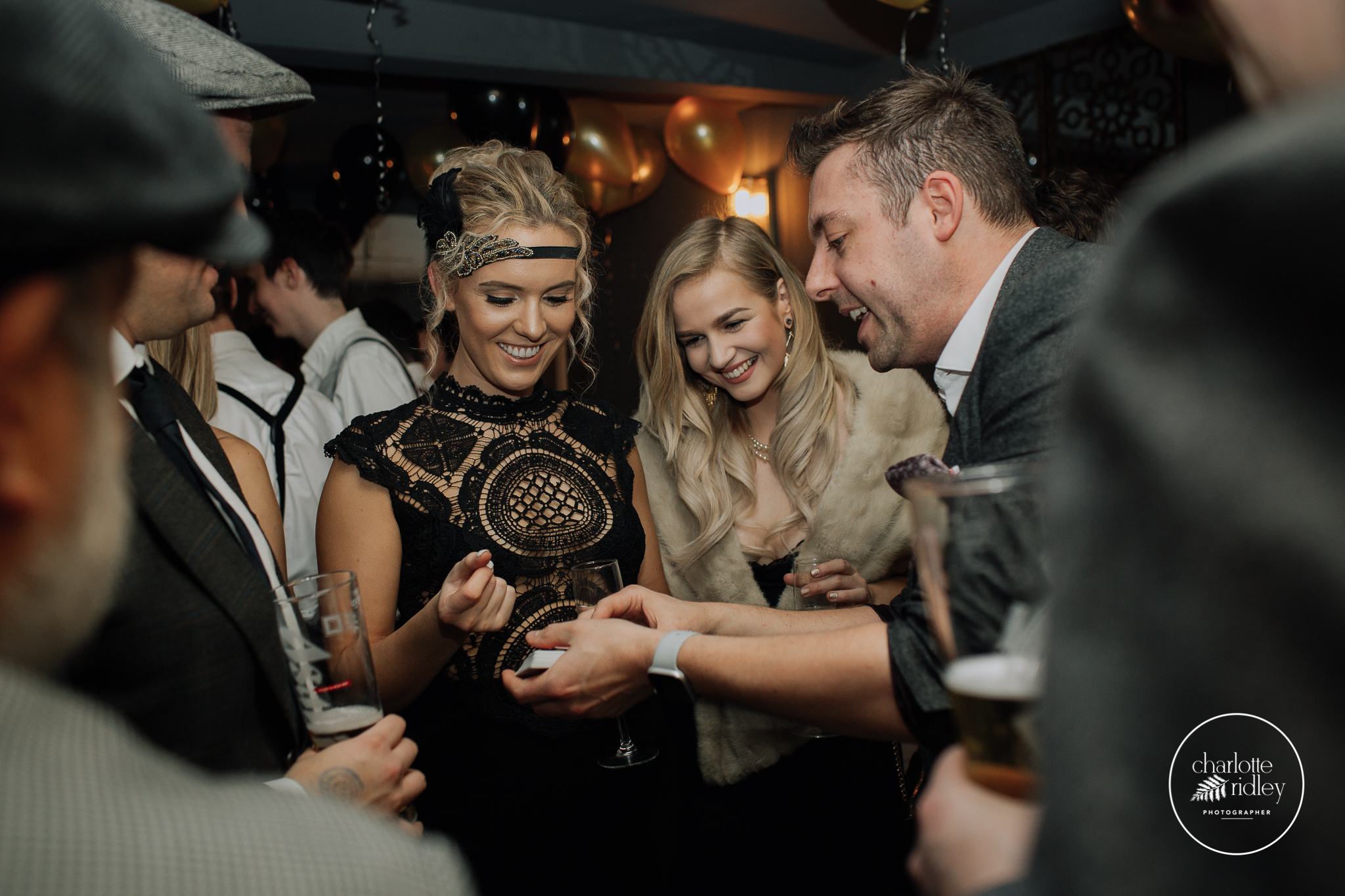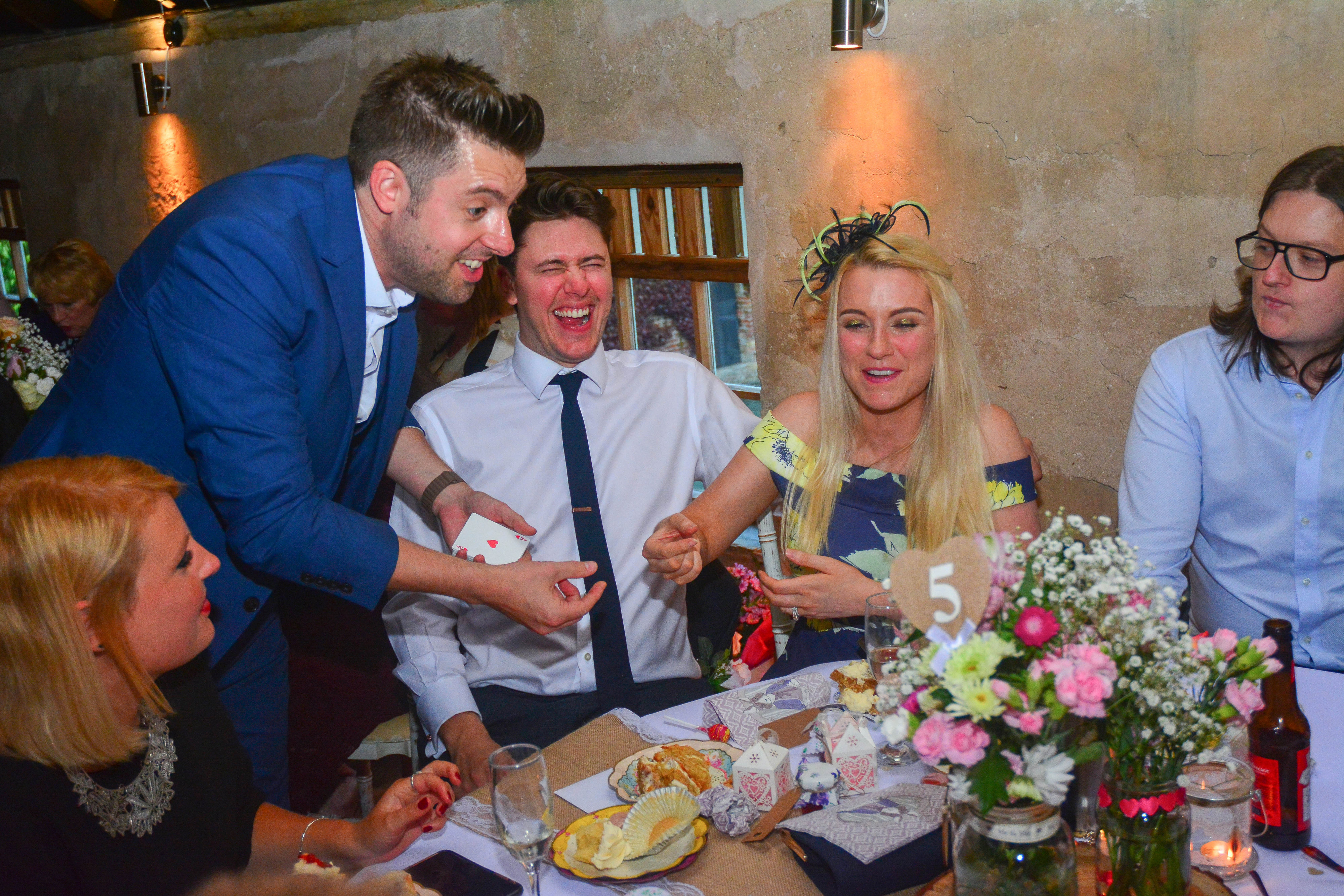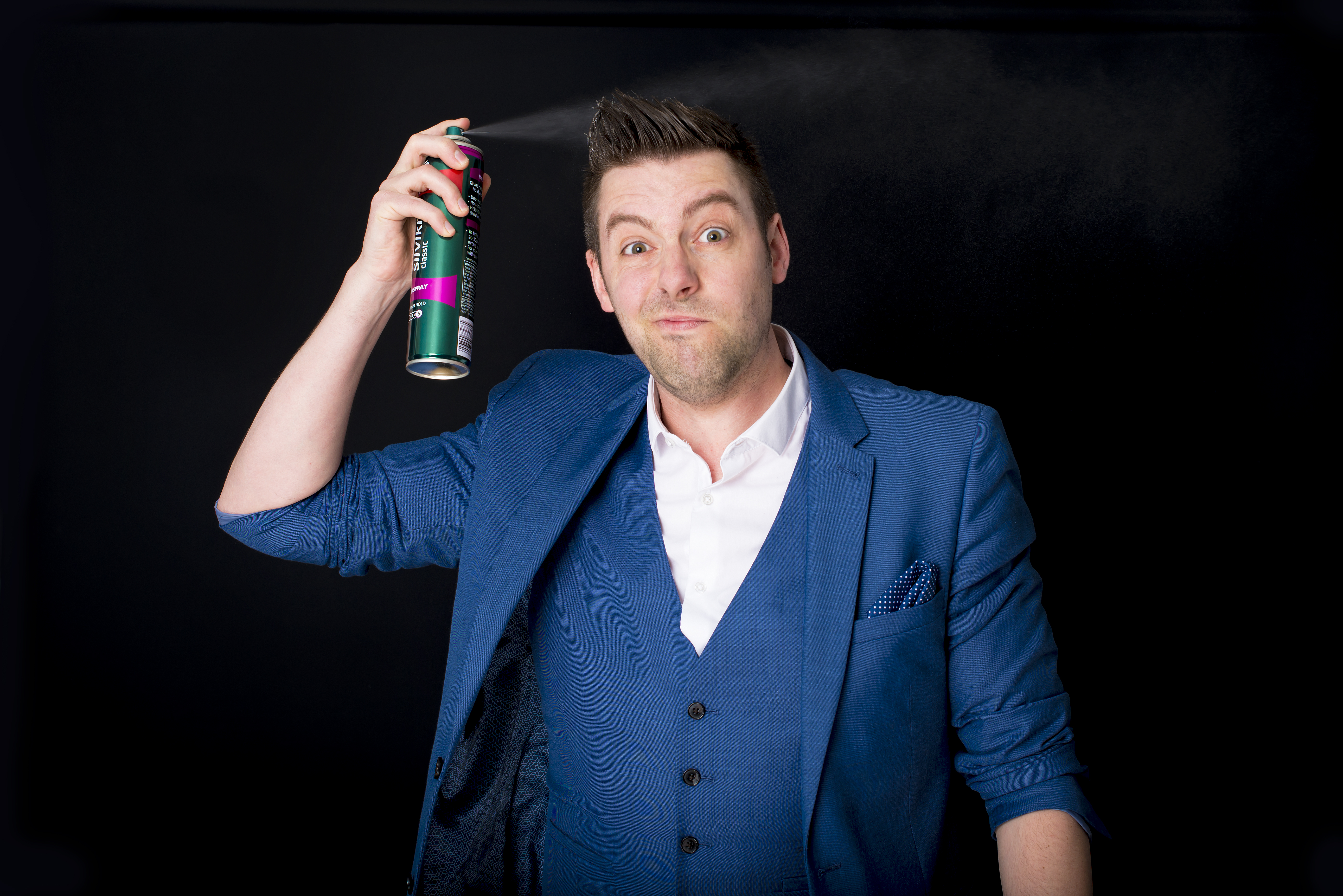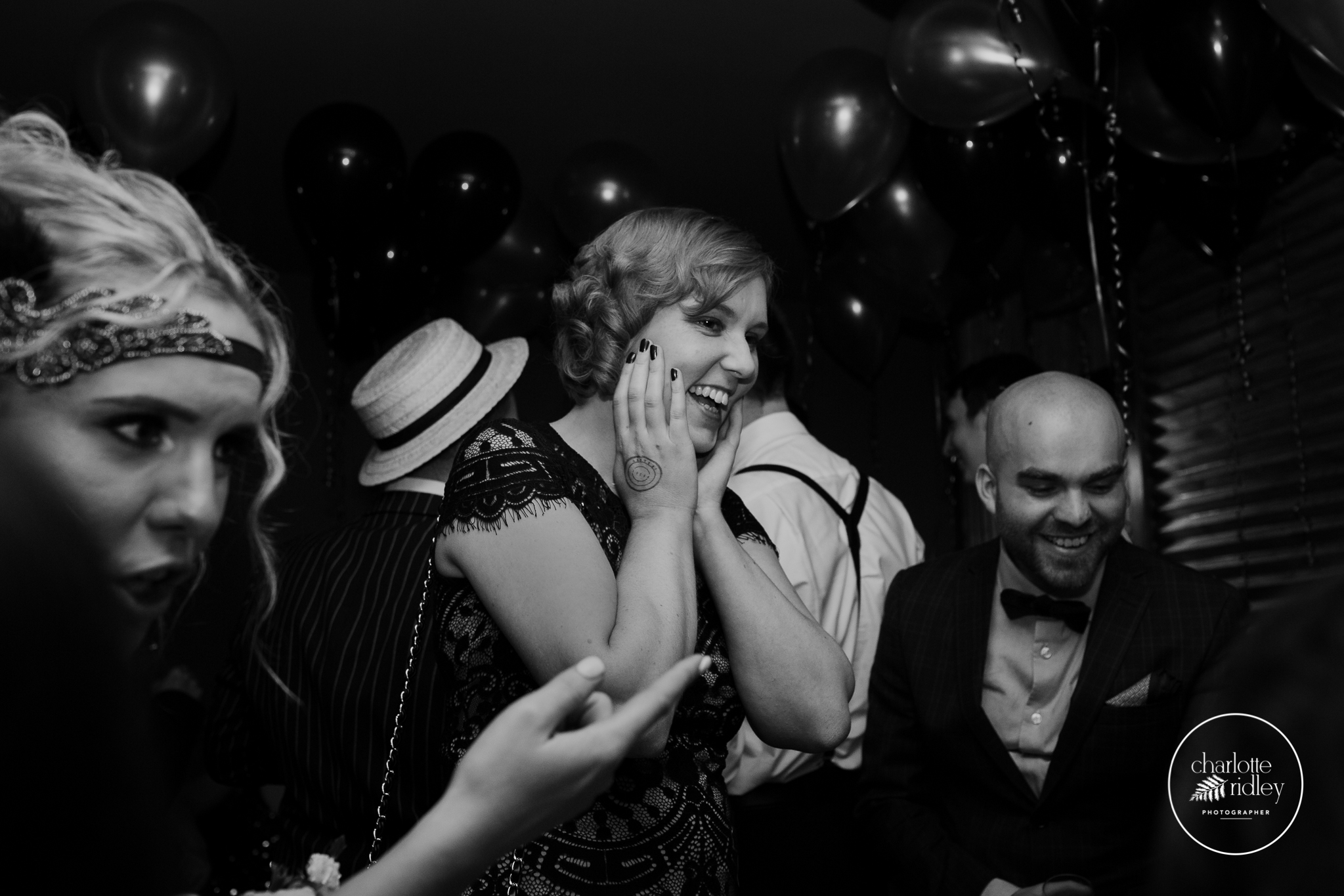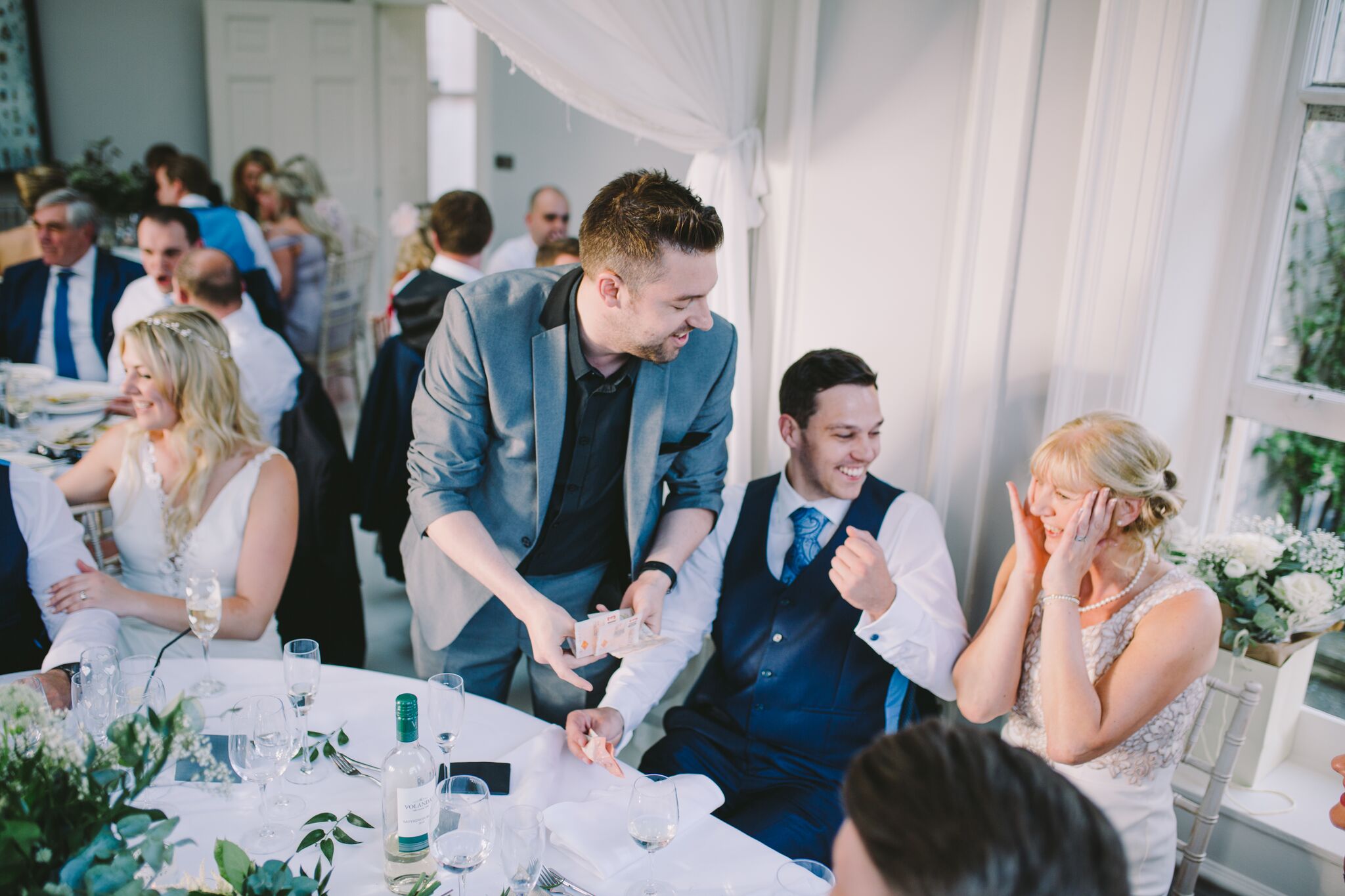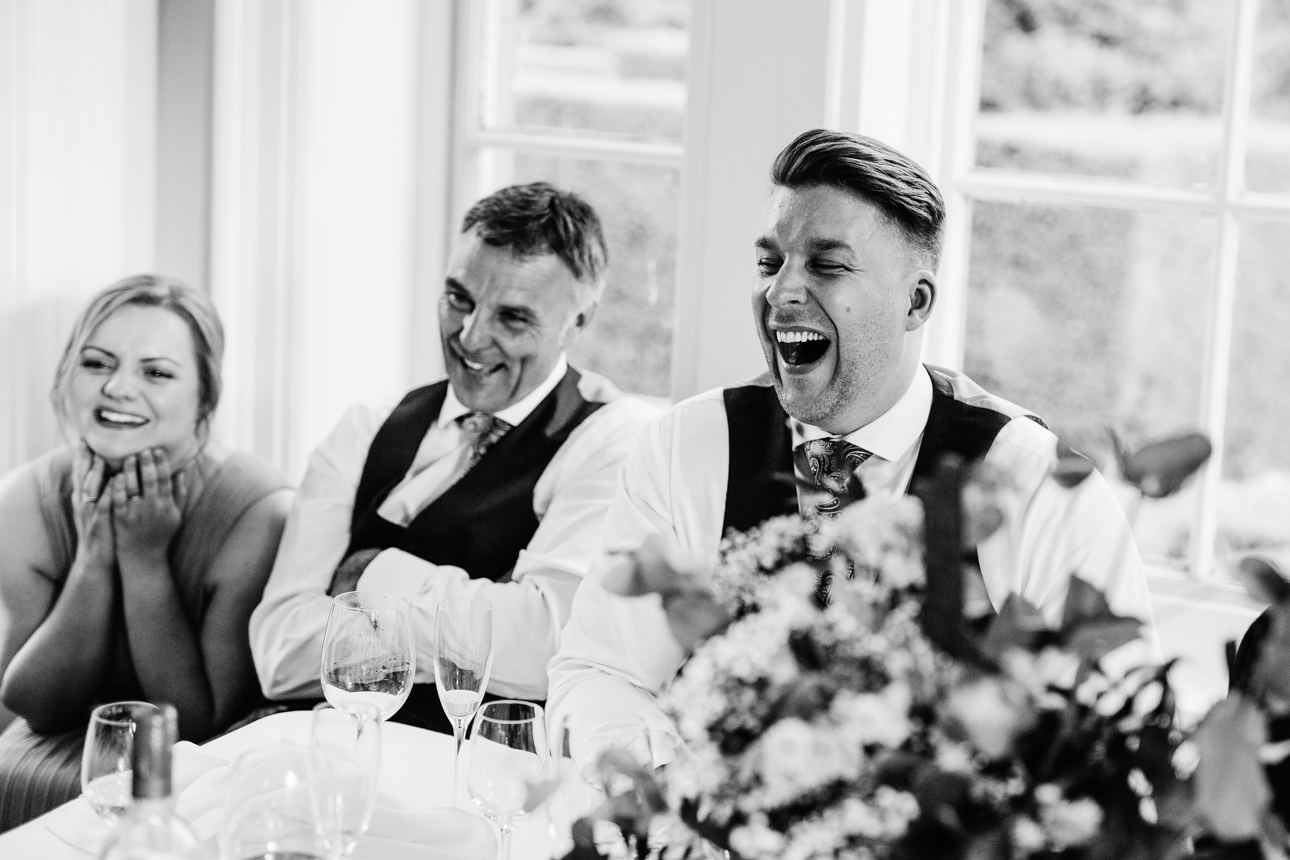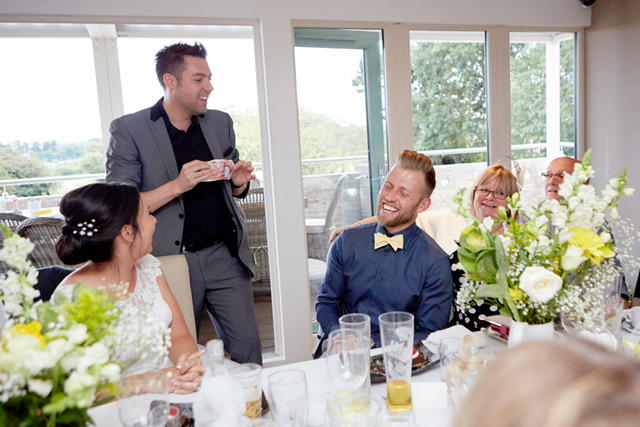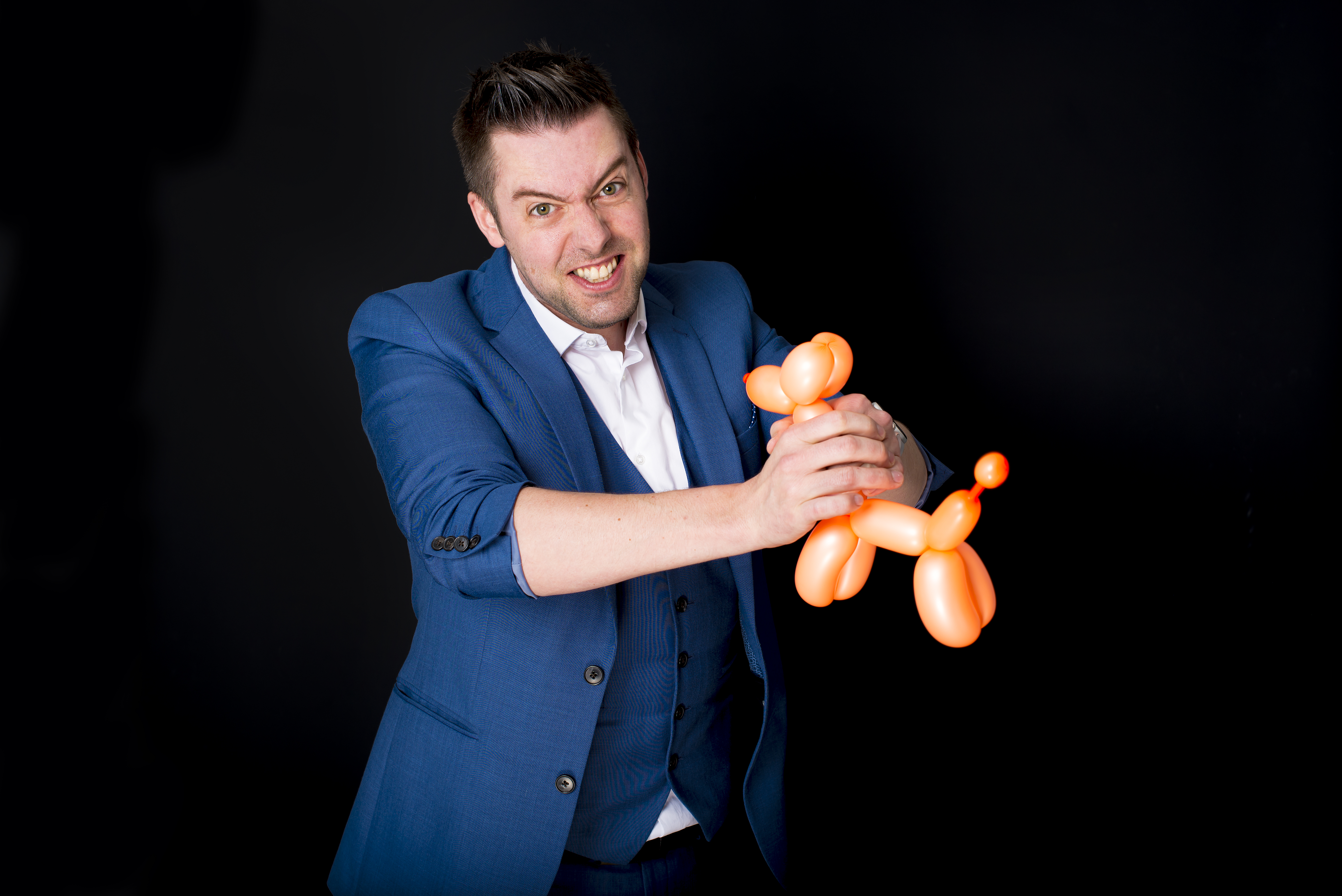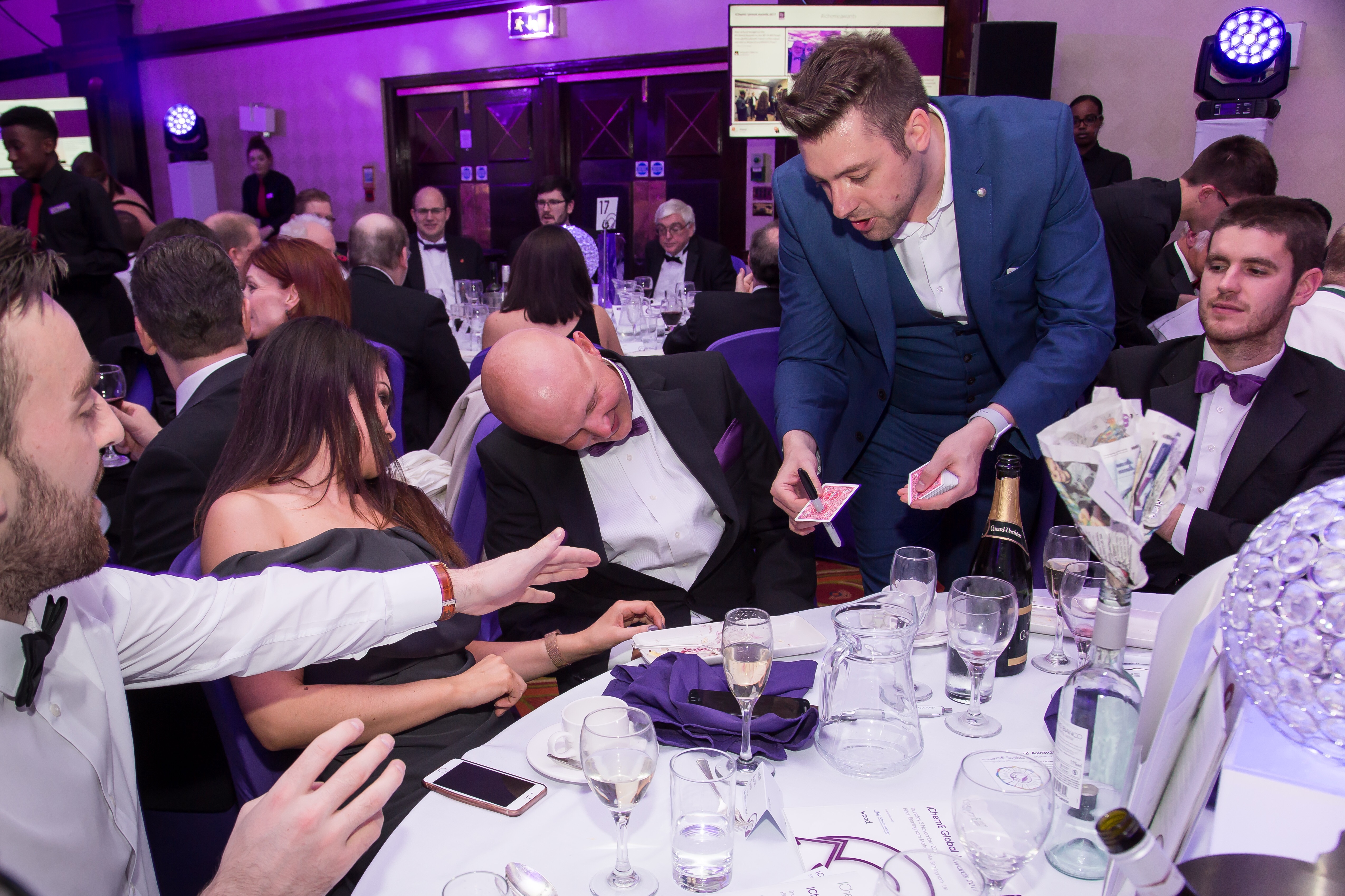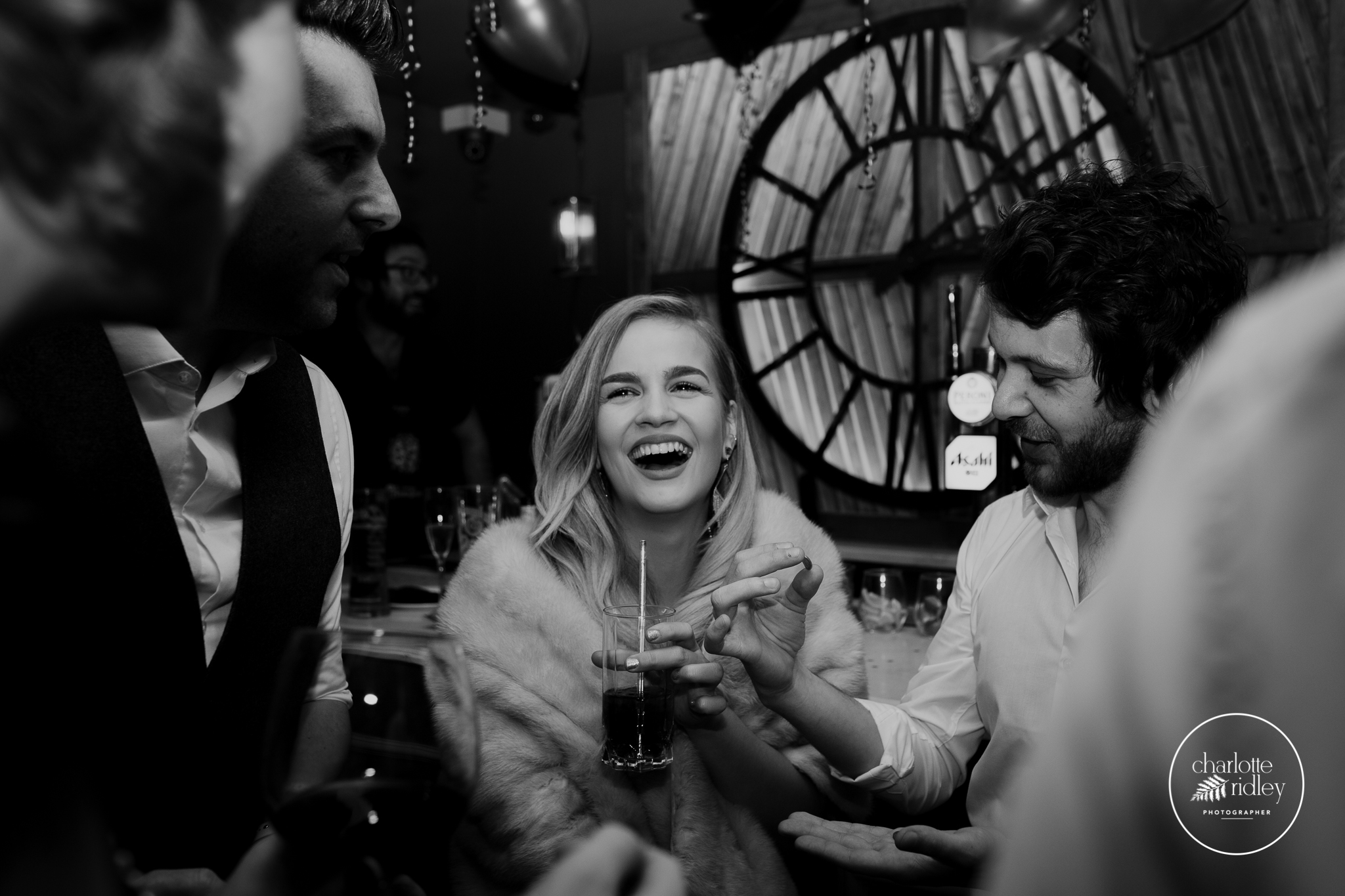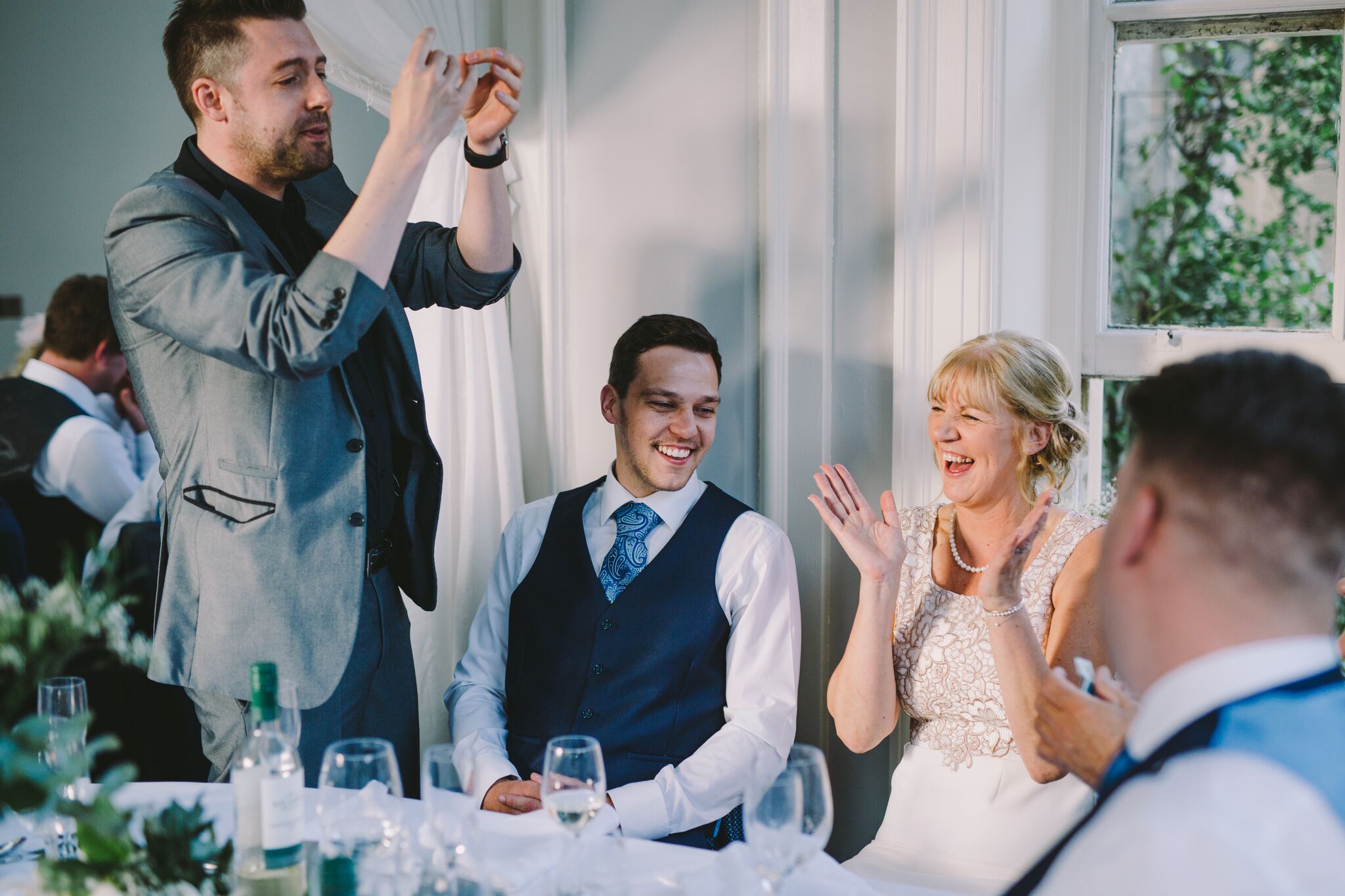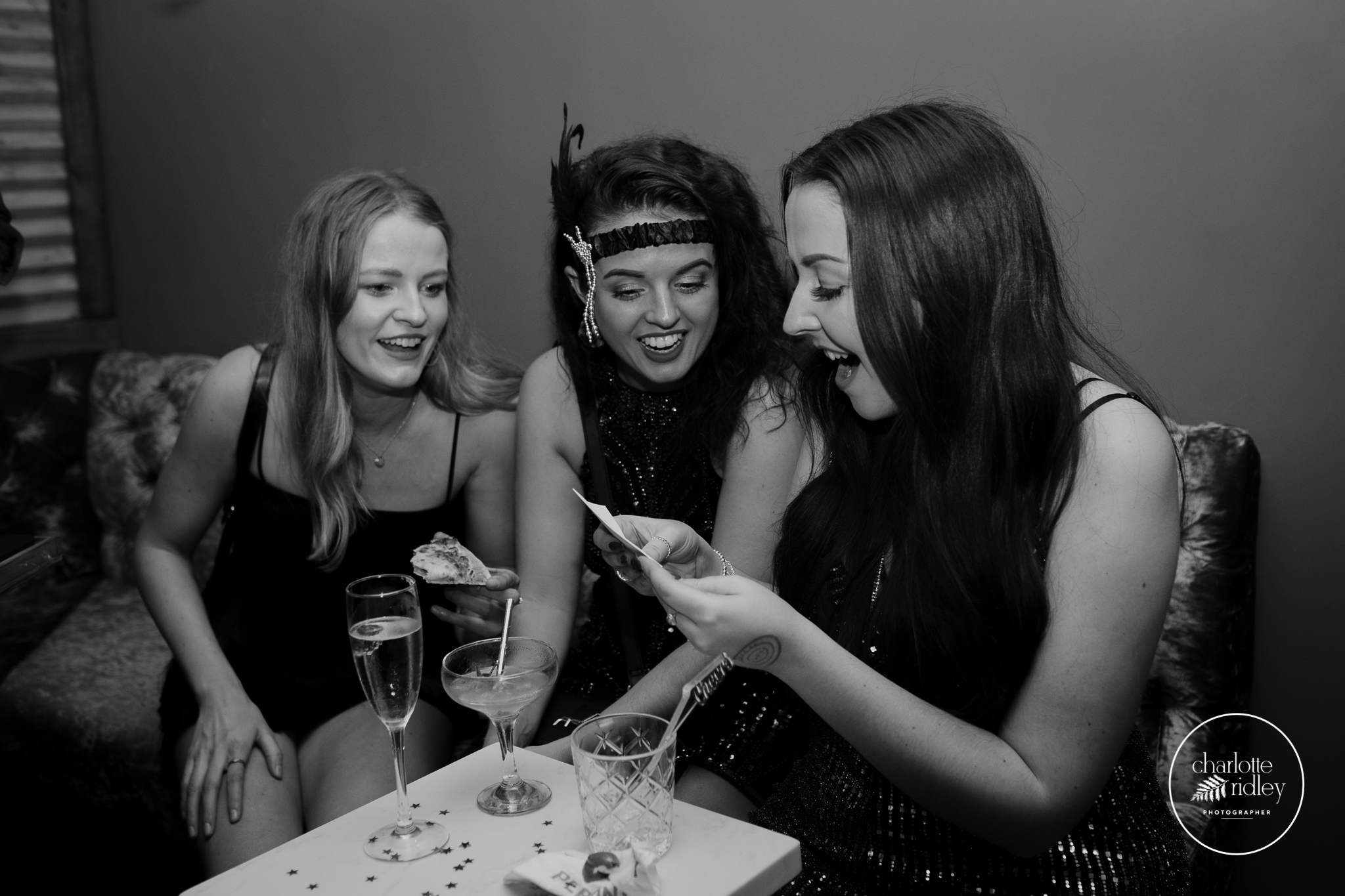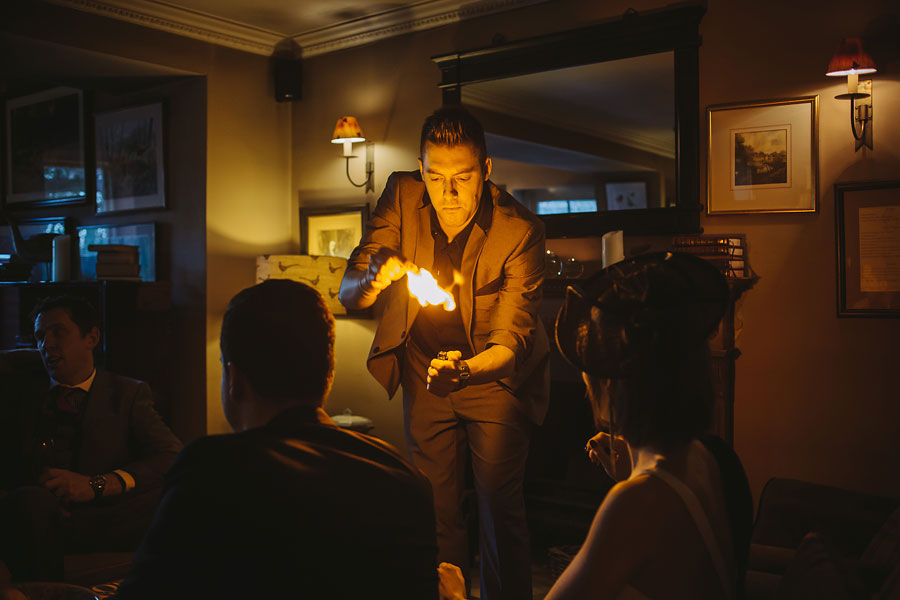 Below are just some of the comments made by previous clients who have hired Russ Appleby to entertain with stunning close up magic for their recent festive event. Russ has performed close up magic at all manner of Christmas parties throughout the UK. These include corporate functions, festive weddings, adult birthday celebrations, anniversaries & hotel Christmas party nights. Russ has been the regular Christmas party magician at numerous big name hotels throughout the UK & many companies book him specifically for their private festive celebrations after experiencing his unique close up magic. Russ will amaze your guests with astonishing close up magic which has been honed over more than a decade of professional performances. Get in touch
here
to hire Christmas party magician Russ Appleby.
Comments
"Massive thank you for being there at our festive banquet. Our employees have been saying what a fab night it was & asking where we found our magician. It was amazing & truly magical."
Amanda Hinchcliff - Hull
"If you ever need us to recommend you as a Christmas party magician just let us know. We've already been telling our clients about you & they want you for next year so we'll have to make sure we book you first."
Philip Richardson - Sheffield
"Just amazing, I can't really say anything else, I'm still speachless."
Greame - York