Grimsby magician Russ Appleby has performed close up magic at weddings, private parties & corporate events throughout Grimsby & surrounding areas including Cleethorpes, Immingham, Brigg, Barton, Mablethorpe & Louth. Having lived in Grimsby for two years & in nearby Hull since 2005 he has a unique understanding of the local audience which outside performers just don't have. Russ is a member of The Magic Circle & has entertained with stunning close up magic for all kinds of events. Whether it's a corporate function, wedding, adult birthday celebrations, anniversary, summer ball or Christmas party, Russ will amaze your guests with astonishing close up magic. Watch the video & get in touch
here
to hire Grimsby magician Russ Appleby.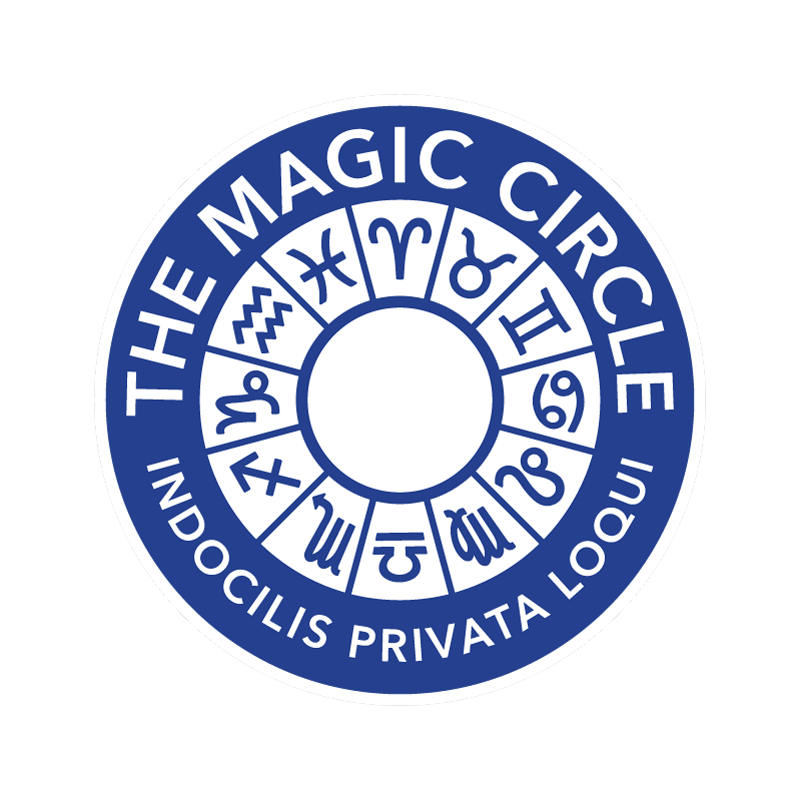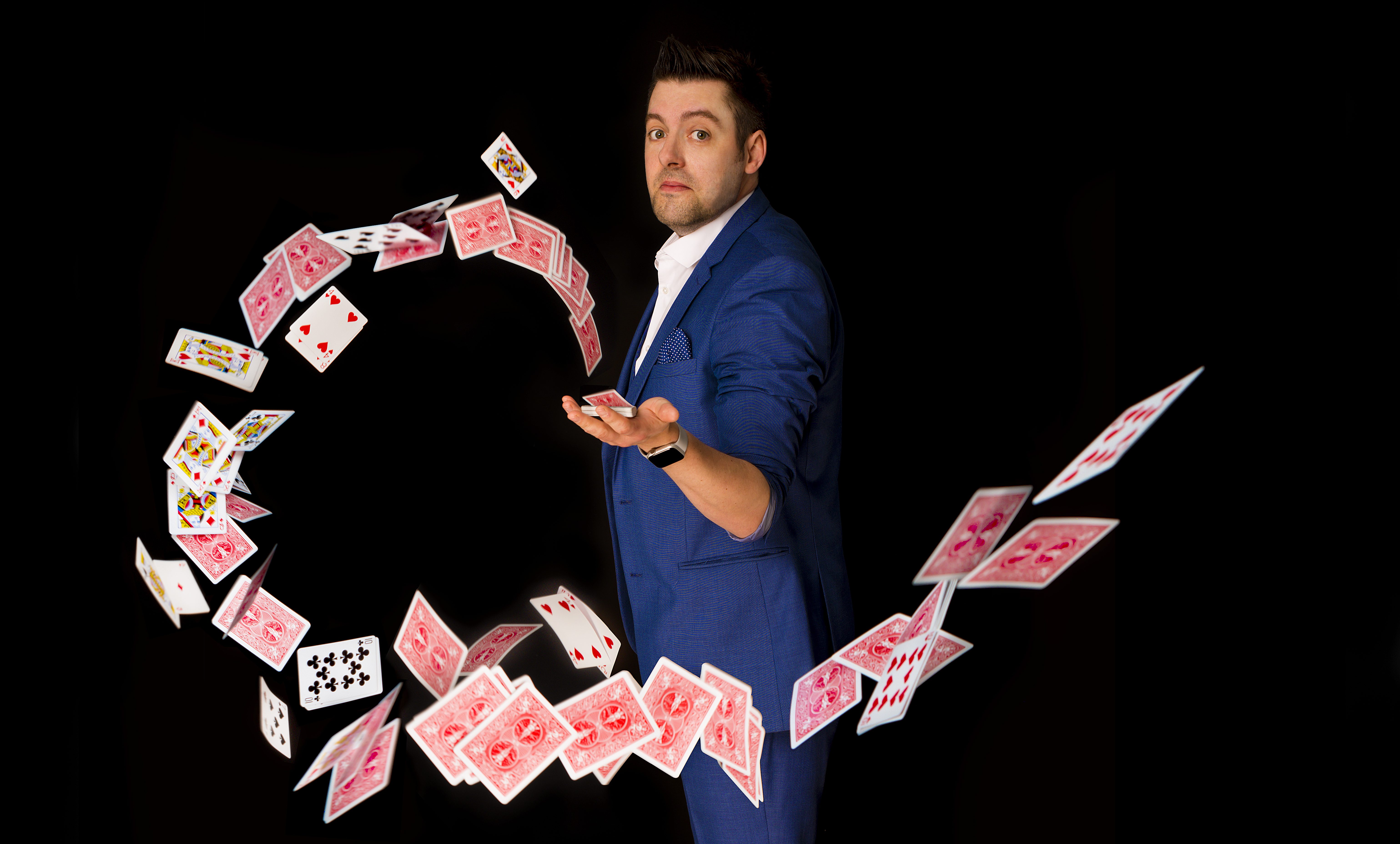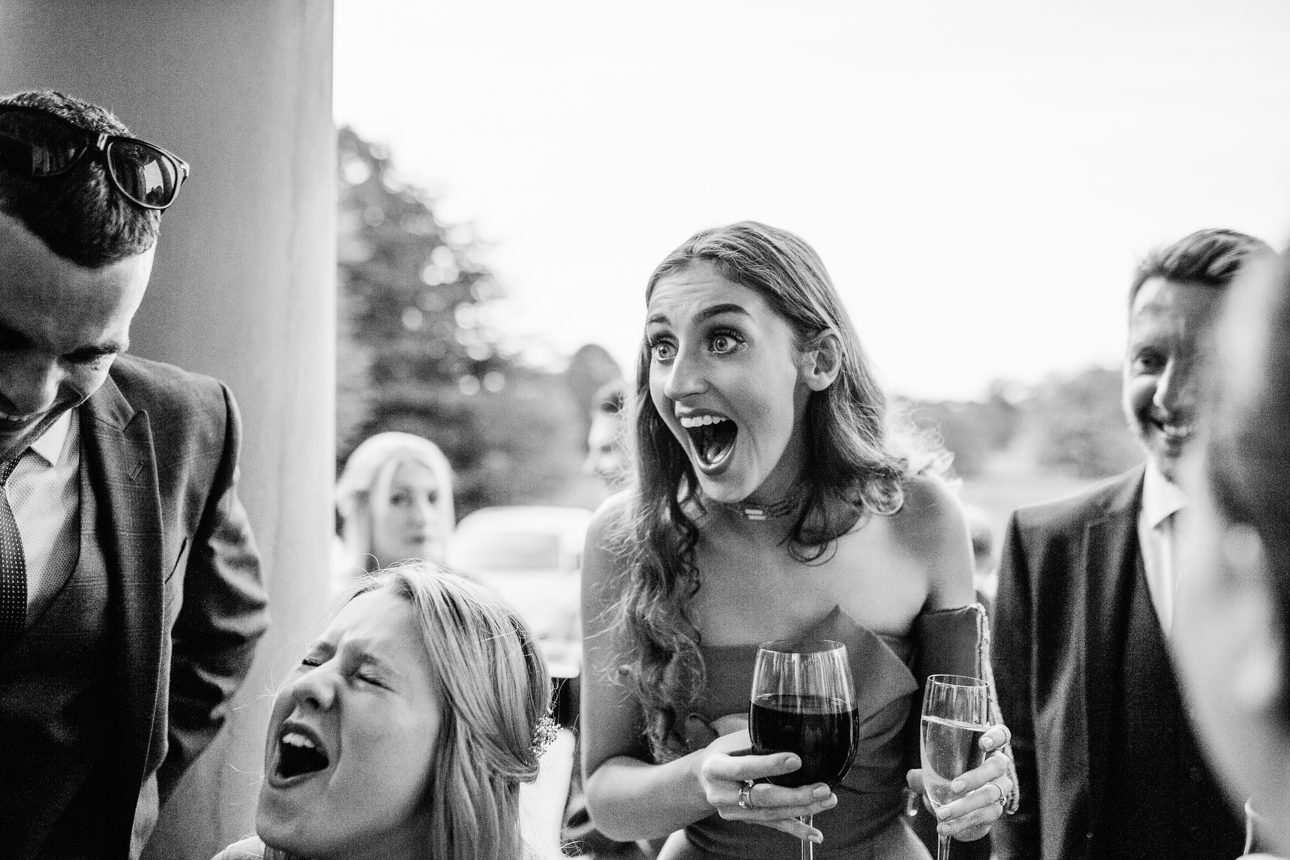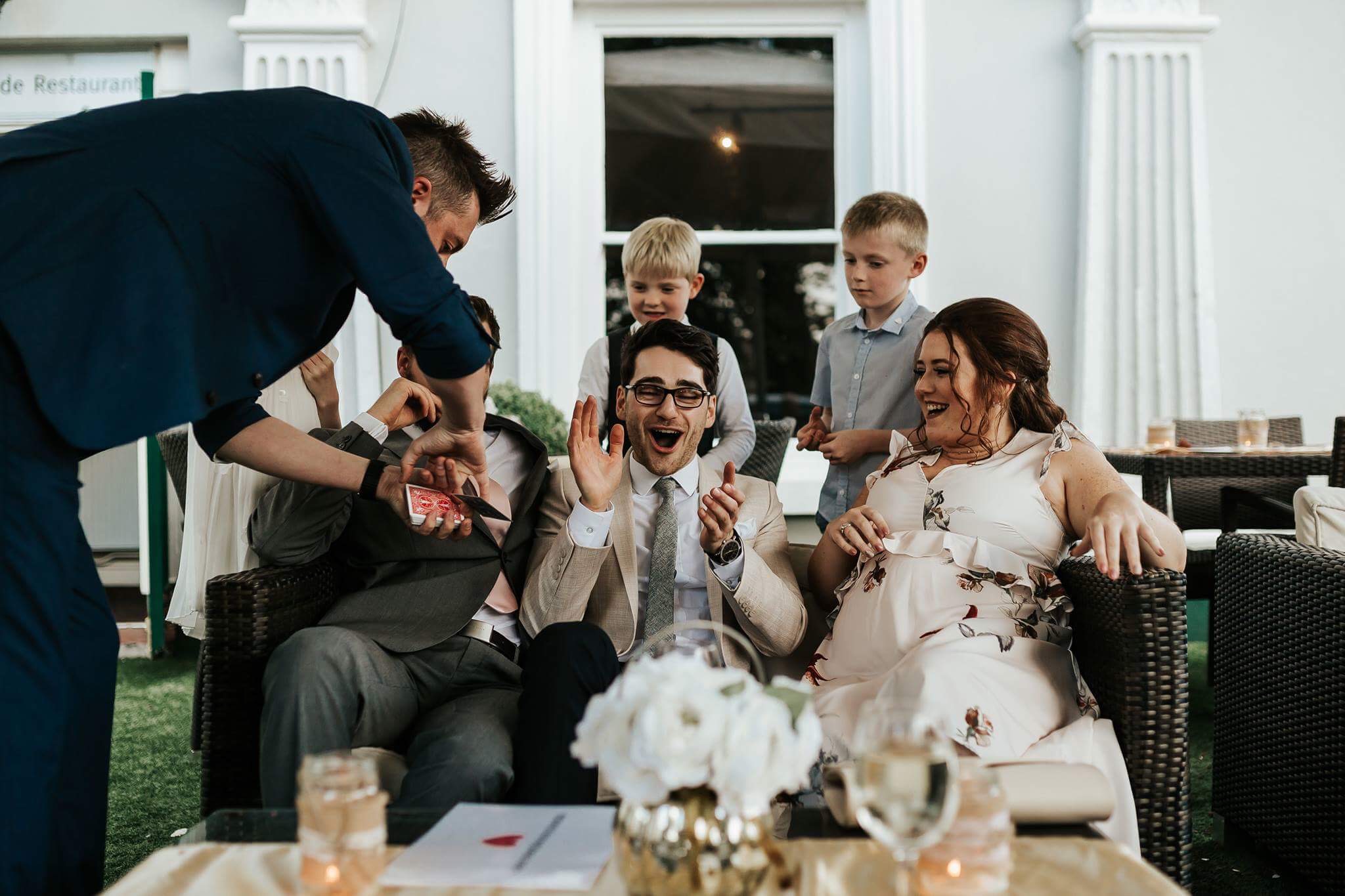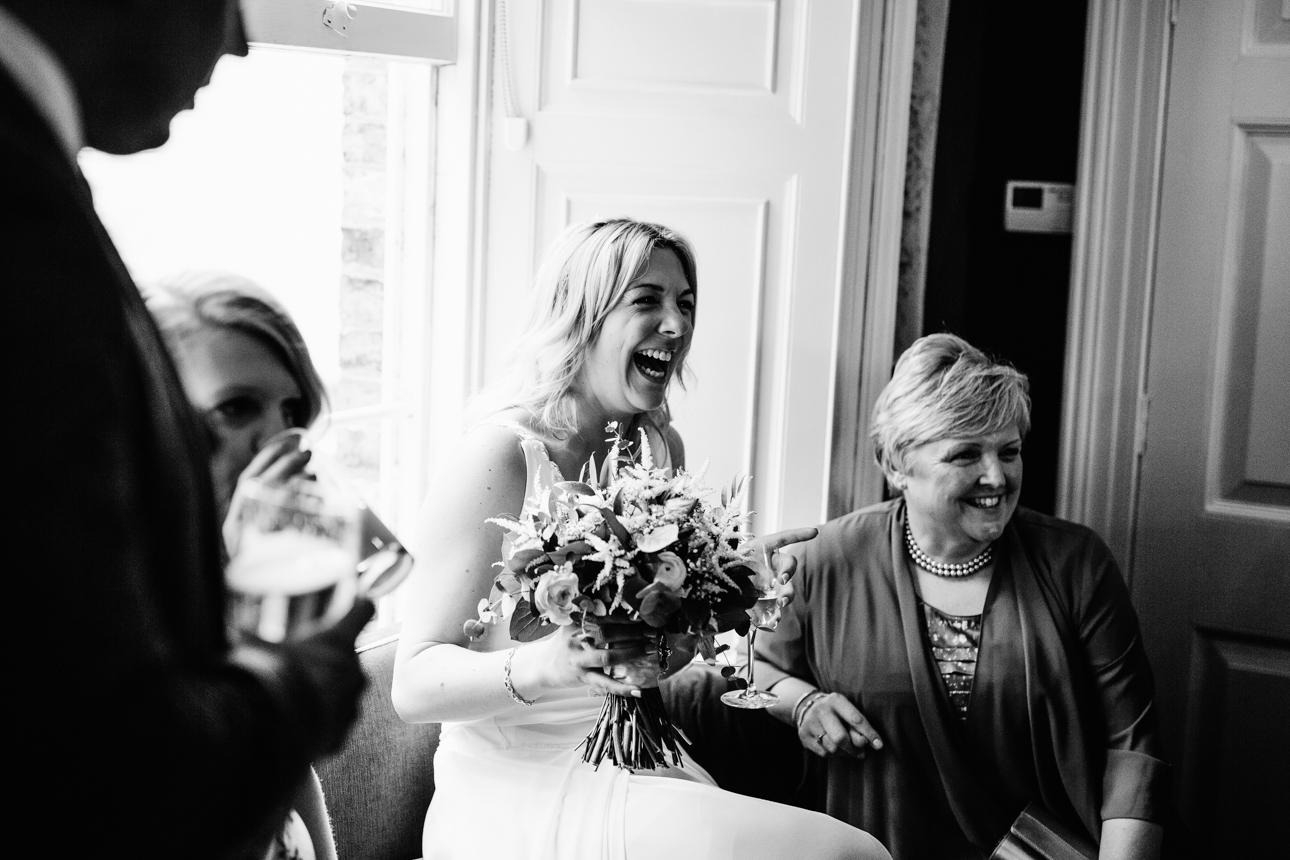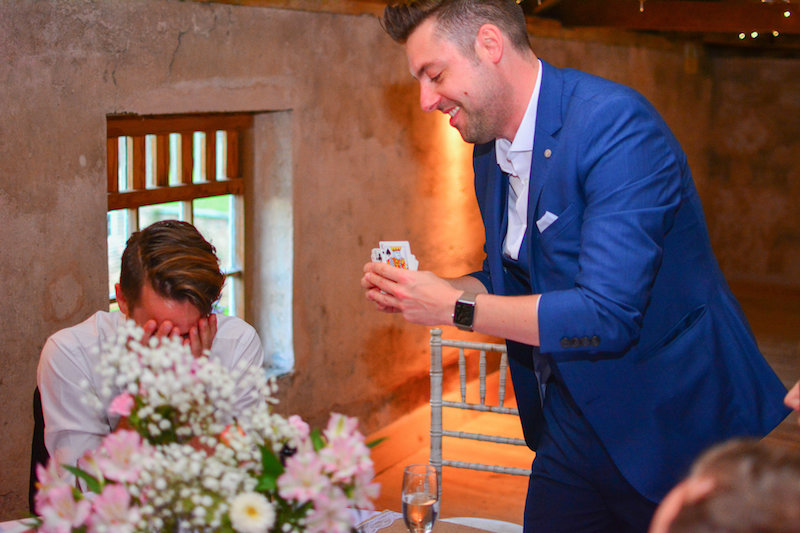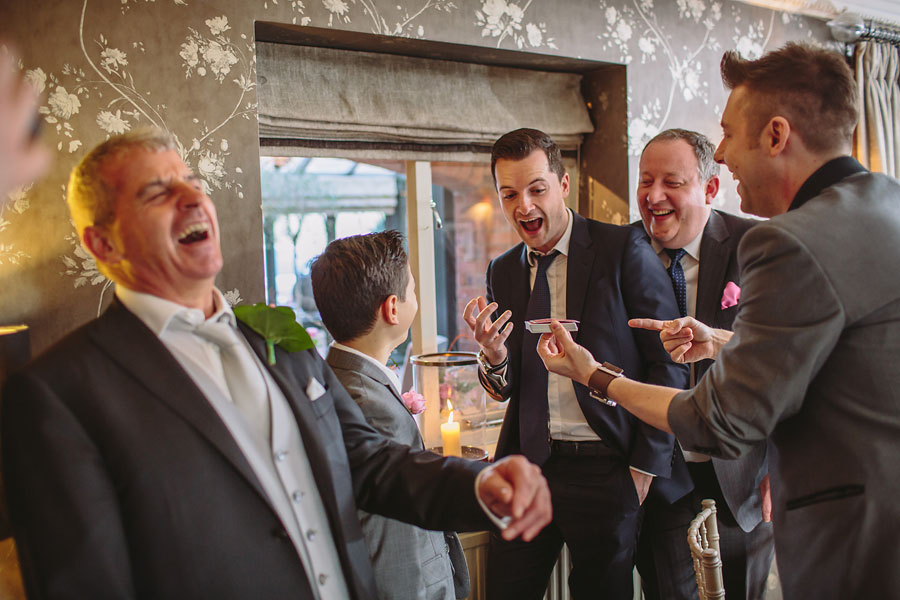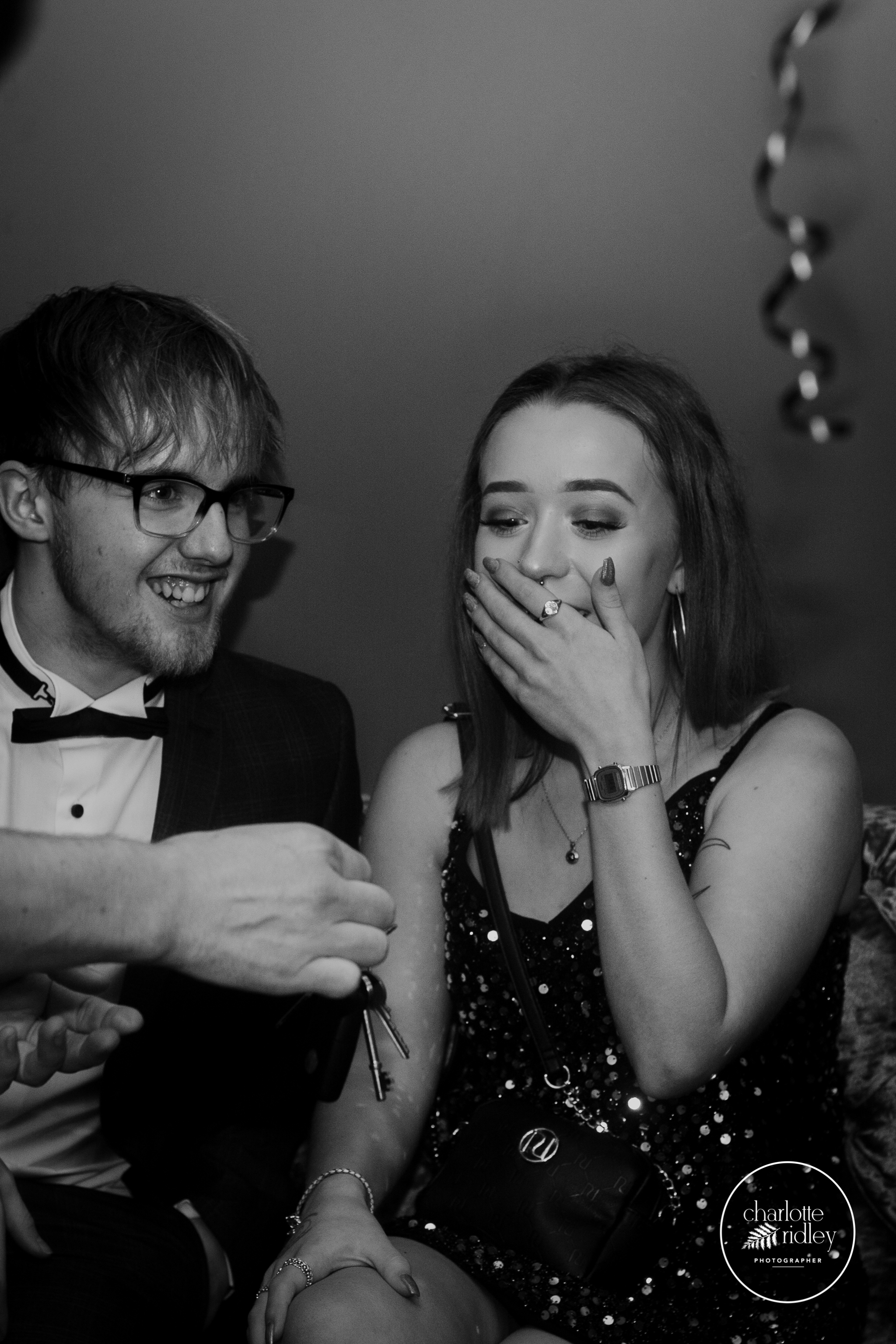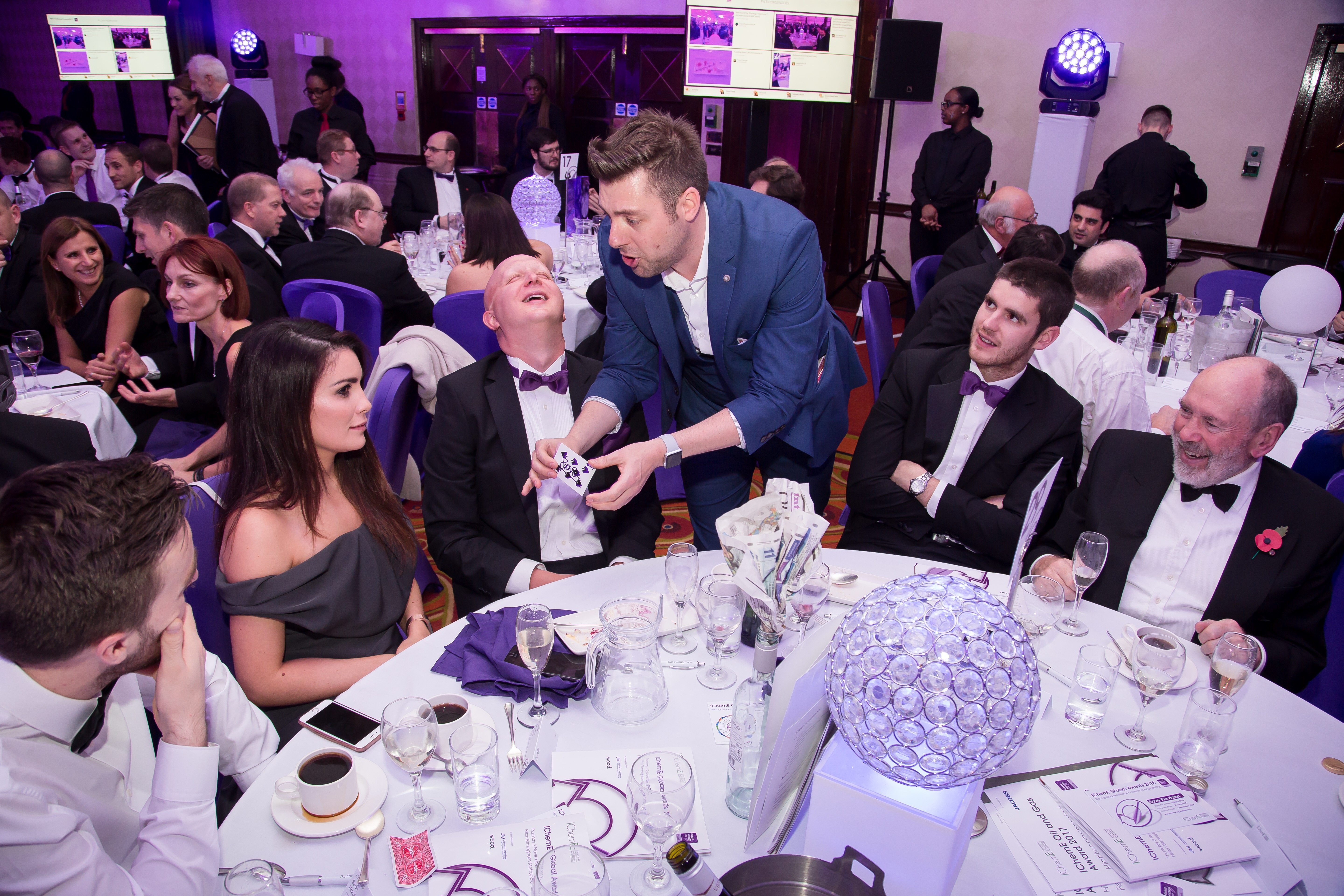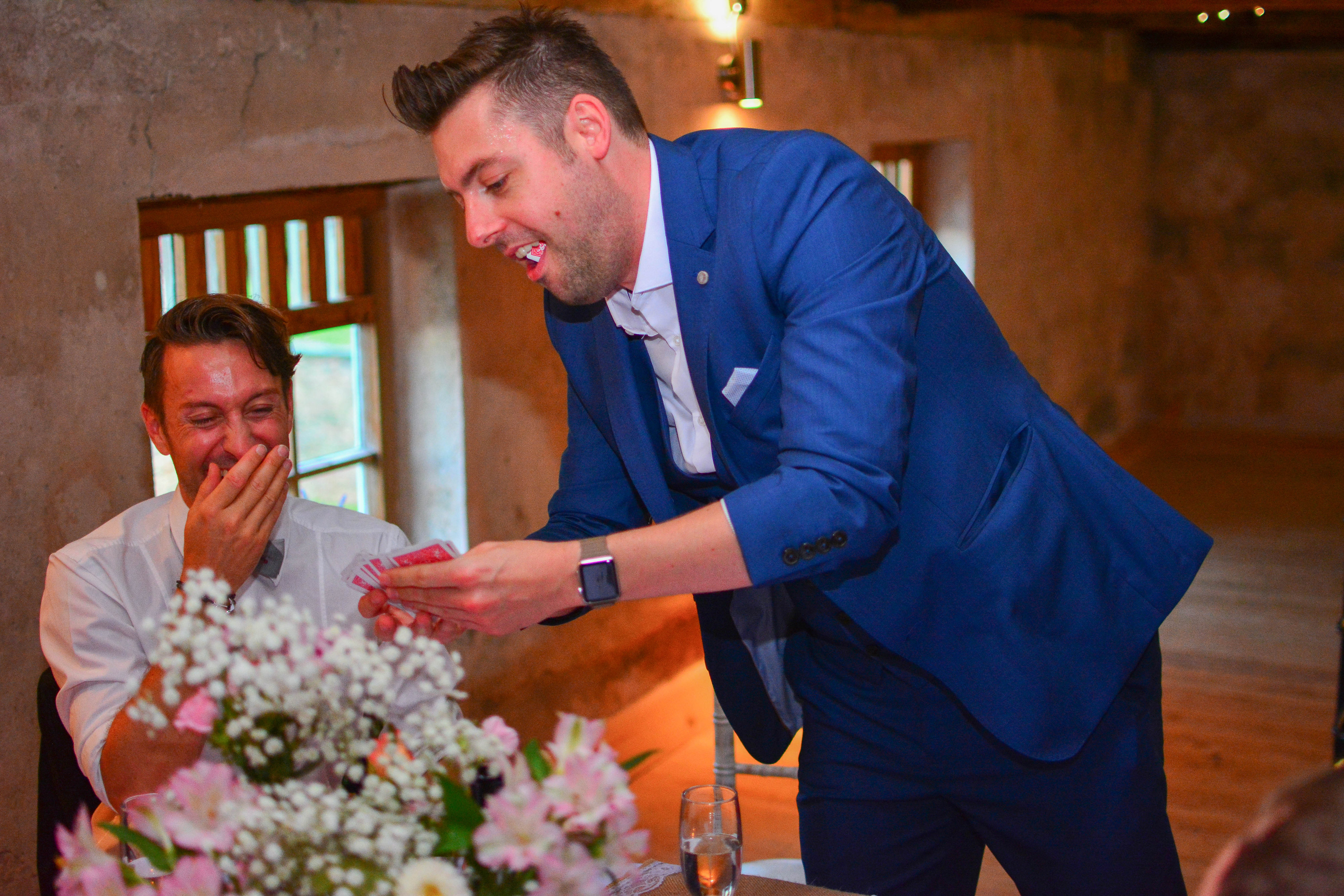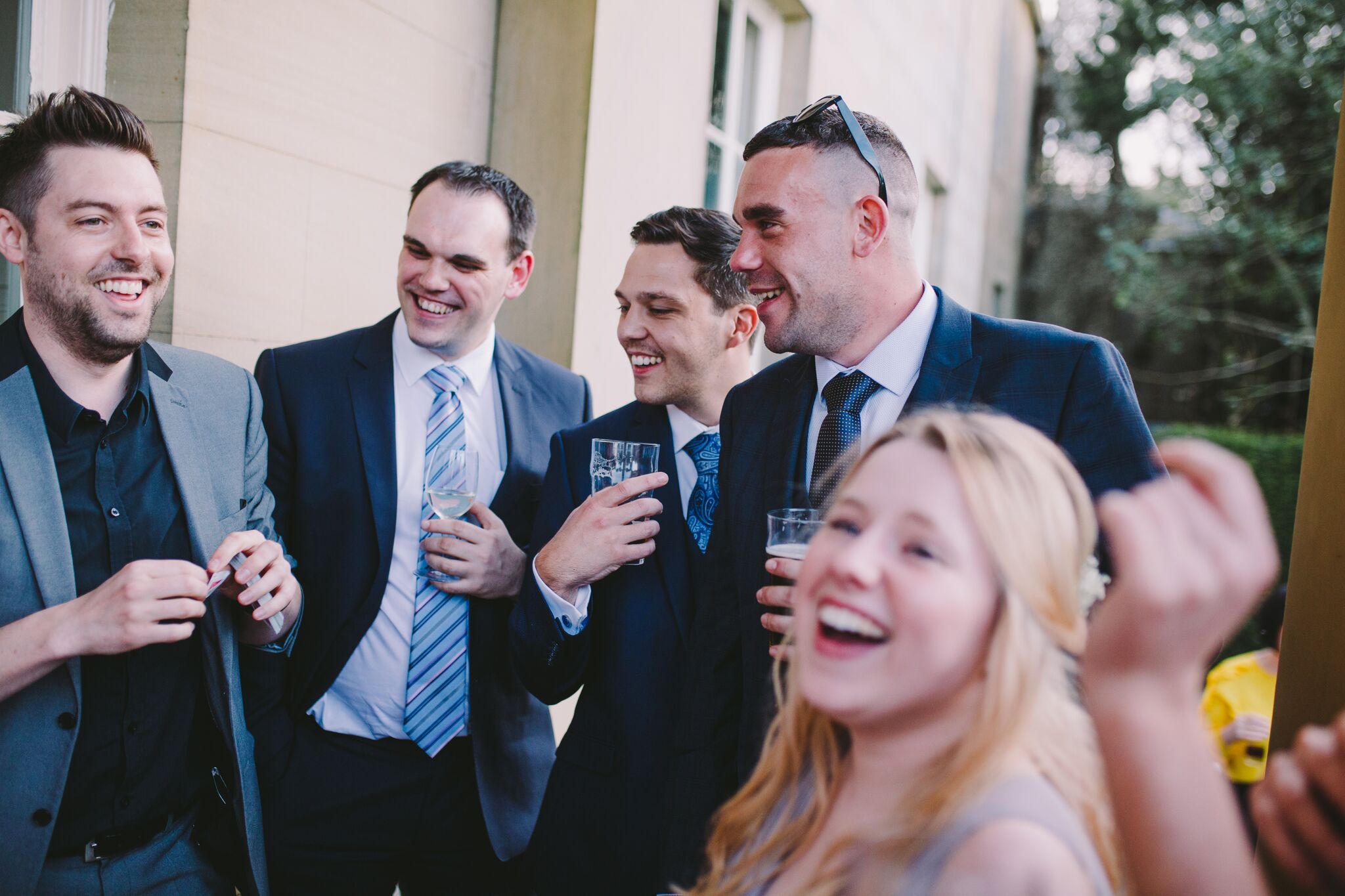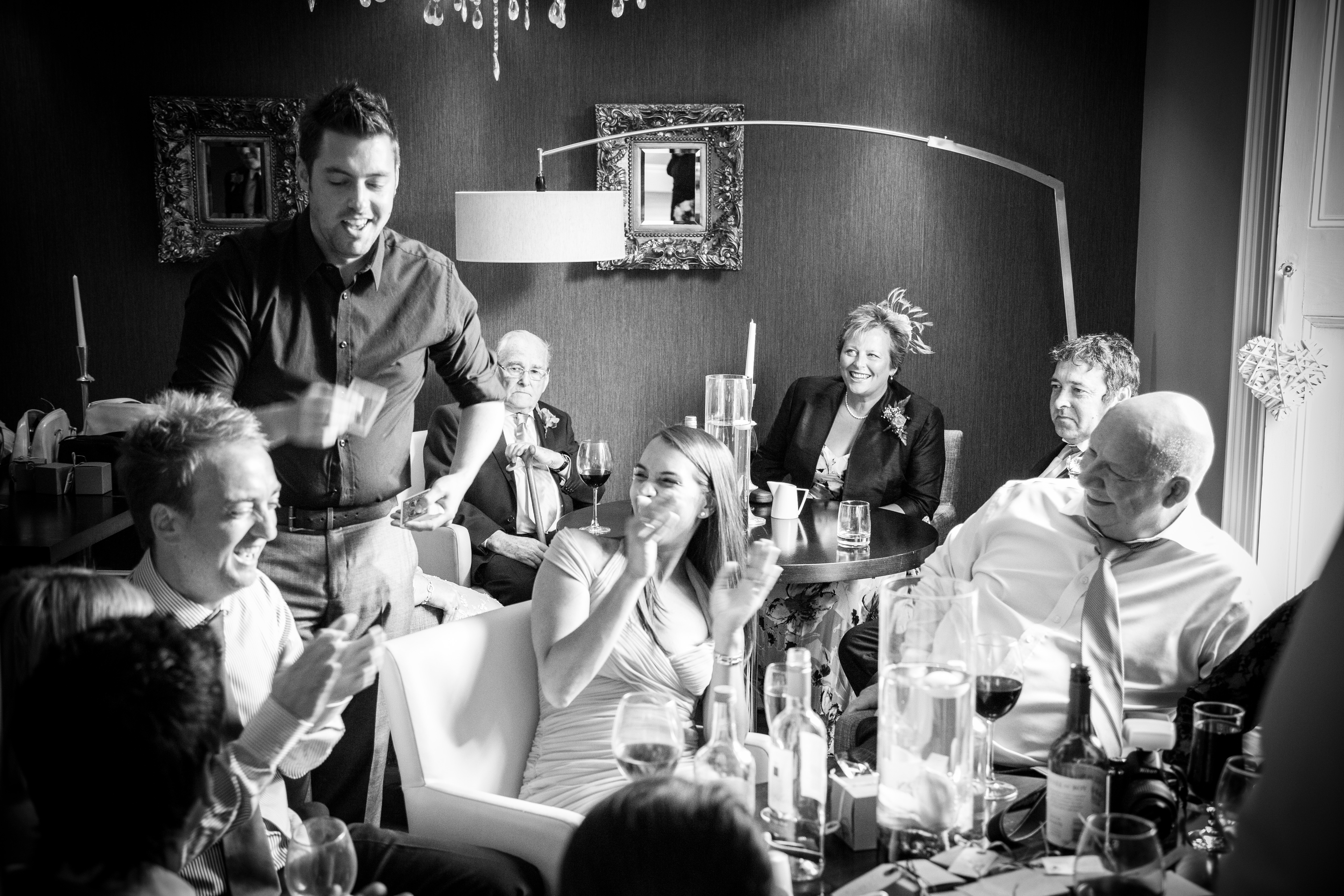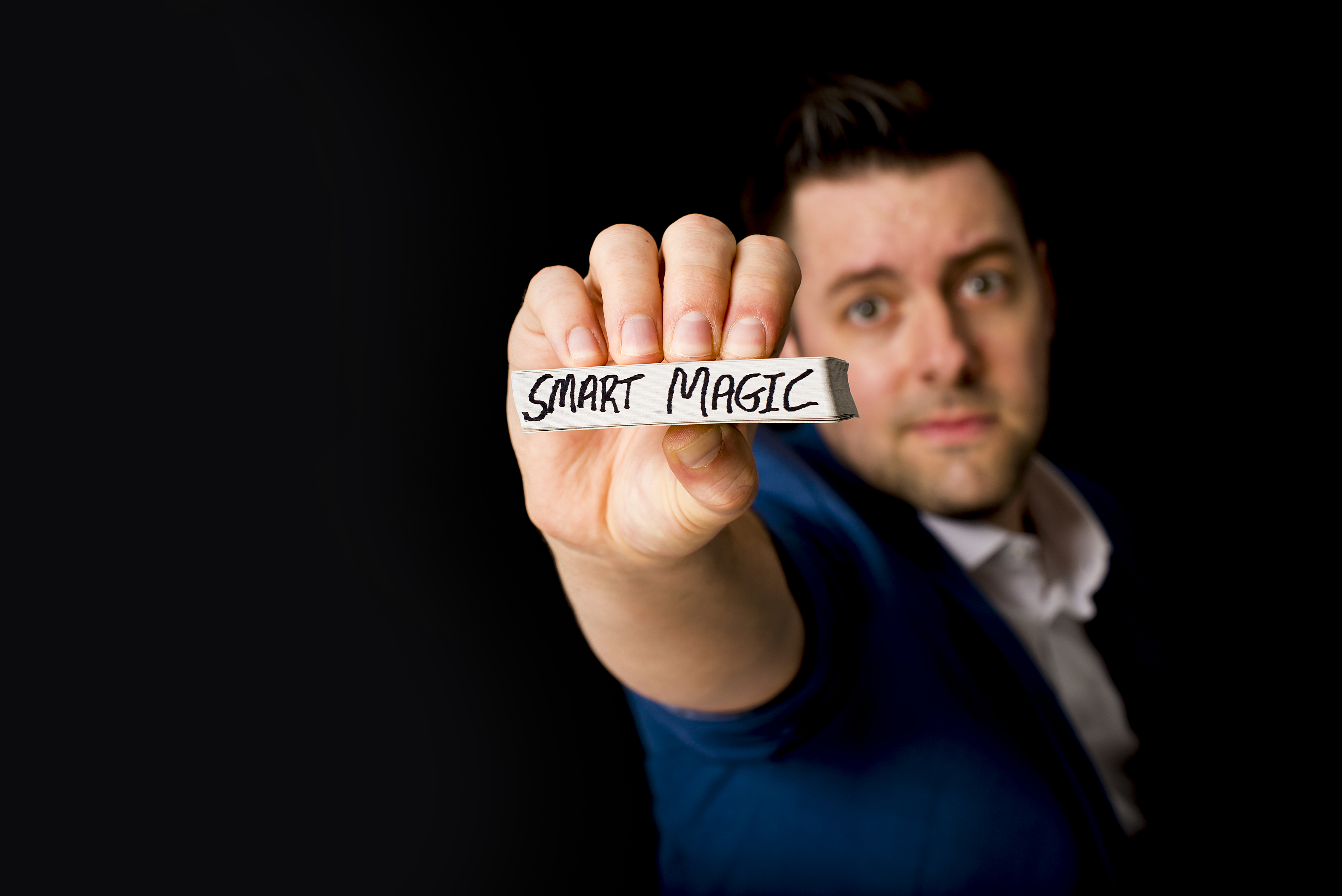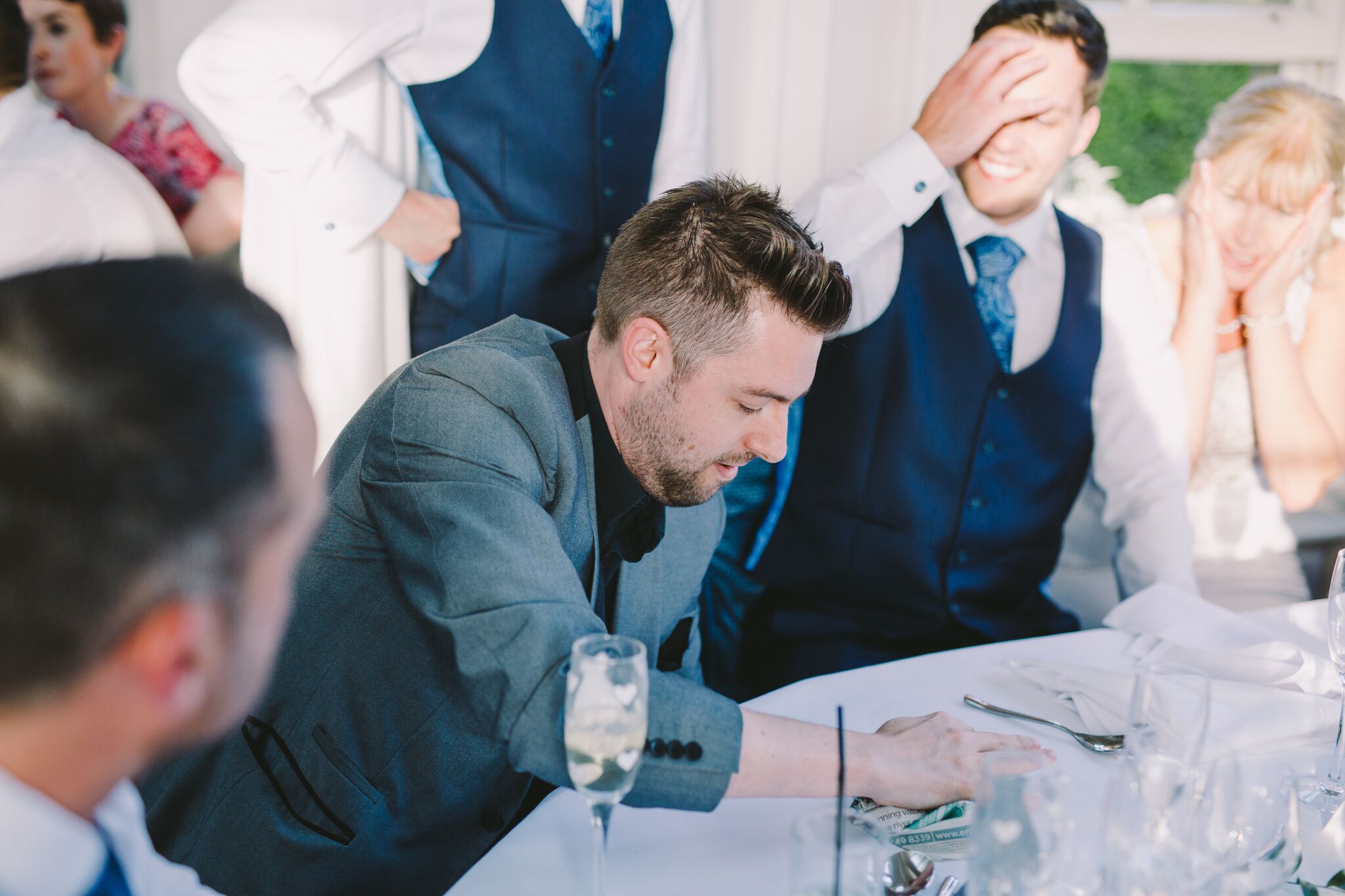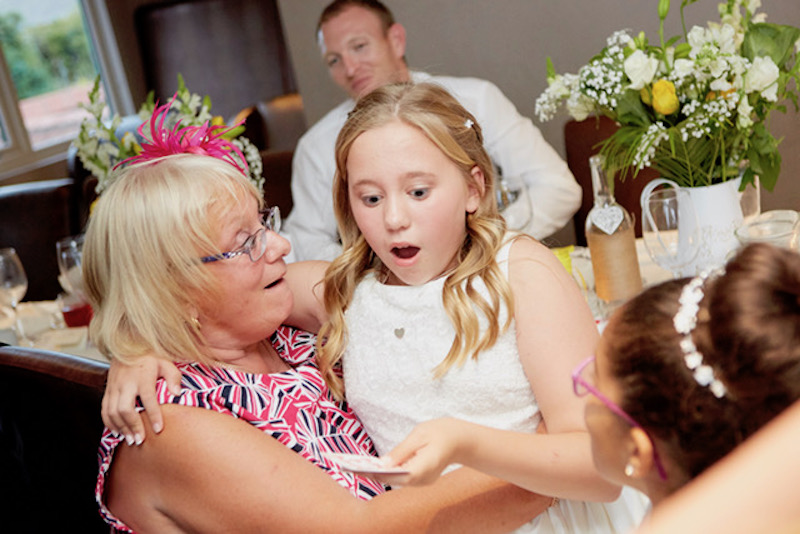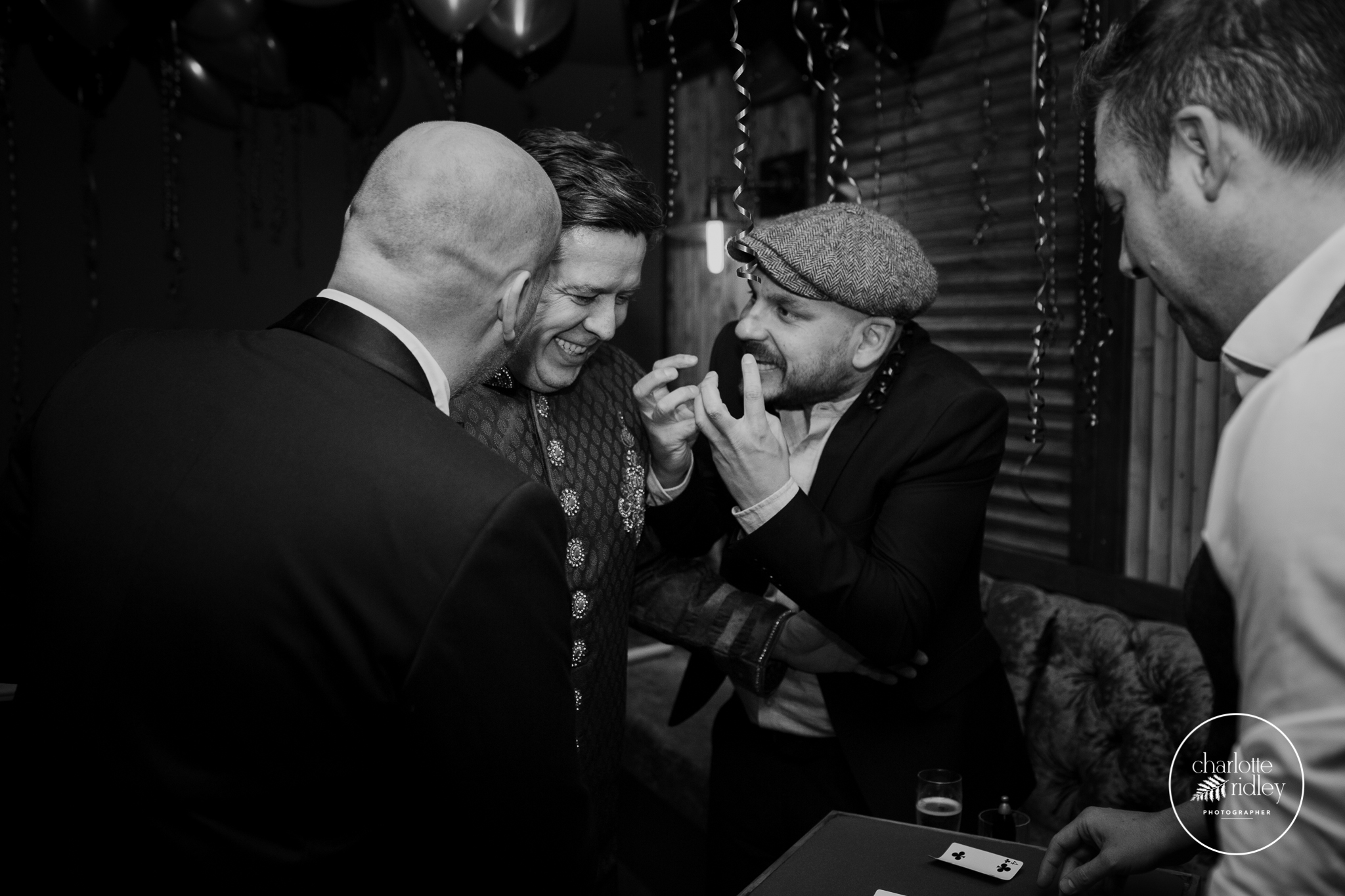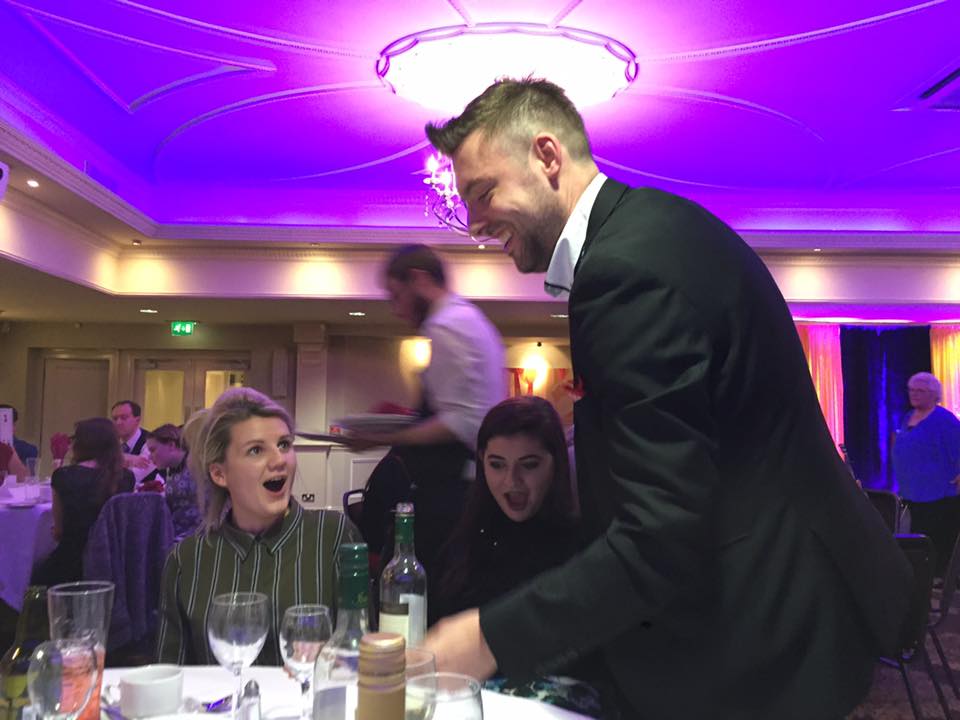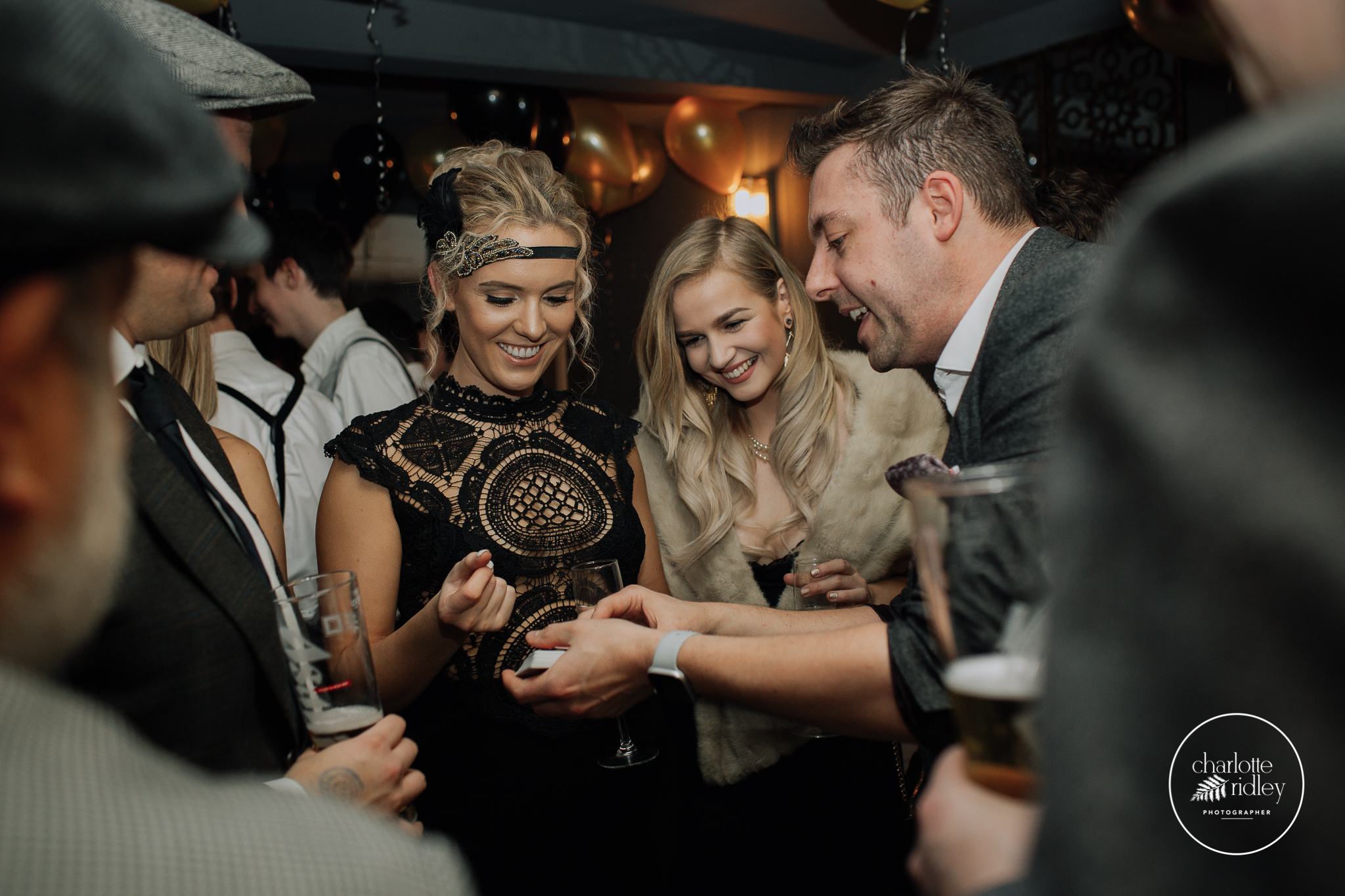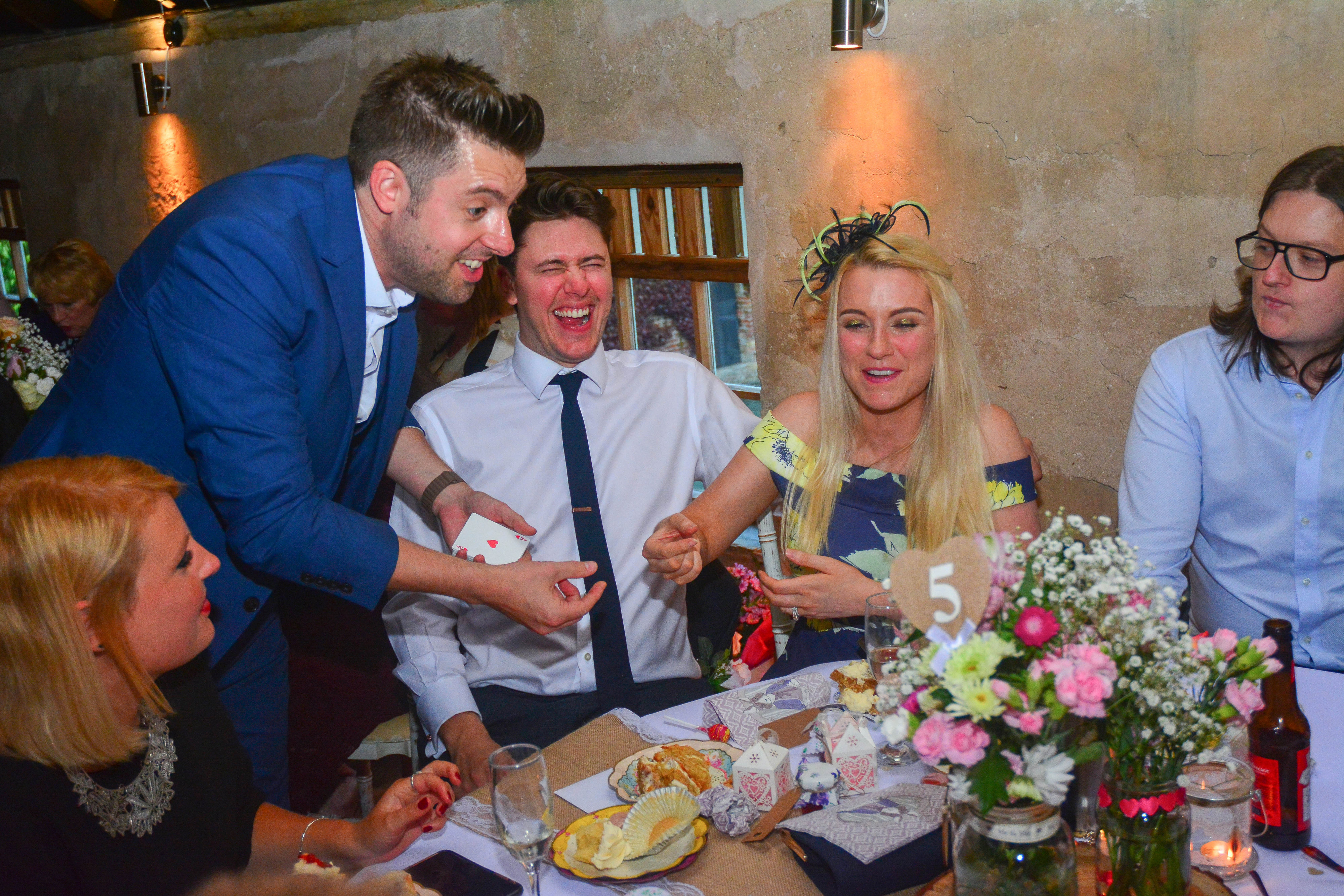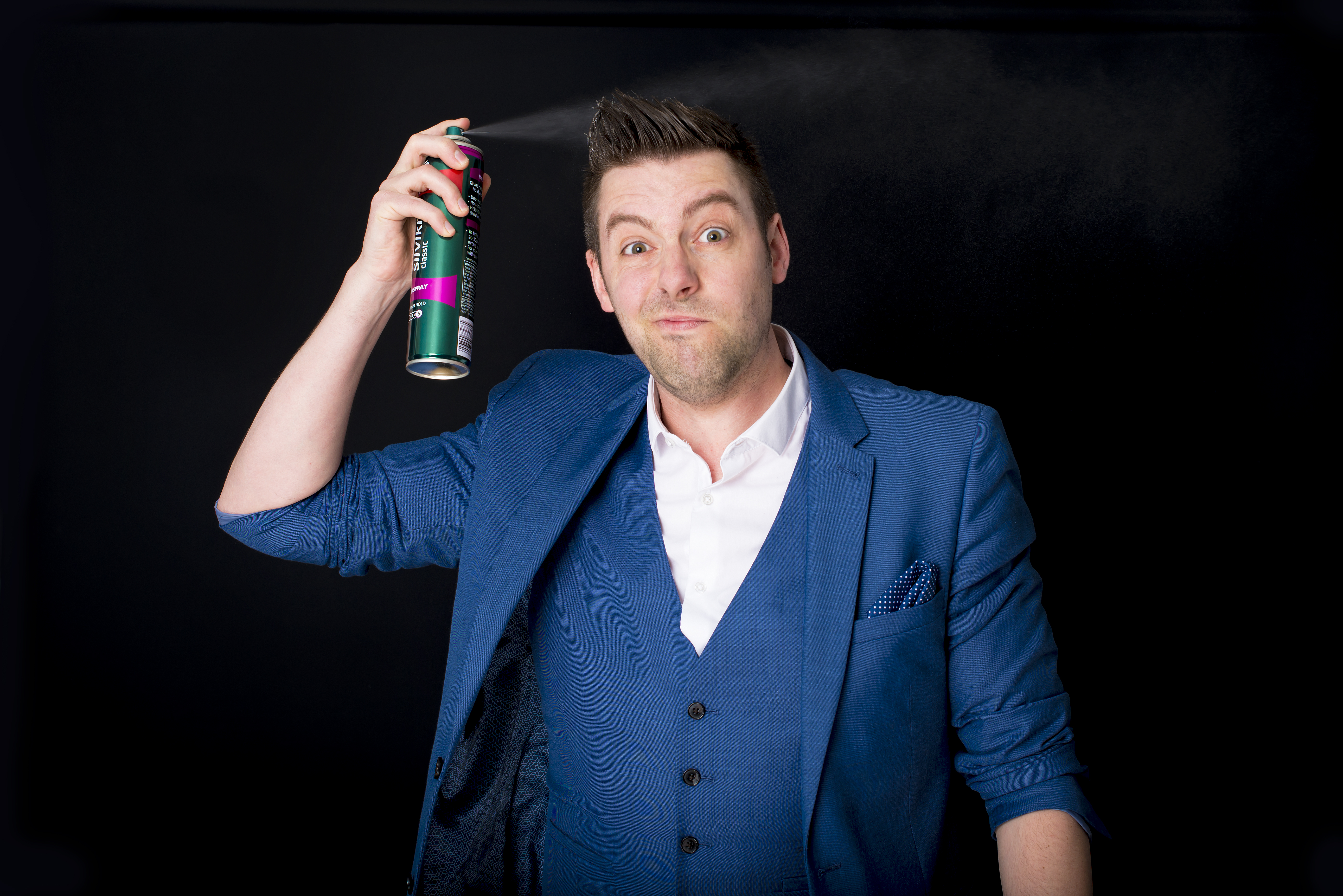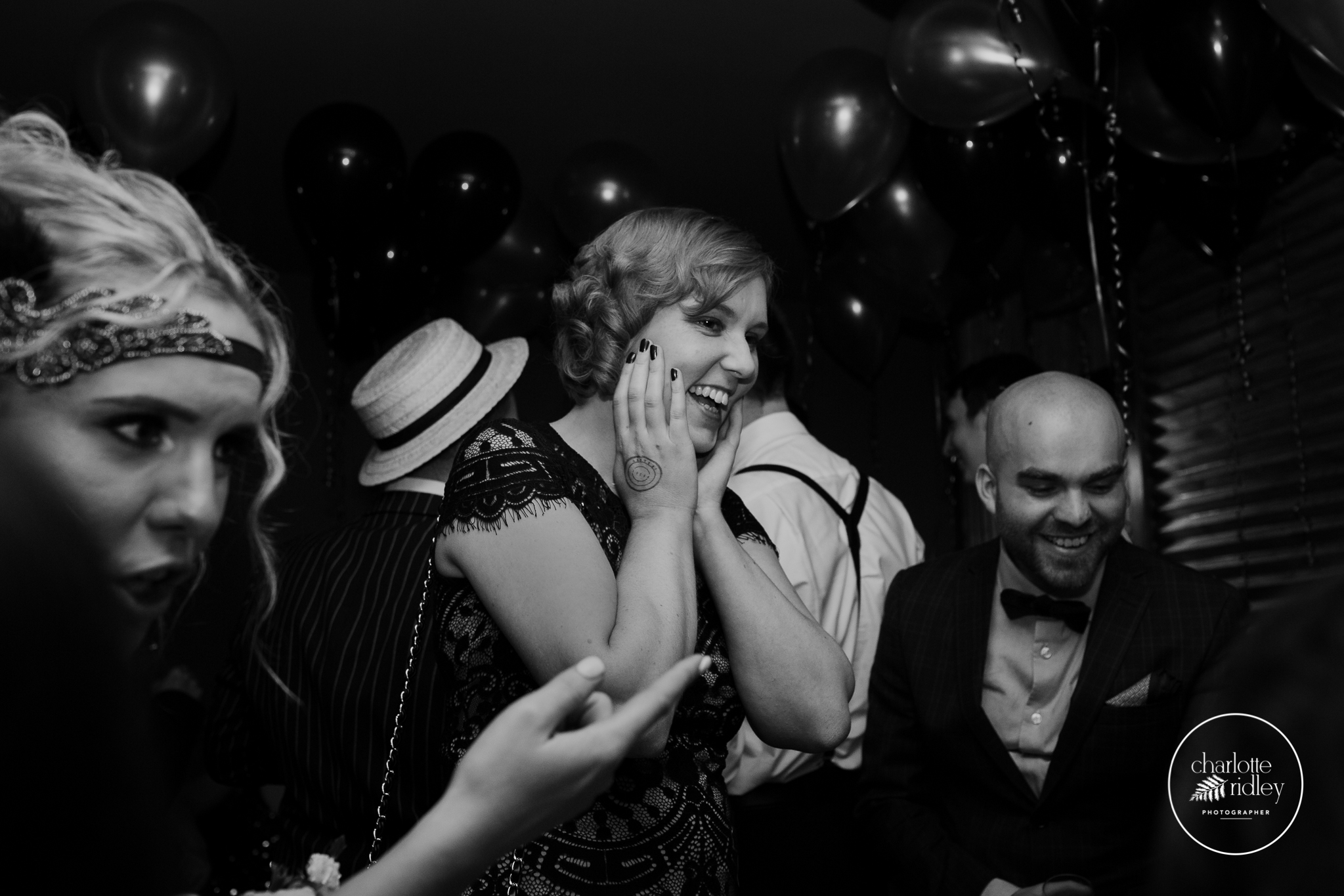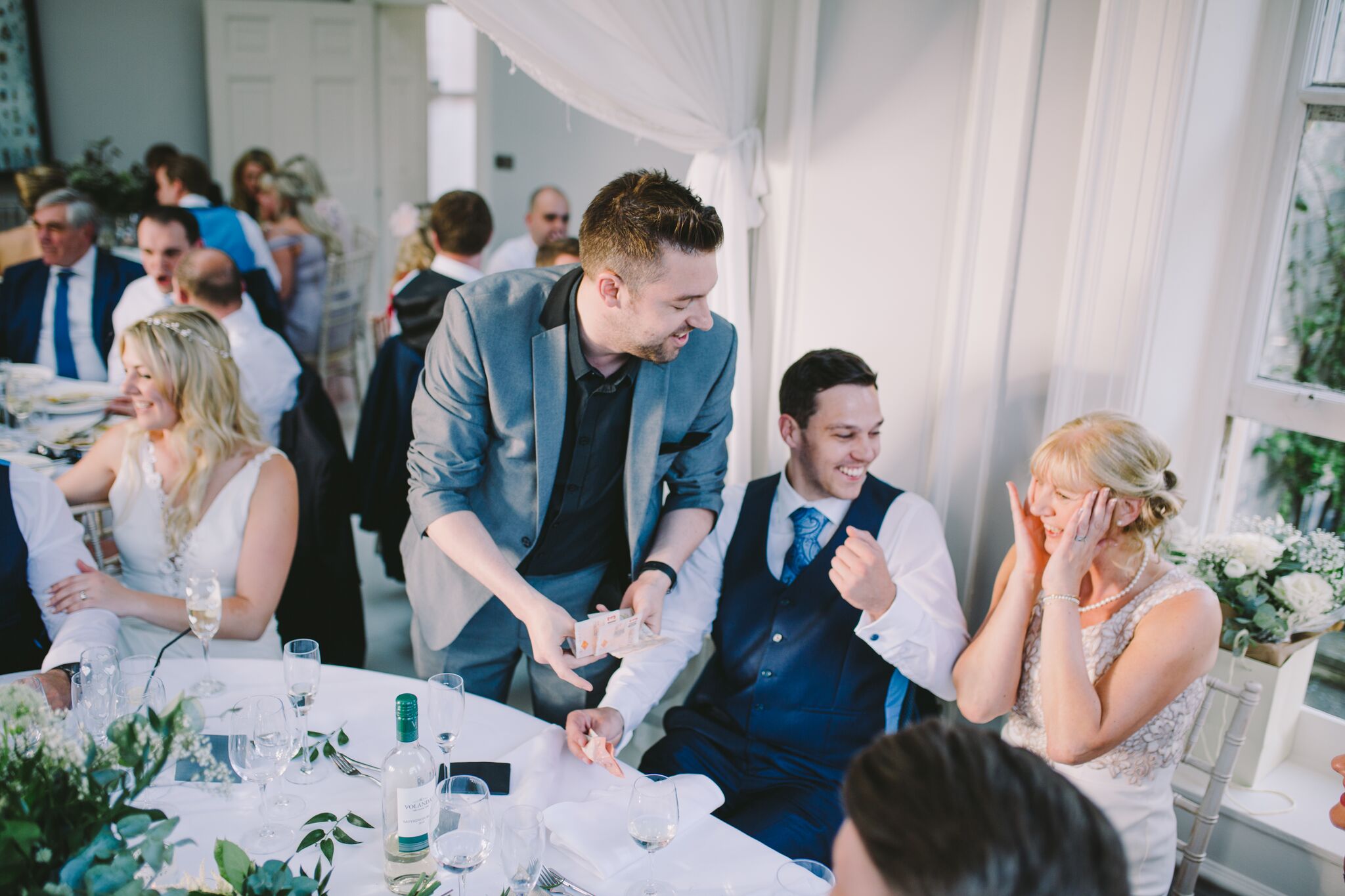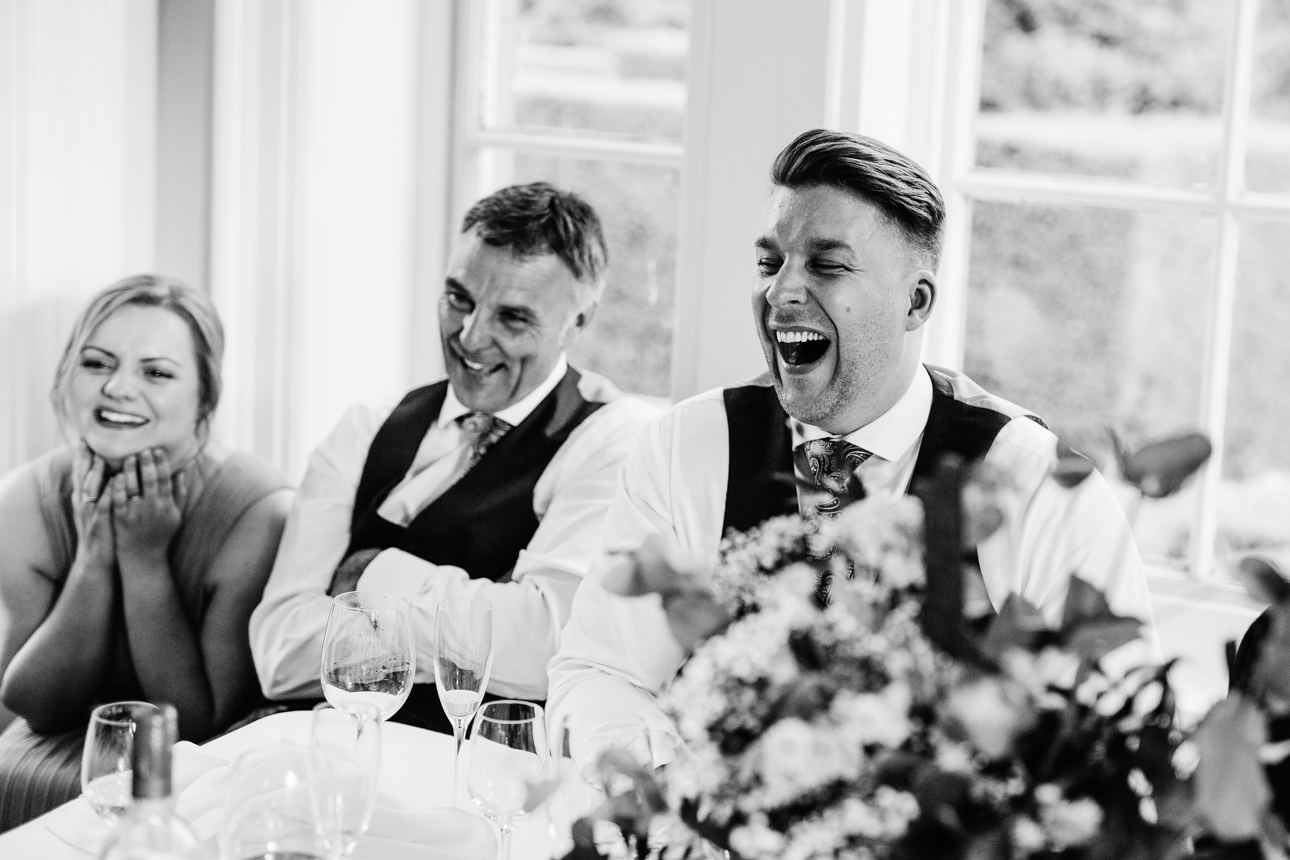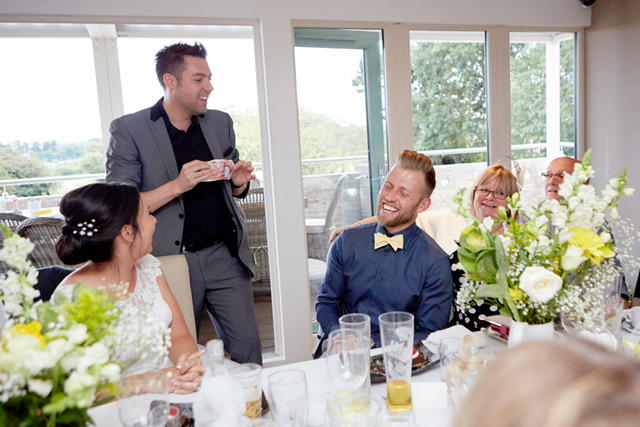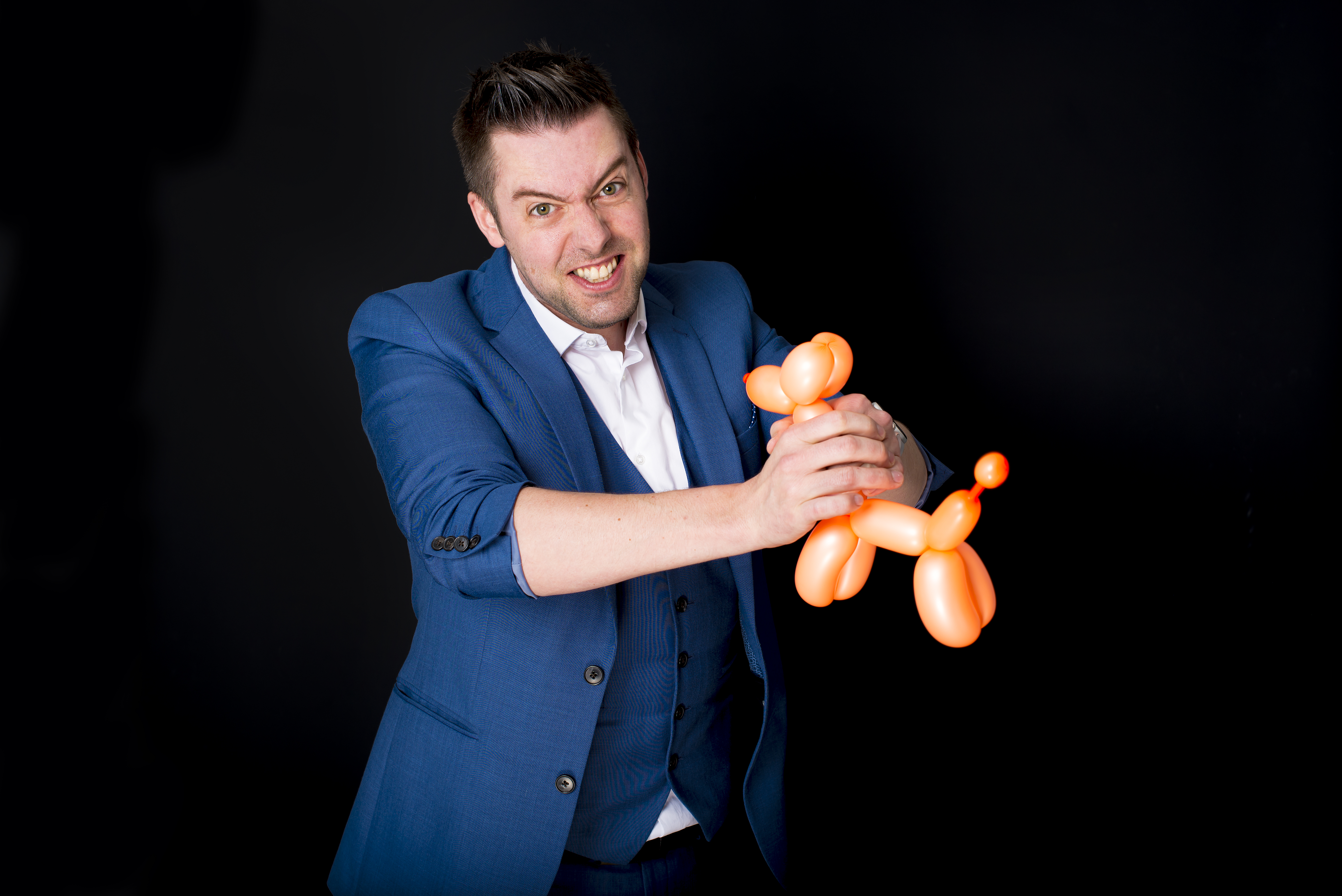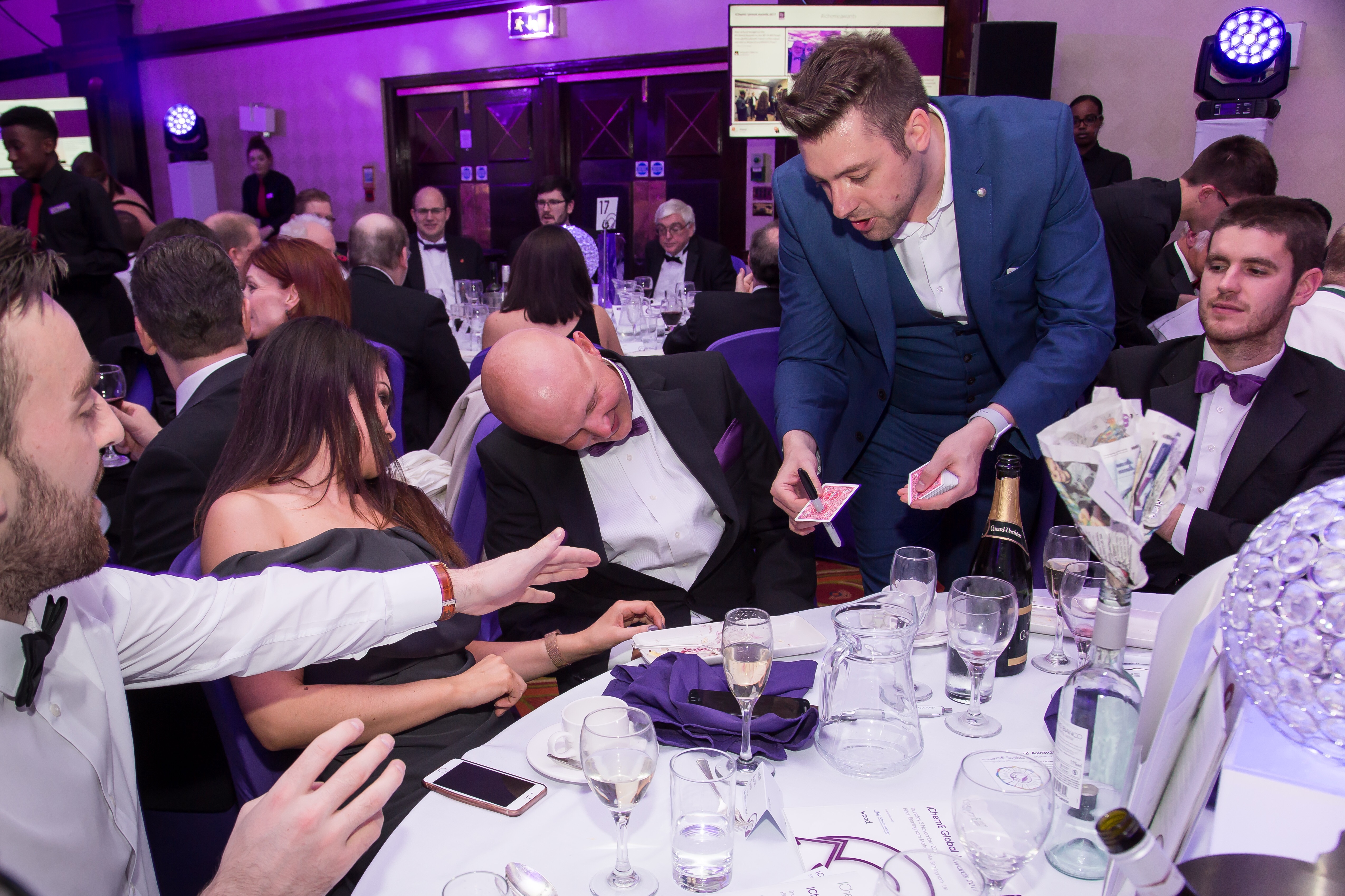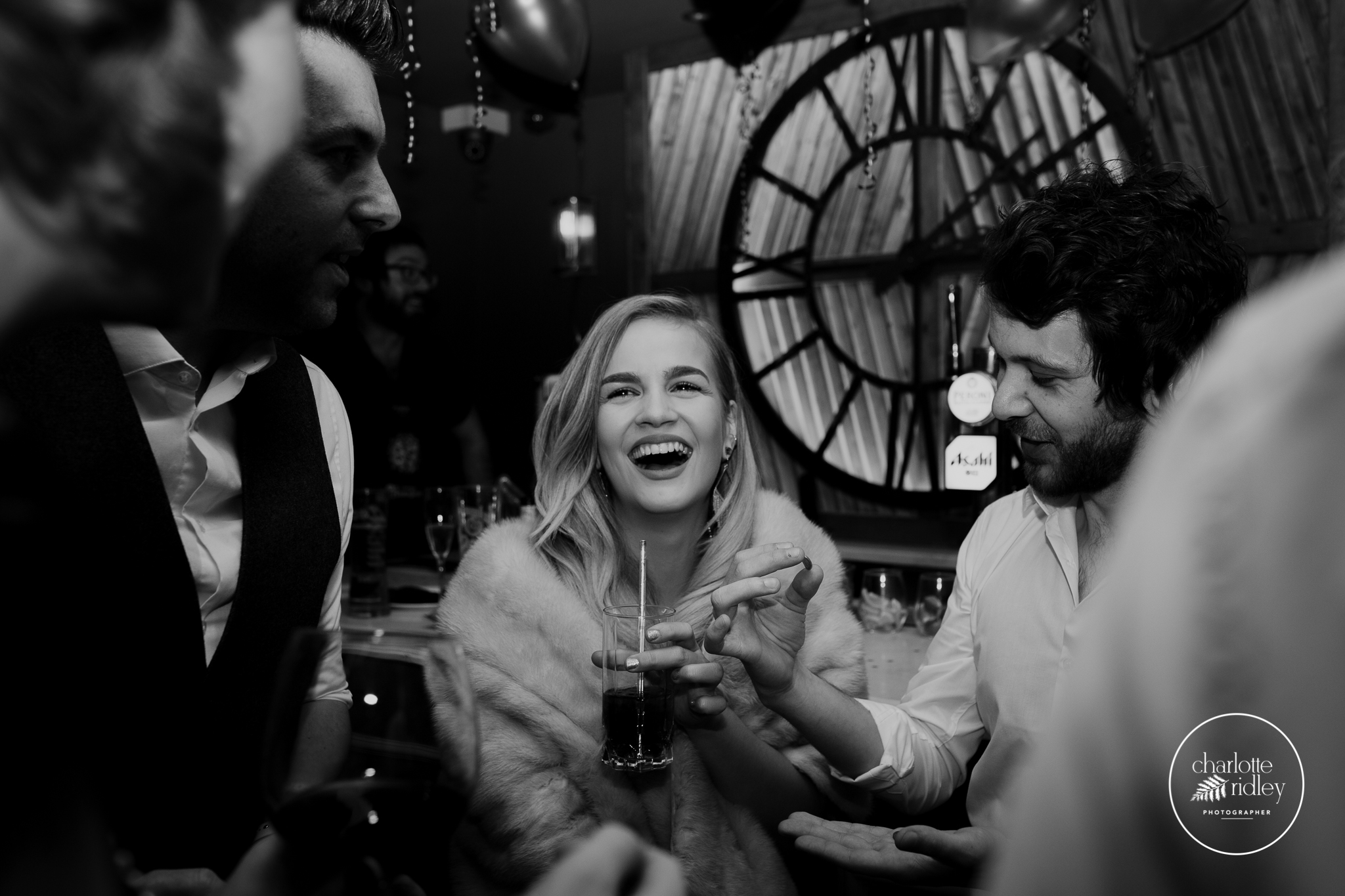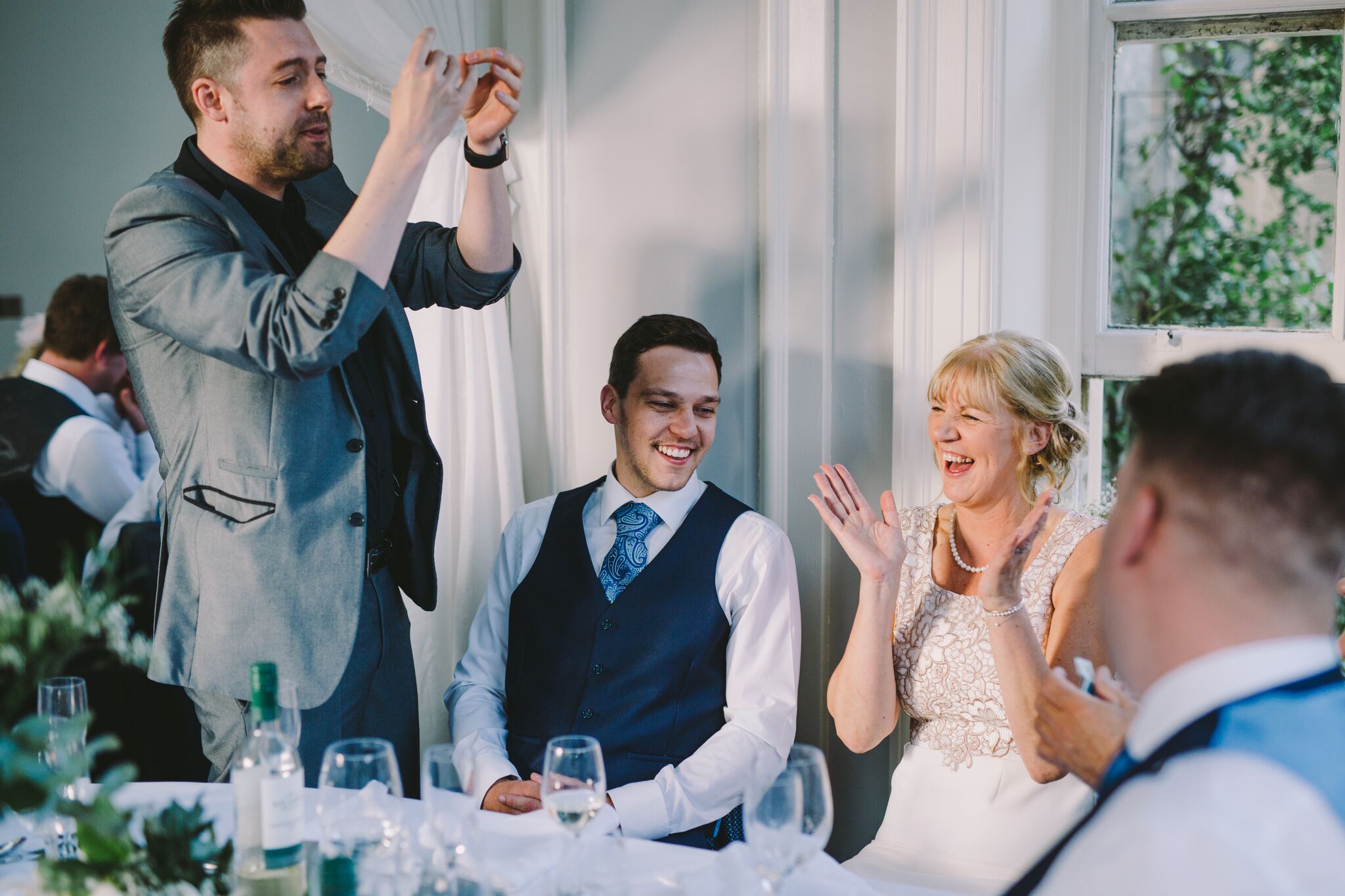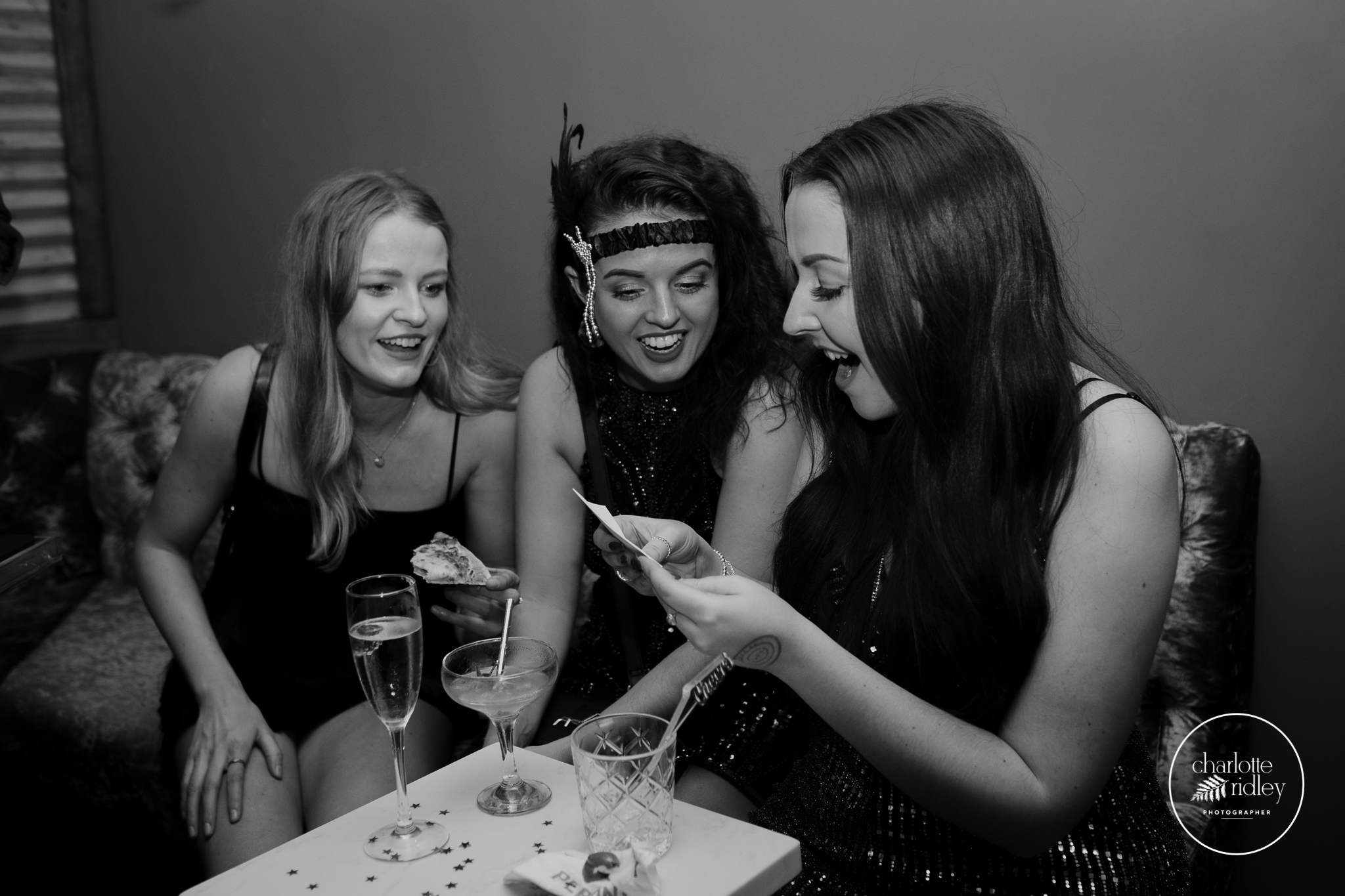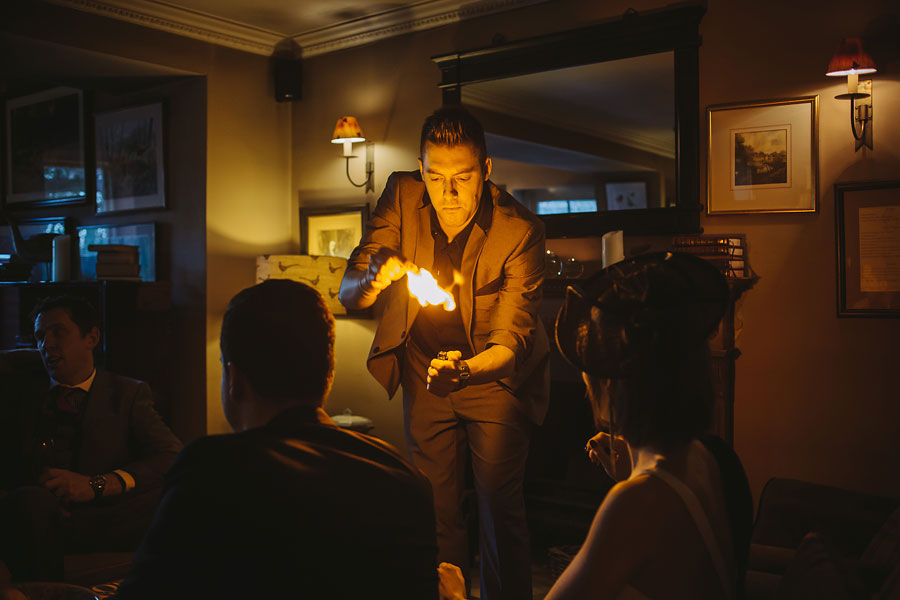 Below are just some of the comments made by previous clients who have hired Cottingham magician Russ Appleby to entertain with stunning close up magic for their recent event. Russ has performed close up magic at all manner of events throughout Cottingham & the surrounding areas. These include corporate functions, weddings, adult birthday celebrations, anniversaries, university summer balls & Christmas parties. Russ will amaze your guests with astonishing close up magic which has been honed over more than a decade of professional performances. Get in touch
here
to hire Cottingham magician Russ Appleby.
Comments
"Whoever thought that magic could be so much better live than on telly?"
"
Nadine Colman - Grimsby
"I mean what the hell just happened?"
Ian Davison - Grimsby
"Thank you once again for your amazing performances. Everyone had a great time so I'm sure we will have to get you back for the next event."
Don Harrison - Grimsby
"I took a card at Jessica's wedding, I need you for my event in June. You were incredible!"
Alison Parker - Grimsby