Biography
Close up magician Russ Appleby has been involved in the world of magic since the age of 4 when he was given his very first magic set. His first non family performance was at the age of 11 in a geography class when a teacher saw him practicing and was intrigued enough to ask him to show the class. During university he used magic as a gateway to free drinks and alongside working as a waiter in a top restaurant he quickly learnt the best ways to entertain and amaze the customers whilst creating a relaxed atmosphere.
From there he moved to London and found himself performing for cast and crew on some of the best known films and tv shows in the country. Having decided that magic was the way to go he began performing as a close up magician, table magician and wedding magician in hotels up and down the country. Russ quickly made a name for himself becoming a popular choice for corporate events, student evenings and private engagements and he is now the resident magician at various hotel chains including Hilton, Q Hotels, Village and Park Hotels.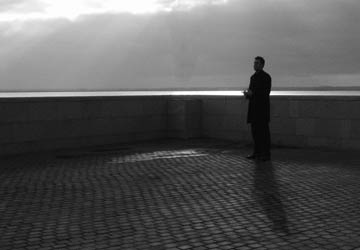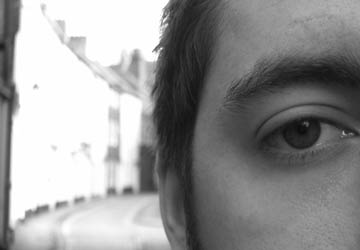 His unique blend of magic, mind reading and humour has made him one of the most loved magicians in the UK. Not only does he perform a personal magic show for the guests but he creates a sense of fun and includes the audience in his magic, making the evening so much more memorable. A world away from top hats, rabbits and glamorous assistants, Russ creates a relaxed and upbeat atmosphere and performs miracles in the hands of amazed audiences which sees him constantly rebooked.
Each performance is specifically tailored to meet the needs of each function and Russ has the versatility to work in all conditions whether it is table magic, walk around magic or corporate magic. It is this professional approach to modern magic & excellent customer service which has earned him the residency work and which has seen him perform before Hollywood stars and international football legends. If you are looking for unforgettable entertainment which will break the ice at any function, Russ is the close up magician for you.