Sunderland magician Russ Appleby has performed close up magic at weddings, private parties & corporate events throughout Sunderland, Washington, Bournmoor, Whitburn & the surrounding areas. He has entertained with stunning close up magic for all kinds of events & as a result has gained valuable experience of performing in almost every setting. He is a member of The Magic Circle & has performed for many different ages & varieties of individuals hence why so many people book him multiple times. Whether it's a corporate function, wedding, adult birthday celebrations, anniversary, summer ball or Christmas party, Sunderland magician Russ Appleby will amaze your guests with astonishing close up magic therefore making your event even more special. Watch the video & get in touch
here
to hire Sunderland magician Russ Appleby.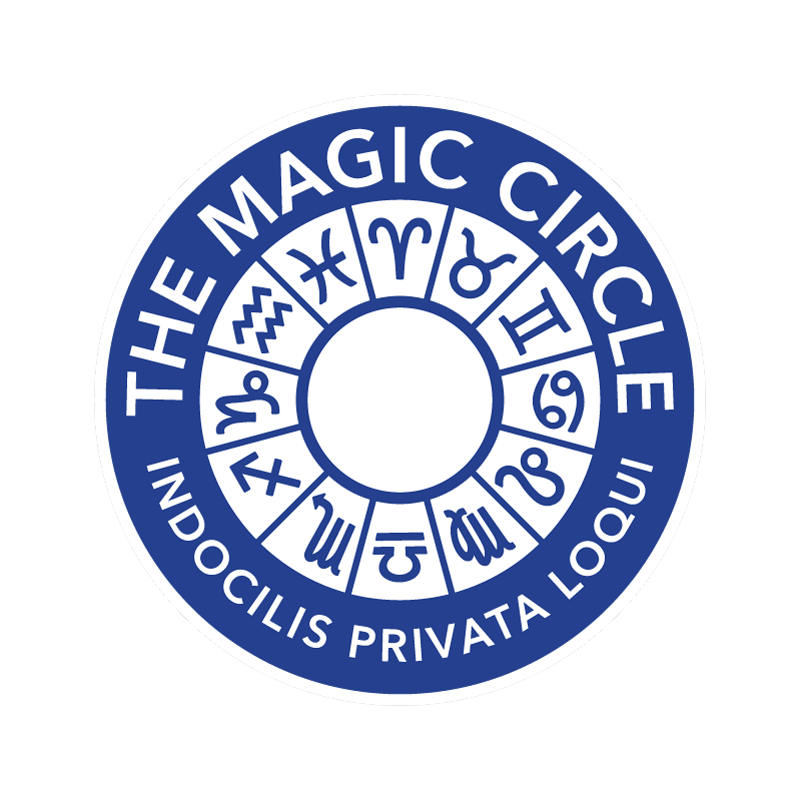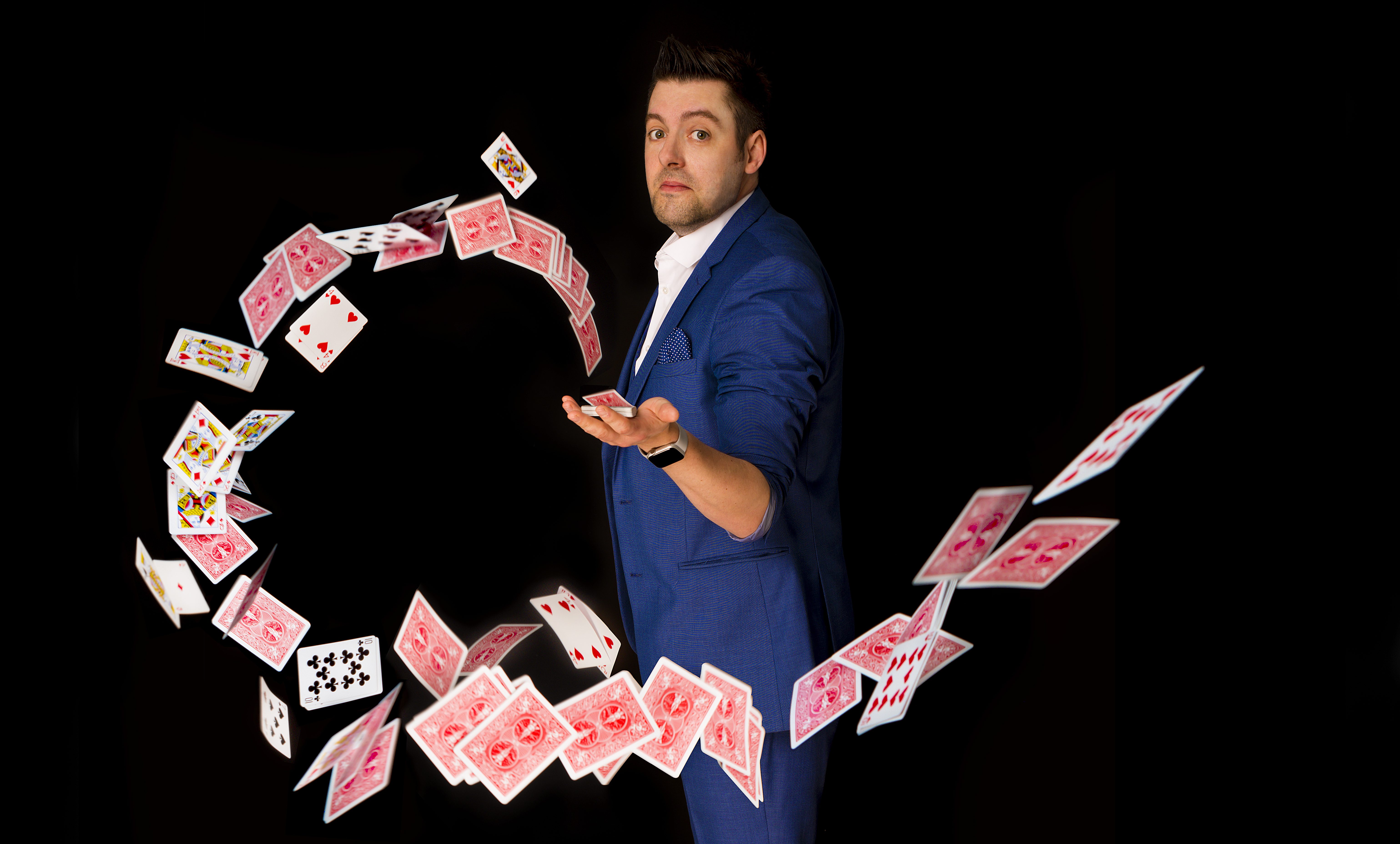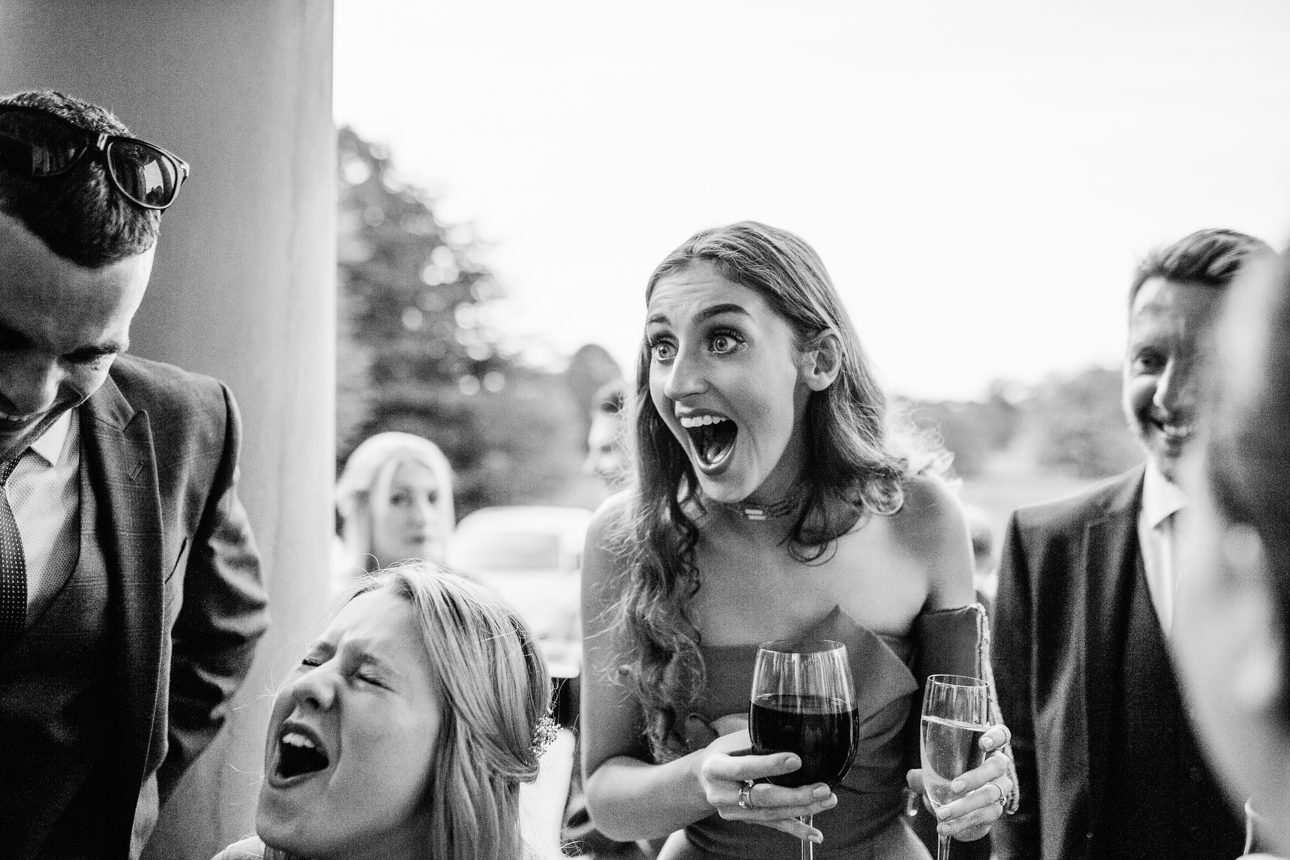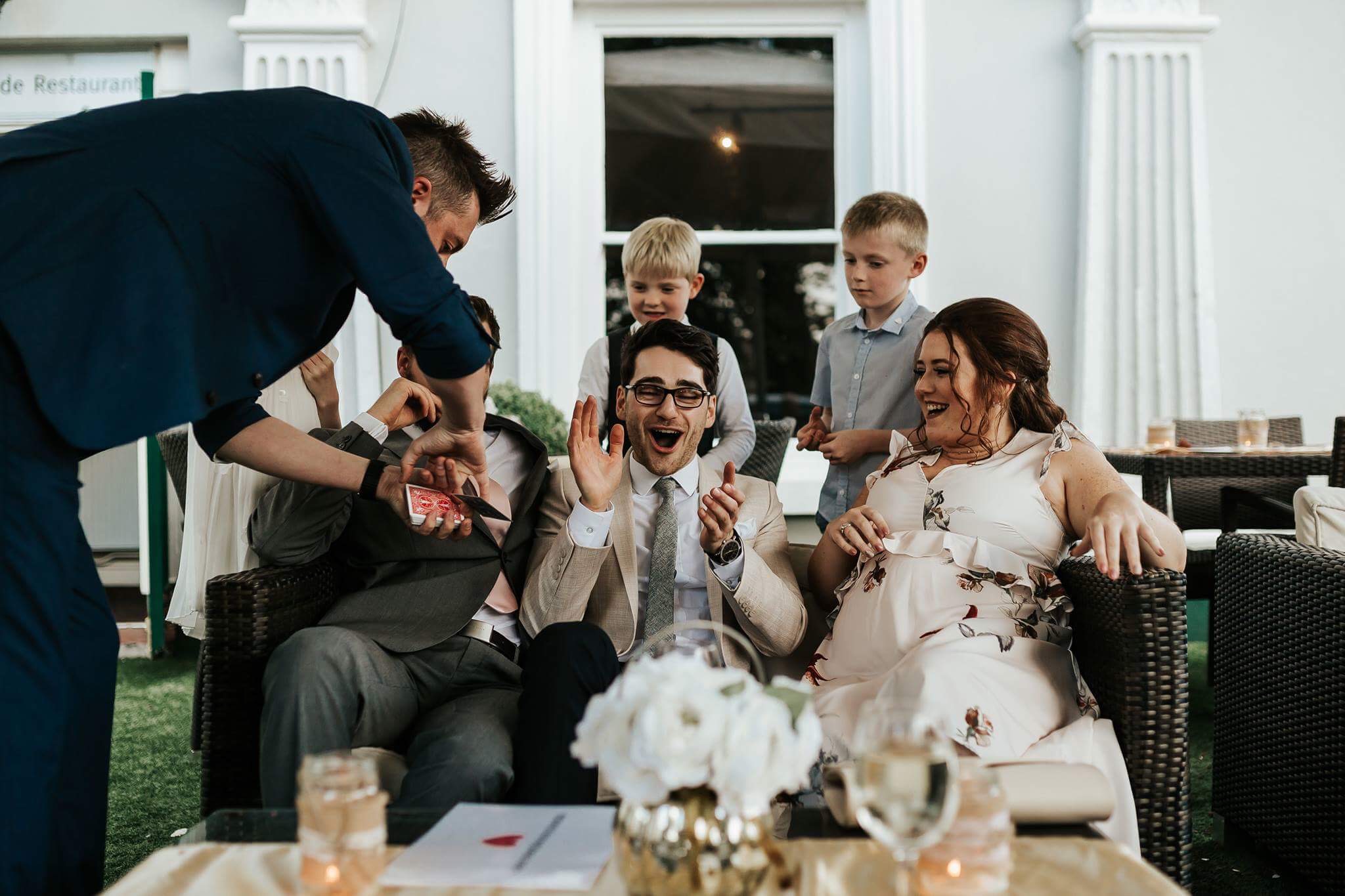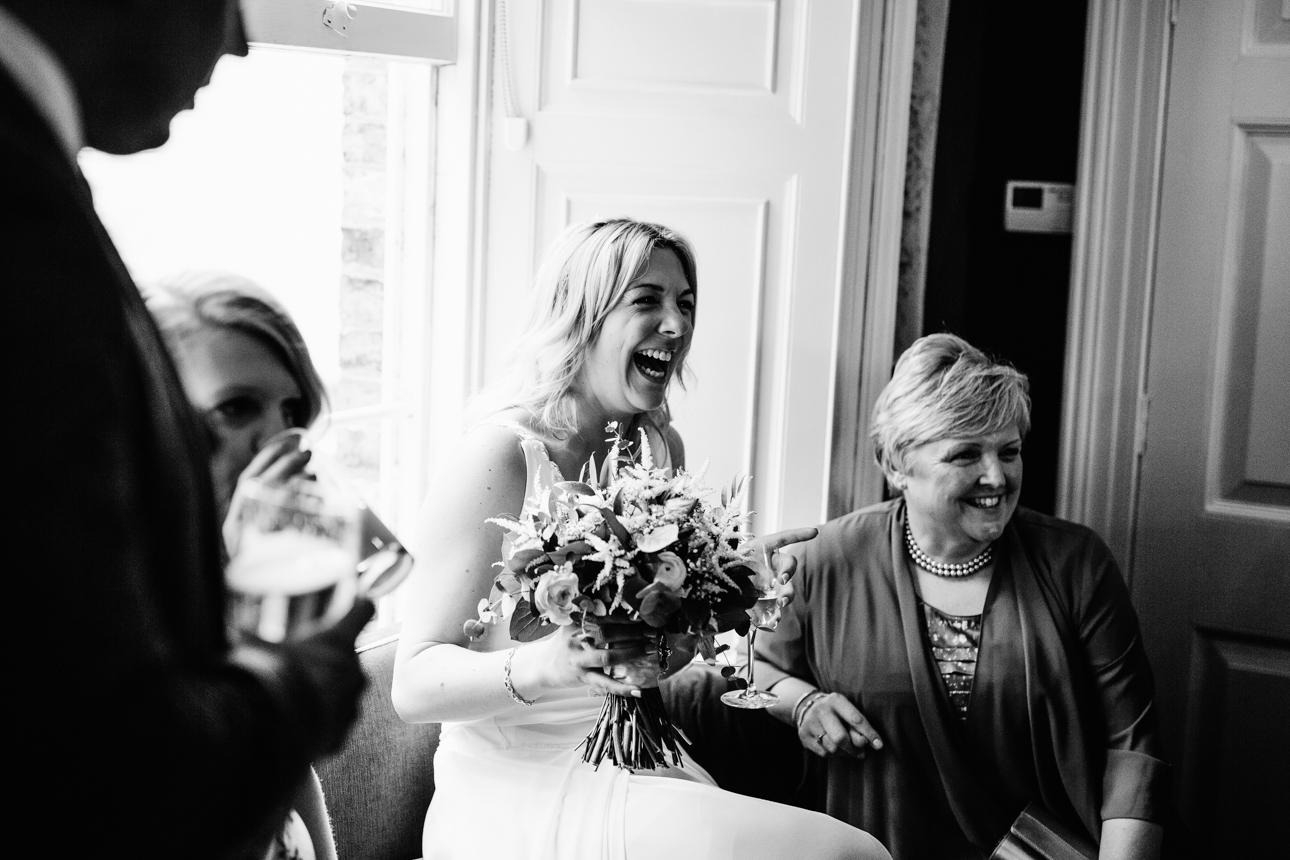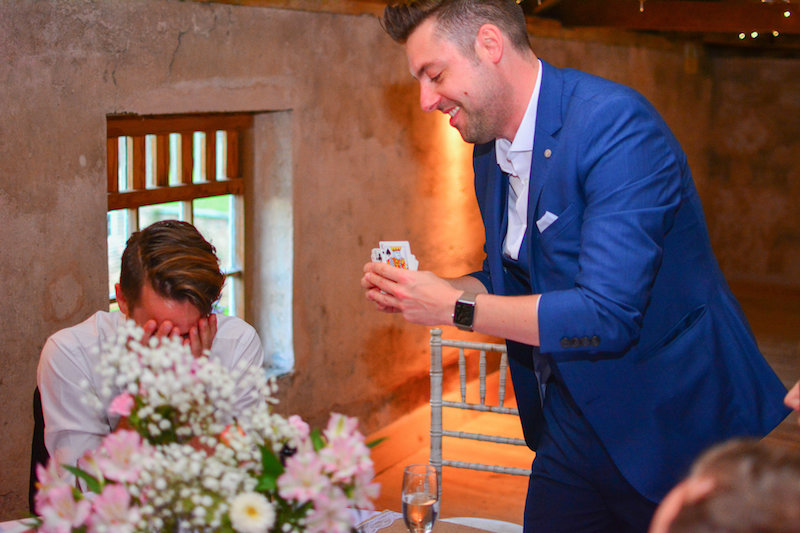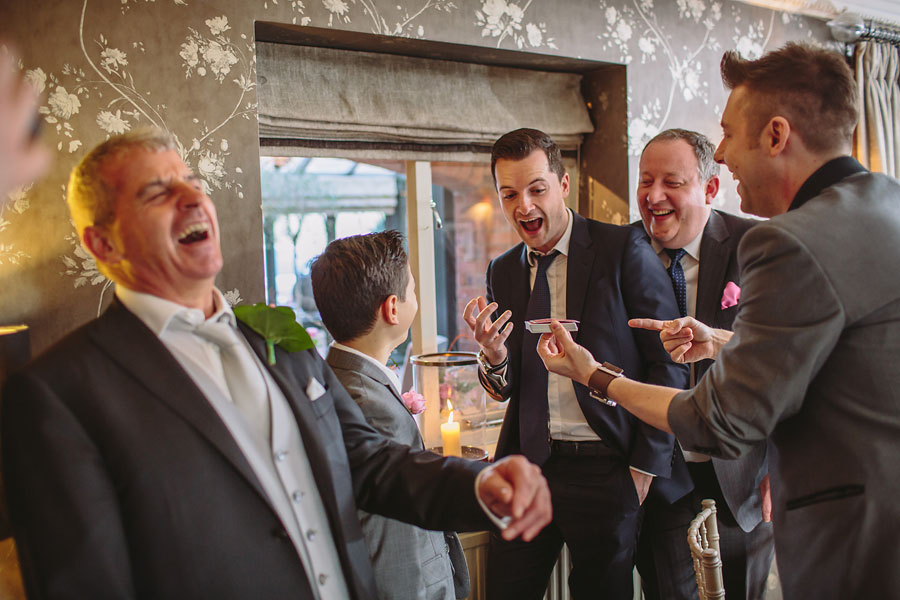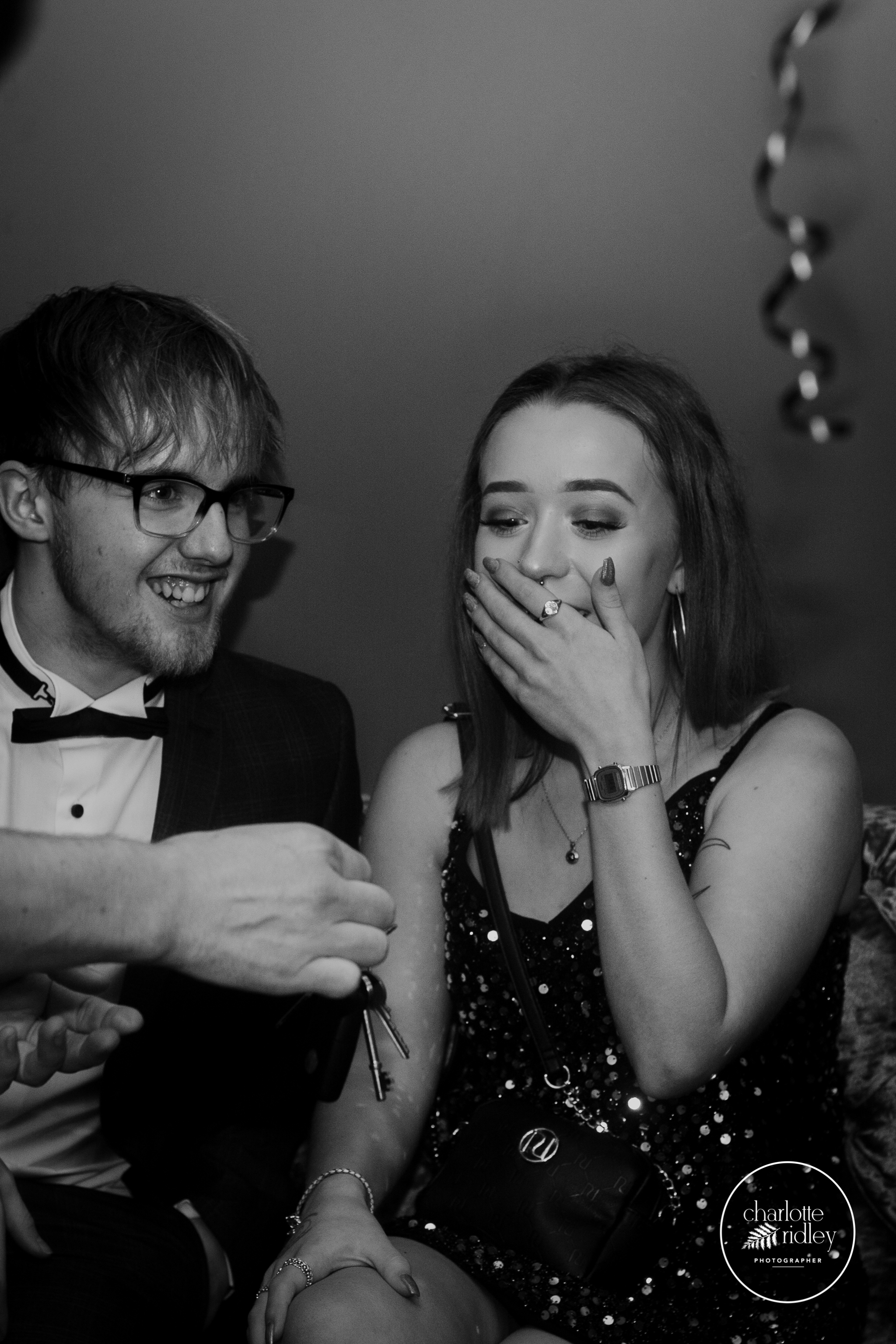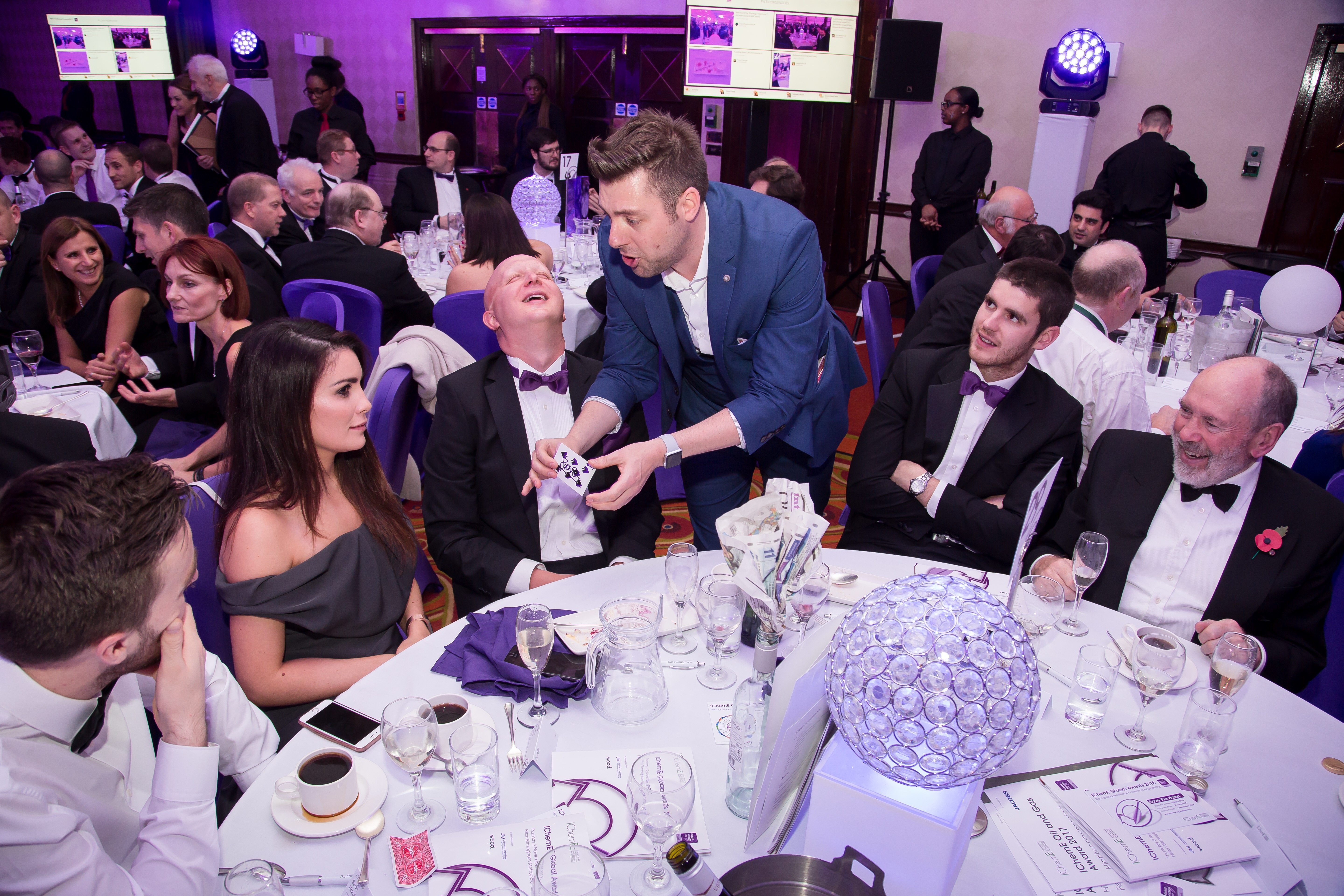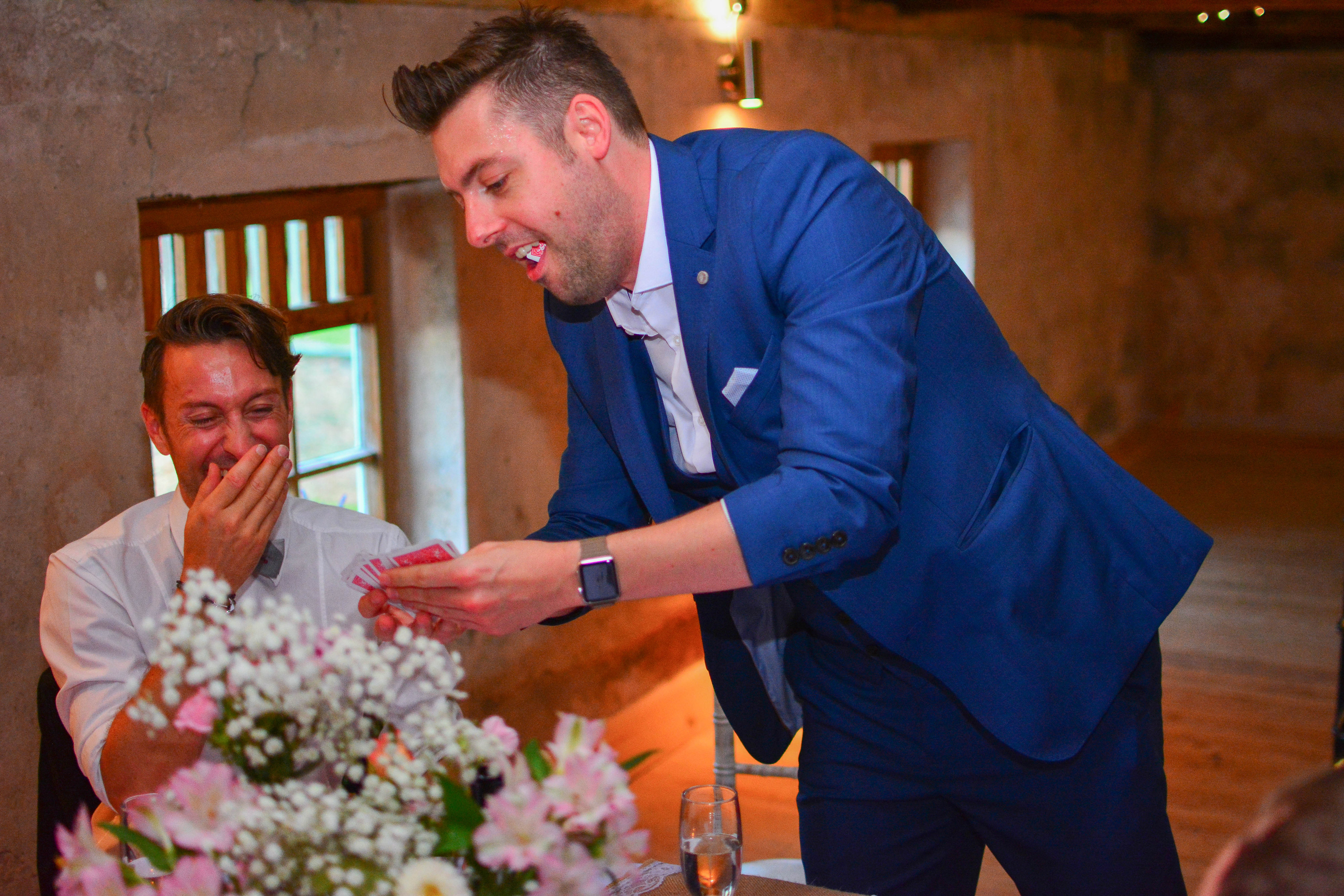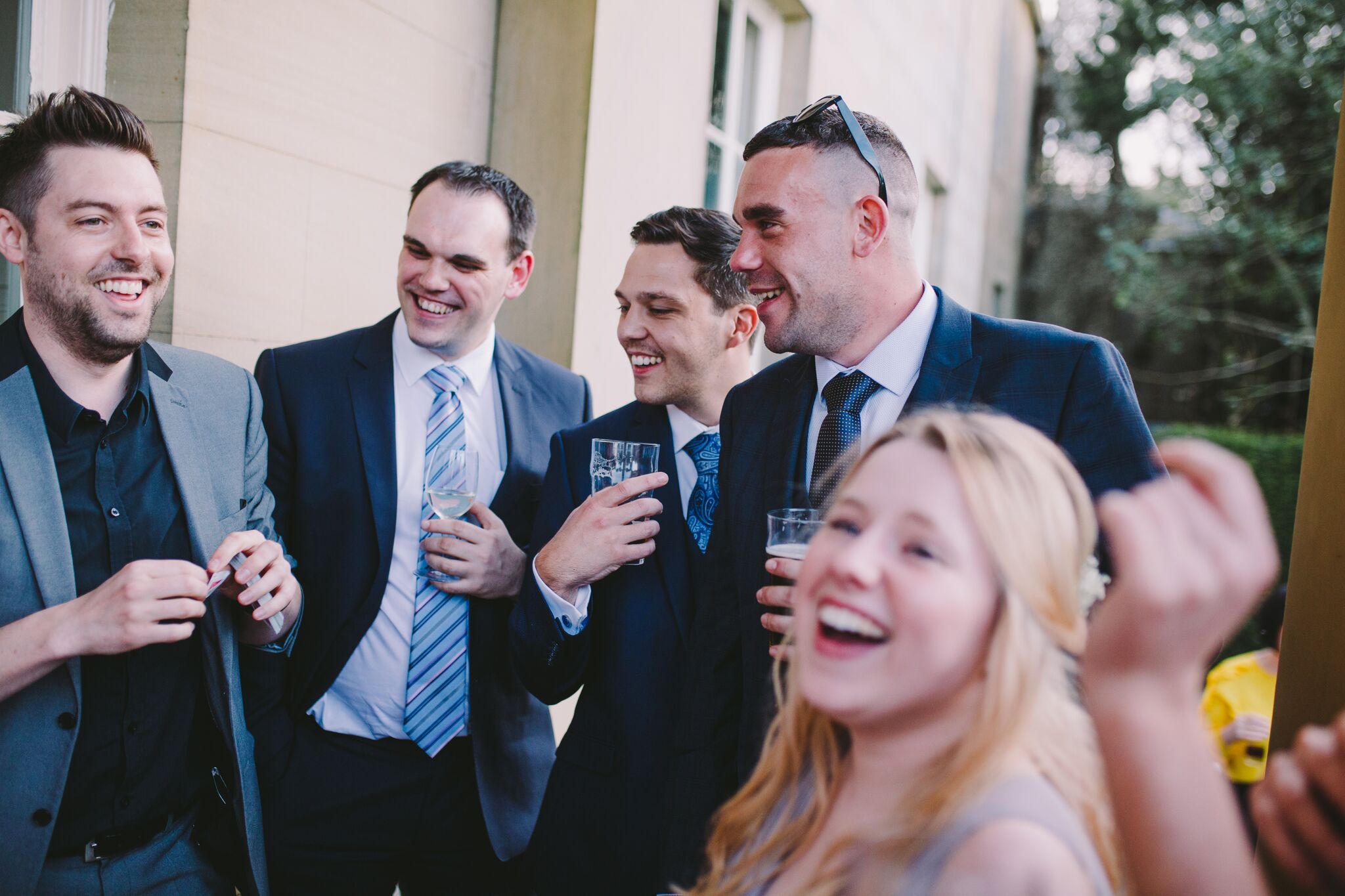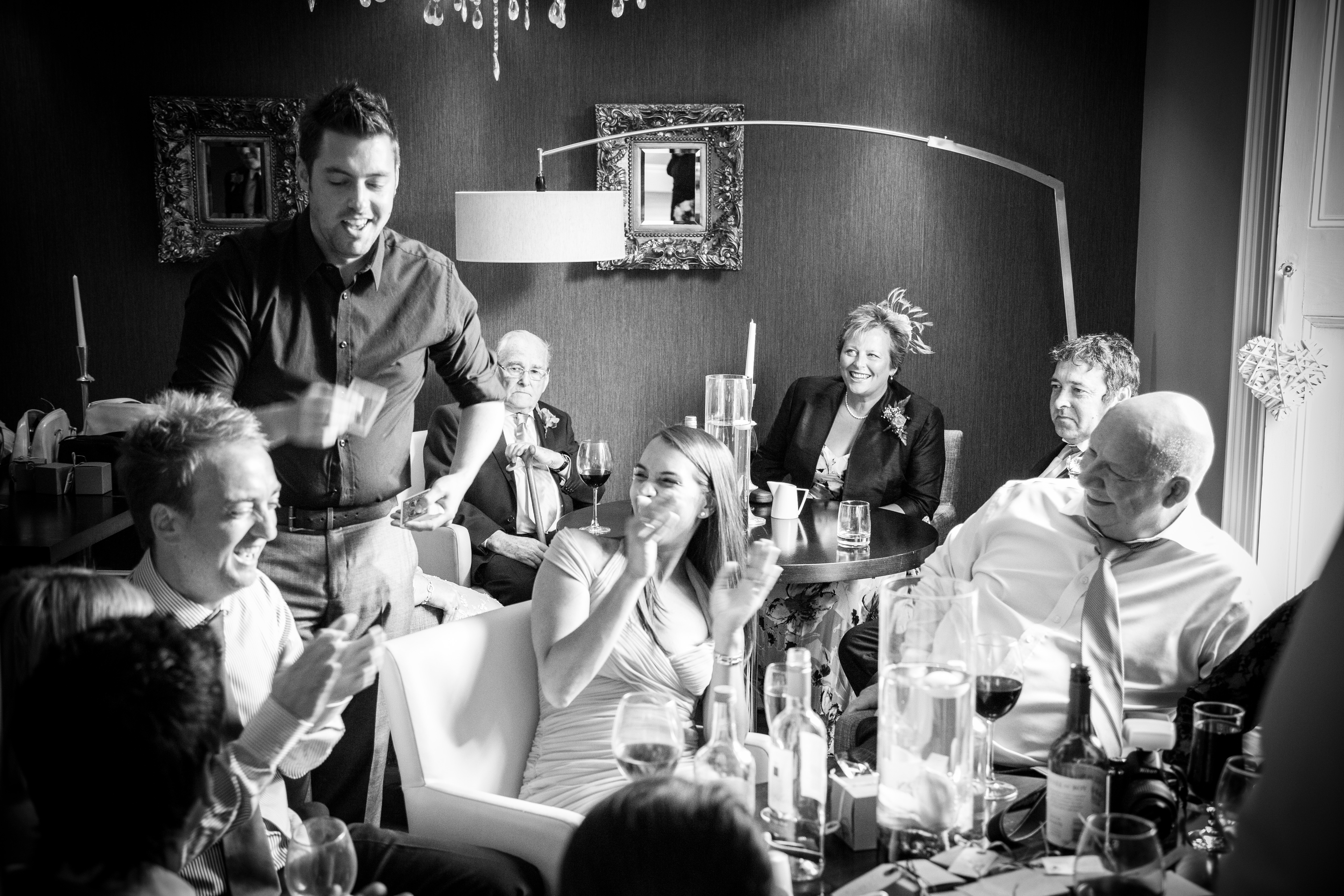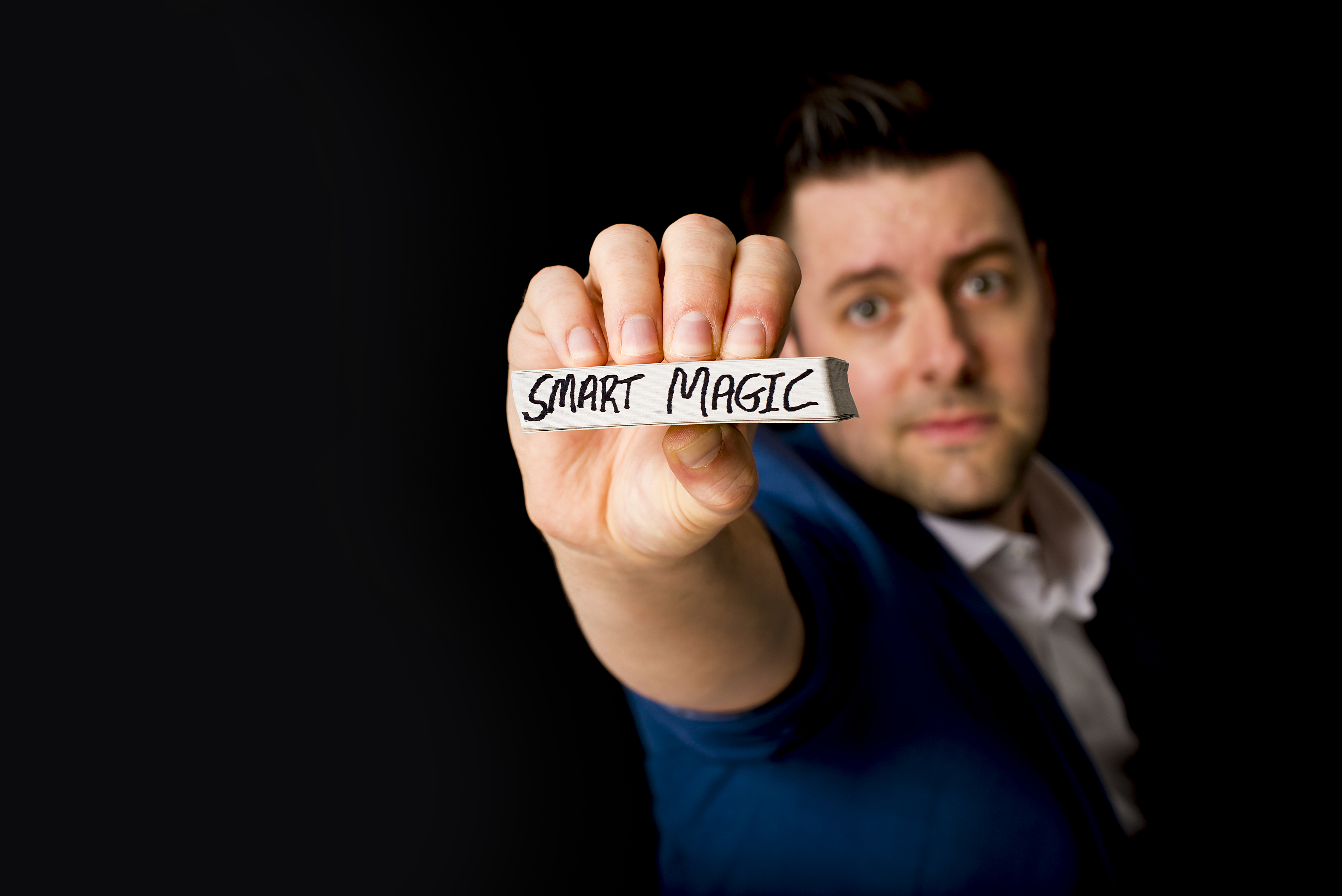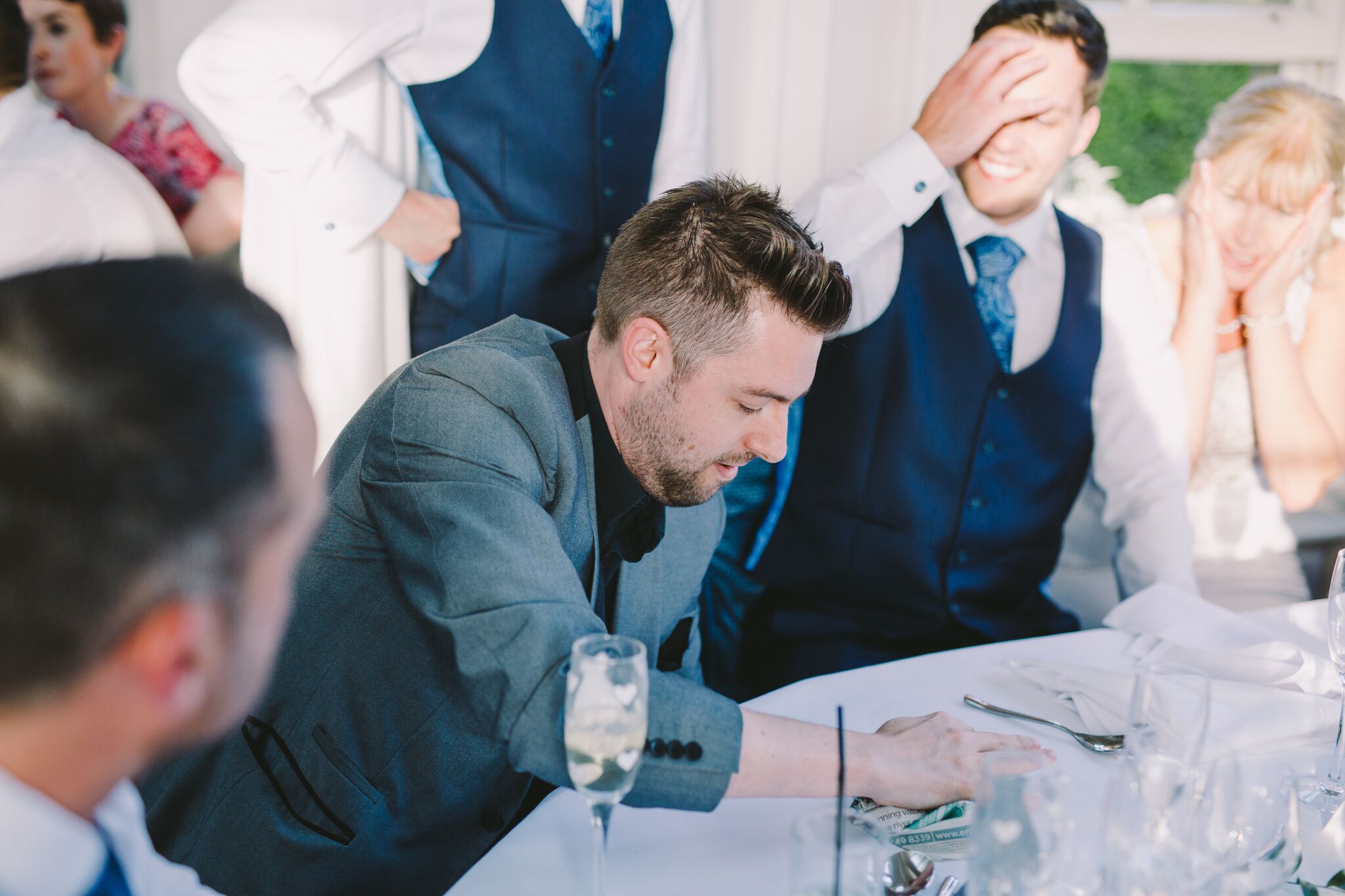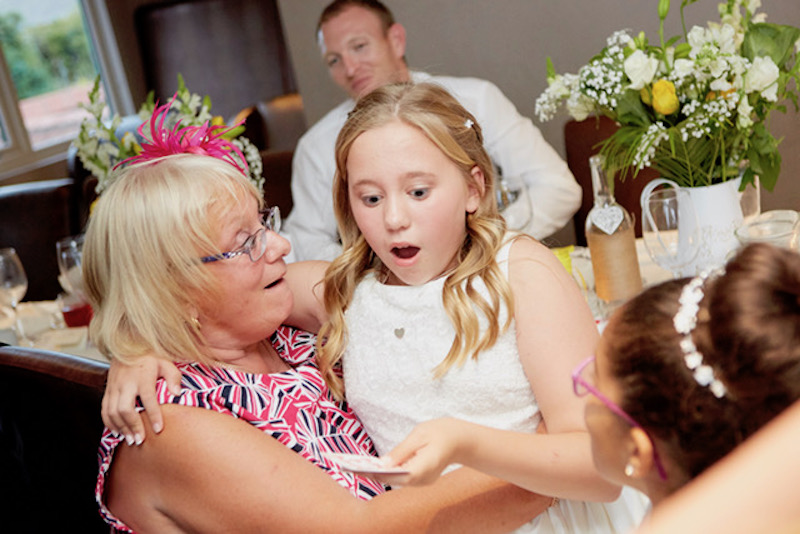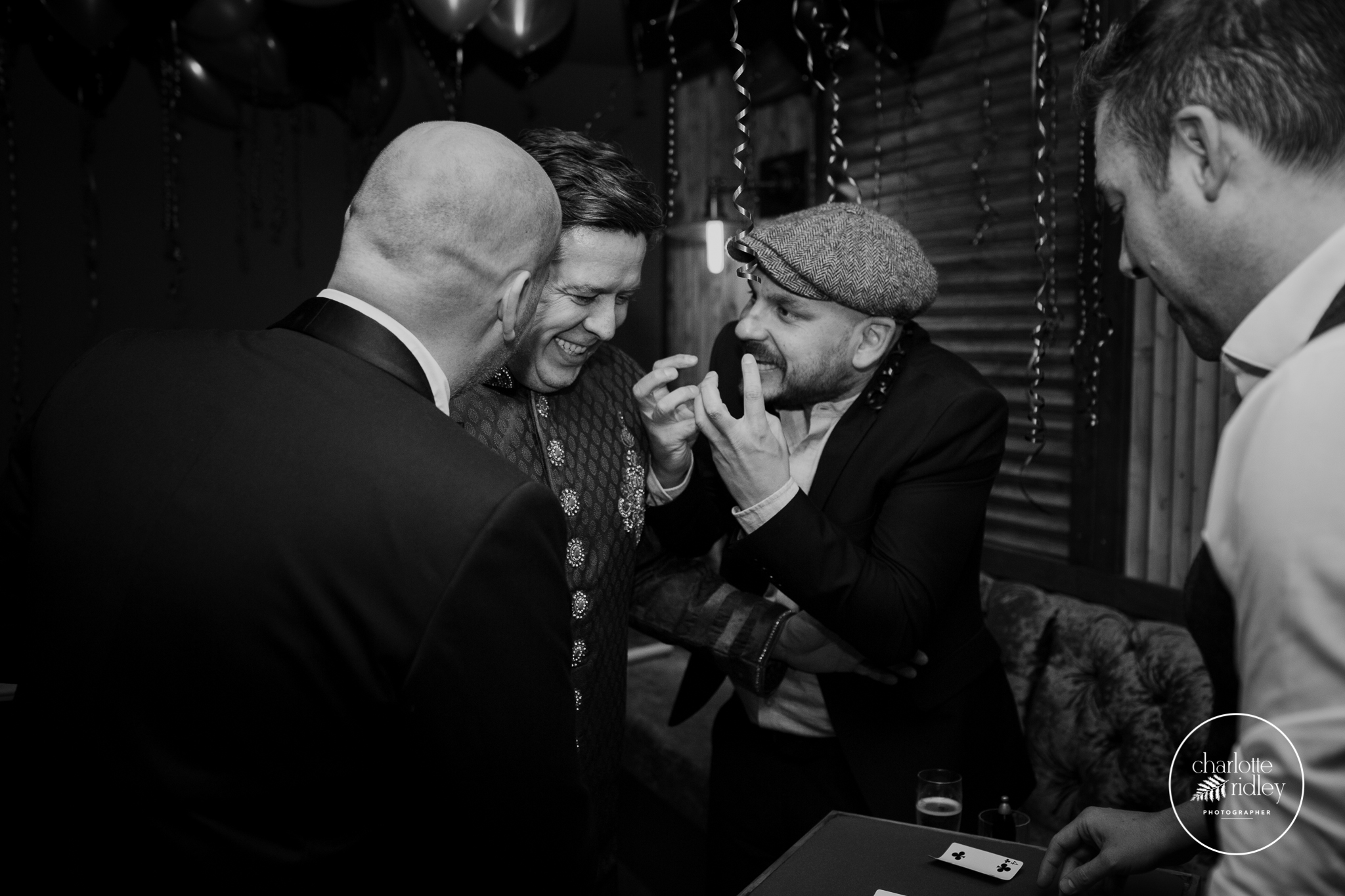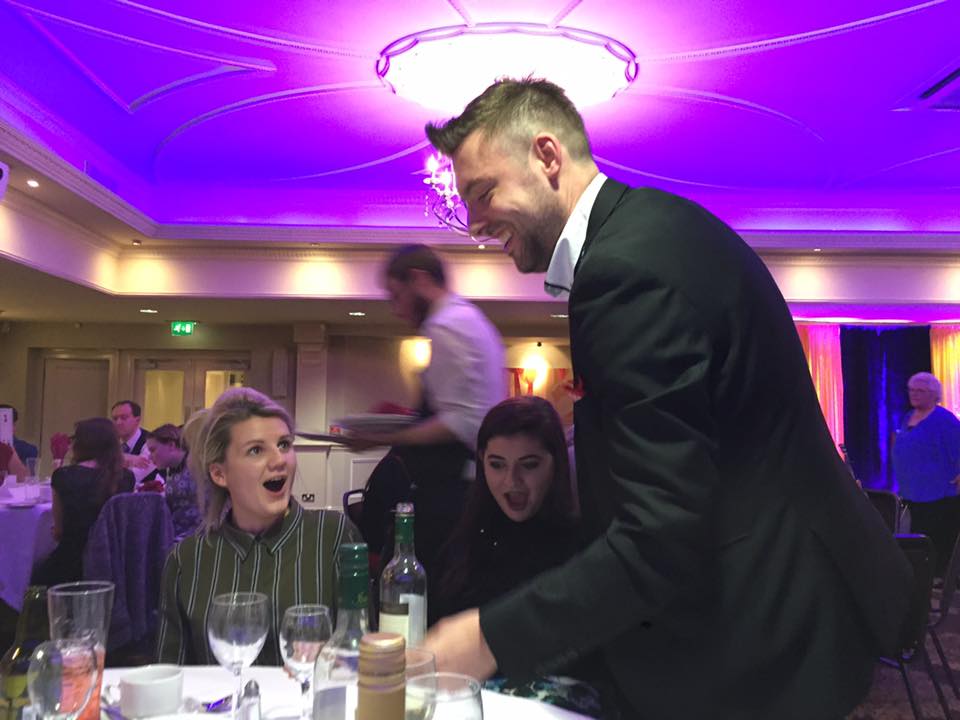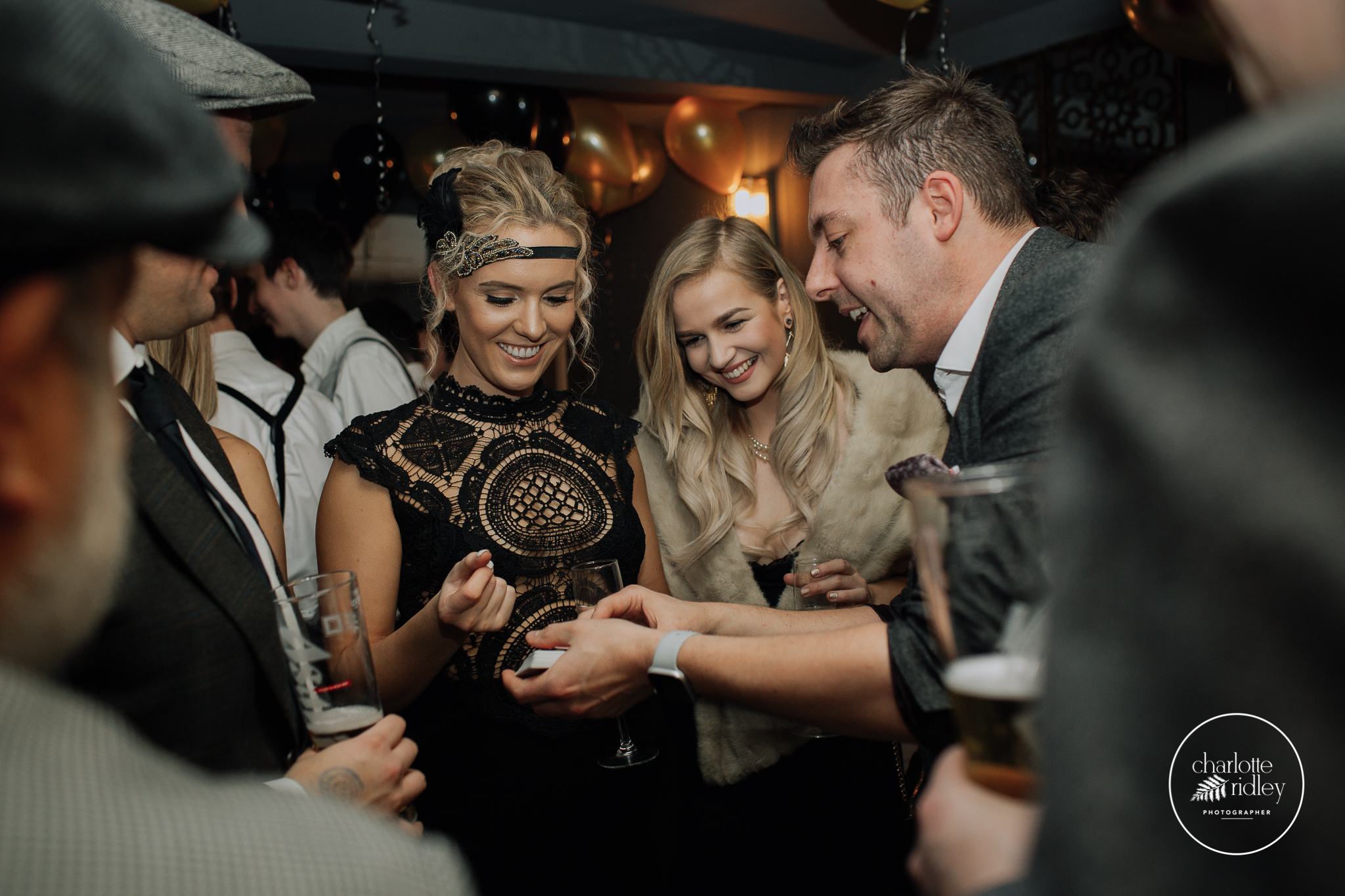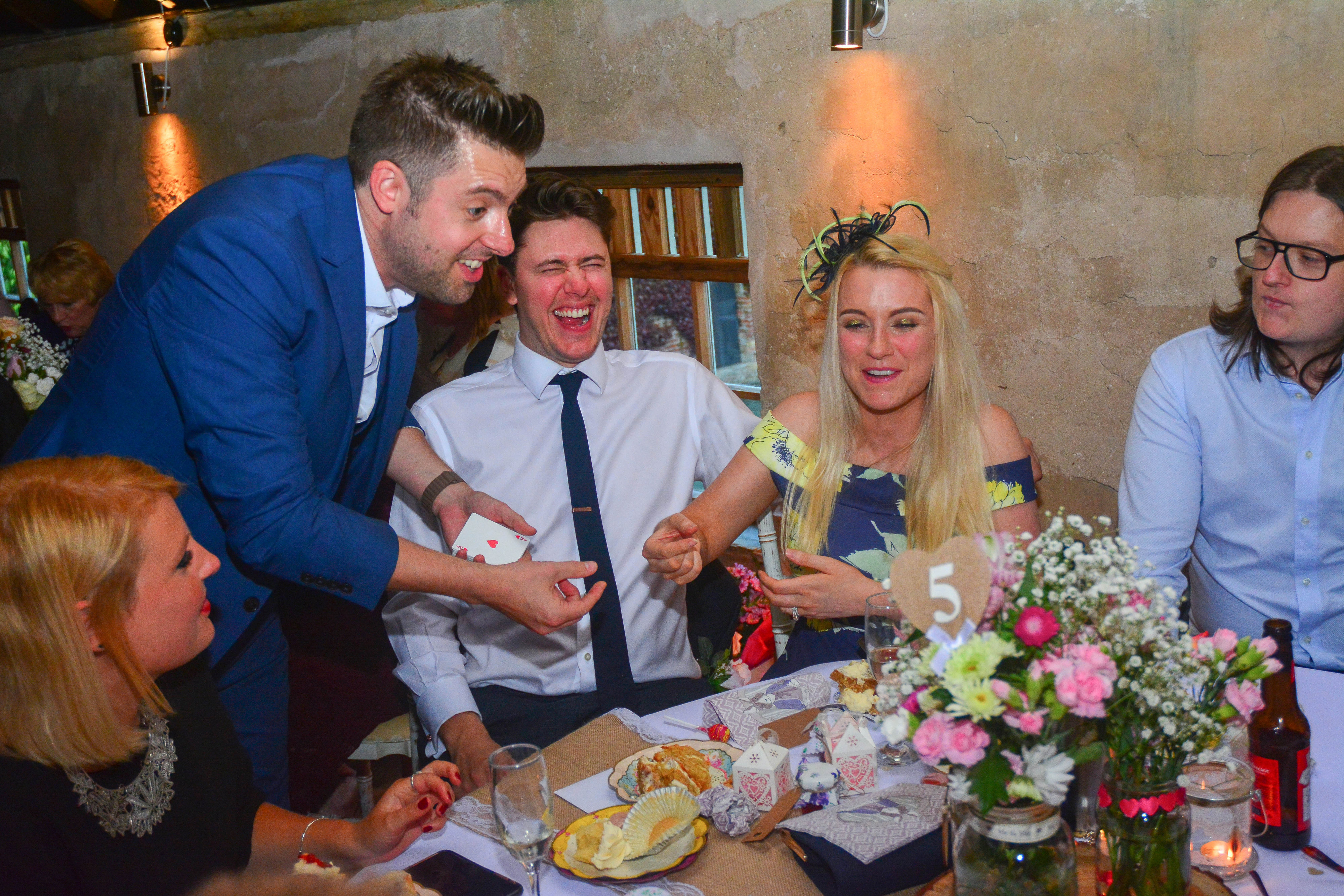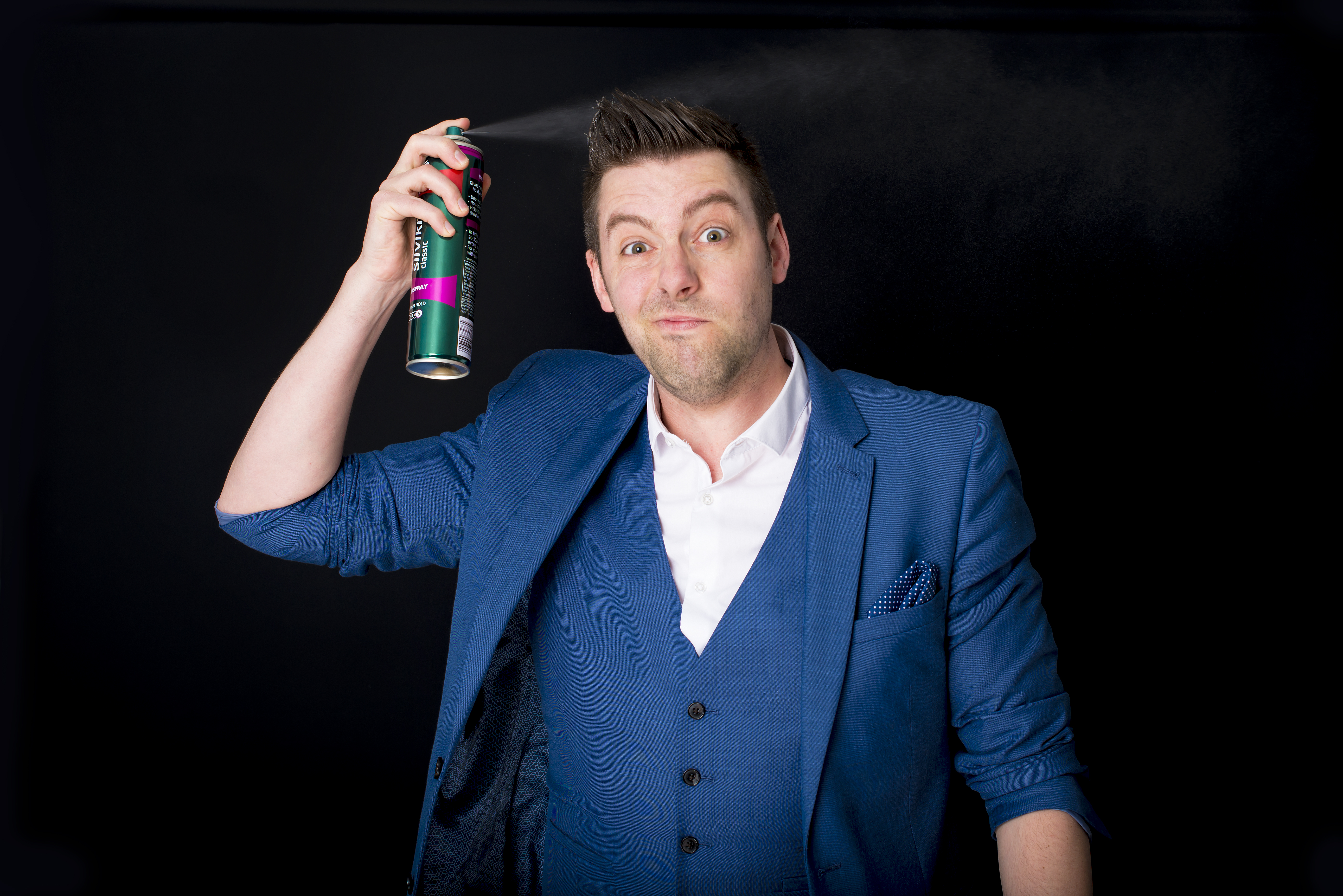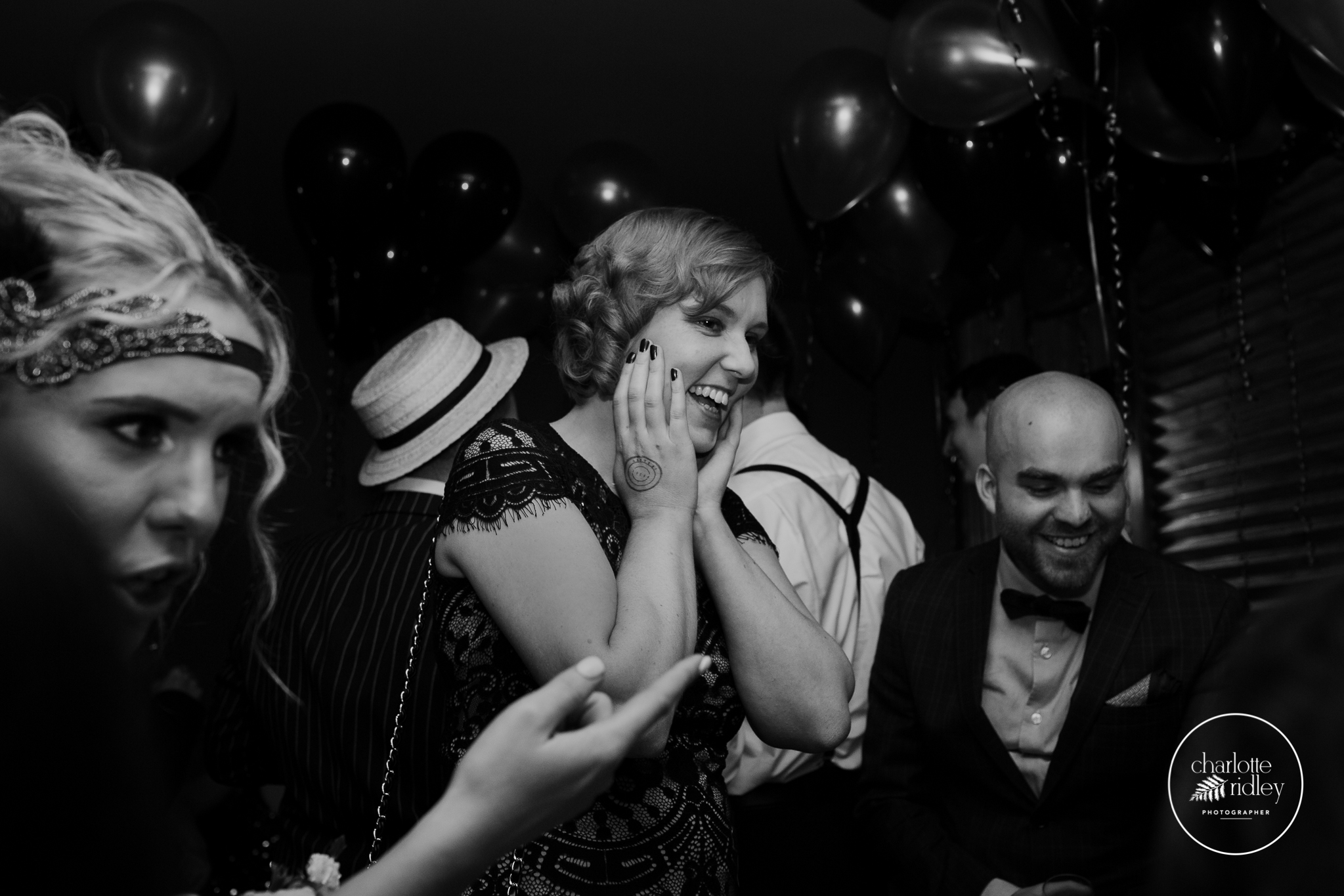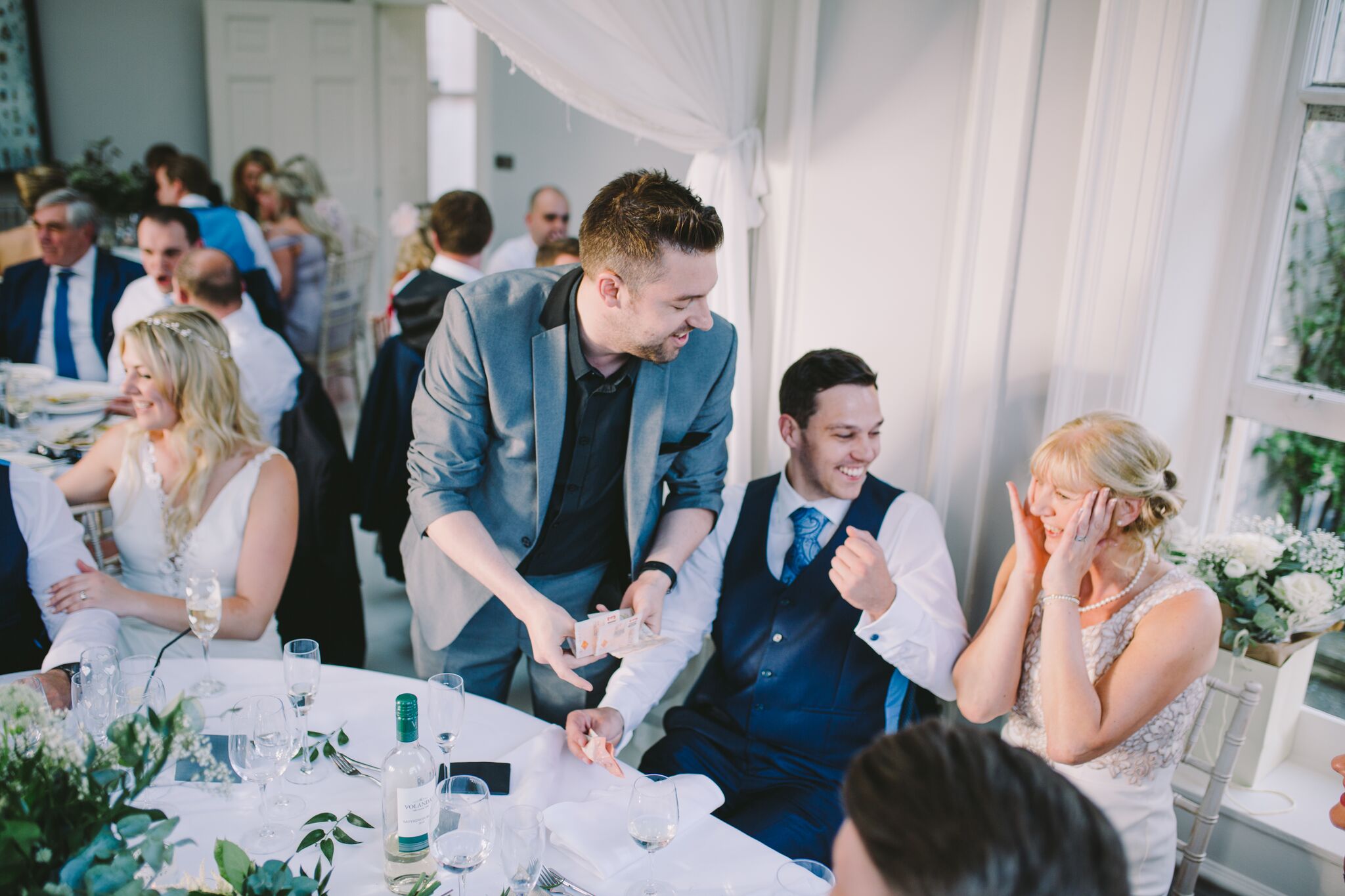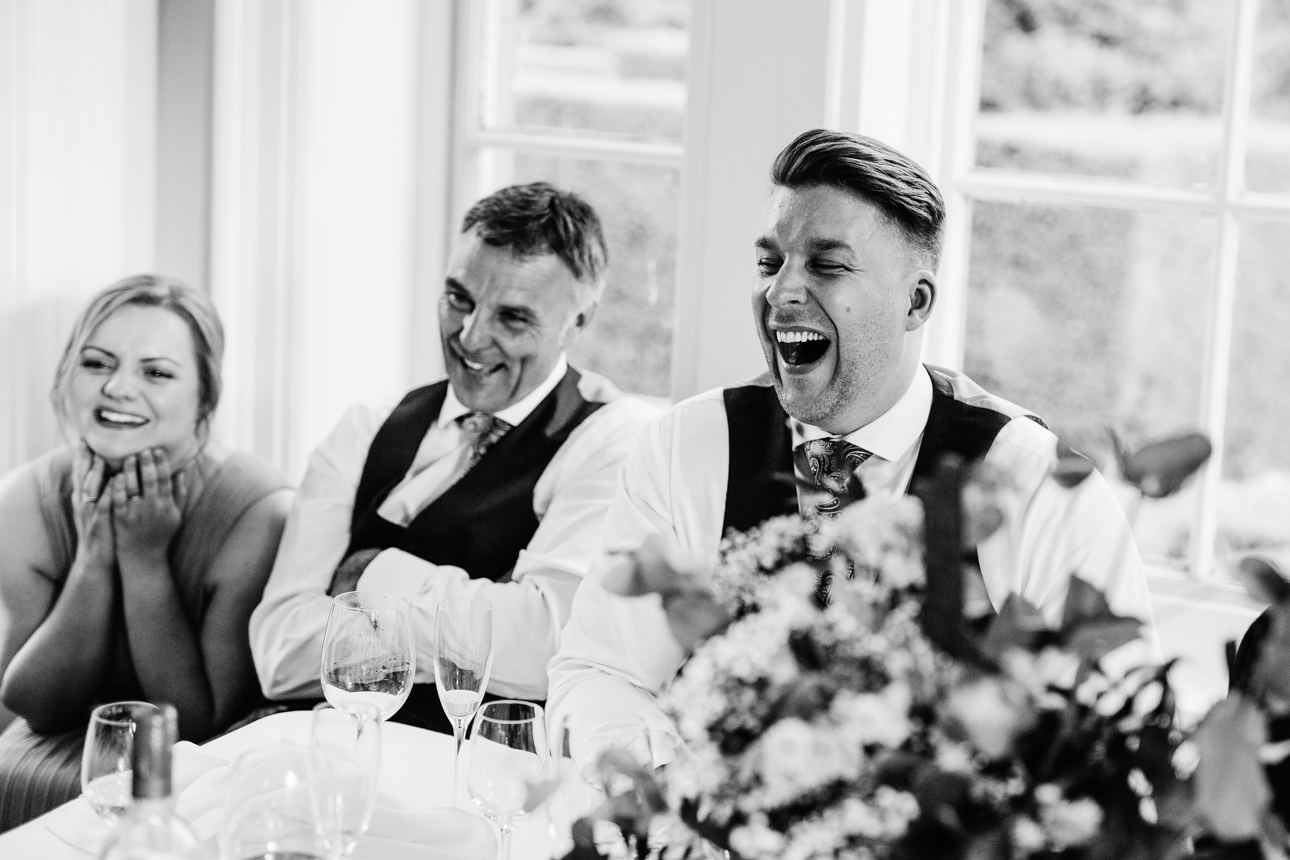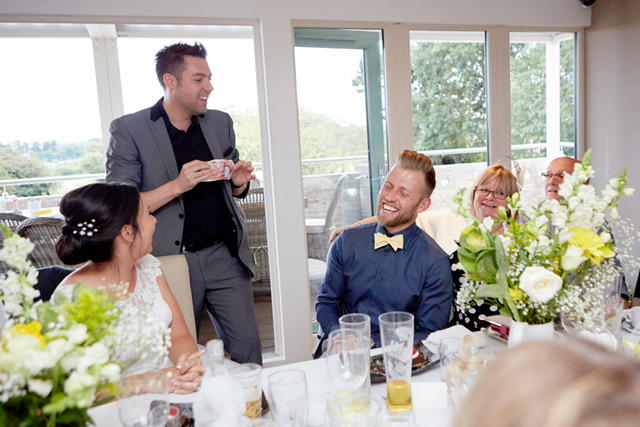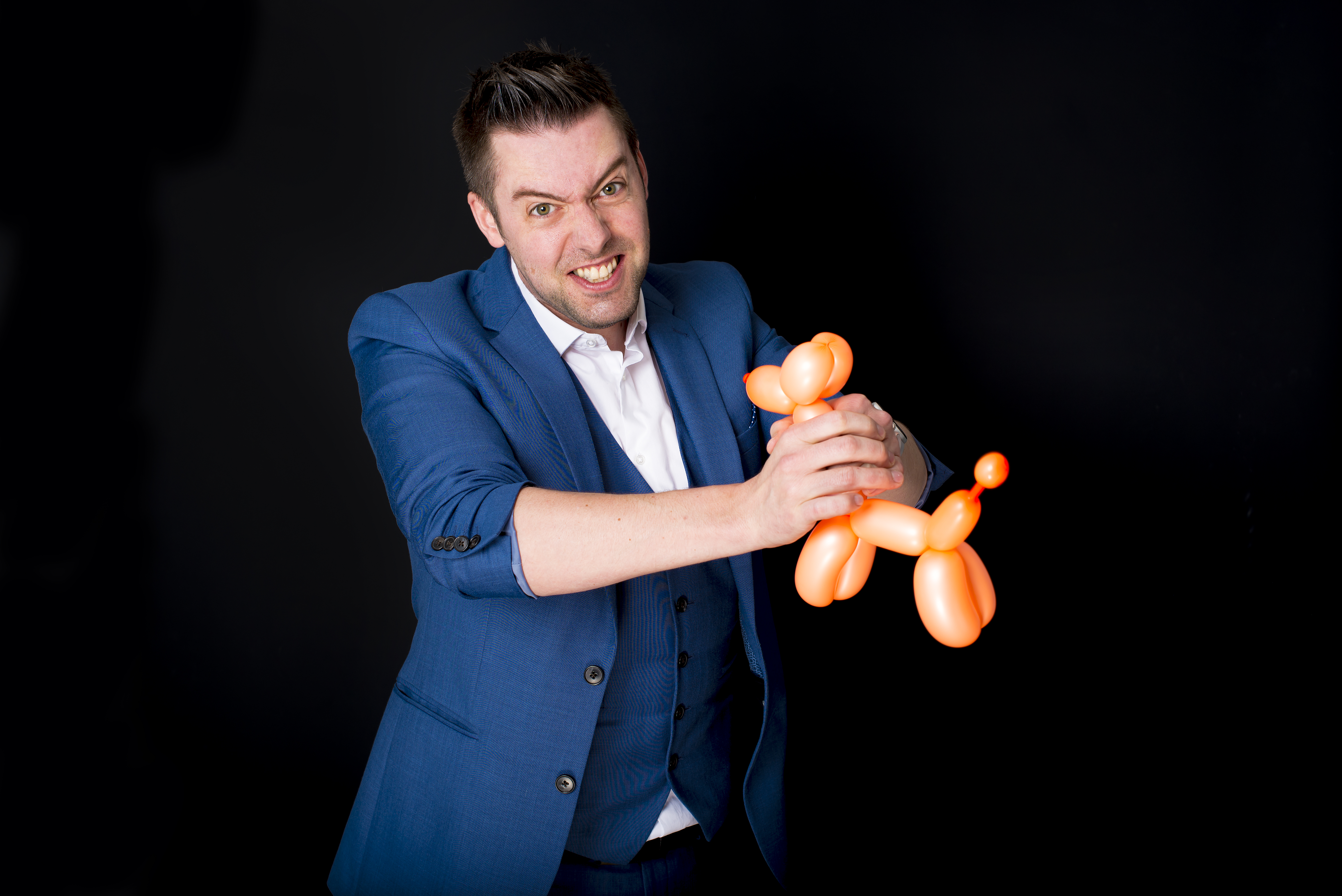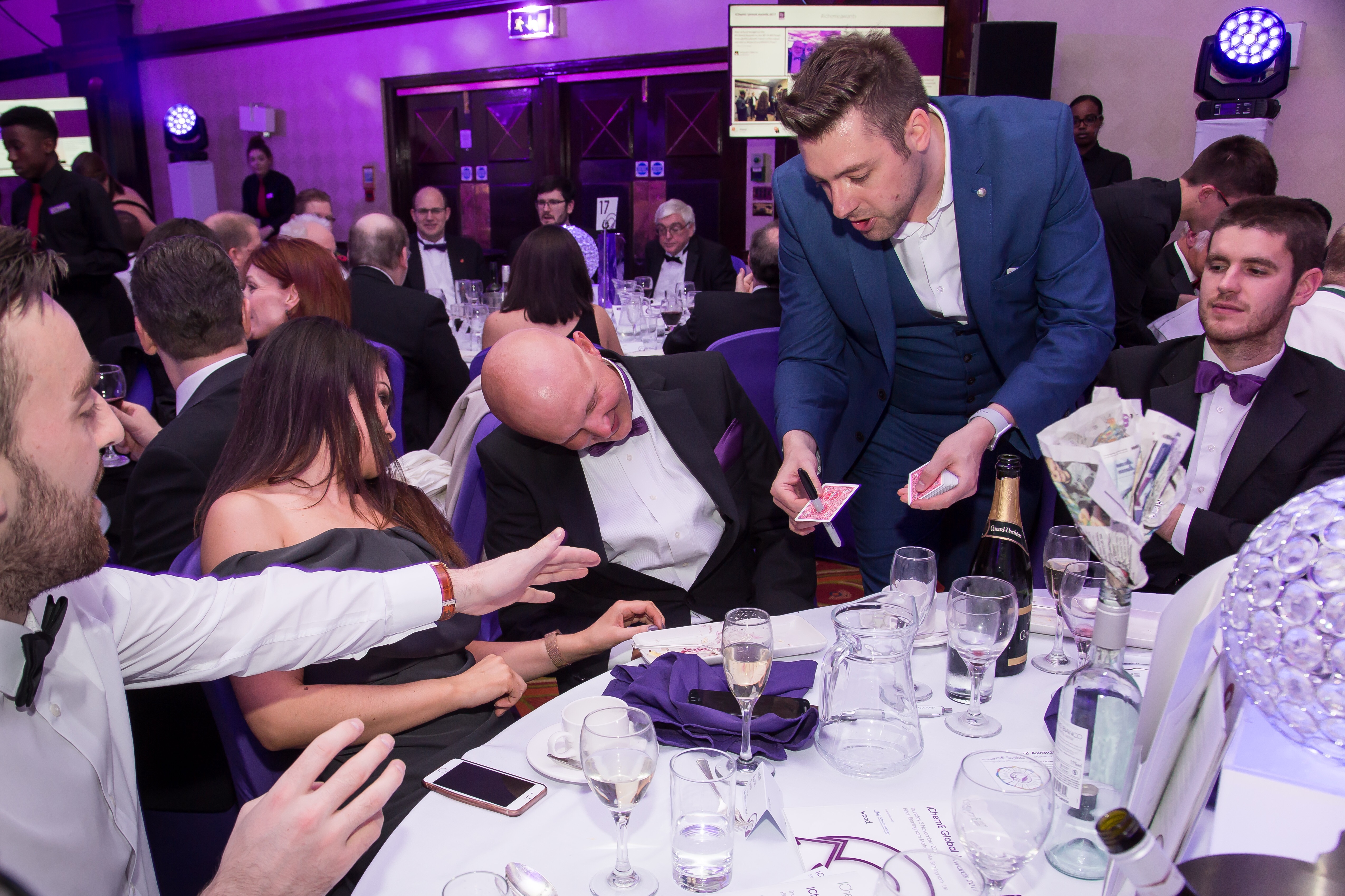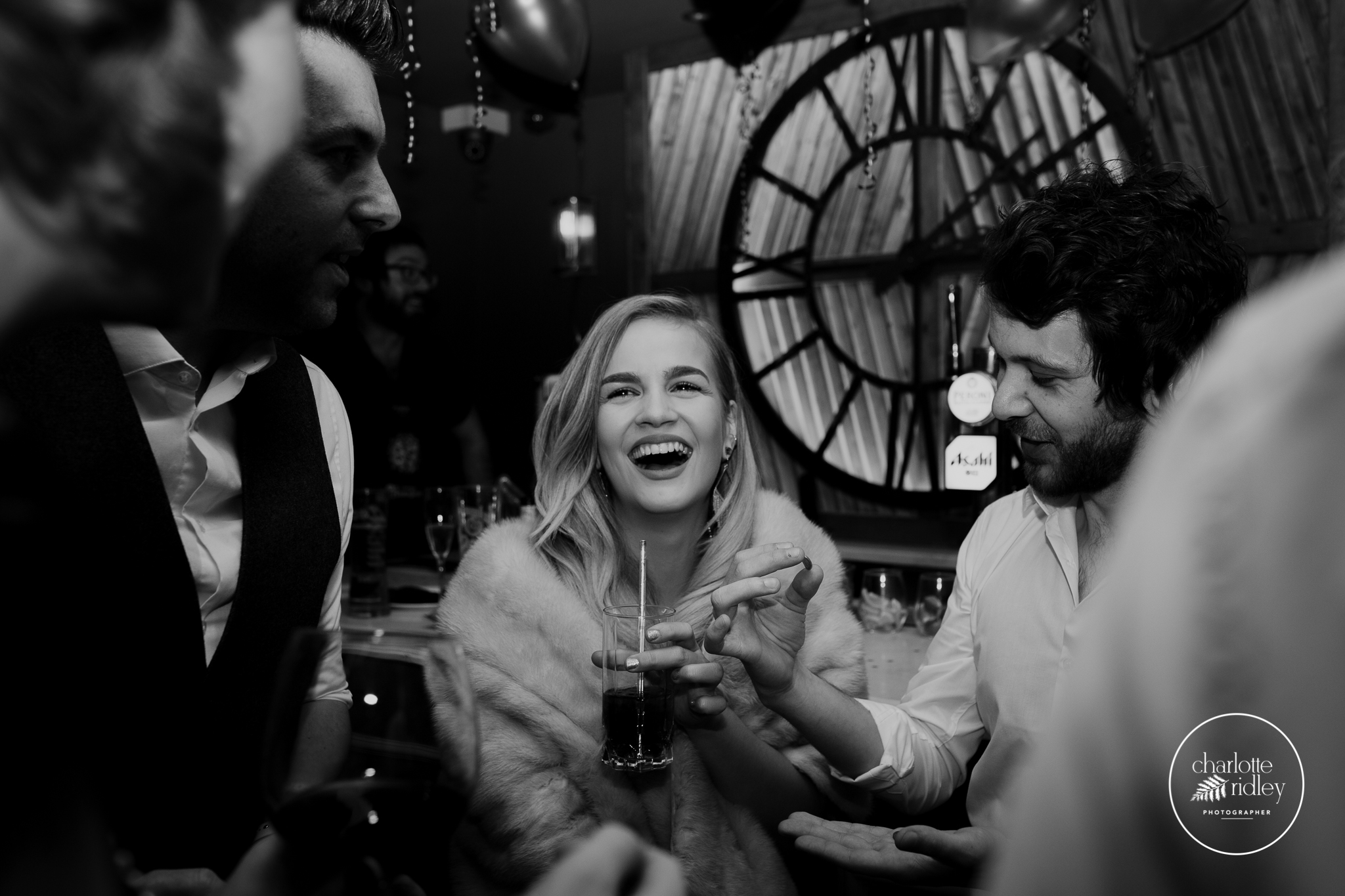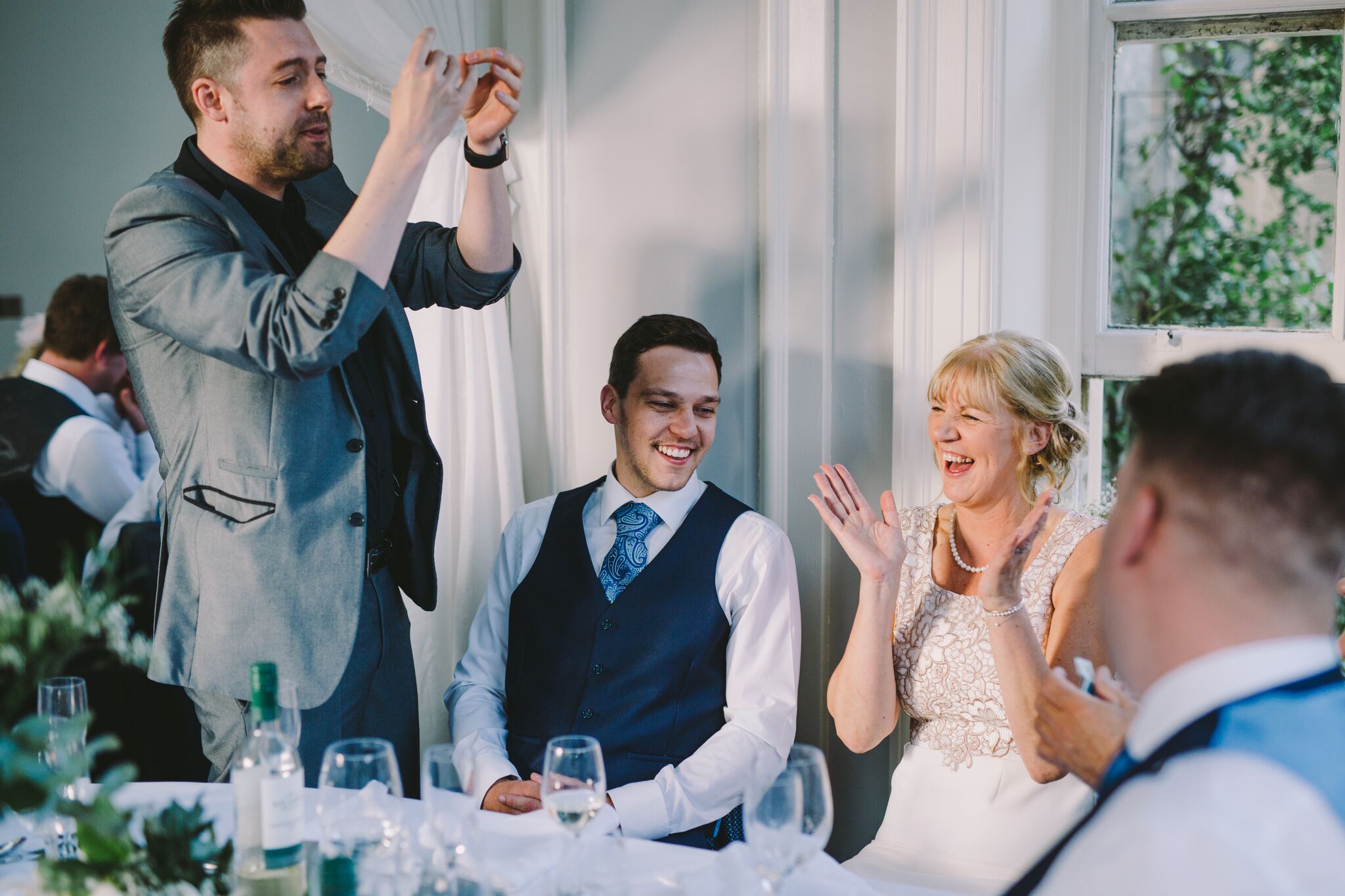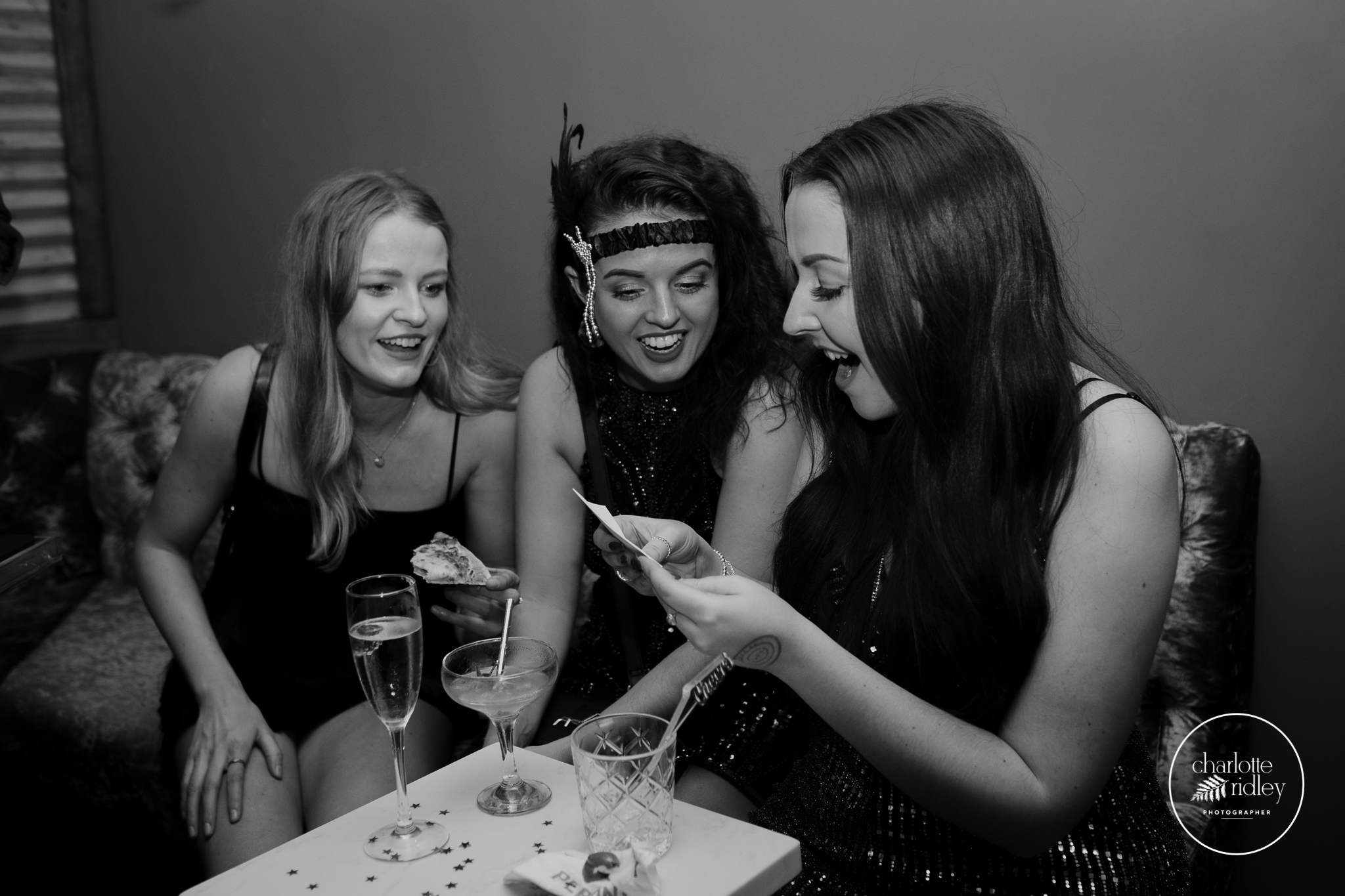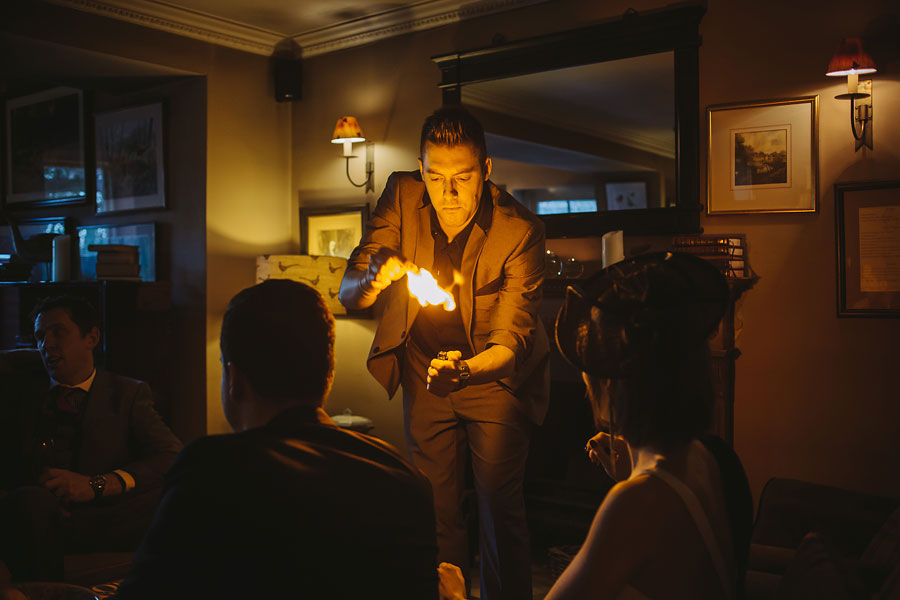 Below are just some of the comments made by previous clients who have hired Sunderland magician Russ Appleby to entertain with stunning close up magic for their events because of his professionalism & experience. Russ has performed magic at all manner of events throughout Sunderland & the surrounding areas. These include corporate functions, weddings, adult birthday celebrations, anniversaries, university balls and Christmas parties due to his ability to adapt to any event. Russ will amaze your guests with astonishing close up magic which has been honed over more than a decade of professional performances. Get in touch
here
to hire Sunderland magician Russ Appleby.
Comments
"Oh My God! You are an amazing close up magician. Sunderland will become a 2nd home to you, all my guests want you for their events in Sunderland."
Anneka Harmer - Sunderland
"Thank you so much, you made our special day even better, you're magic was incredible & we're so grateful."
Debbie & Andrew - Sunderland
"Our guests are still talking about you a month after the event. We will be giving out your website details for years, expect more magic in Sunderland."
Lynn & Joe - Sunderland