Corporate Magic
Russ has performed his unique brand of smart magic at numerous corporate events throughout the UK since 2002 as a result he will bring a wealth of experience & professionalism to your event. Whether it is a Christmas party, drinks reception, conference or award dinner, corporate magician Russ Appleby will make it one to remember. His professional and refreshing approach to close up magic has seen him re-booked by some of the biggest companies in Britain.
Watch the video & get in touch
here
to hire wedding magician Russ Appleby.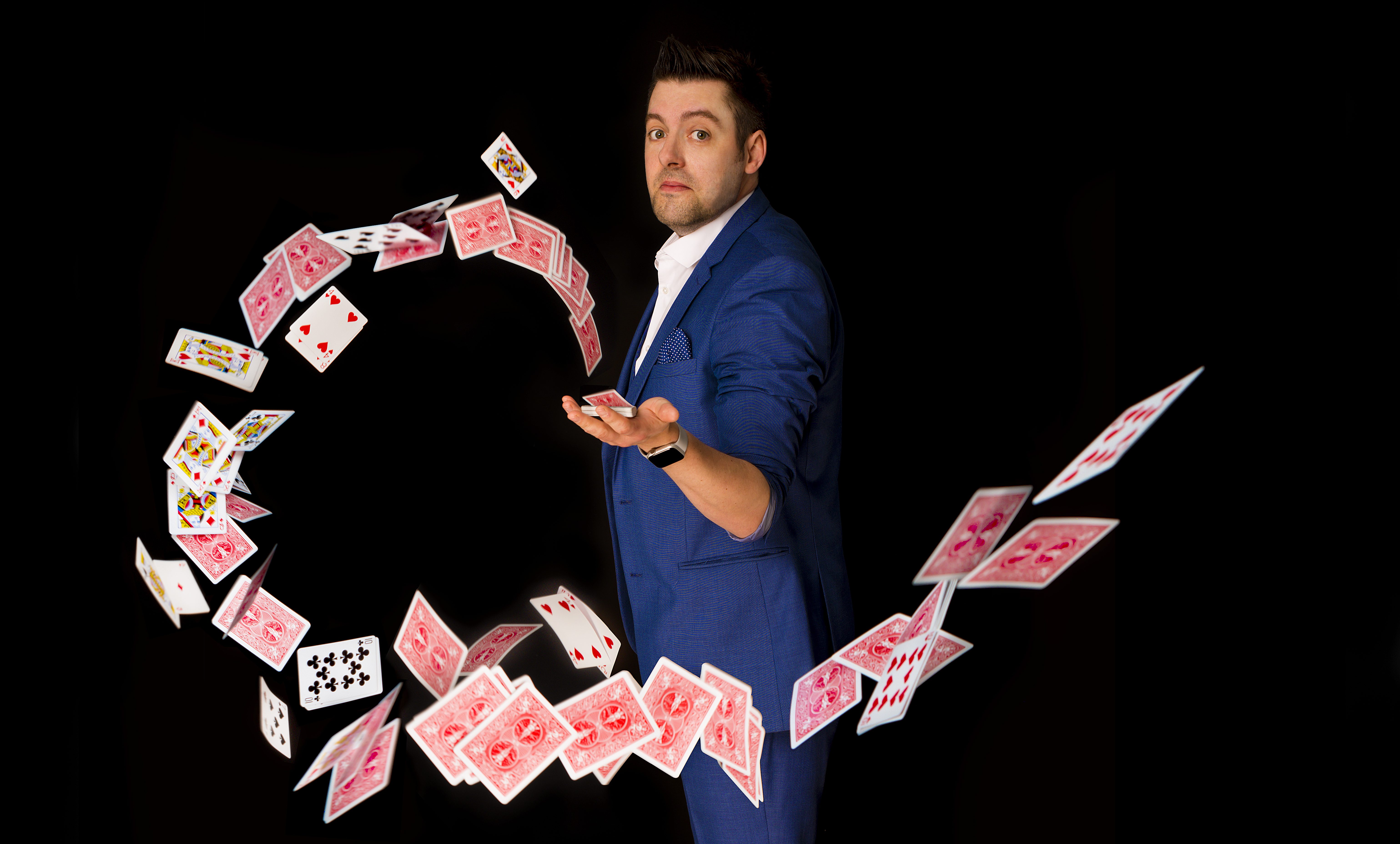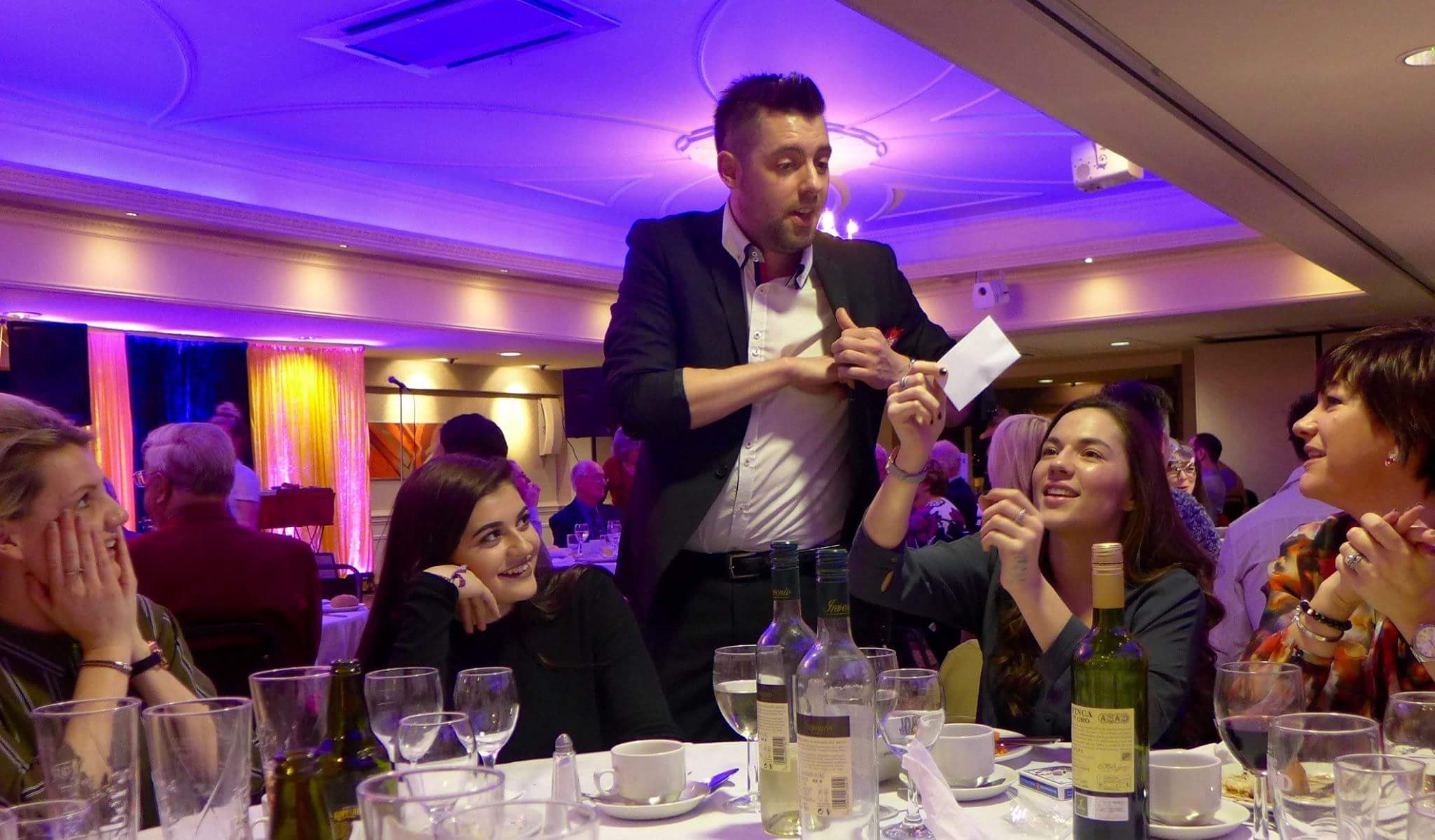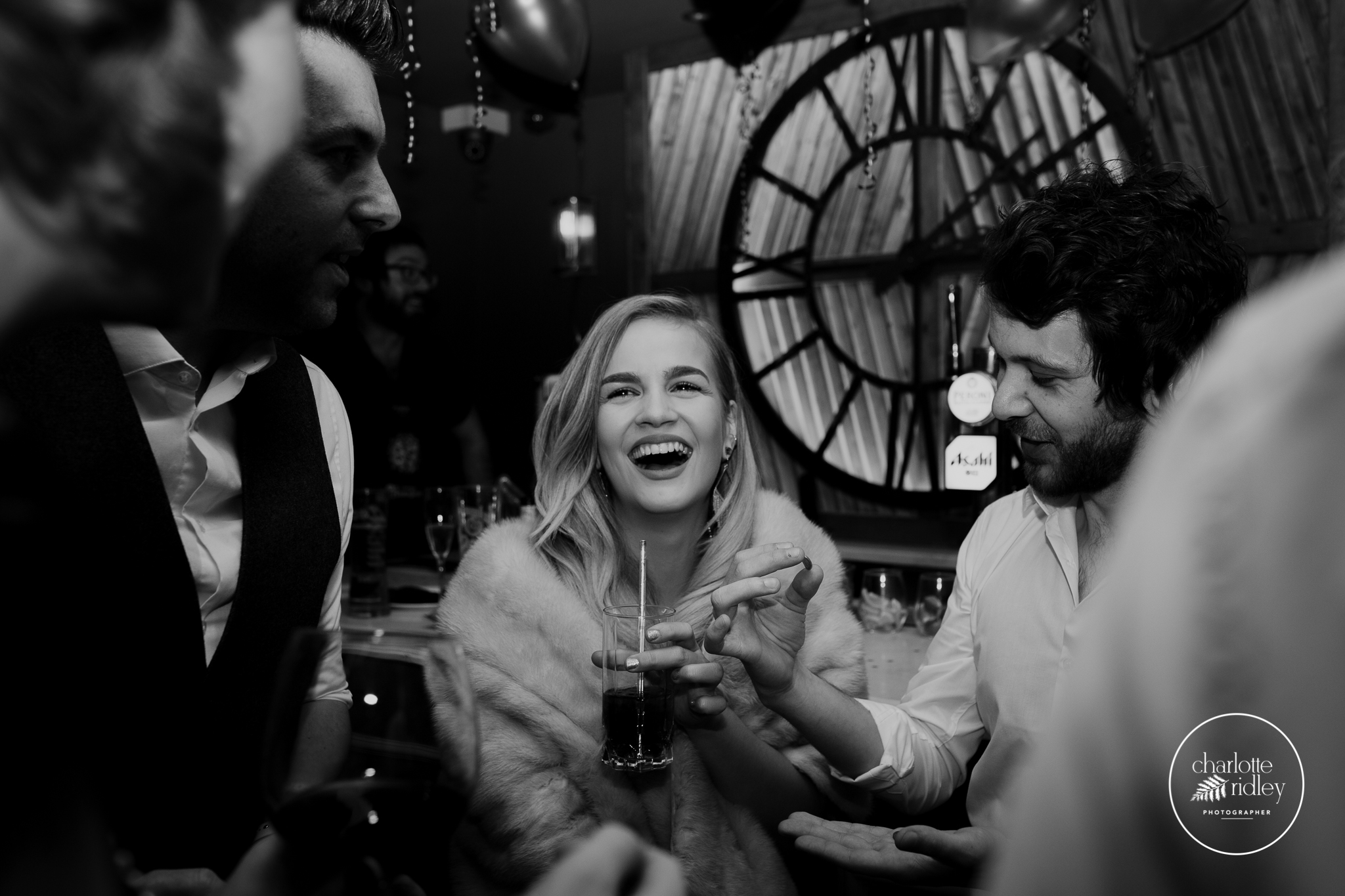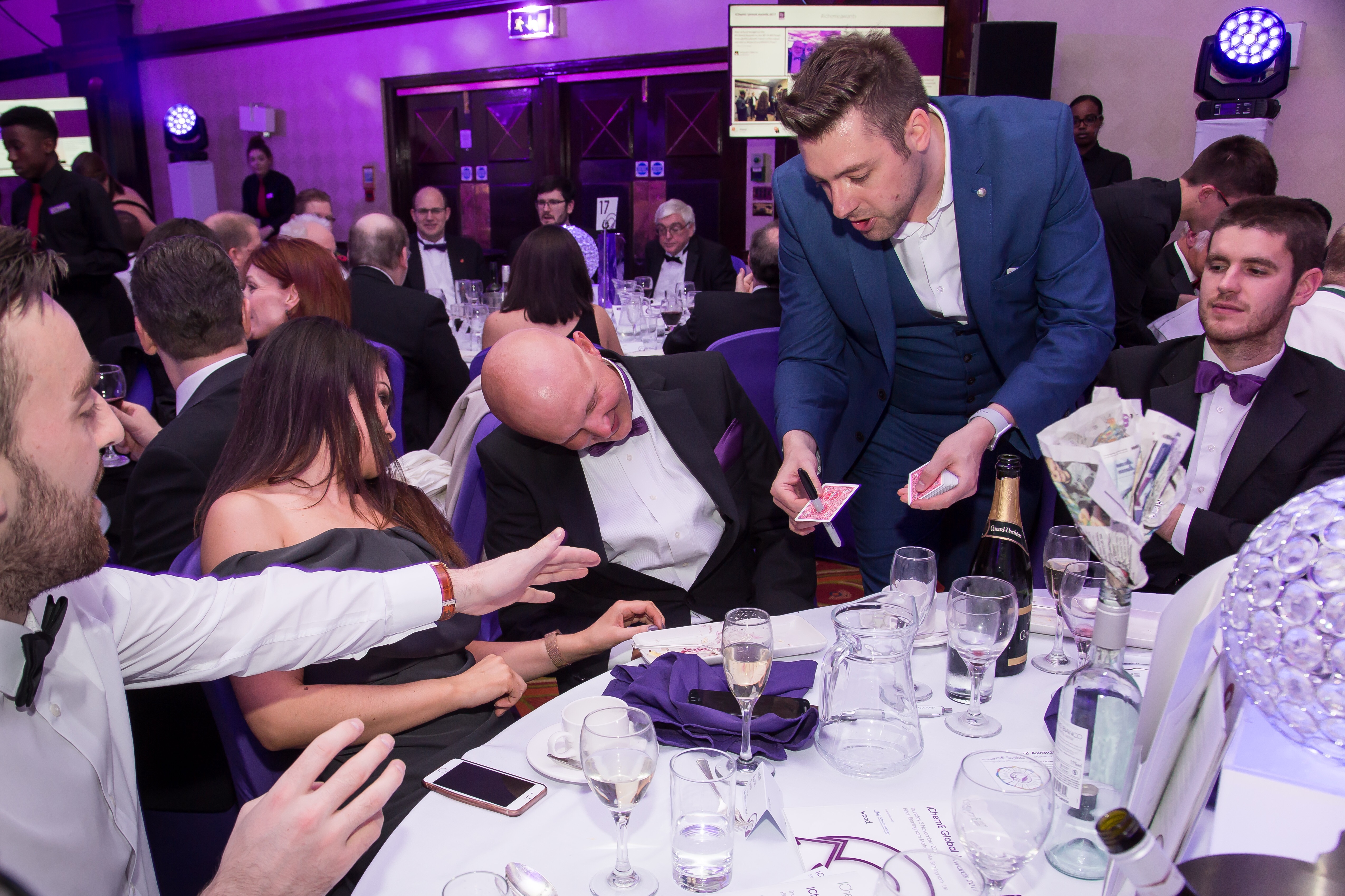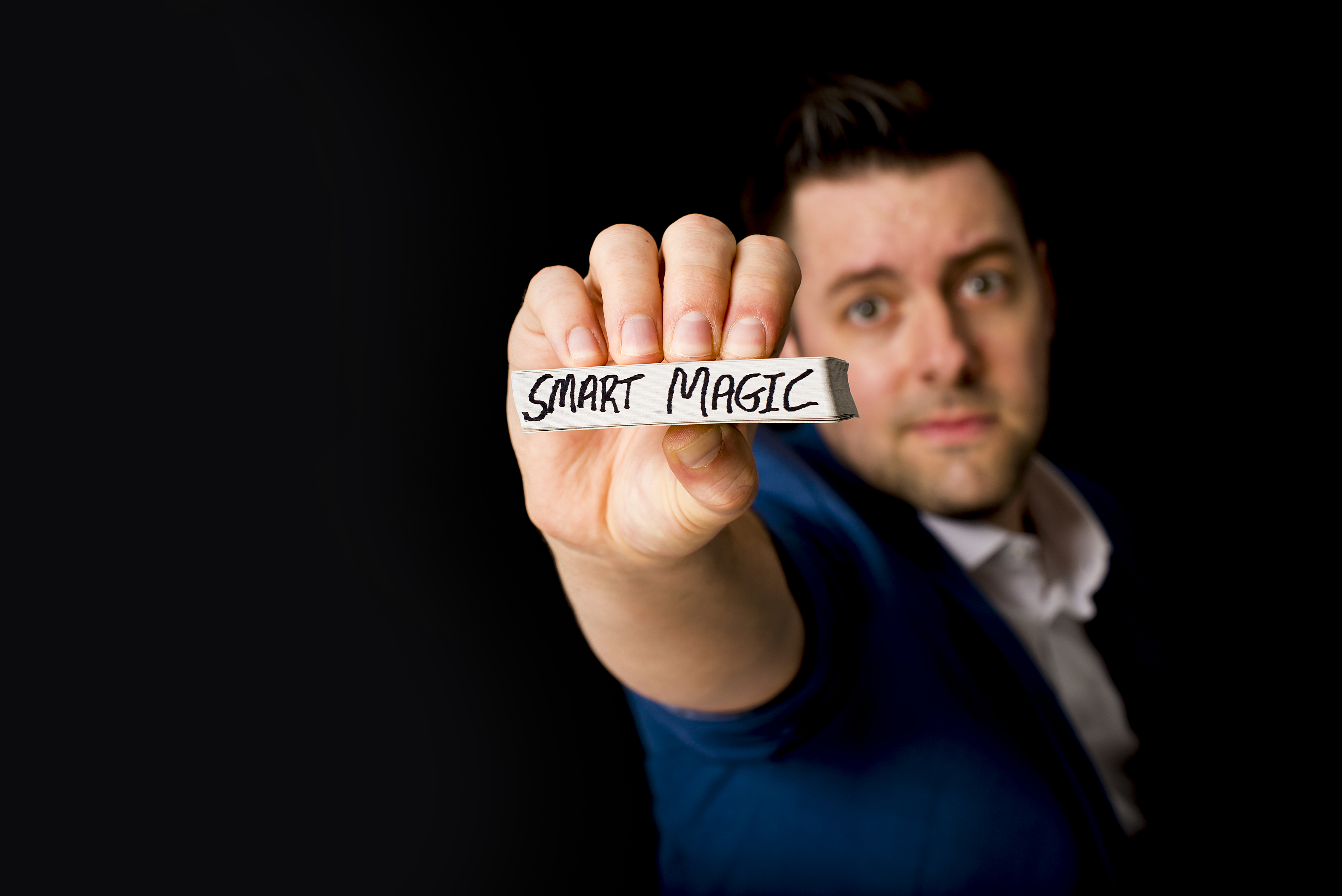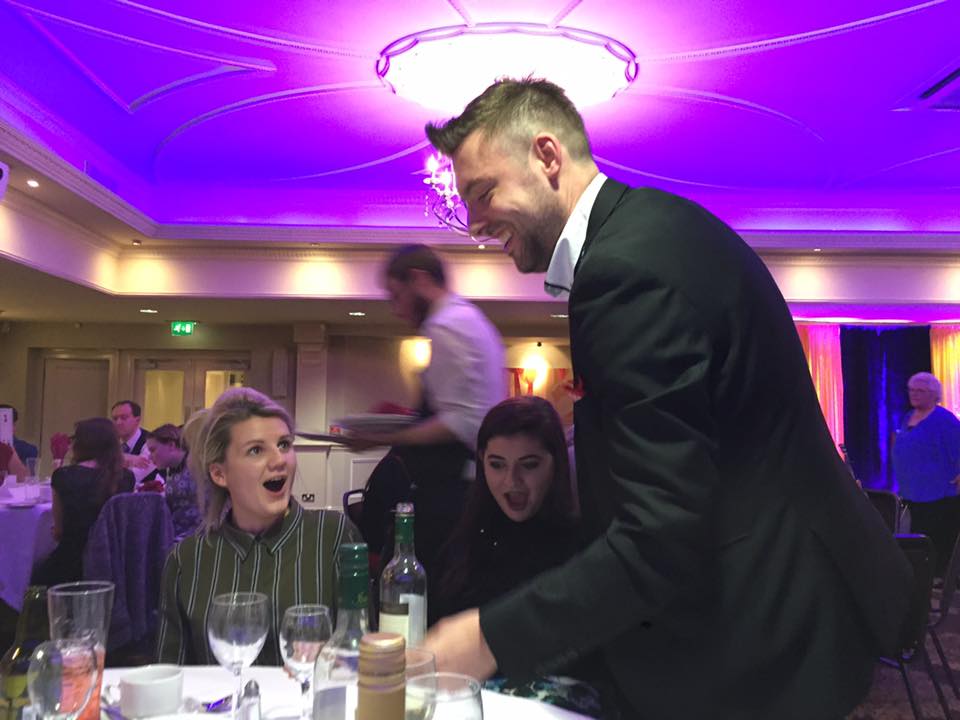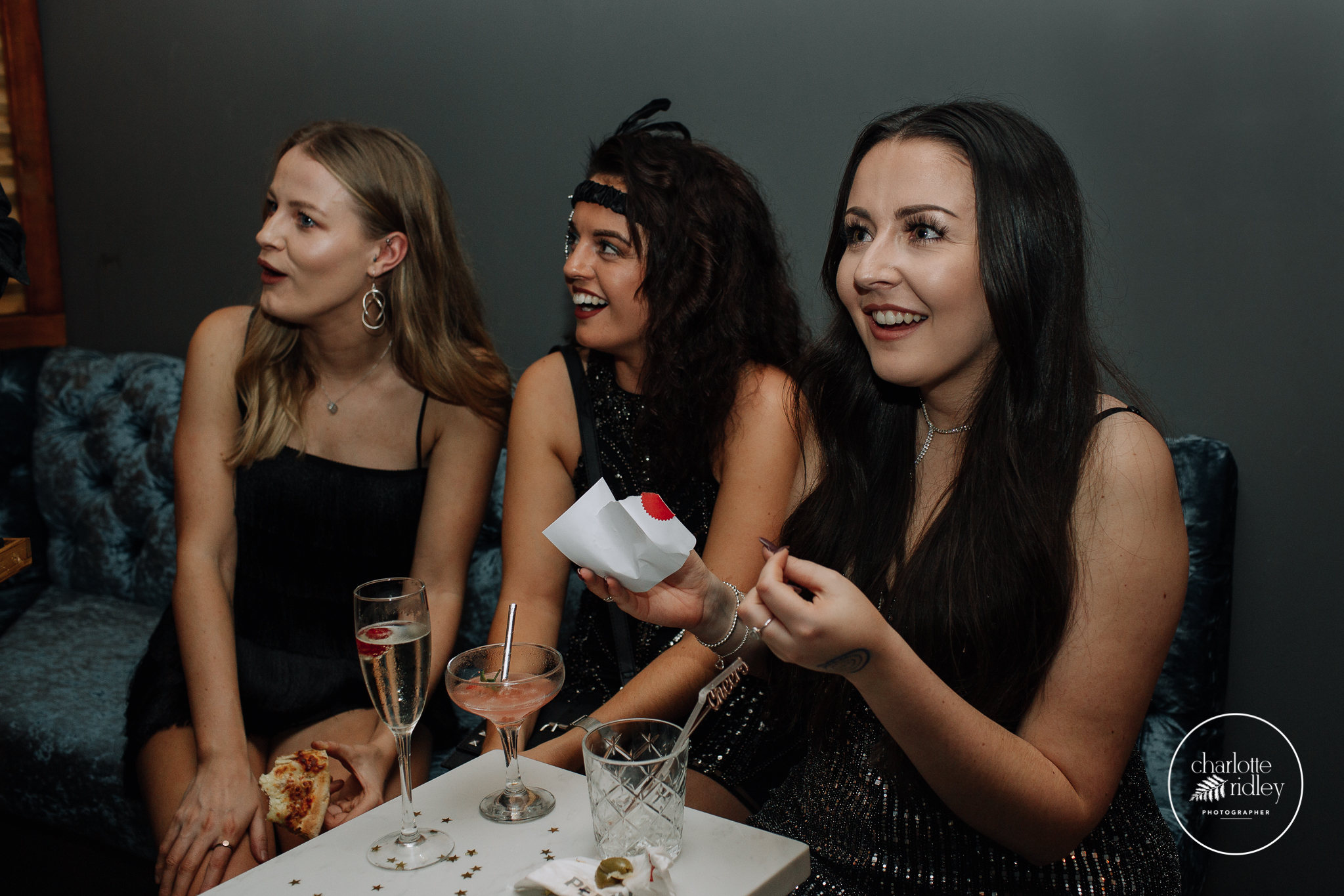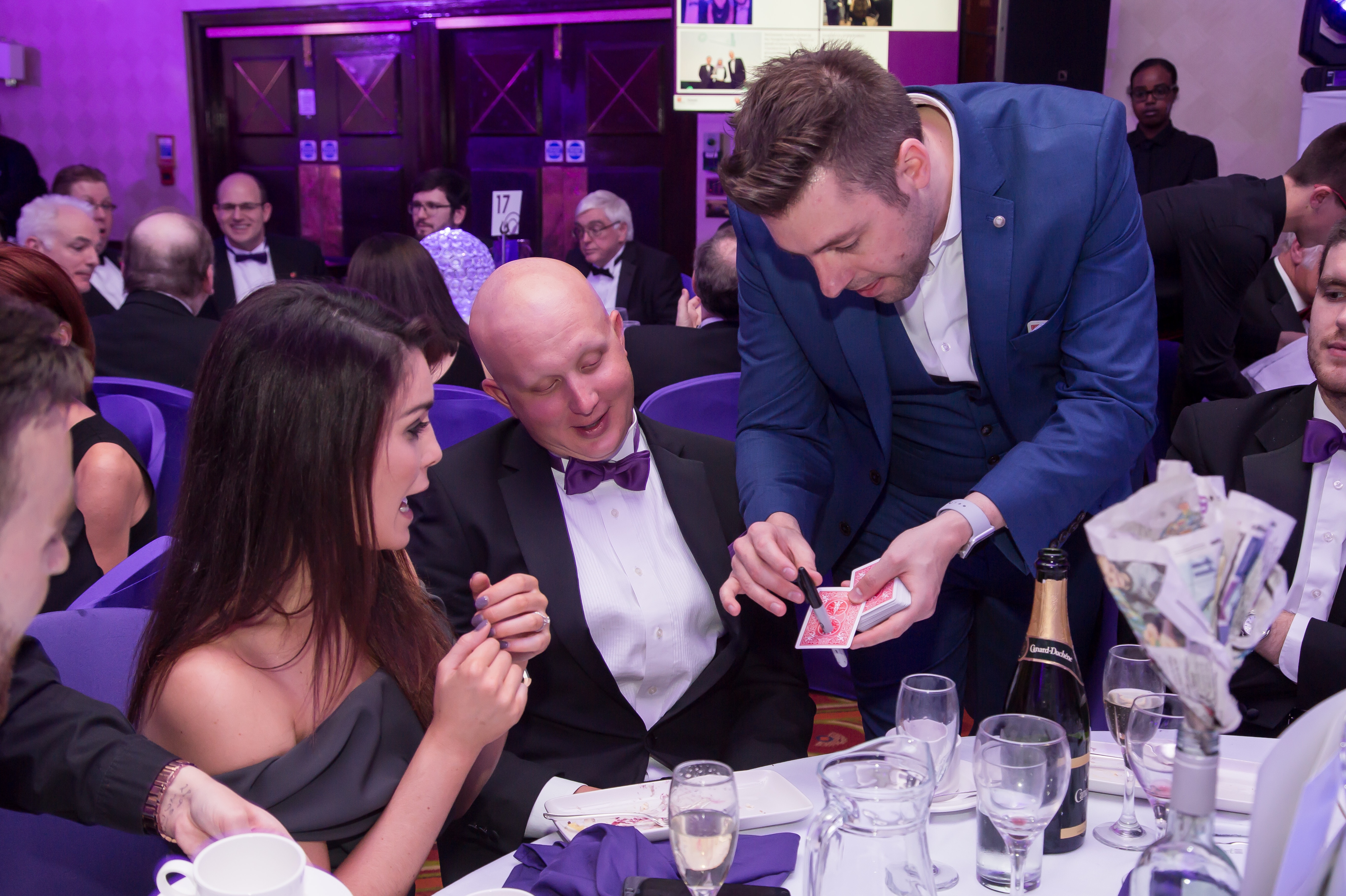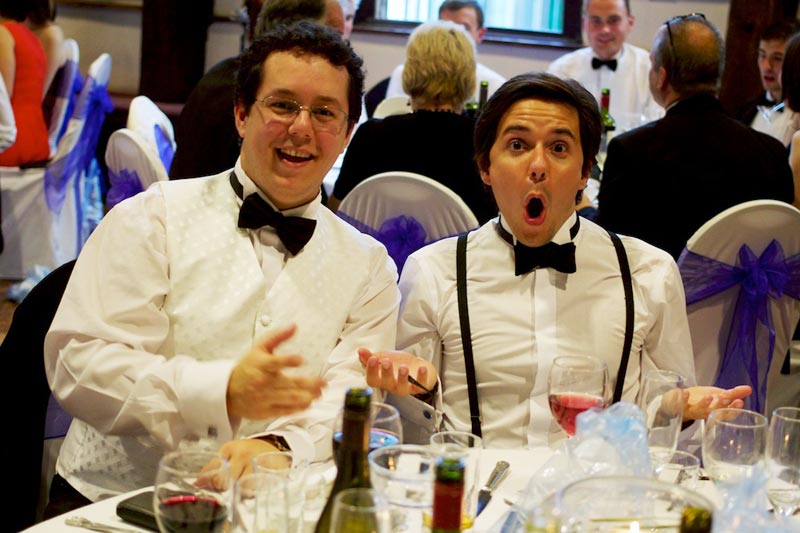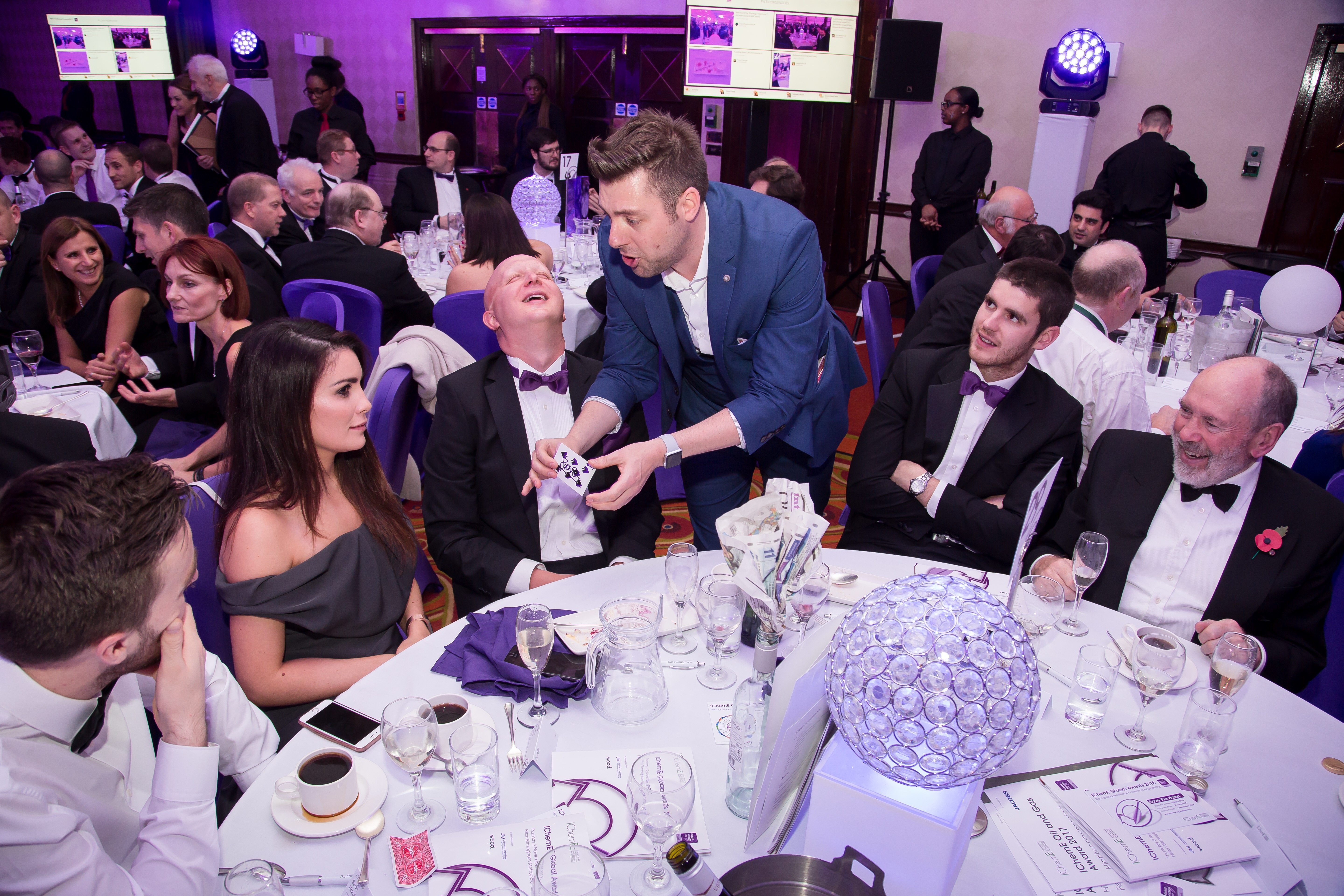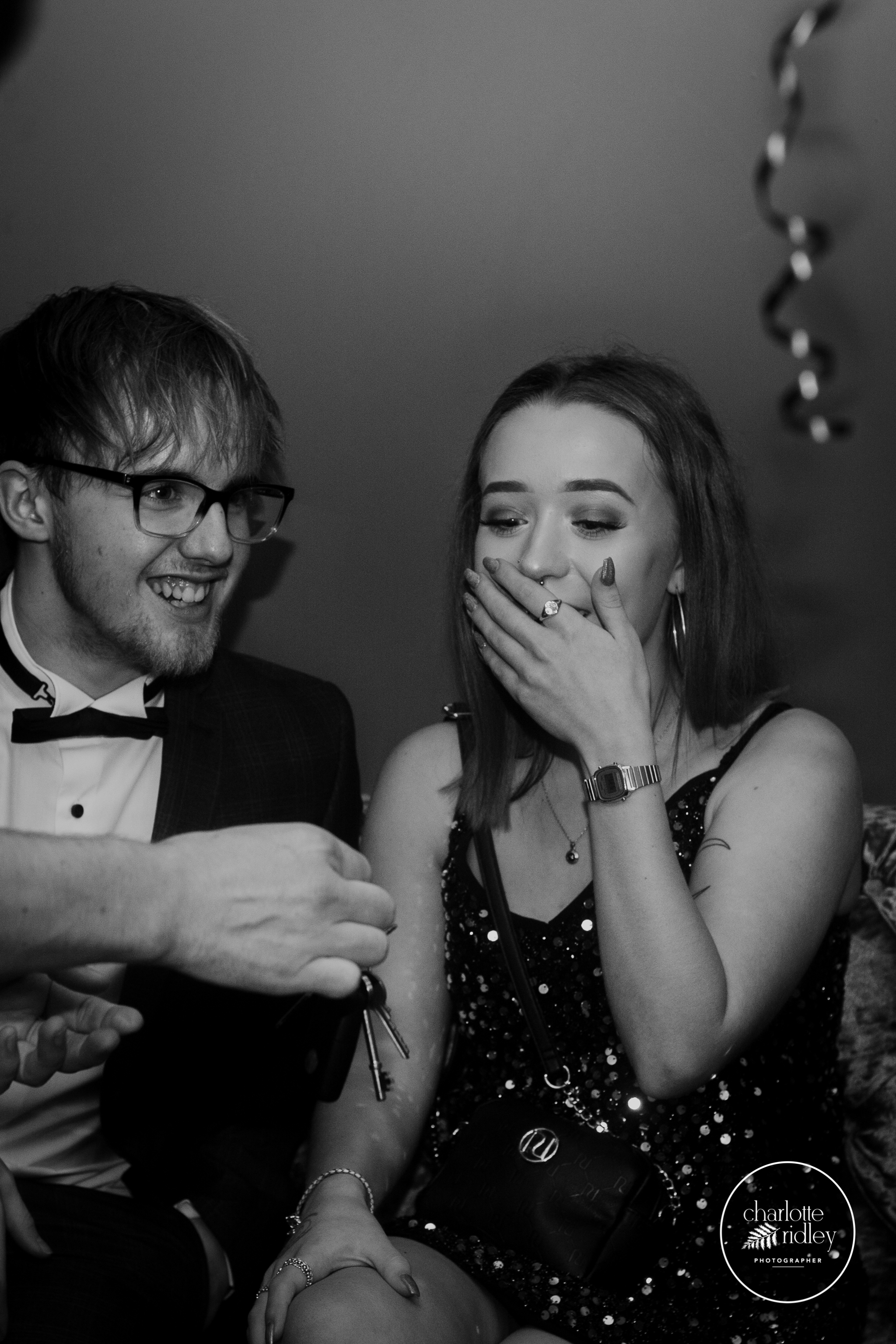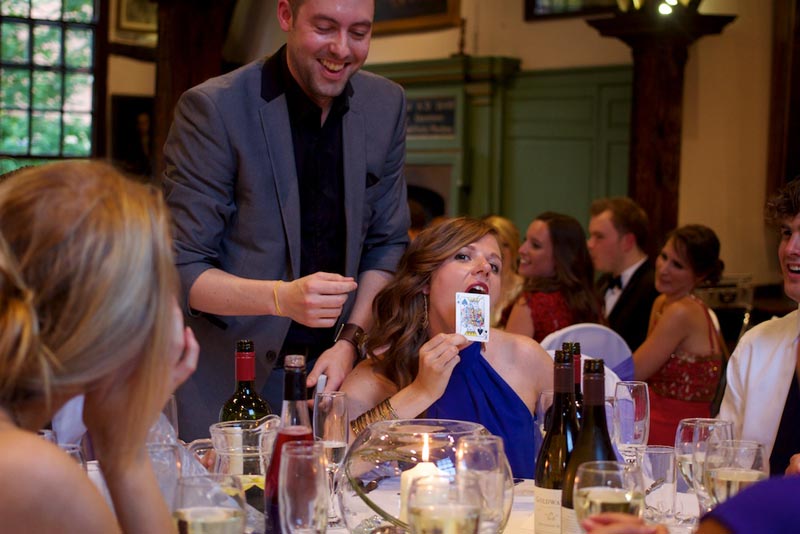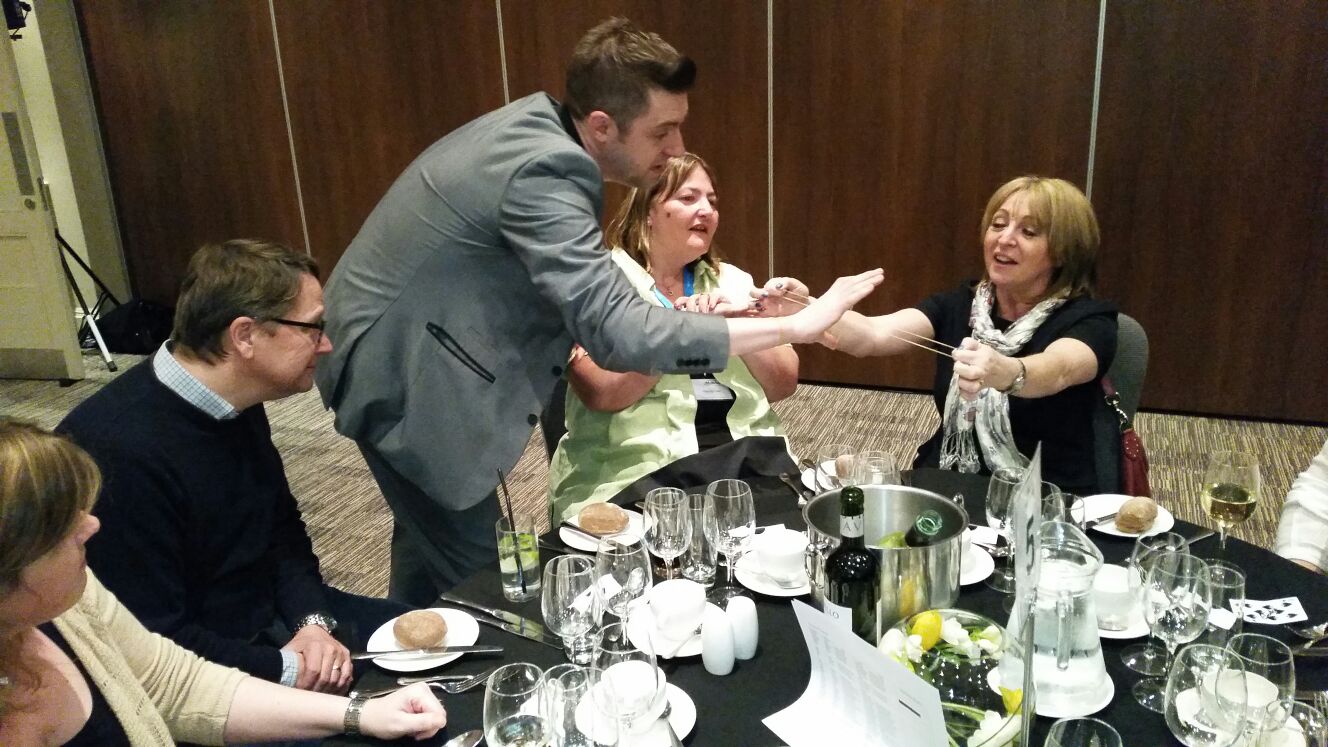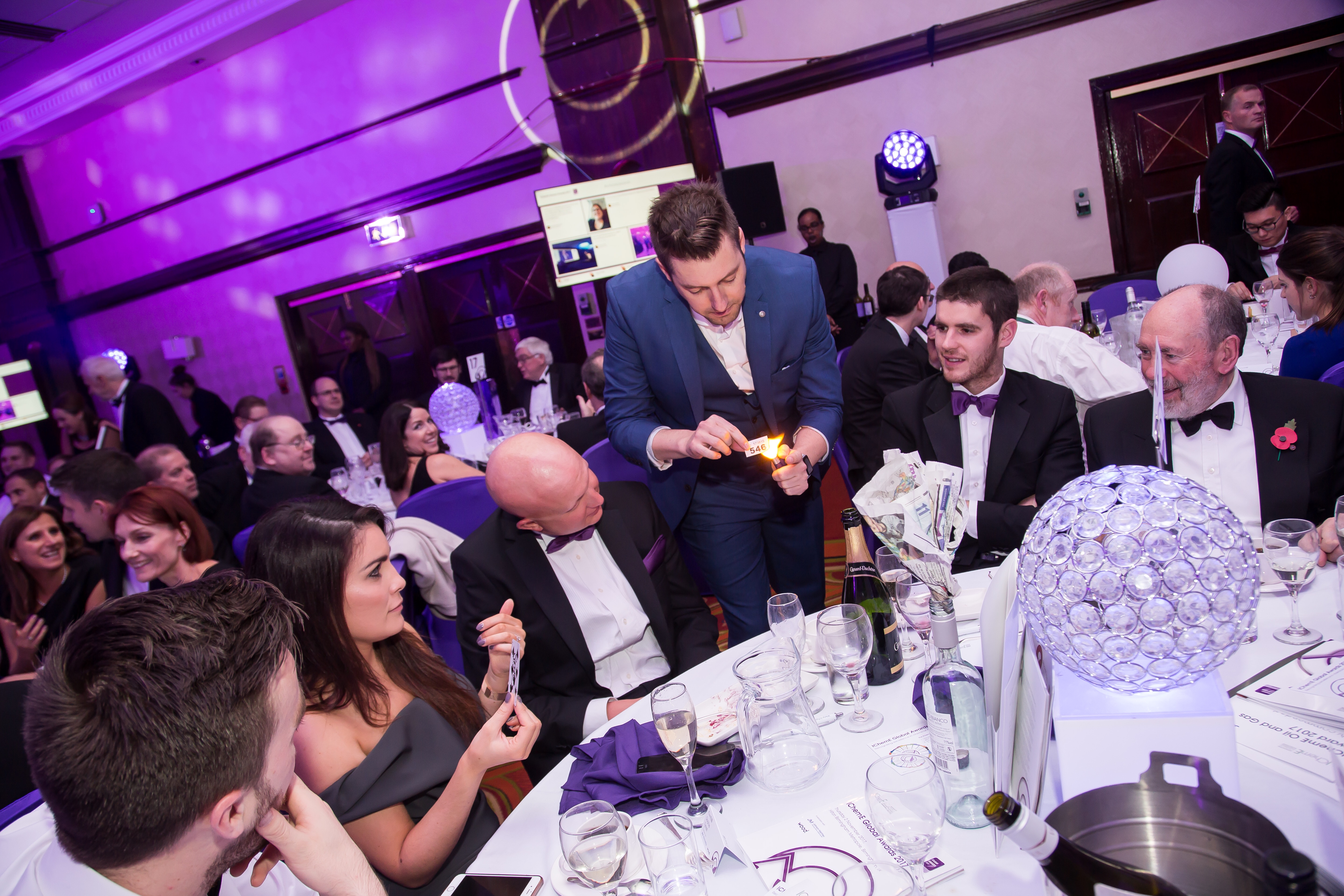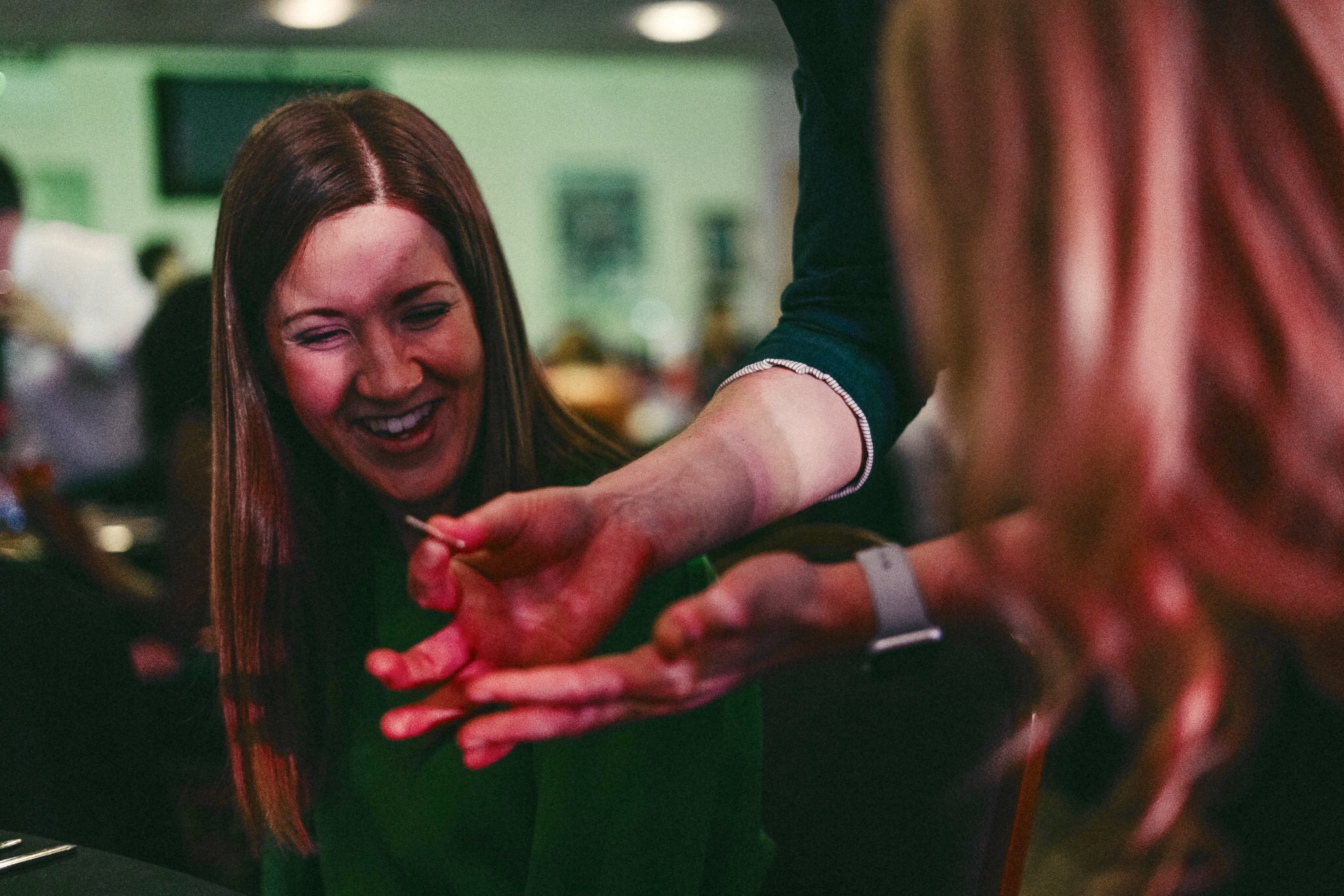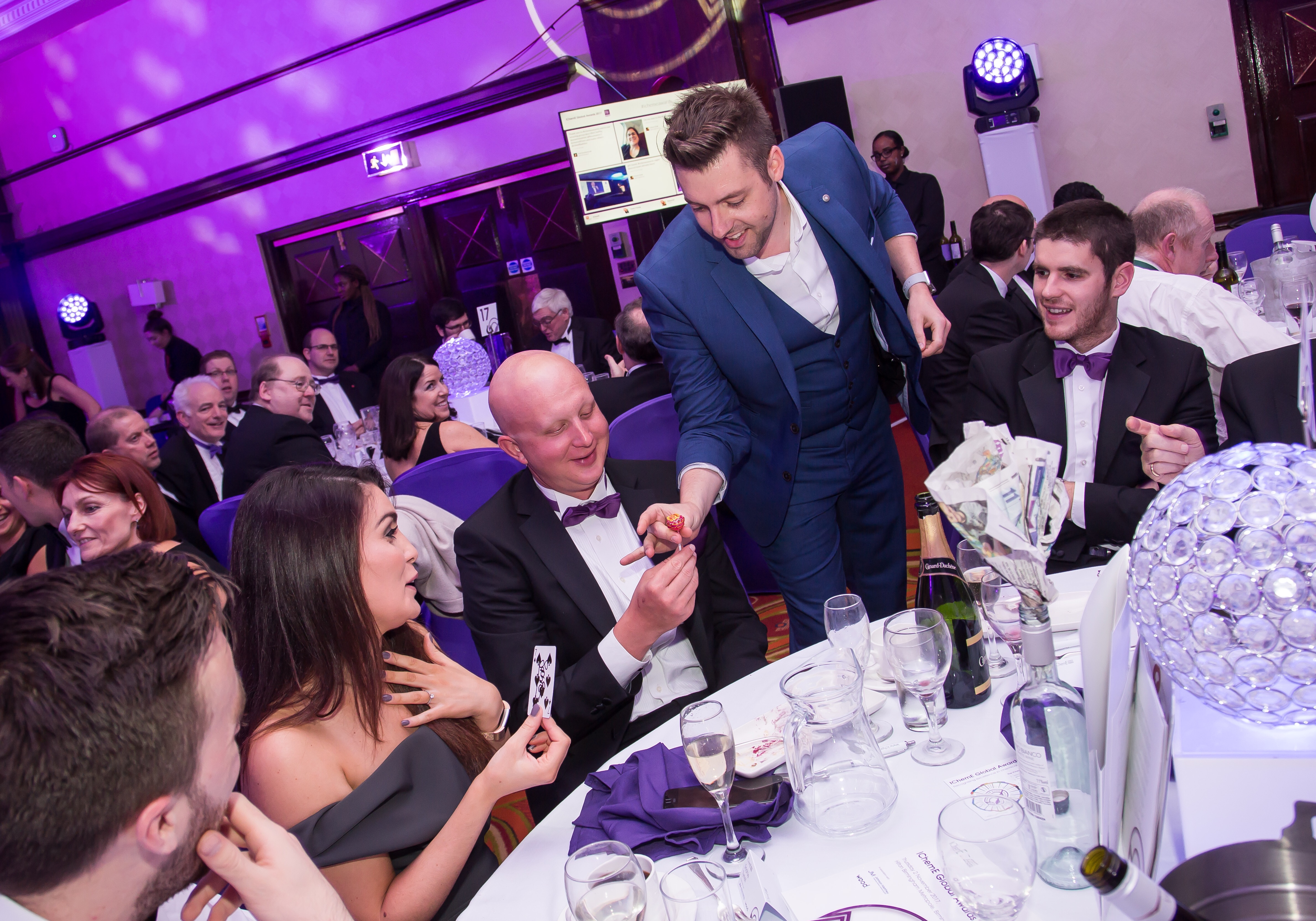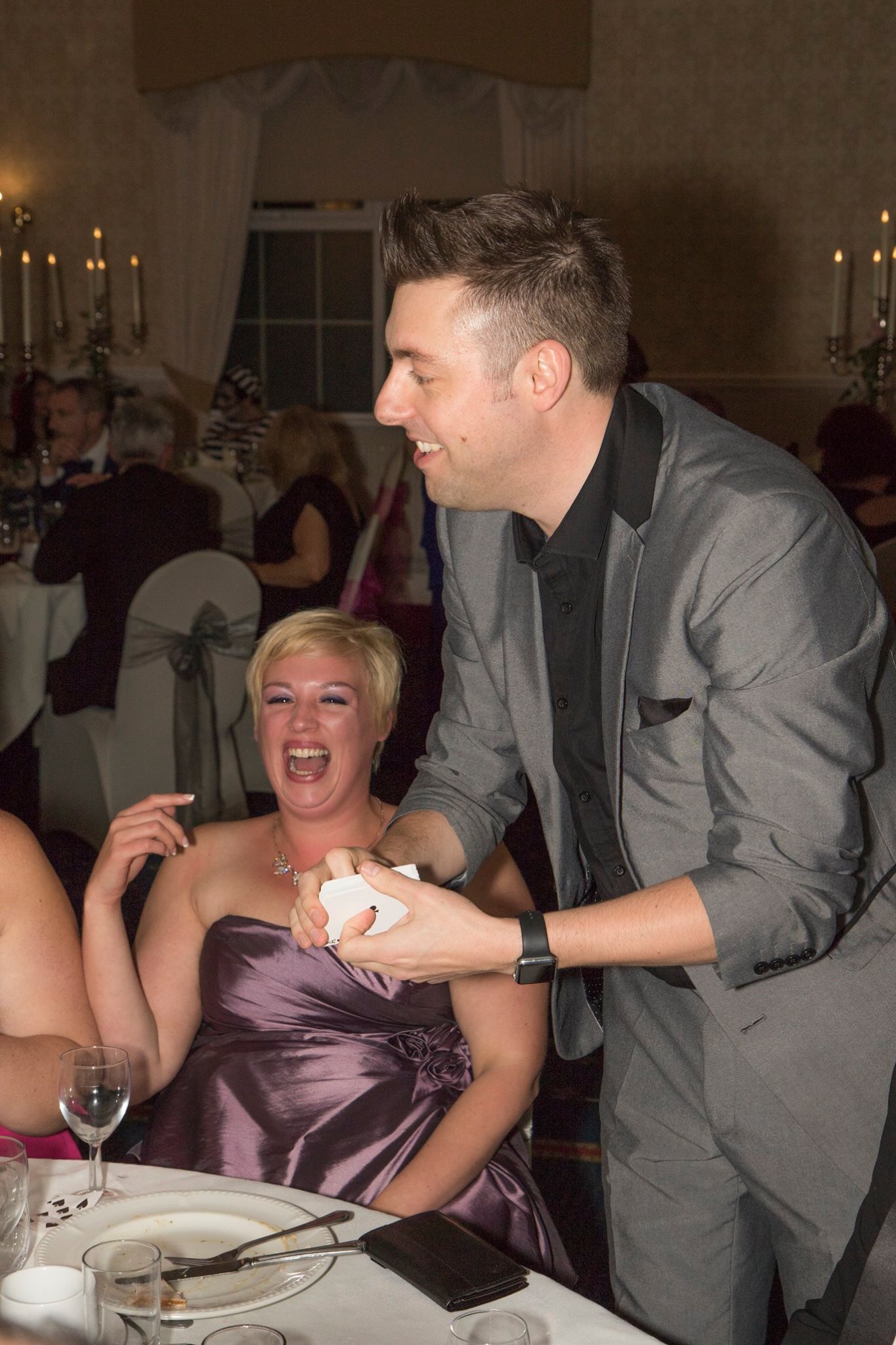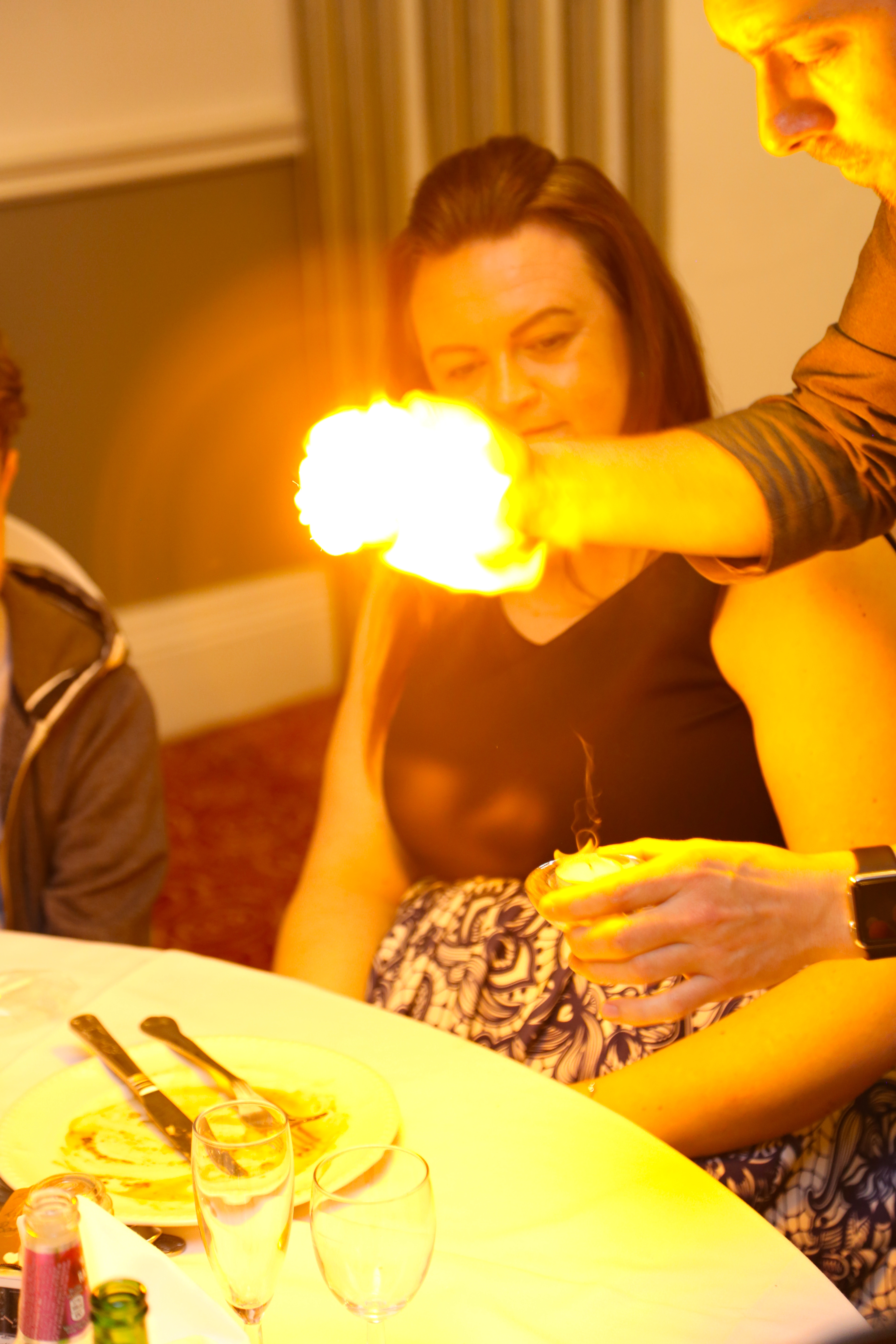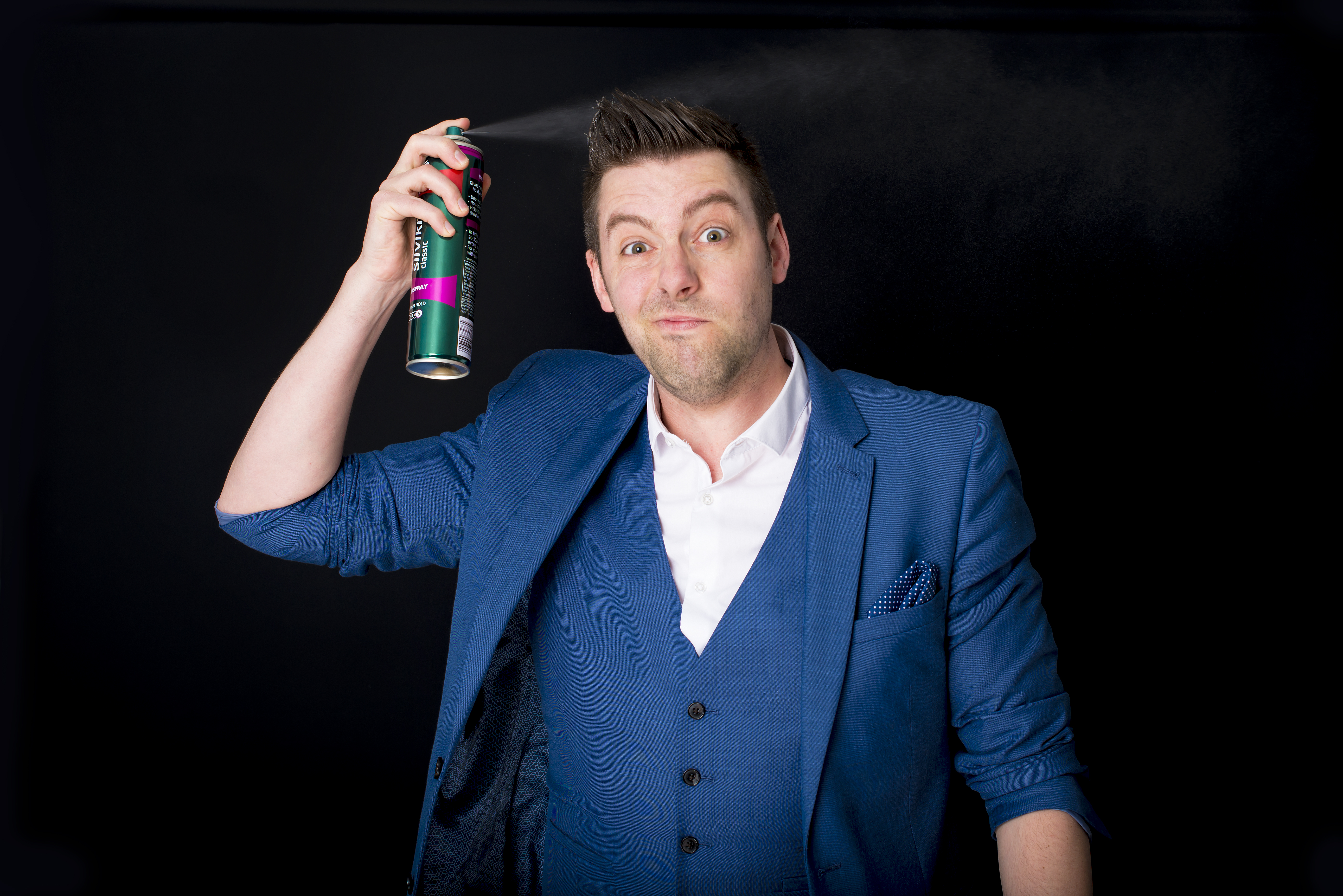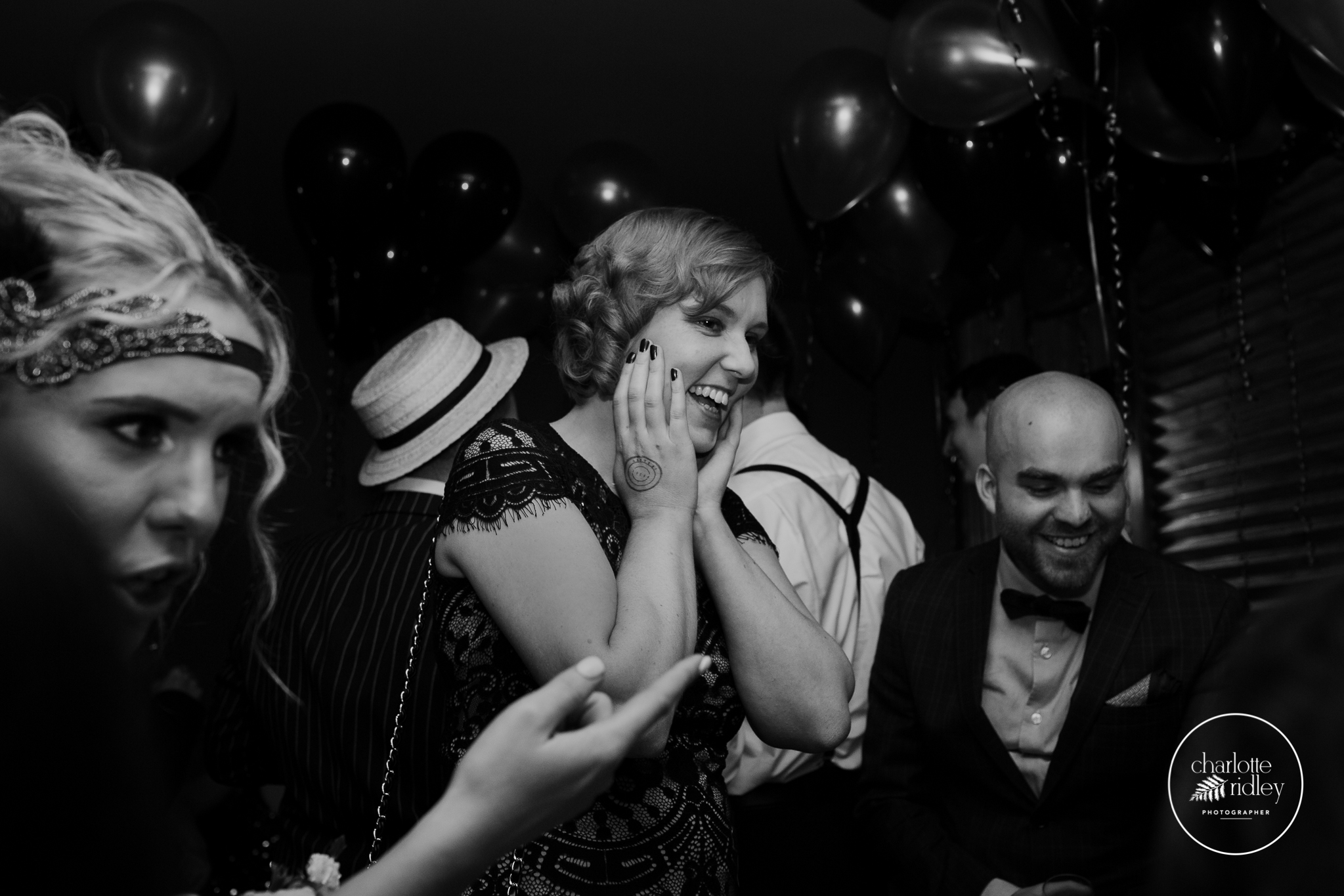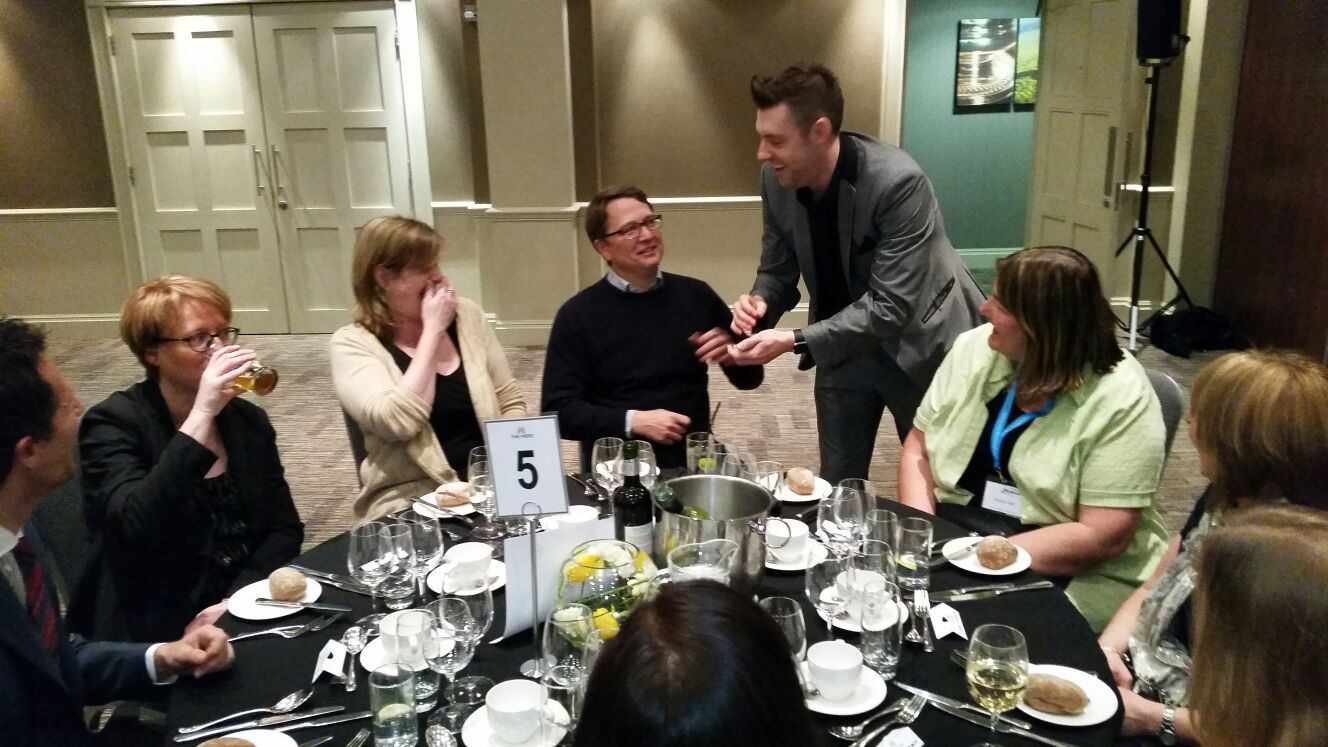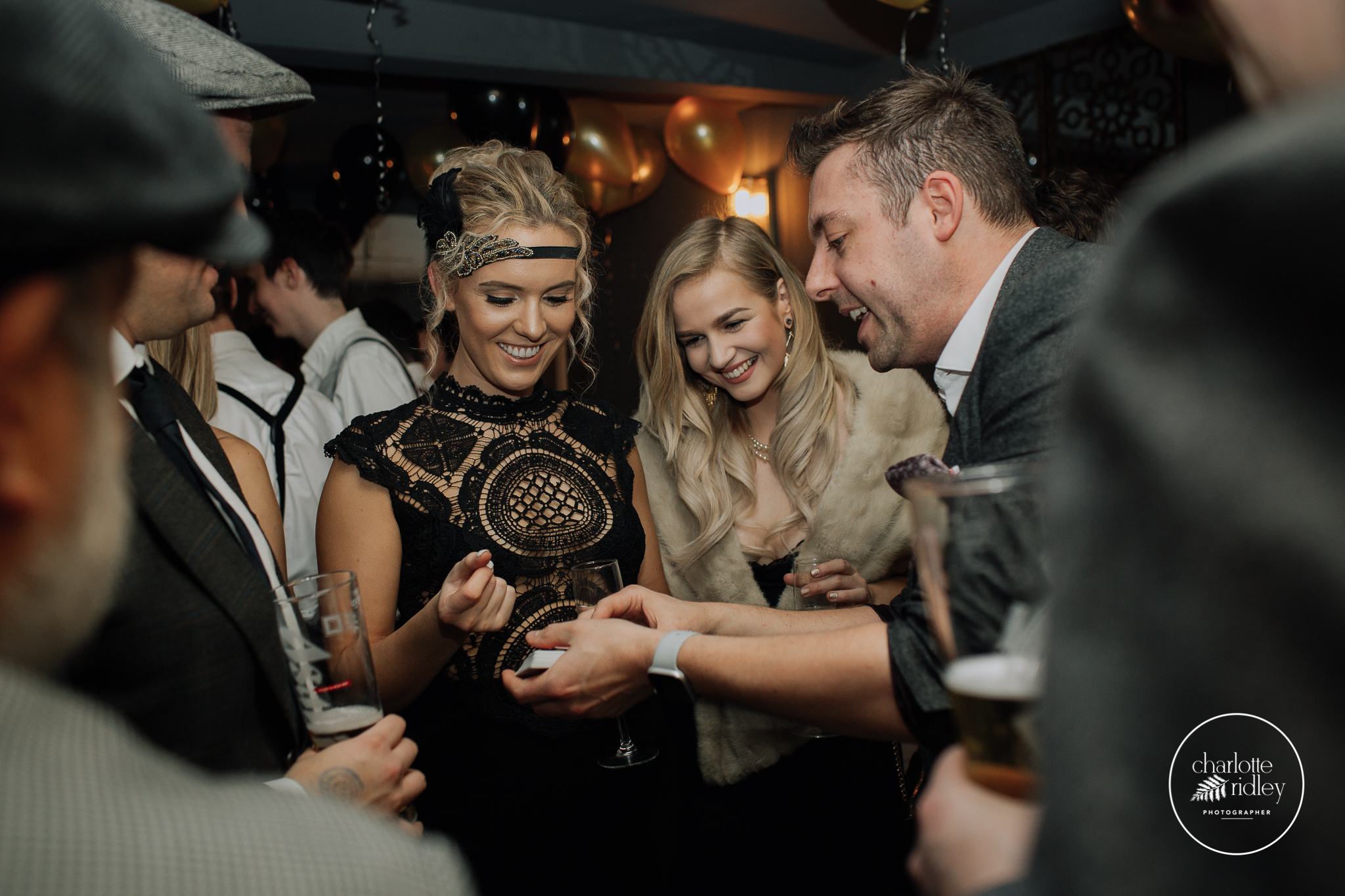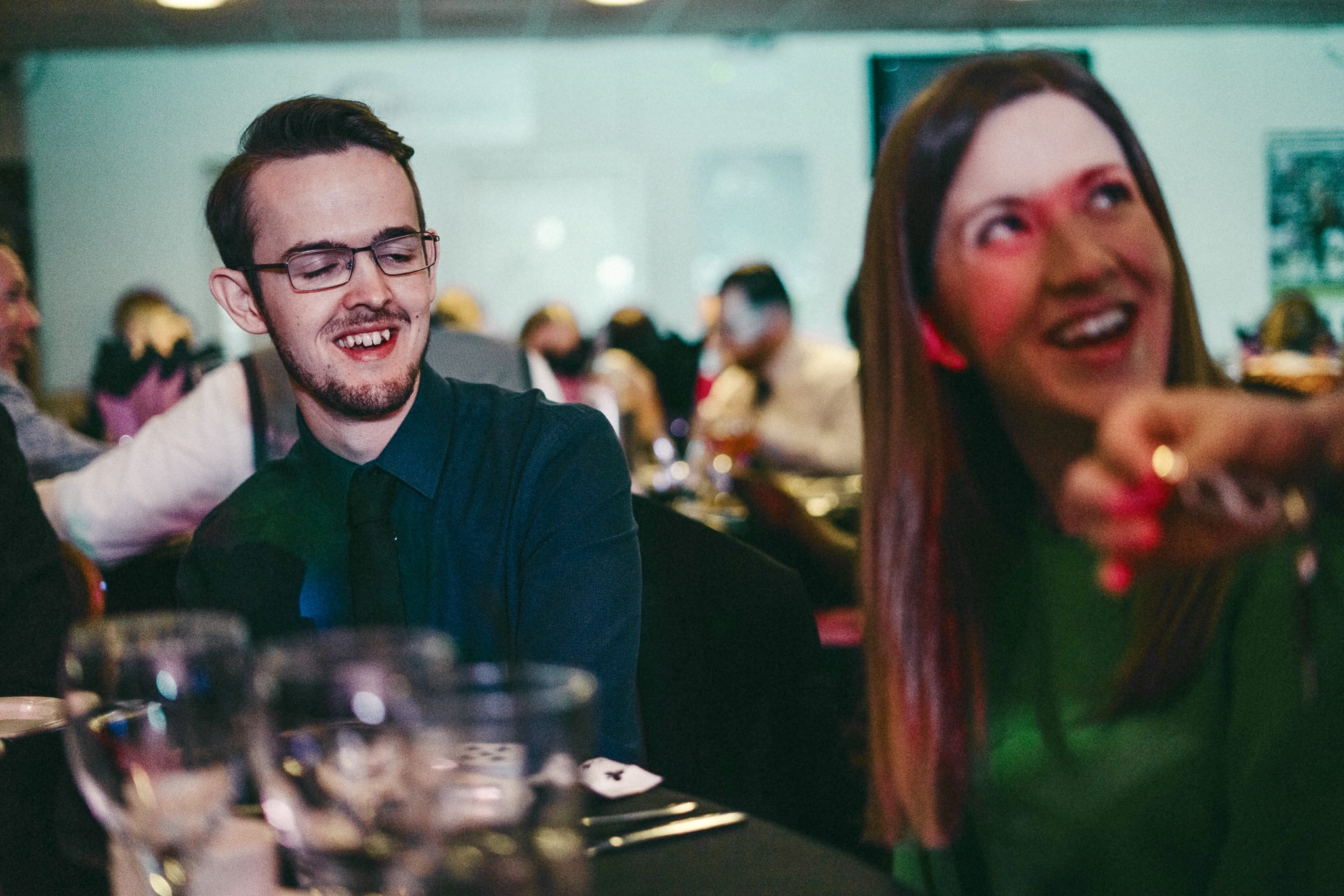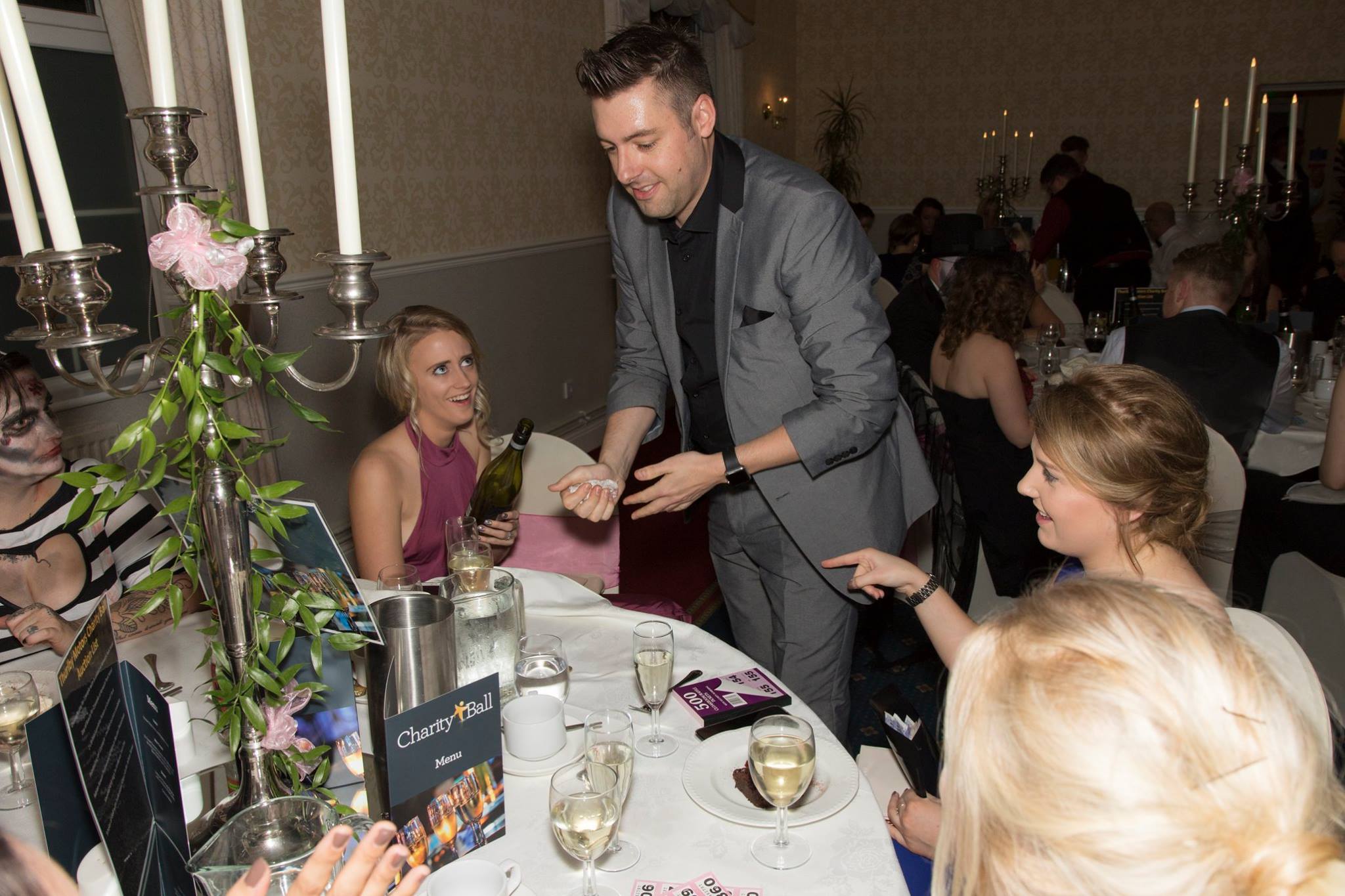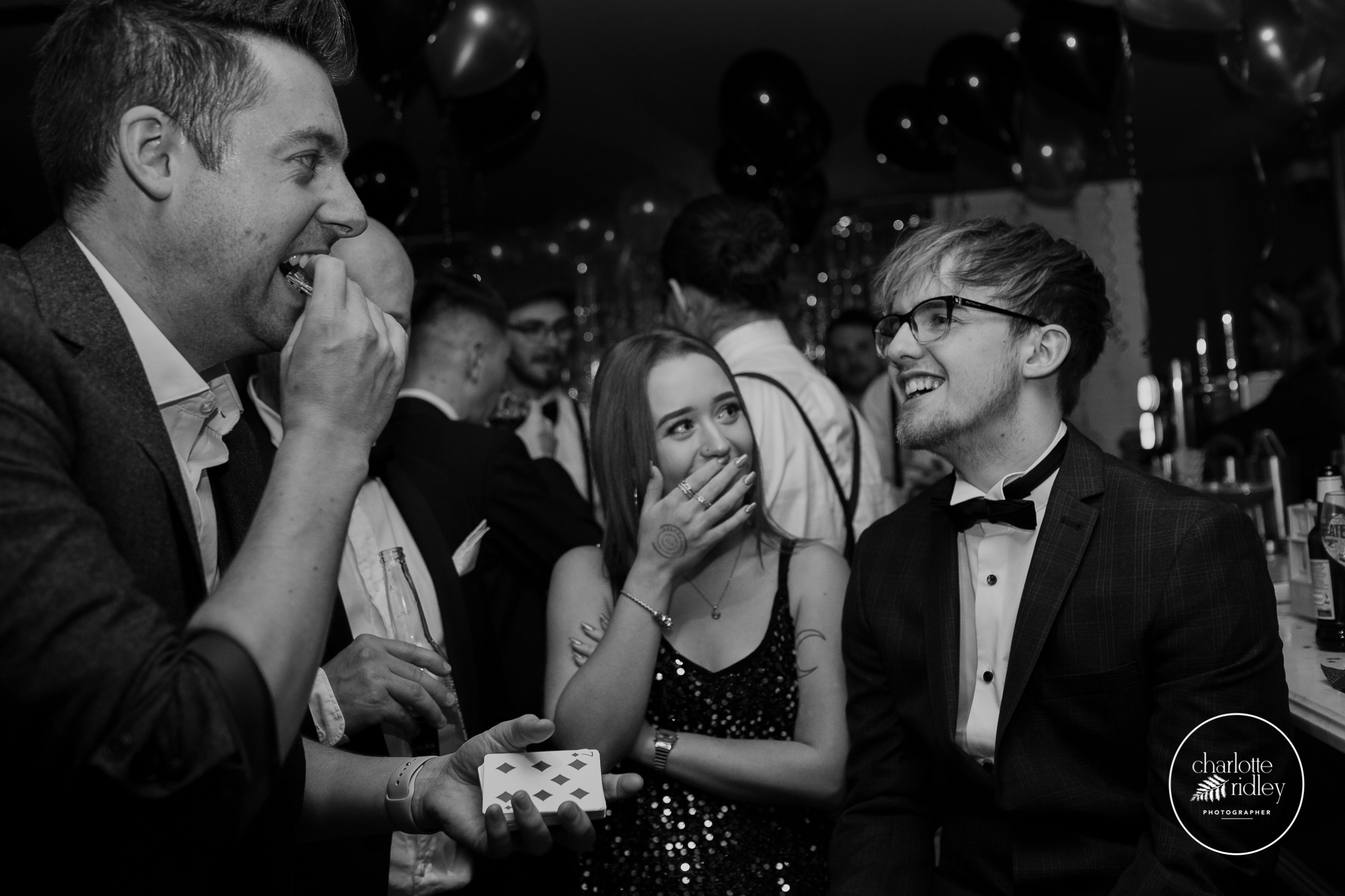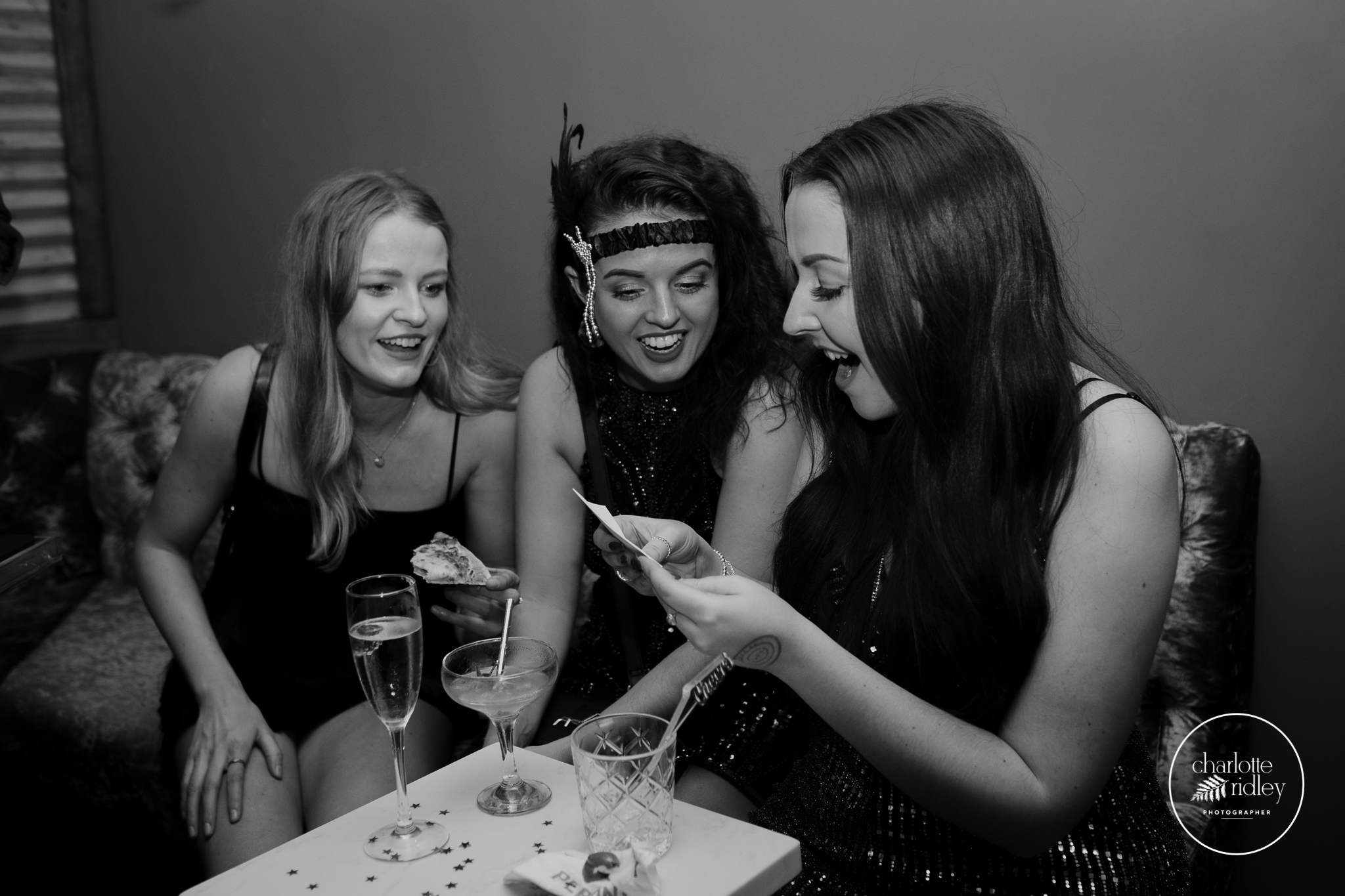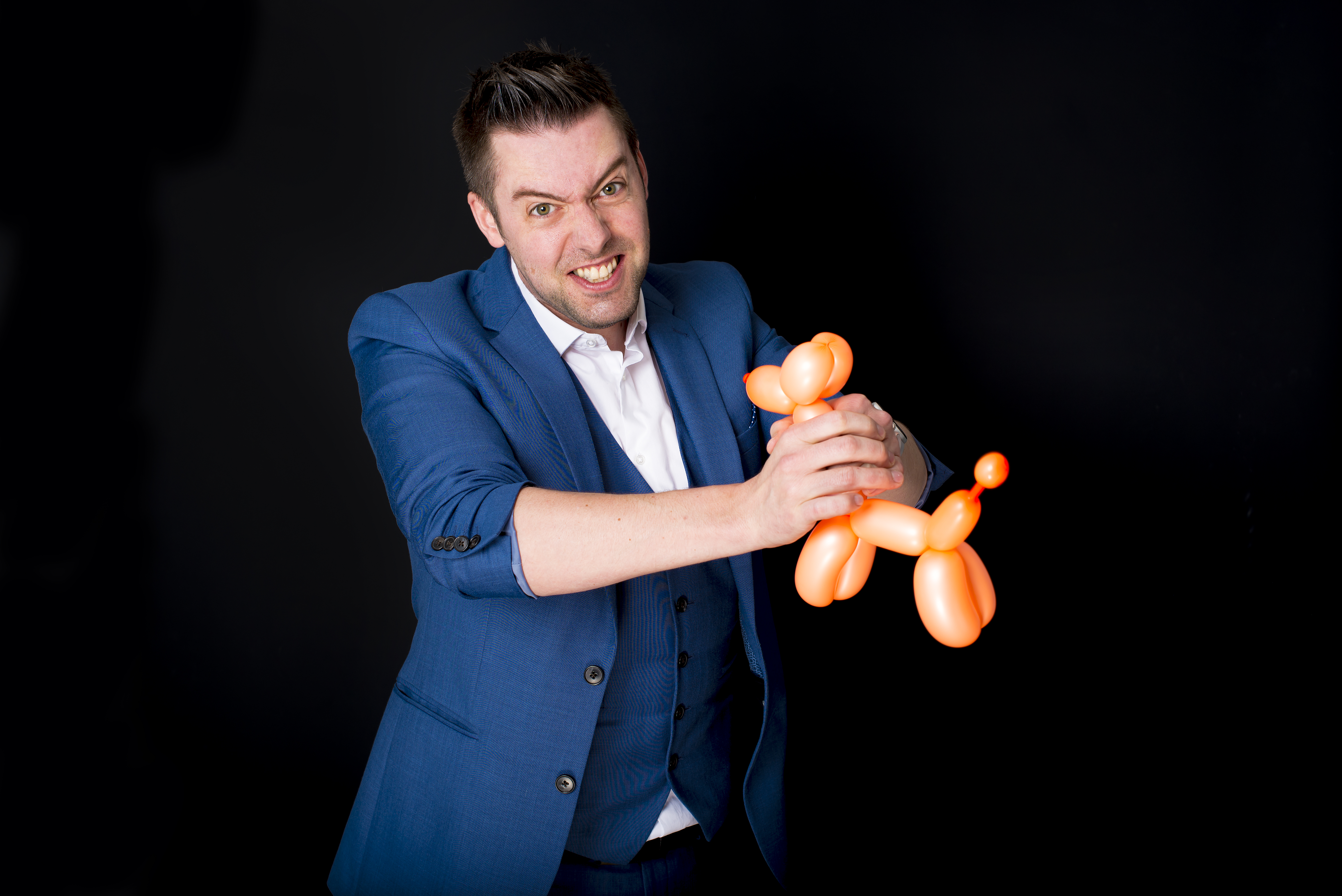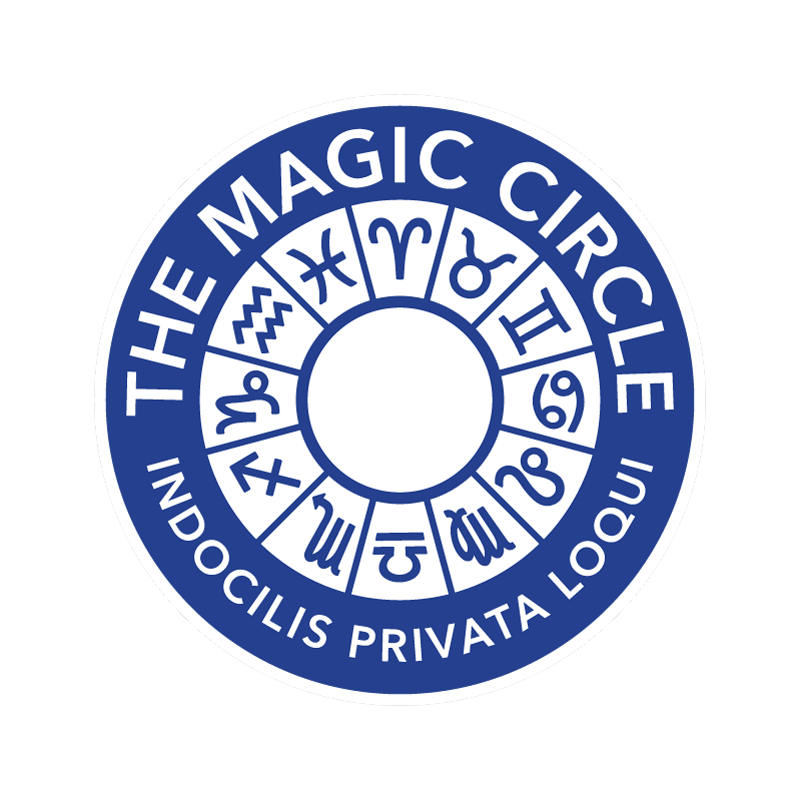 By including Russ in your corporate event you can be sure to leave a lasting impression on your guests. Close up magic can be performed during pre-dinner drinks in the bar, between courses at a banquet style meal or at trade shows to attract potential clients. In every instance a genuinely magical experience will be had by your guests.
Professional corporate magic can bring an air of sophistication and intrigue to any event and Russ has the experience behind him to know how to achieve this. He has been booked after performing just one effect and is one of the most hard working magicians around.
Below are some of the companies that Russ has performed for, a more comprehensive list can be found here;
Audi.
Netflix
Thorntons
NPower
Debenhams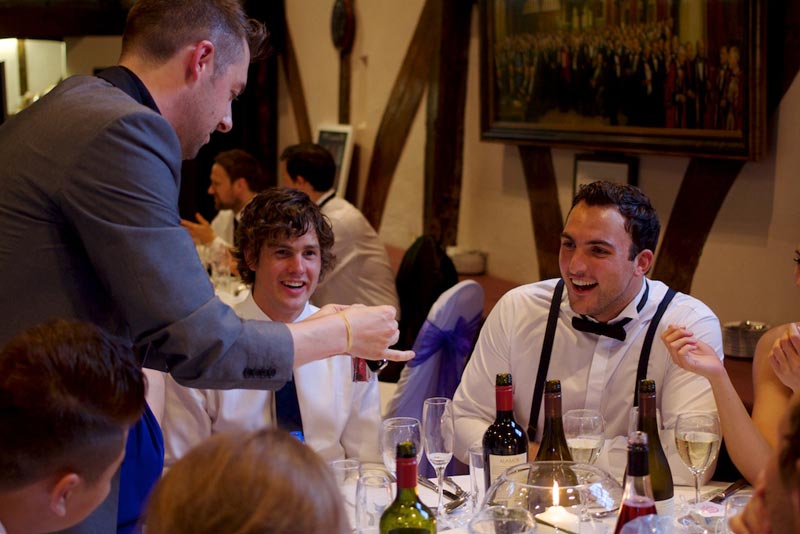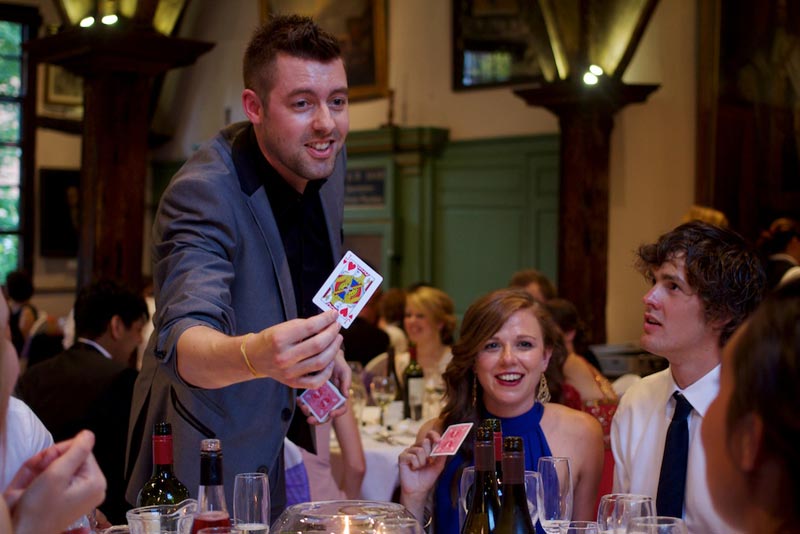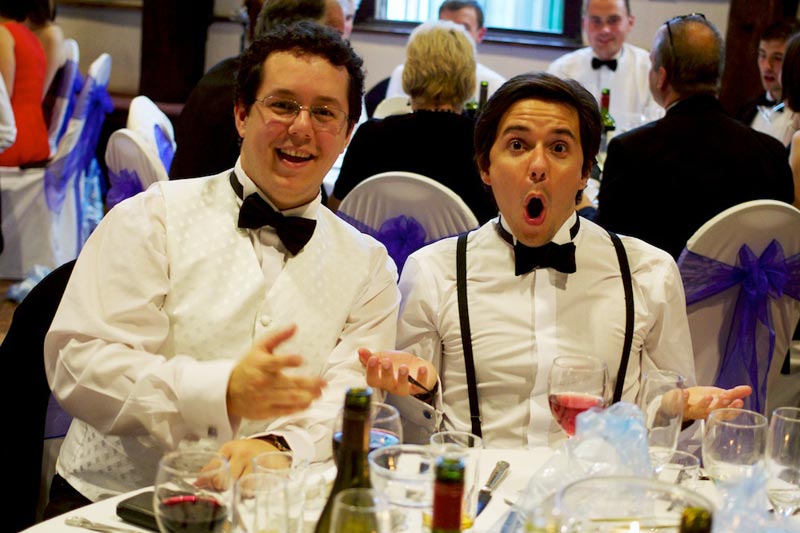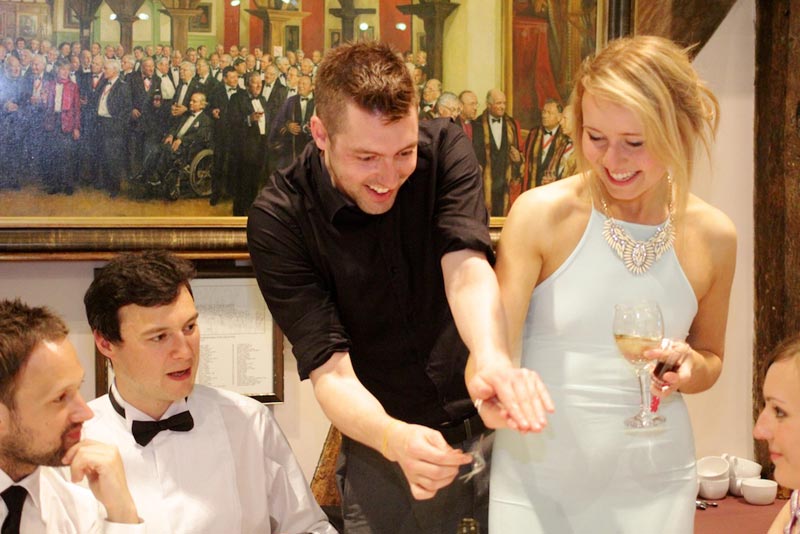 "Thanks again for your time last week. Everybody I spoke to thought you were brill. Your close up magic is outstanding!"
Ferrona Blake - Hilti (GB) Ltde
"Thanks for making our annual party so special, it was so different than past years and will be remembered for being so much fun. I am already being asked to book you for next year."
Louise Edwards - Lloyds T.S.B.
"A big thank you for helping to make our evening a memorable one. You must be inundated with calls, every single guest must have asked for you contact details!!! Thanks again for your expertise and hopefully see you soon."
Kerry Williams - Swiss RE