---
The Magic Circle Close Up Magician Of The Year 2023 3rd Prize Winner!
Magician, Pickpocket, Host
Magician, pickpocket & wedding emcee Russ Appleby is one of the country's leading entertainers. By combining stunning sleight of hand, psychological subtlety, an appealing charm and quick wit he creates truly amazing moments for you and your guests as a result they remember it forever. Russ is member of both the world famous Magic Circle and Equity therefore has a professionalism second to none. He has been performing since the age of 4 hence has a fantastic understanding of magic & how to make your event extra special..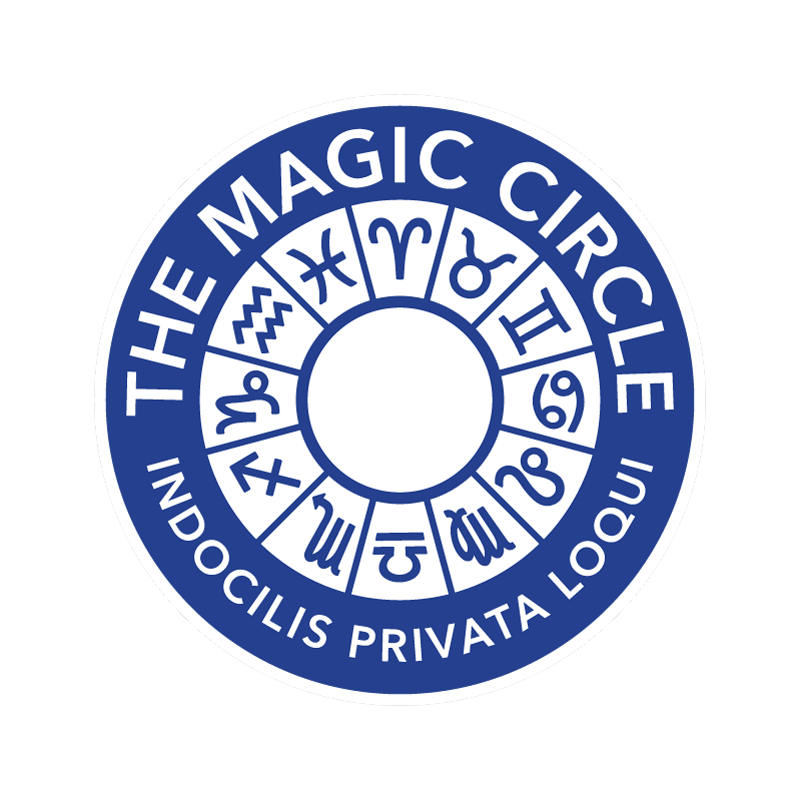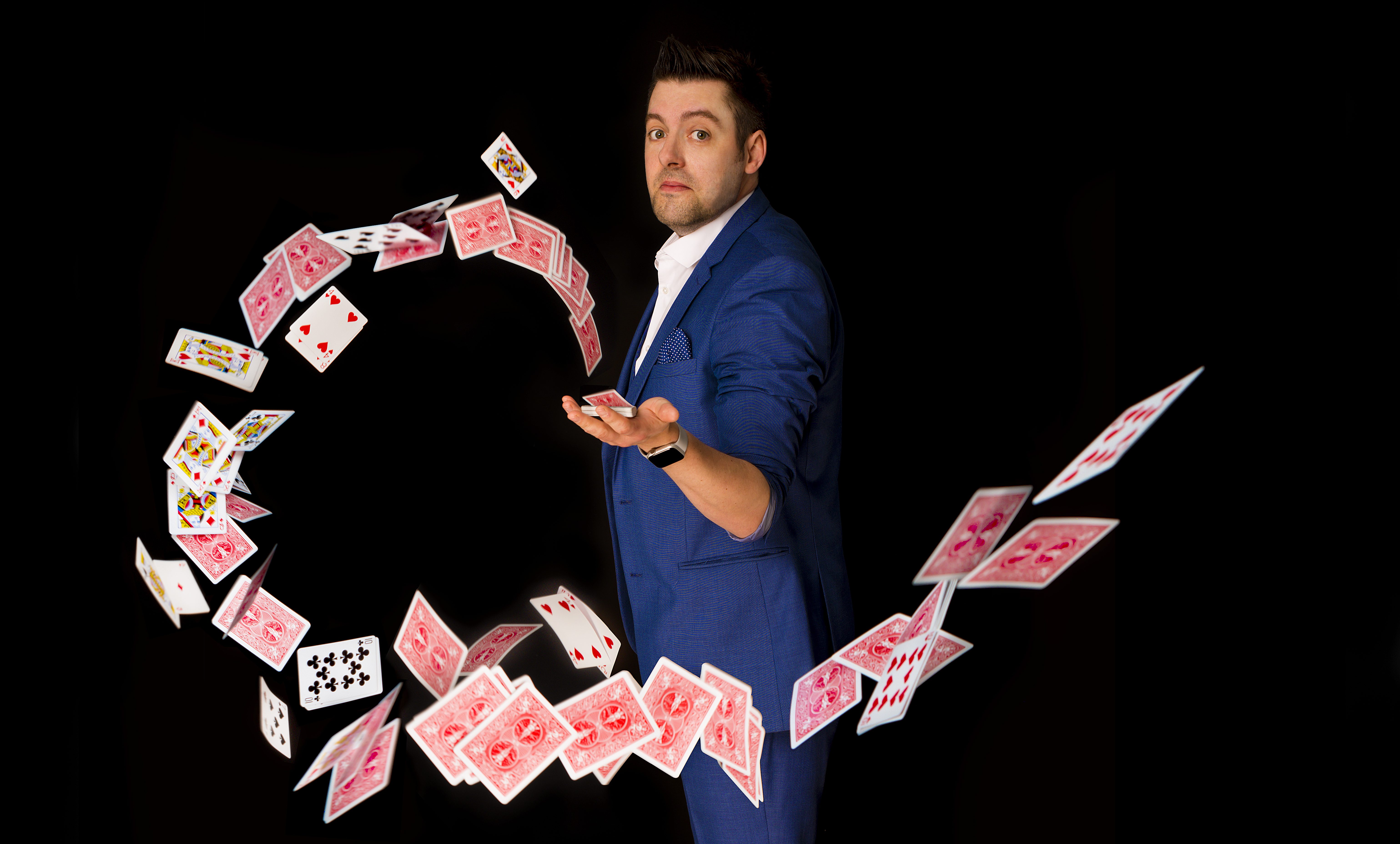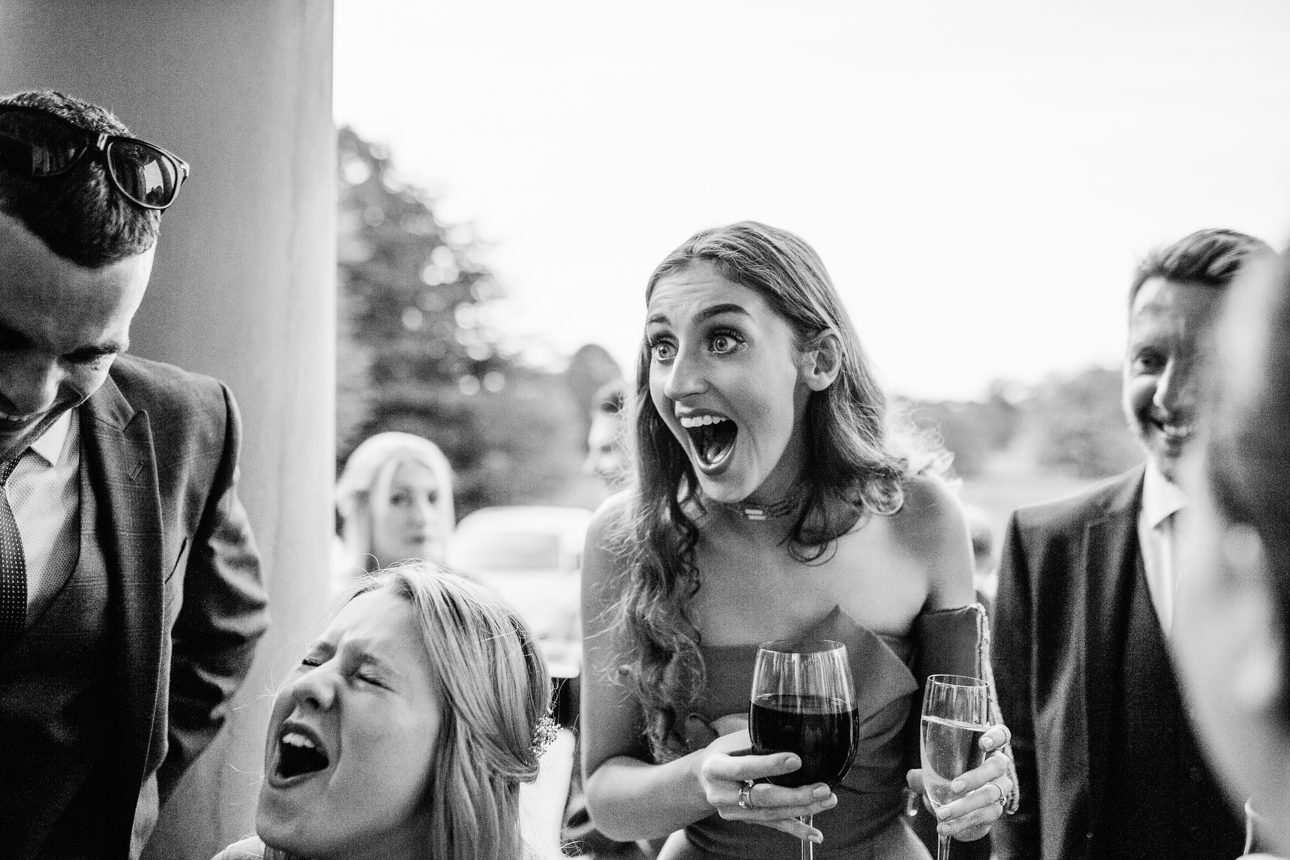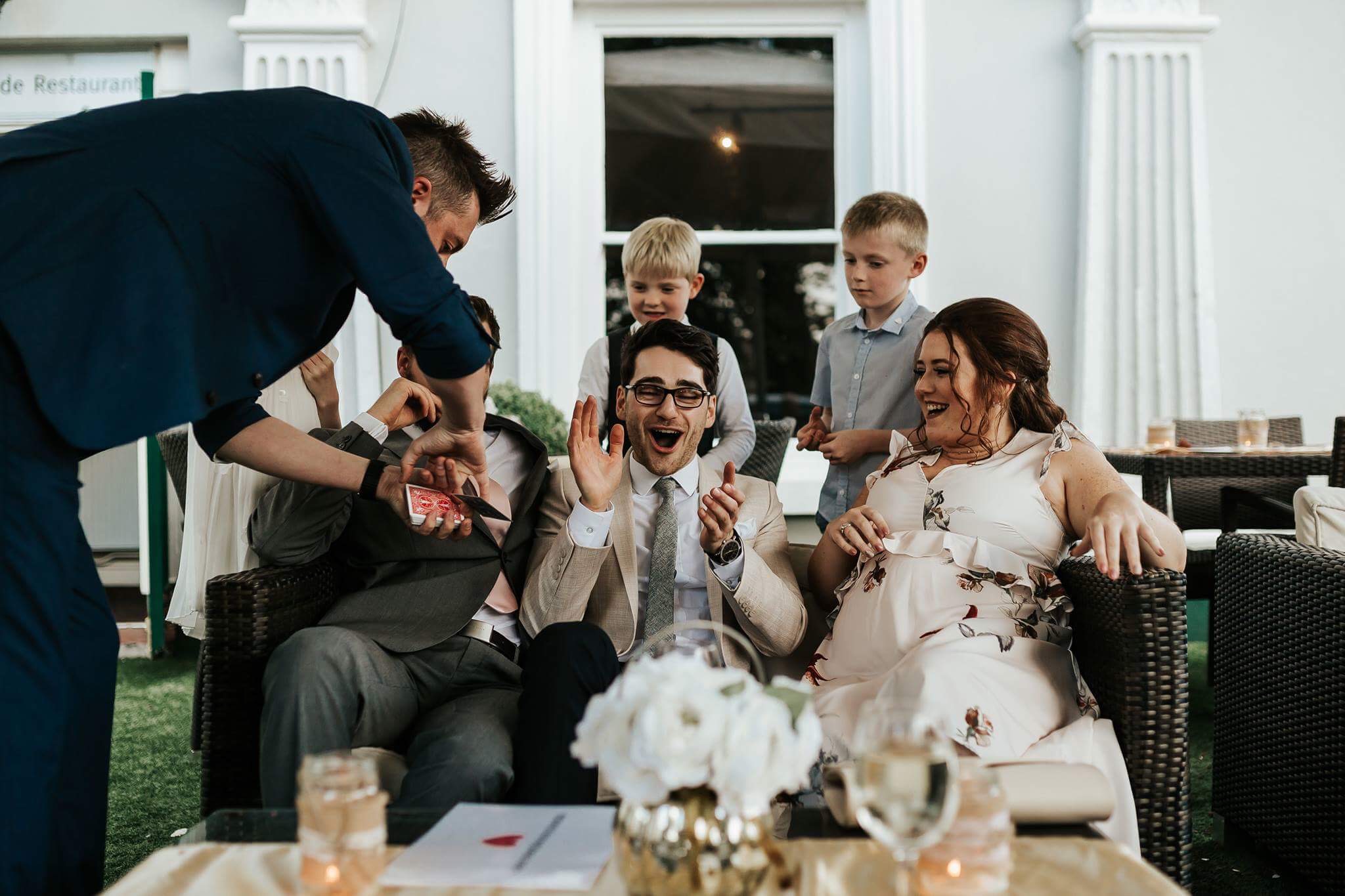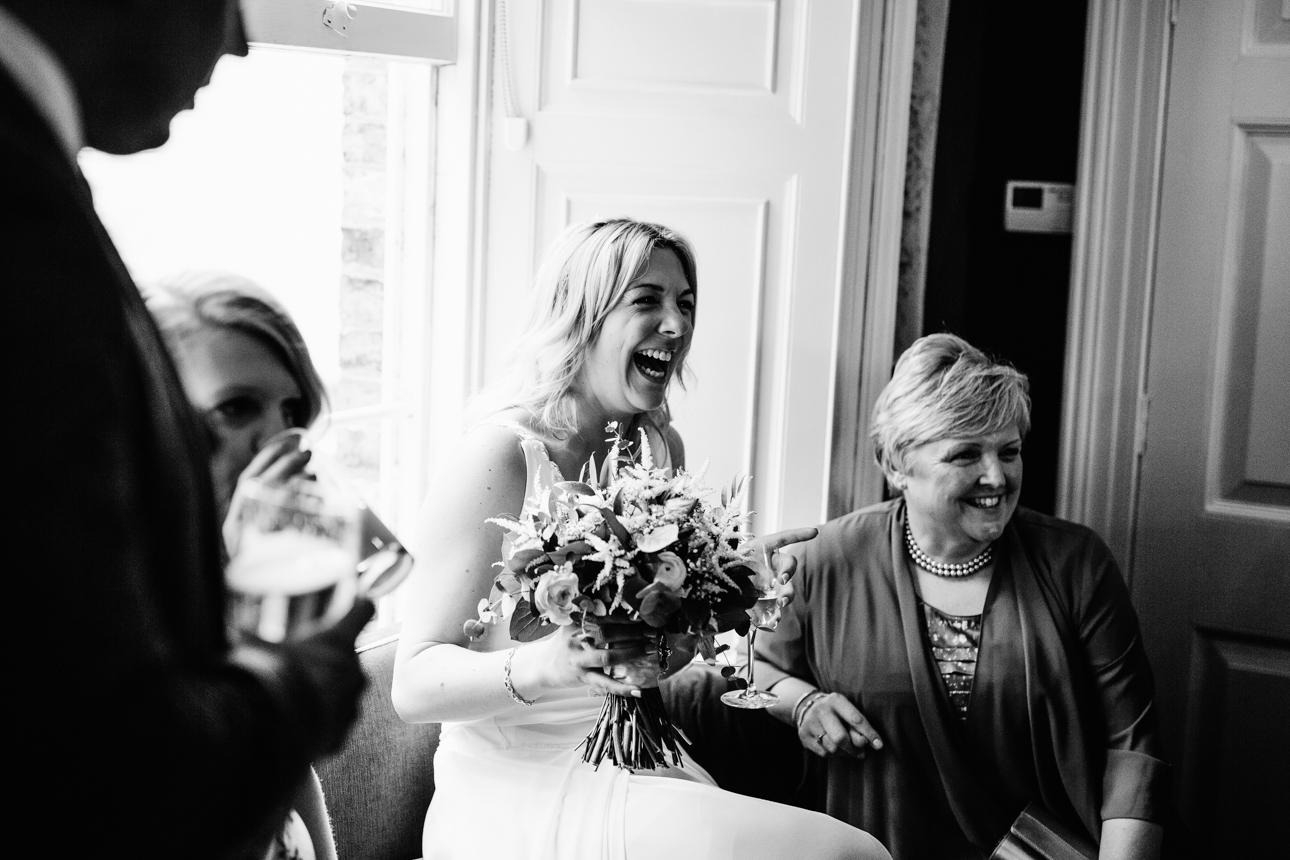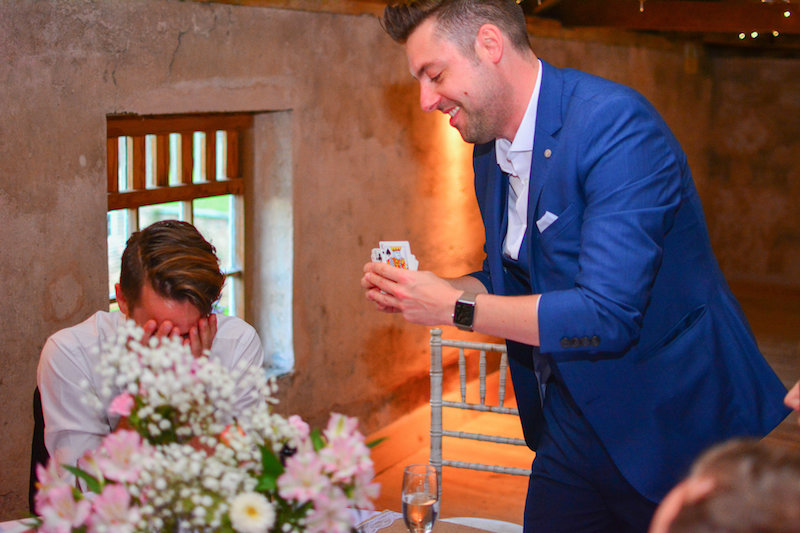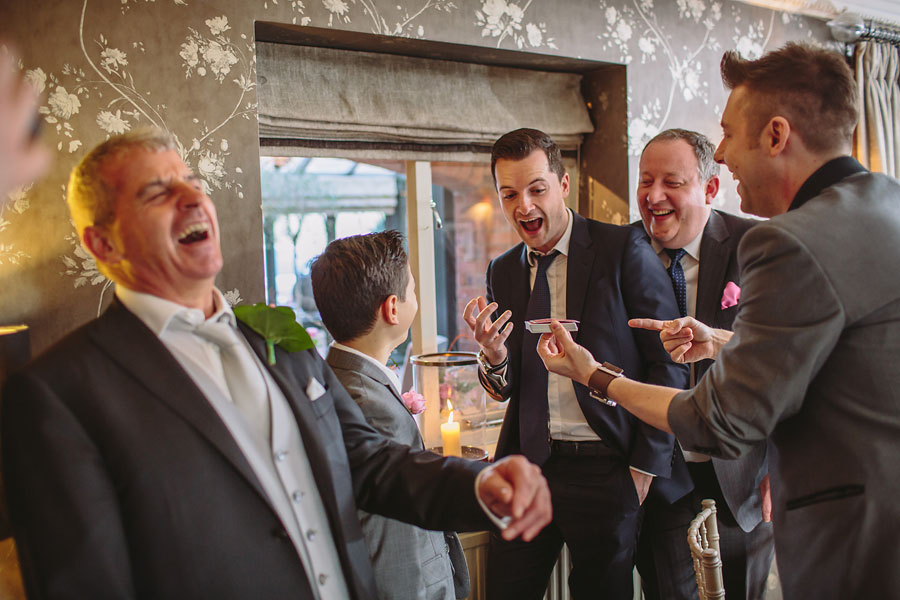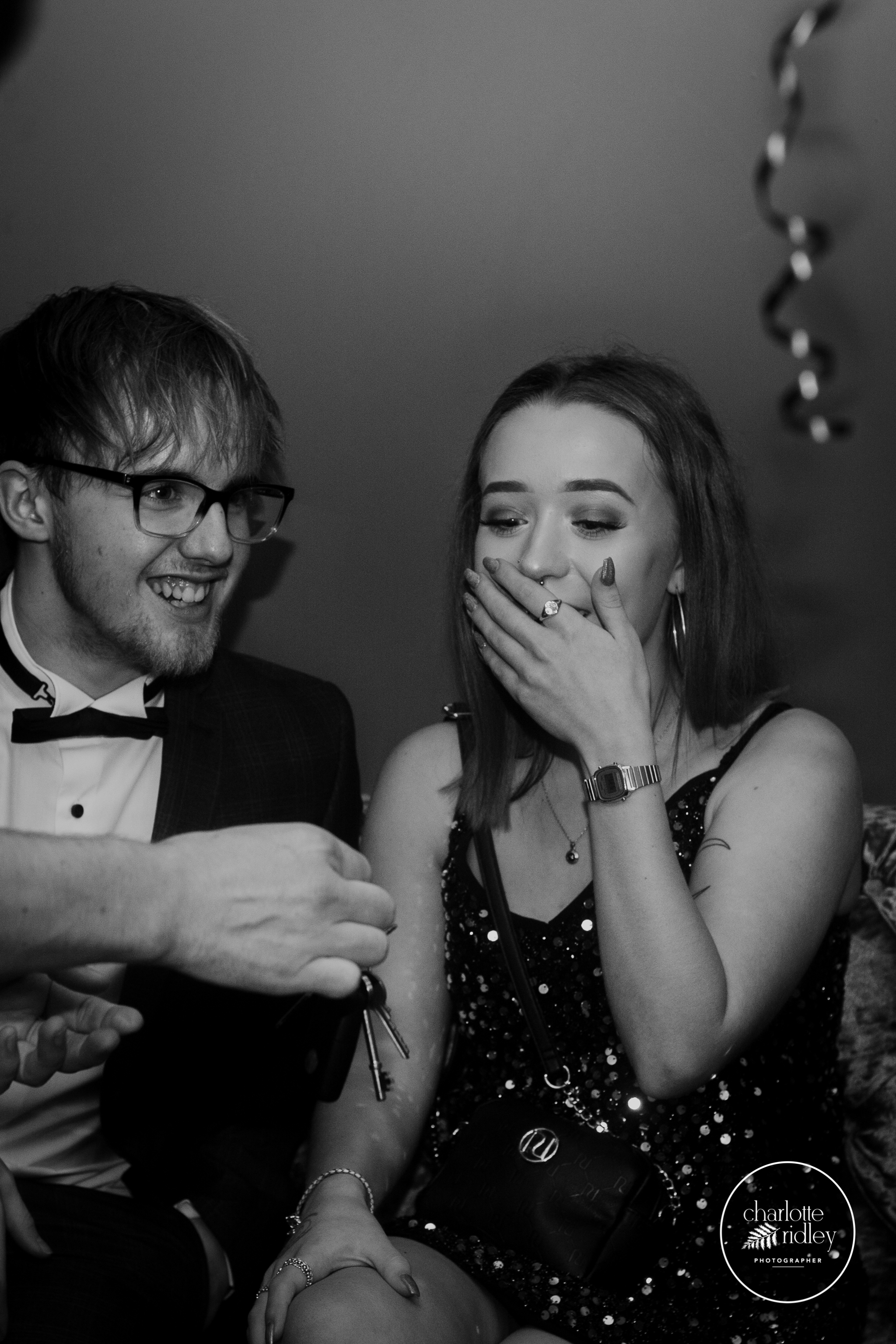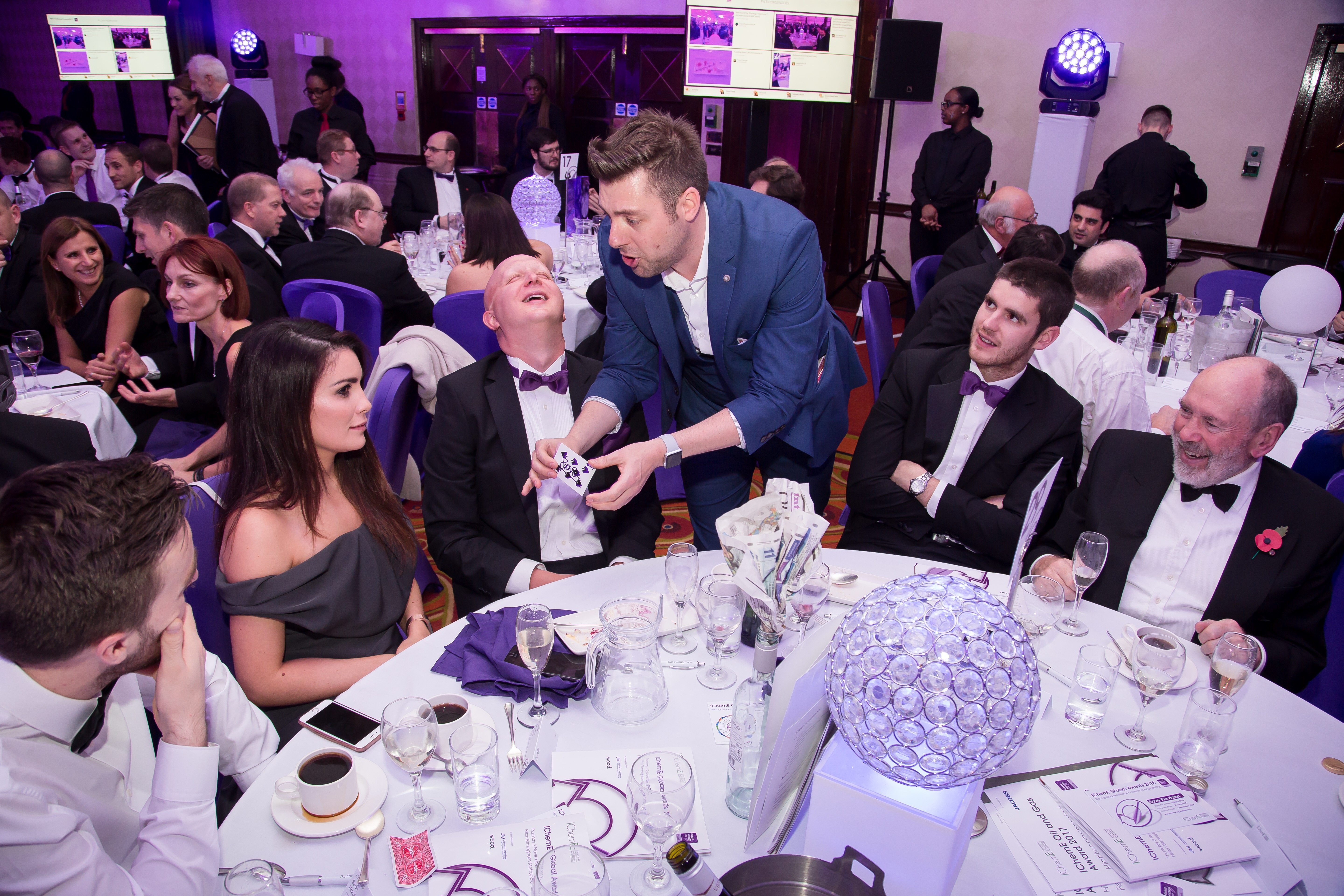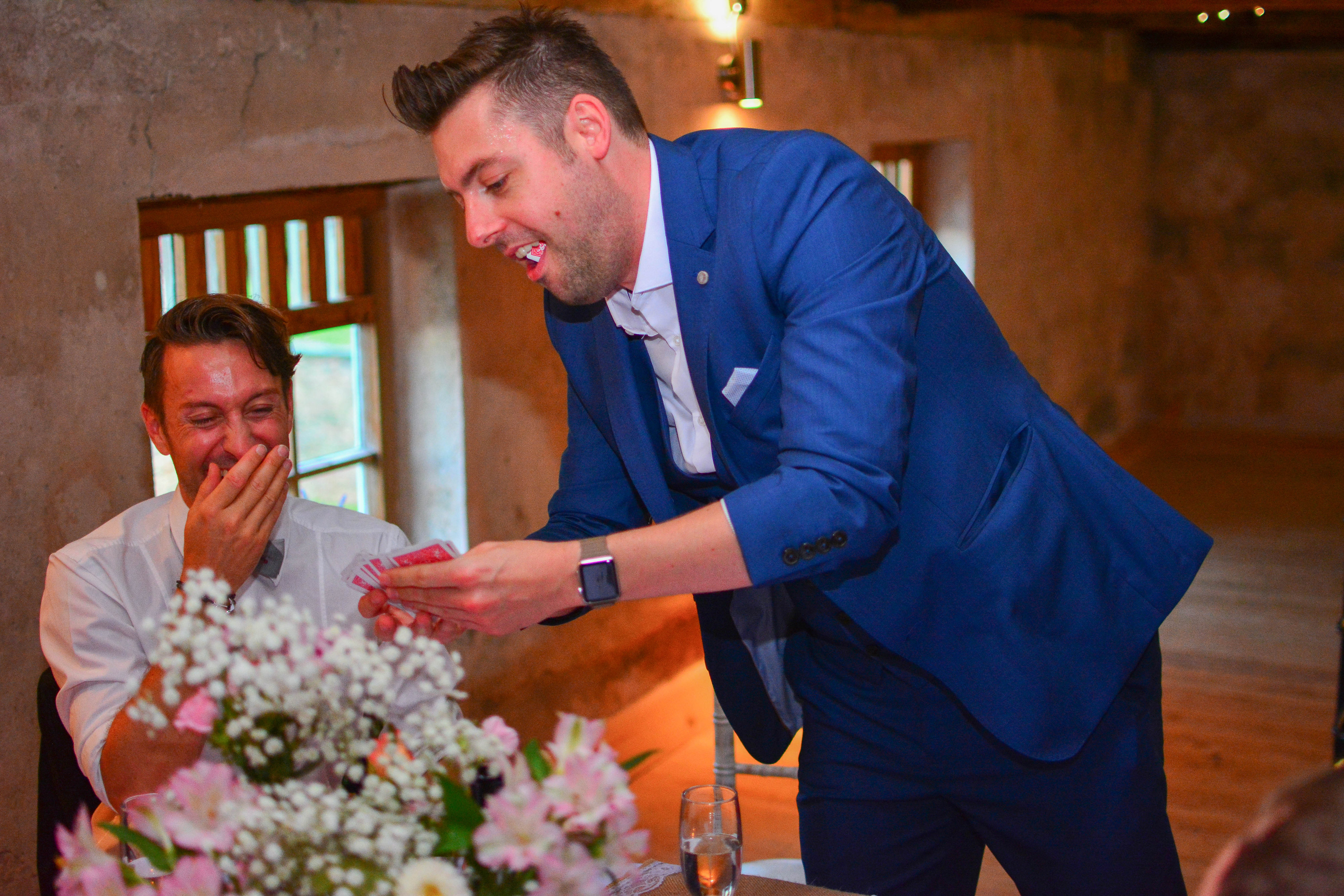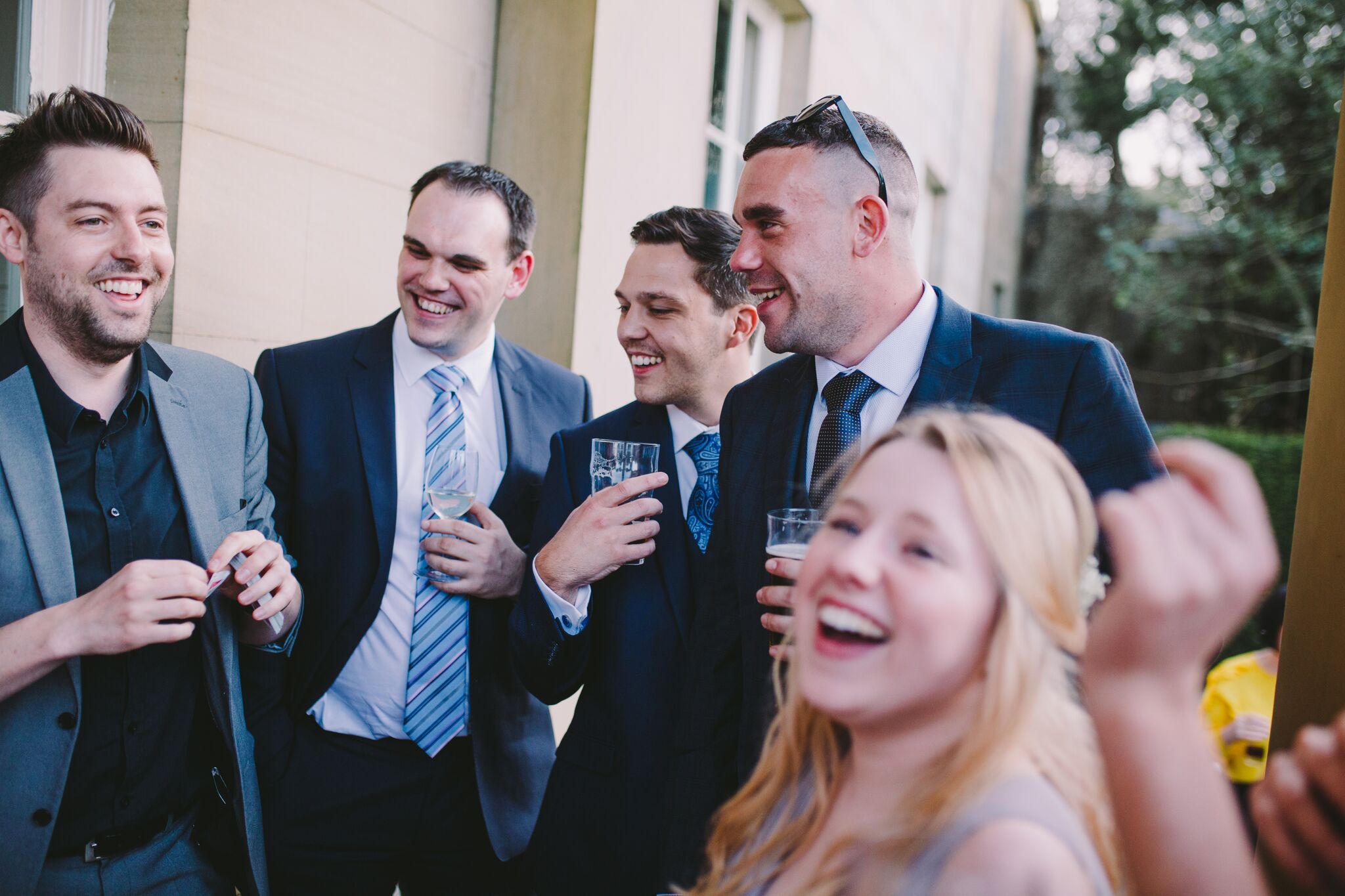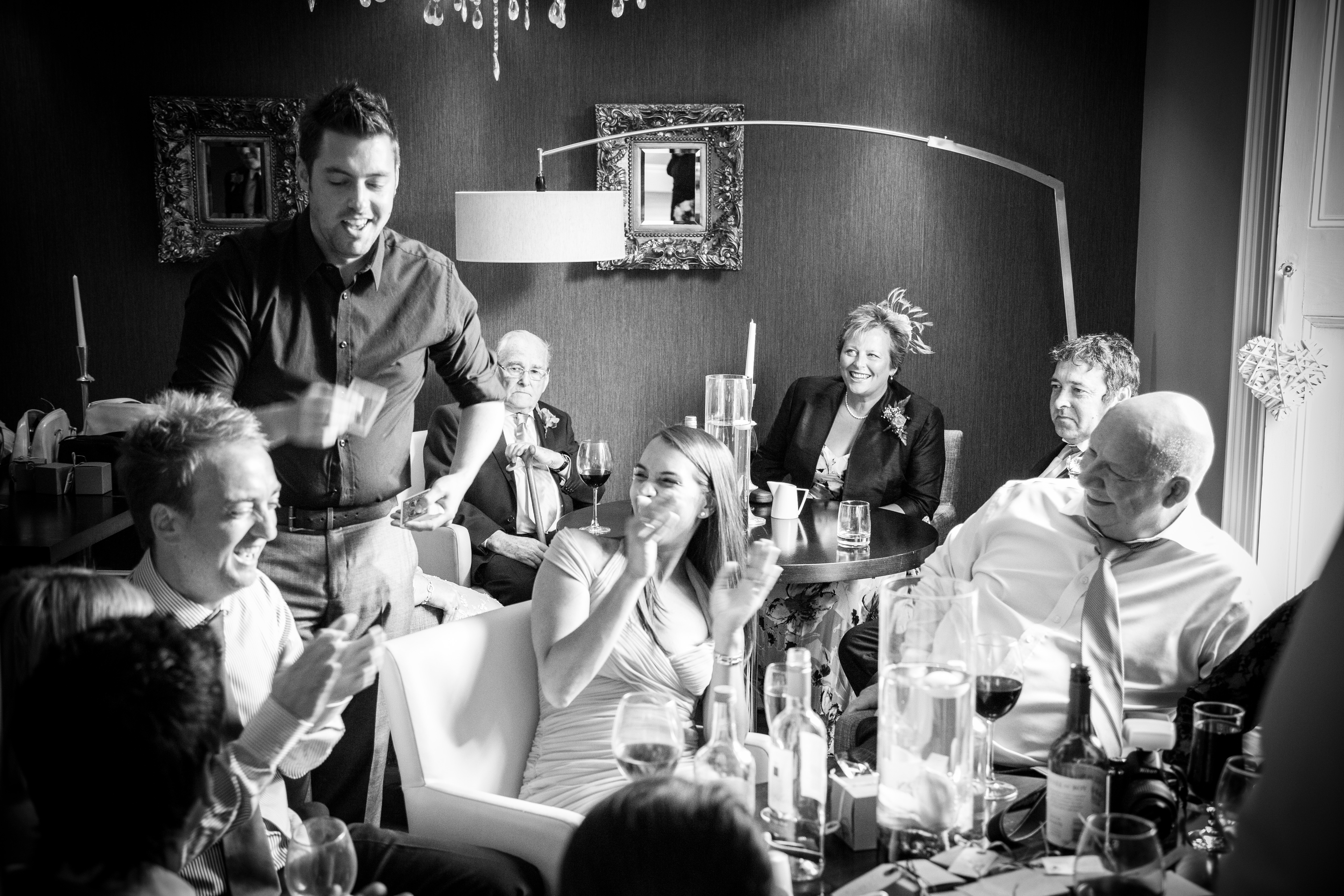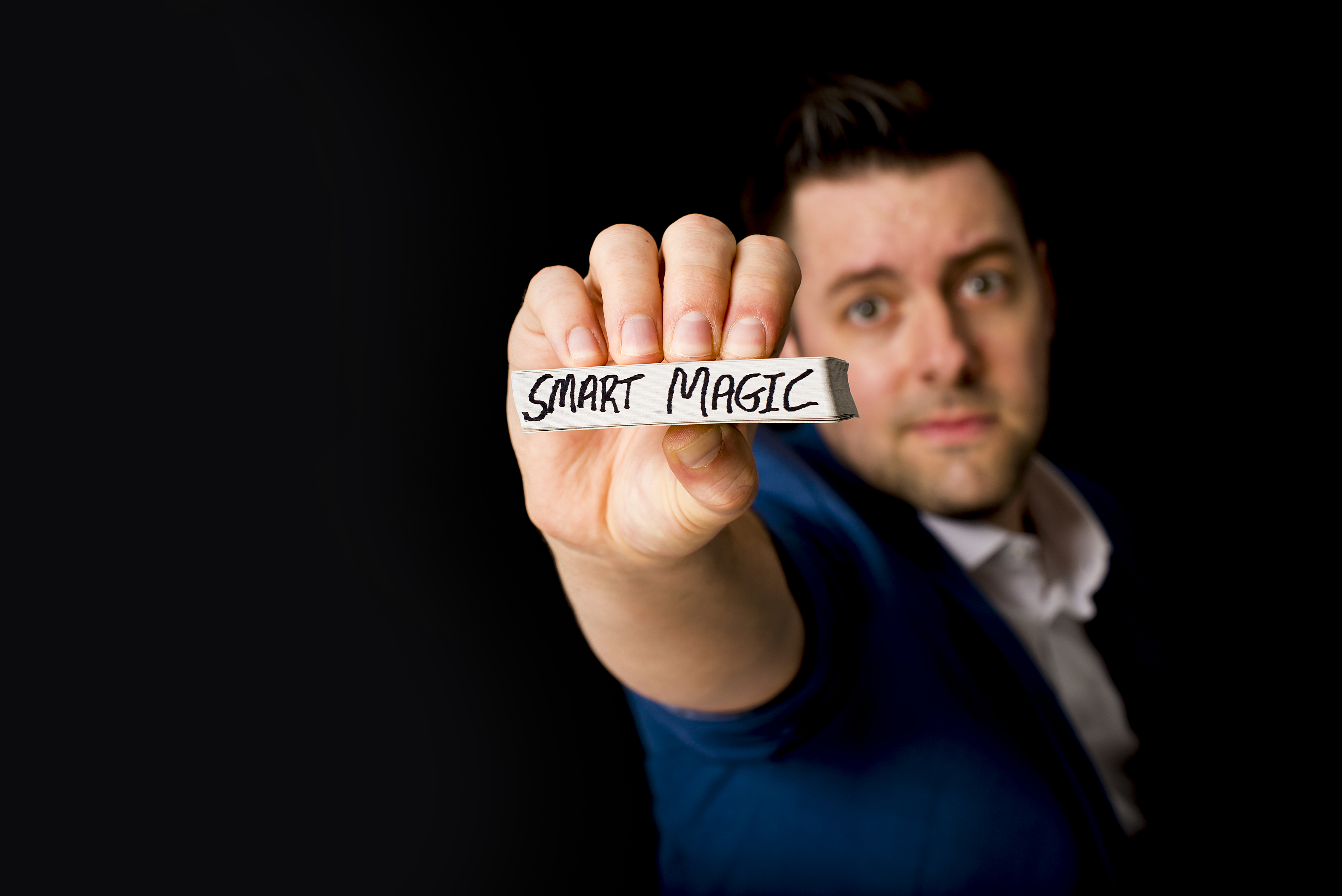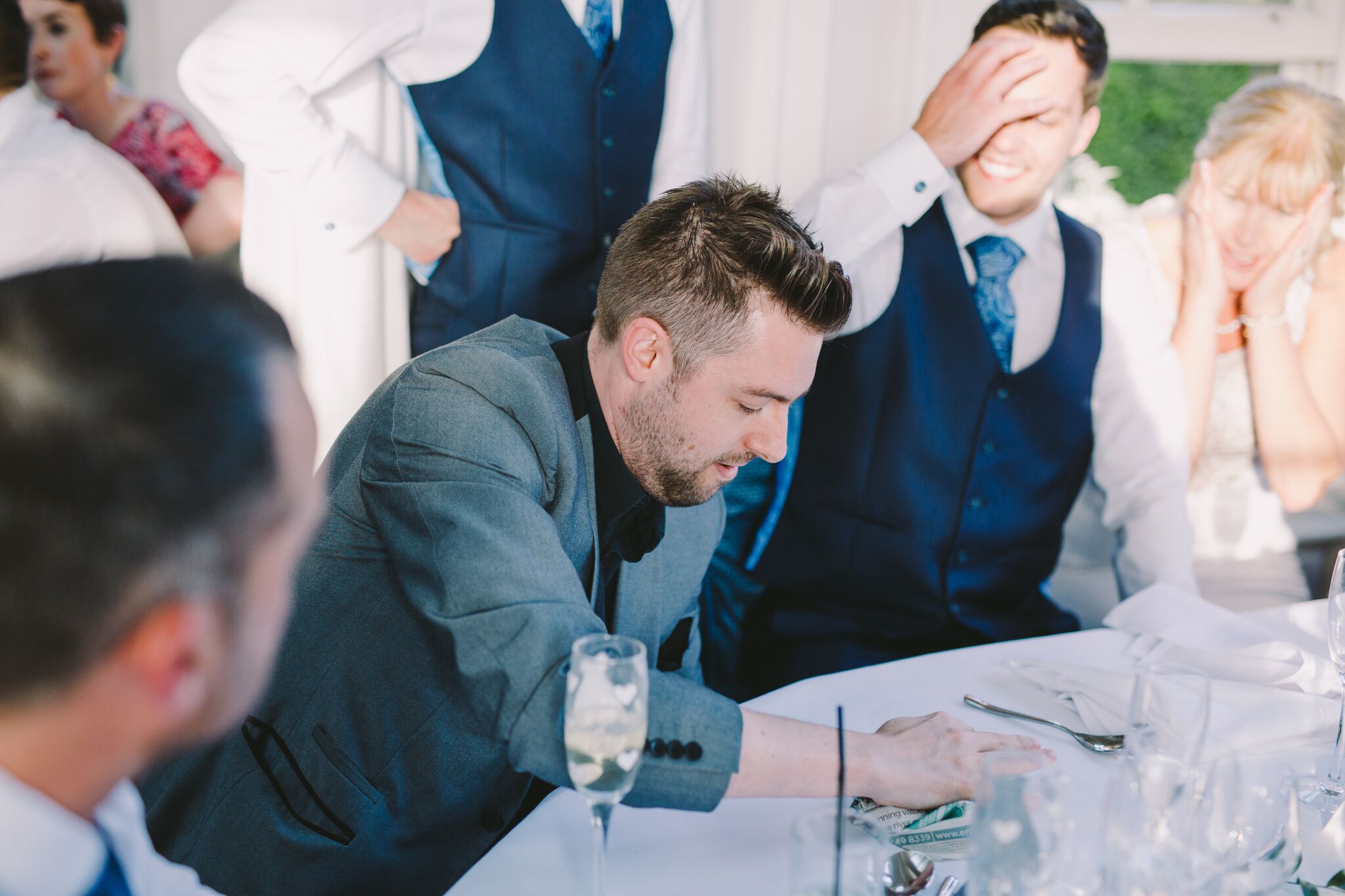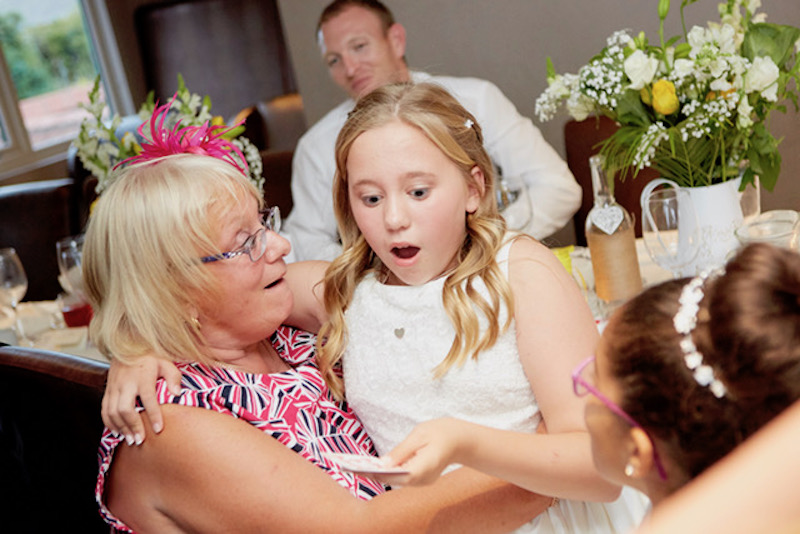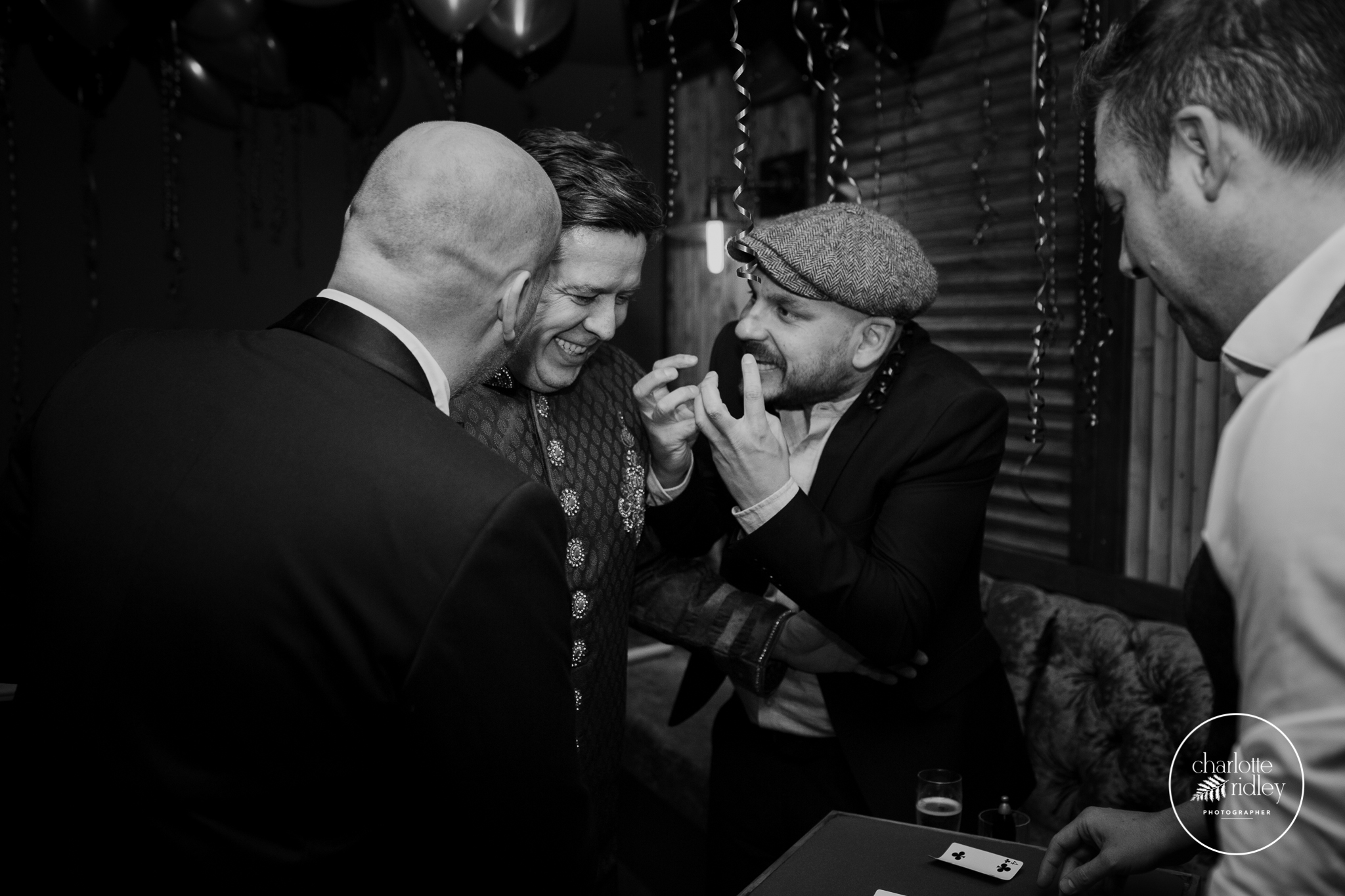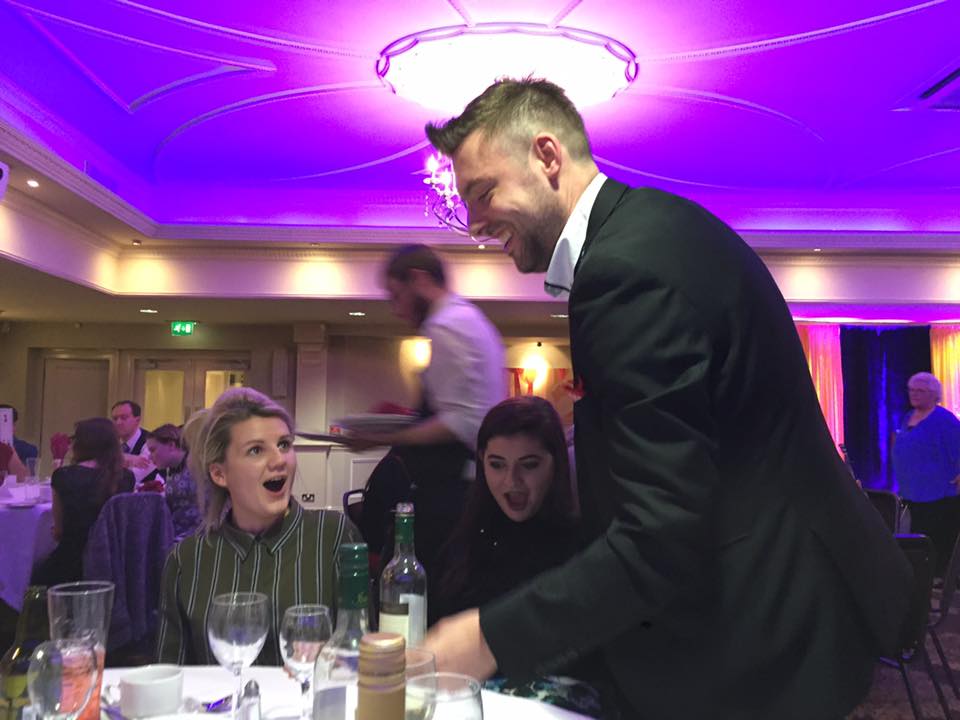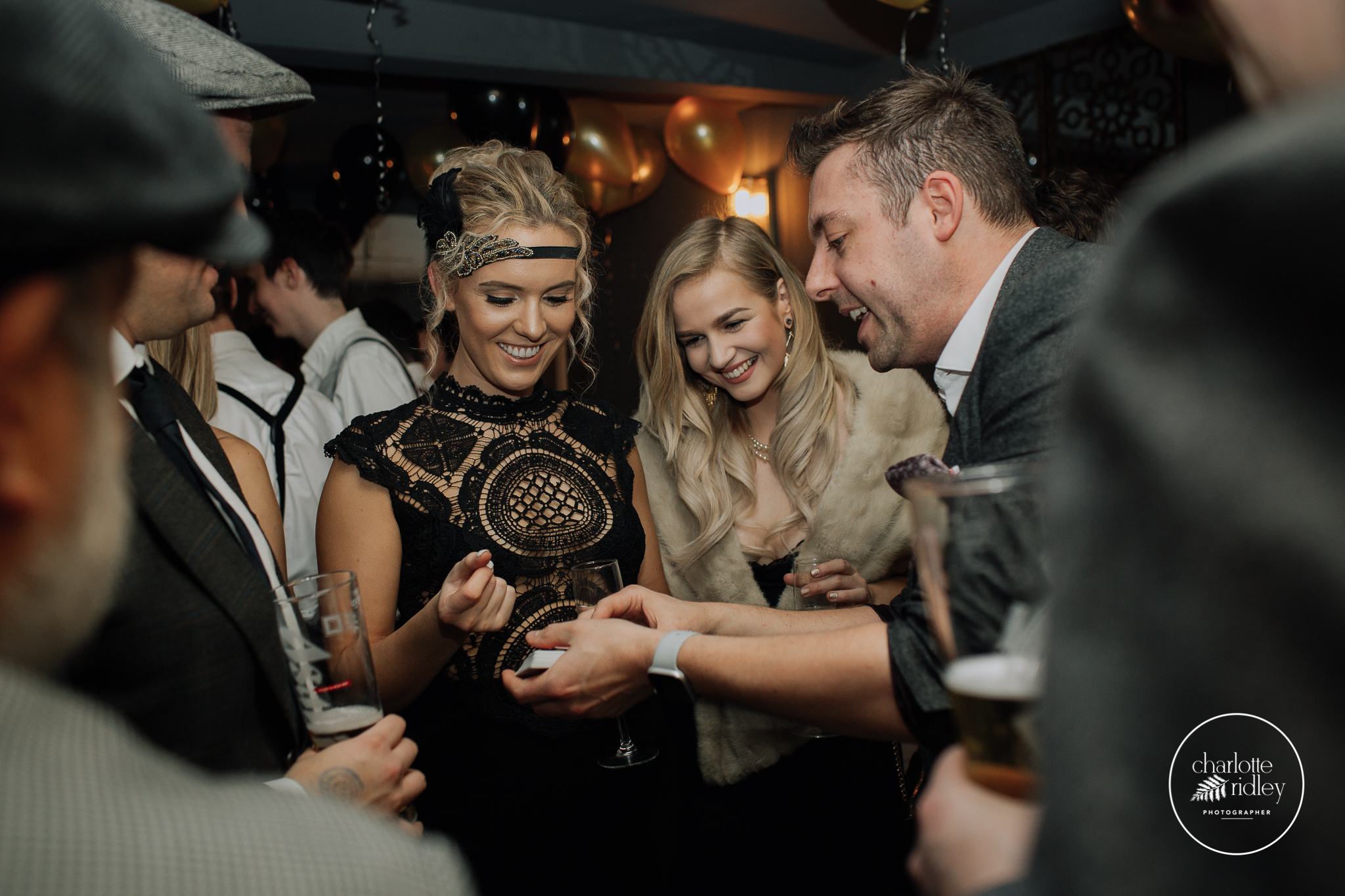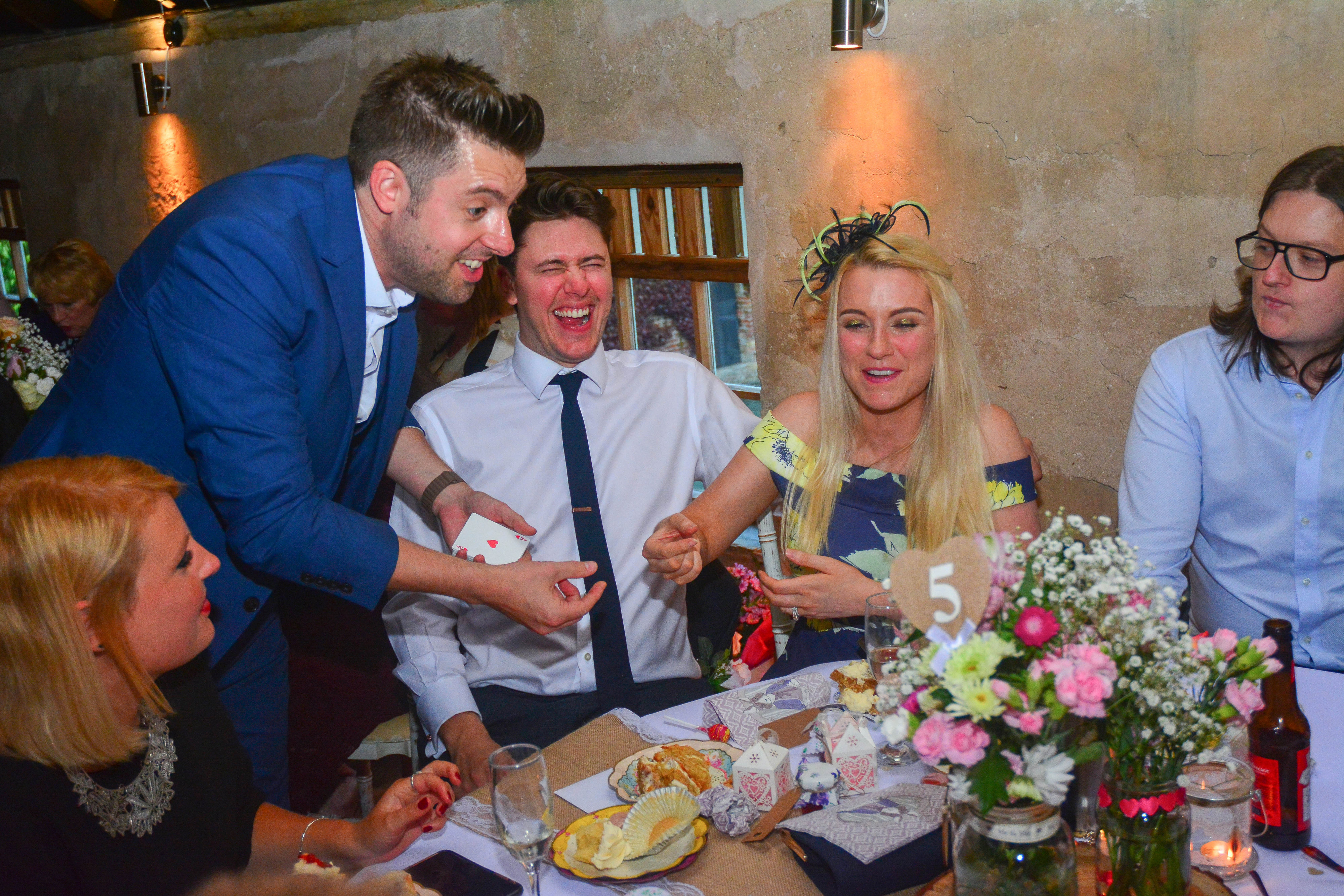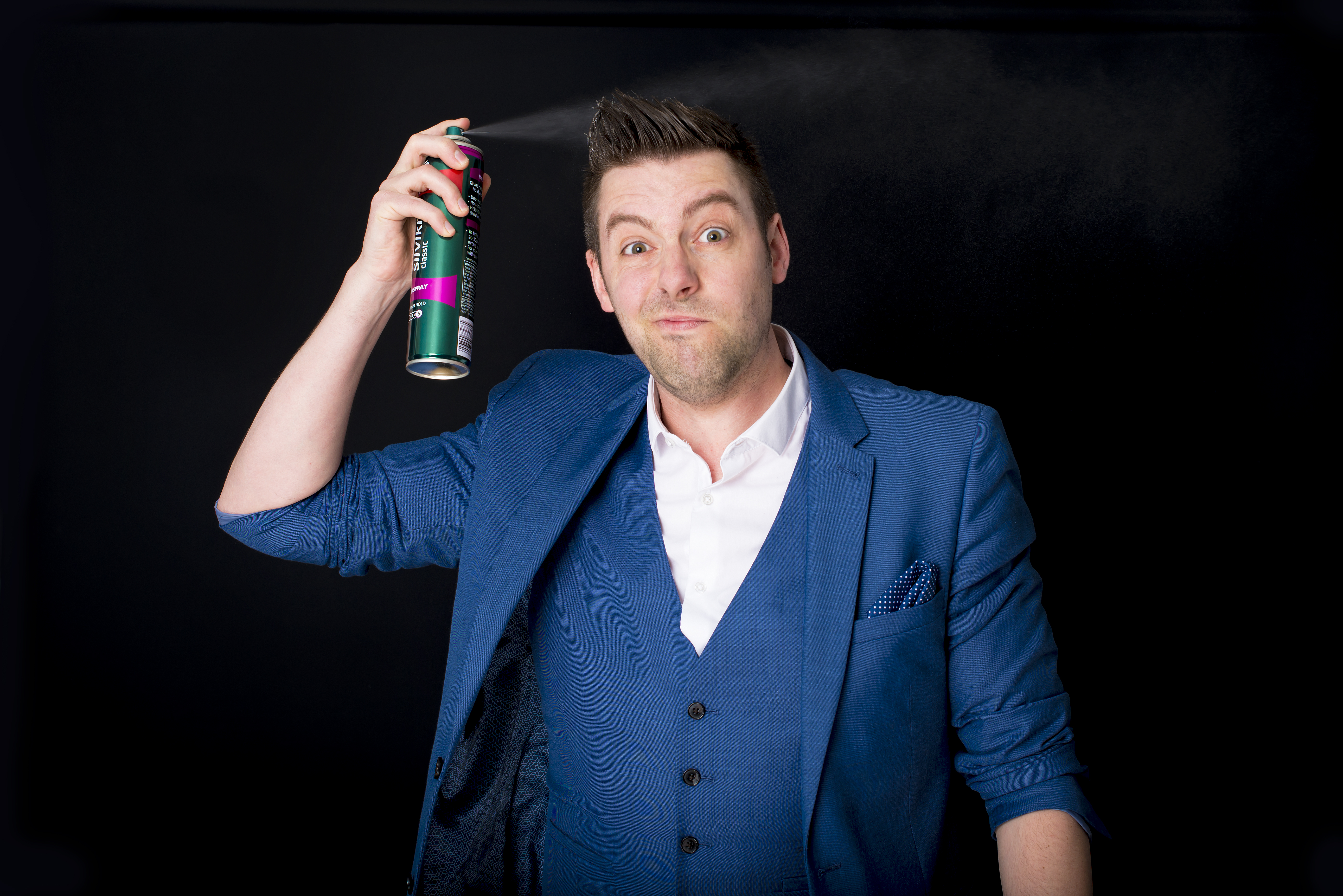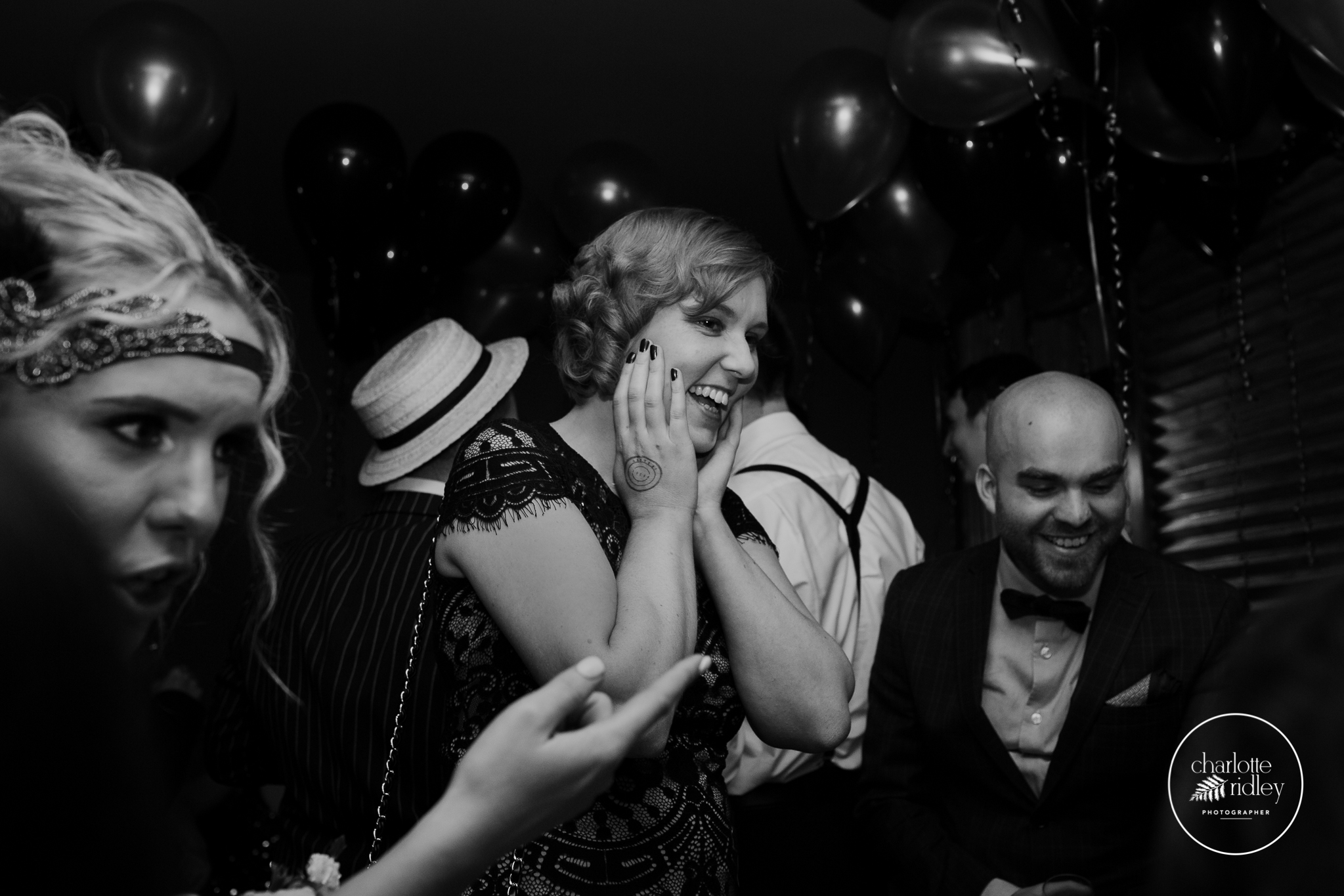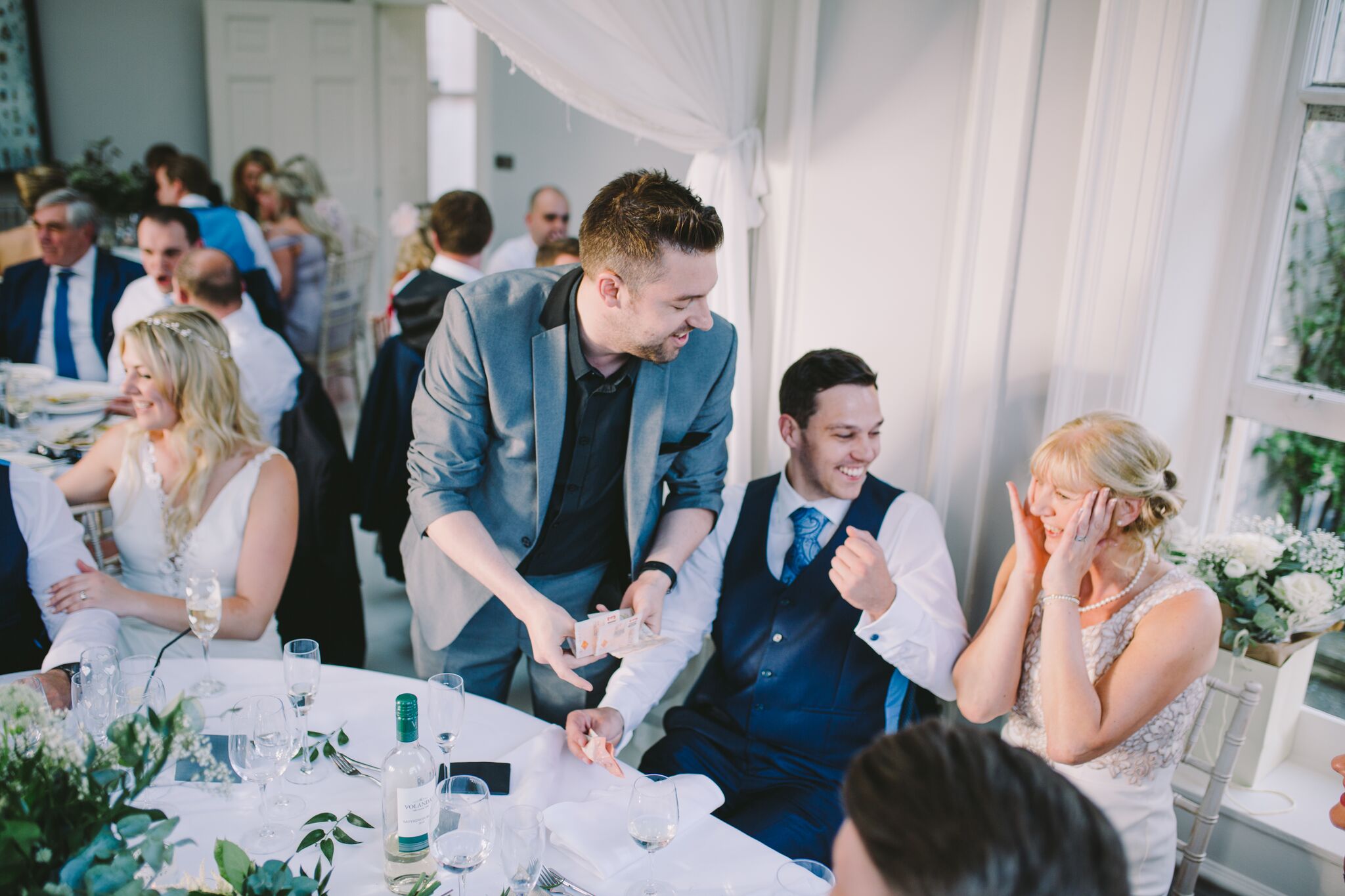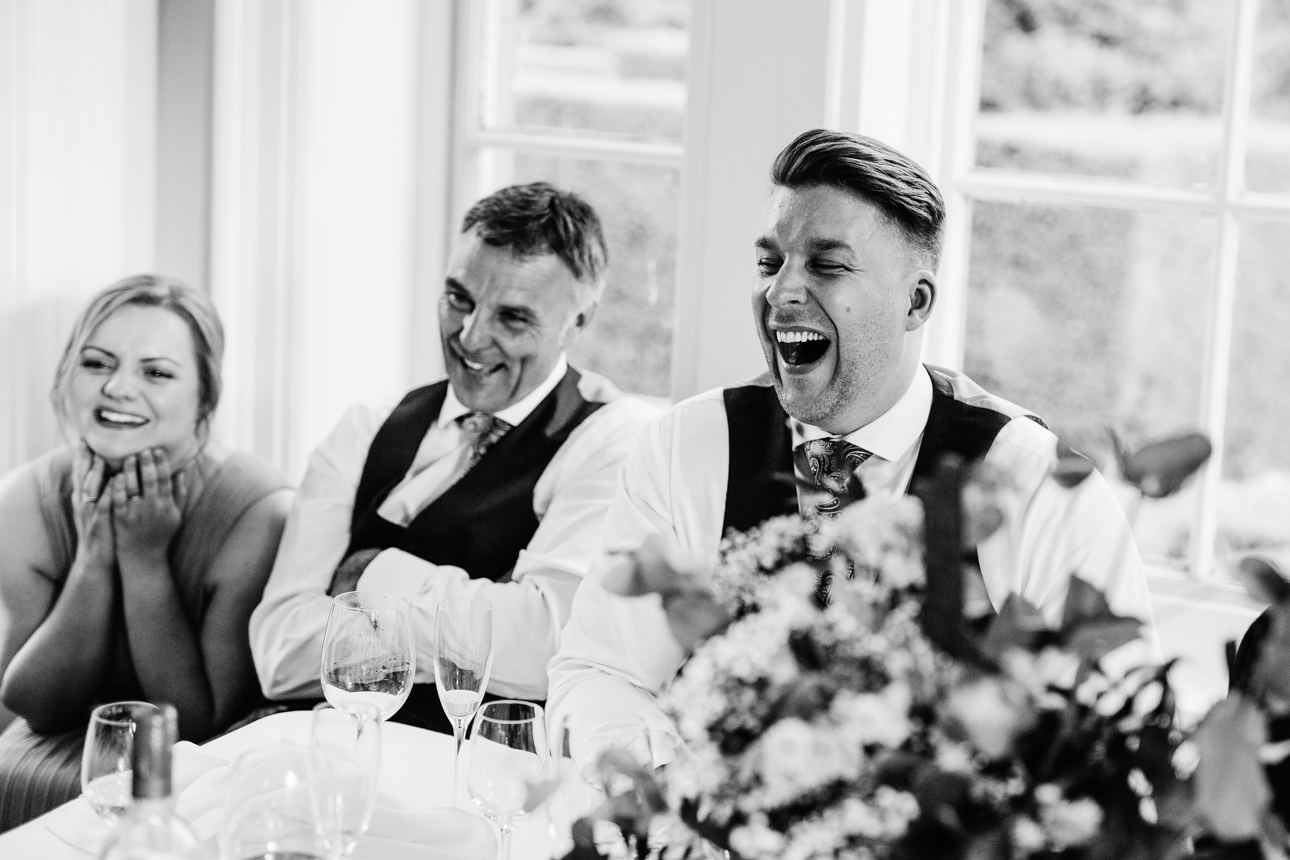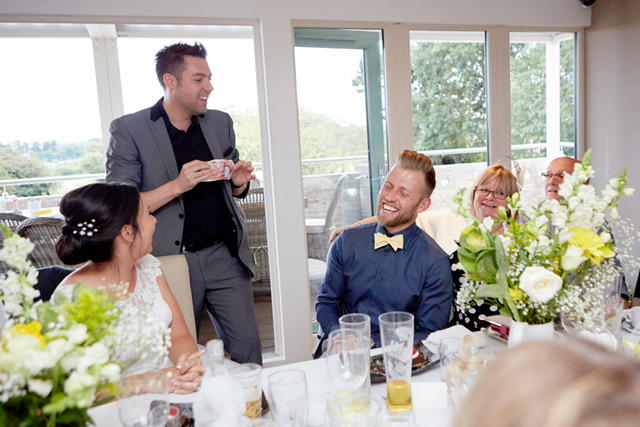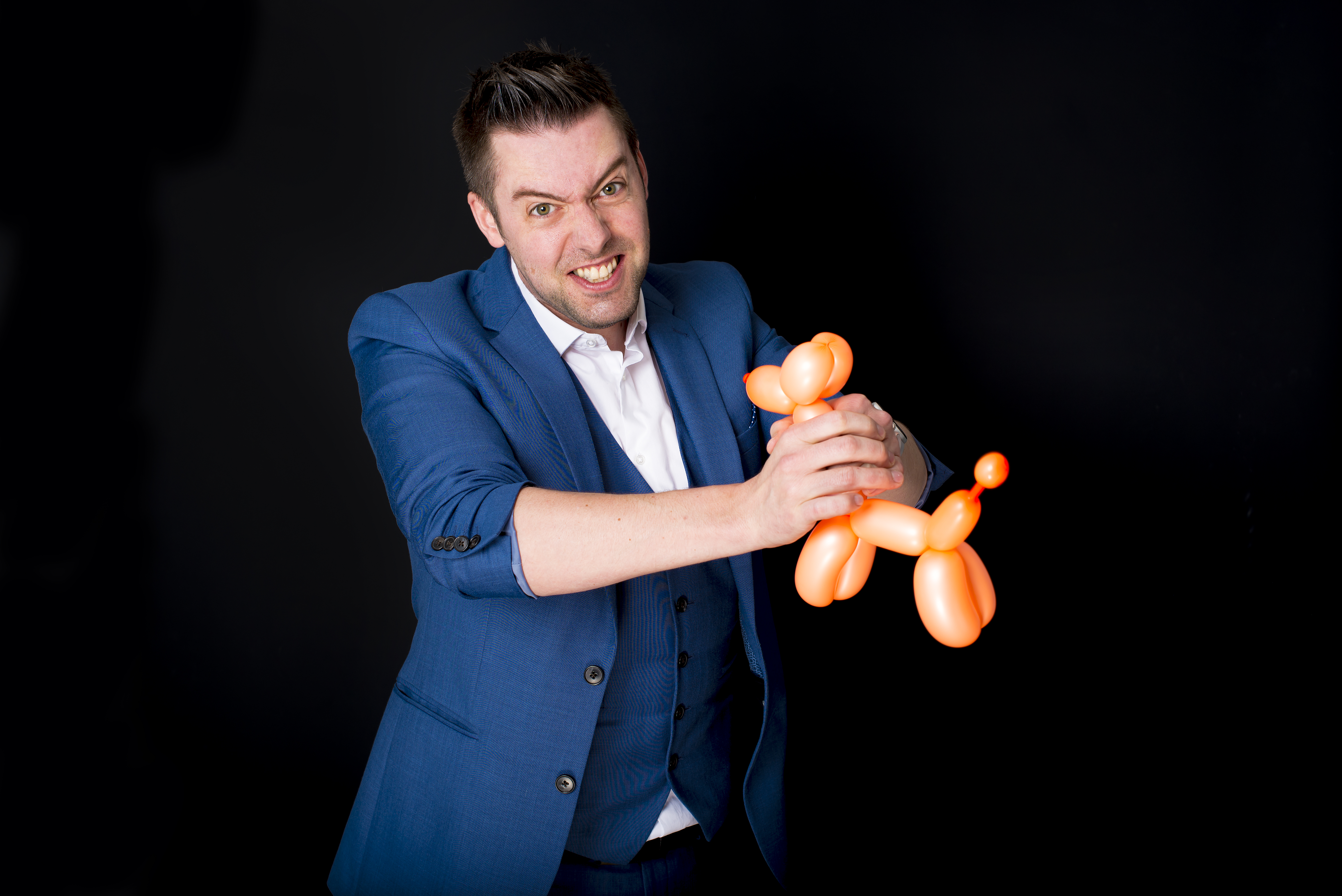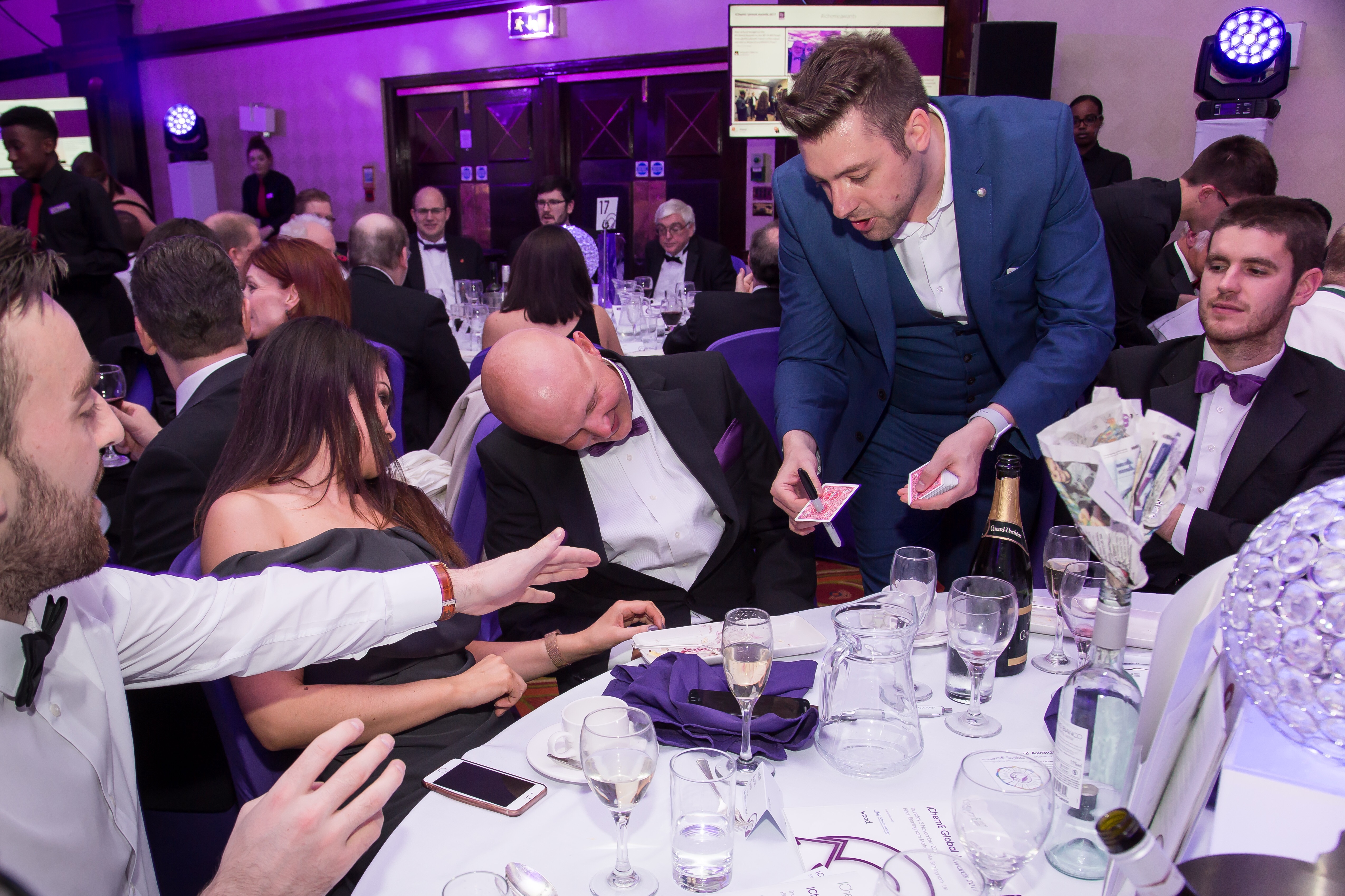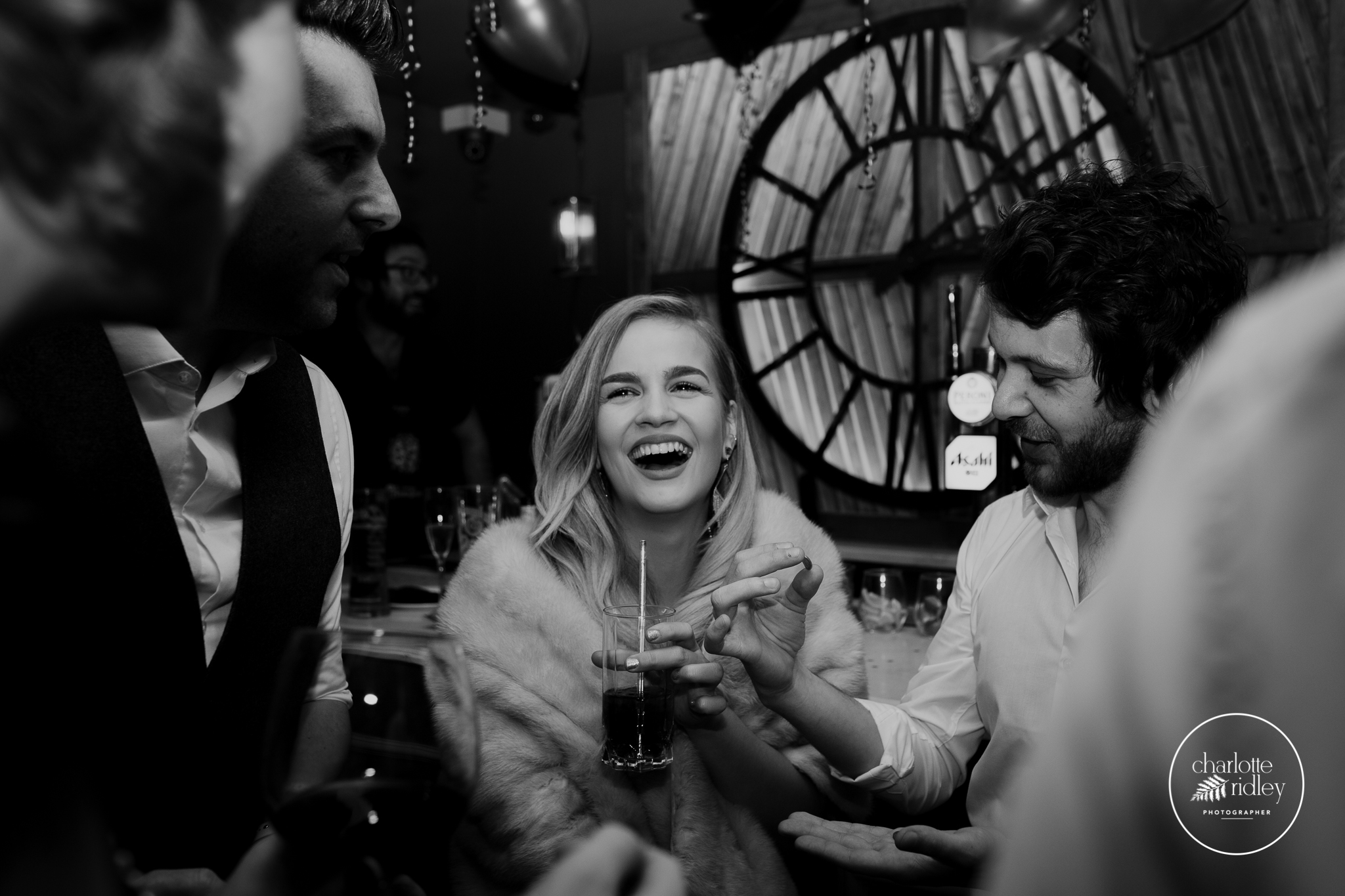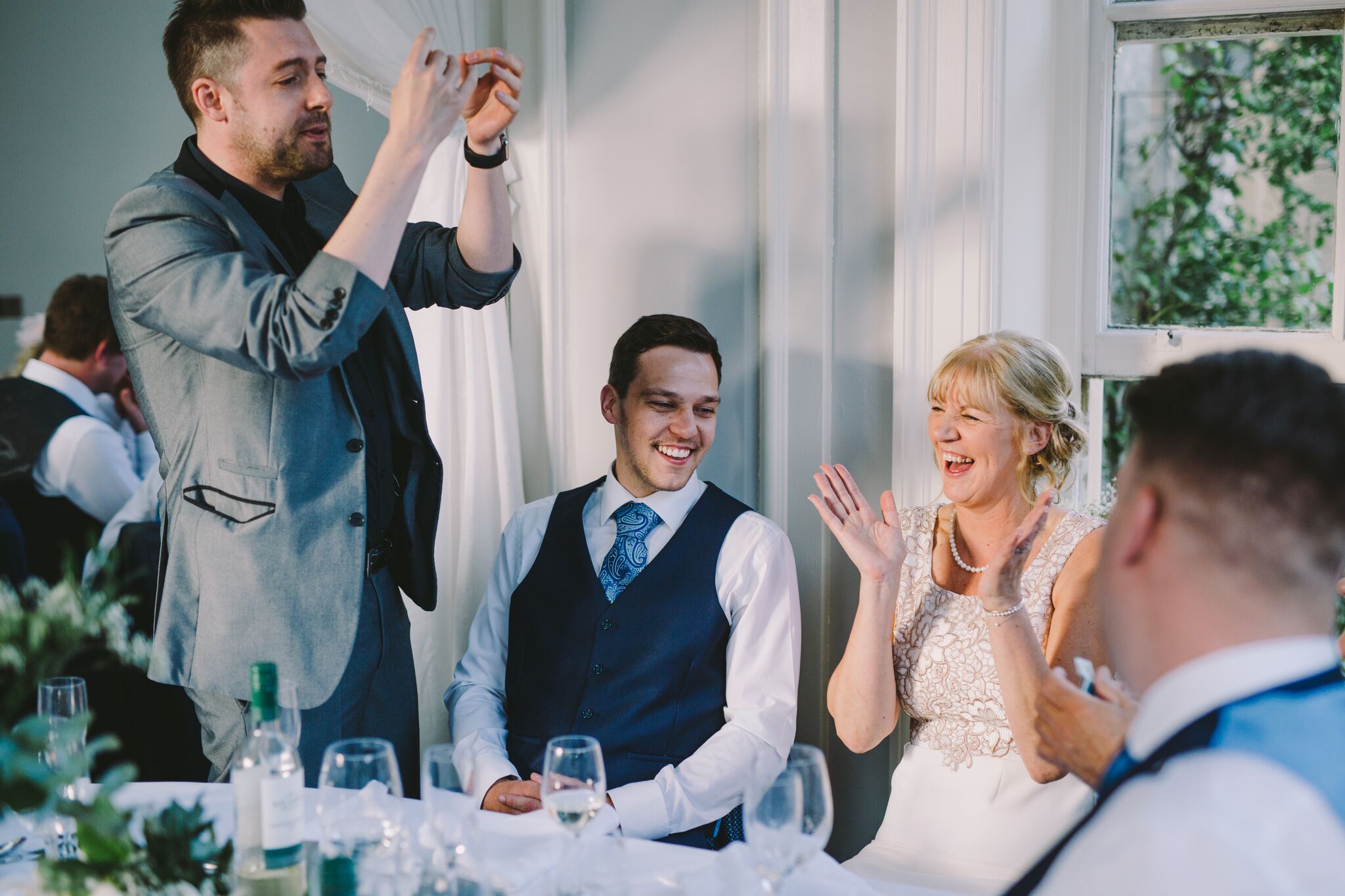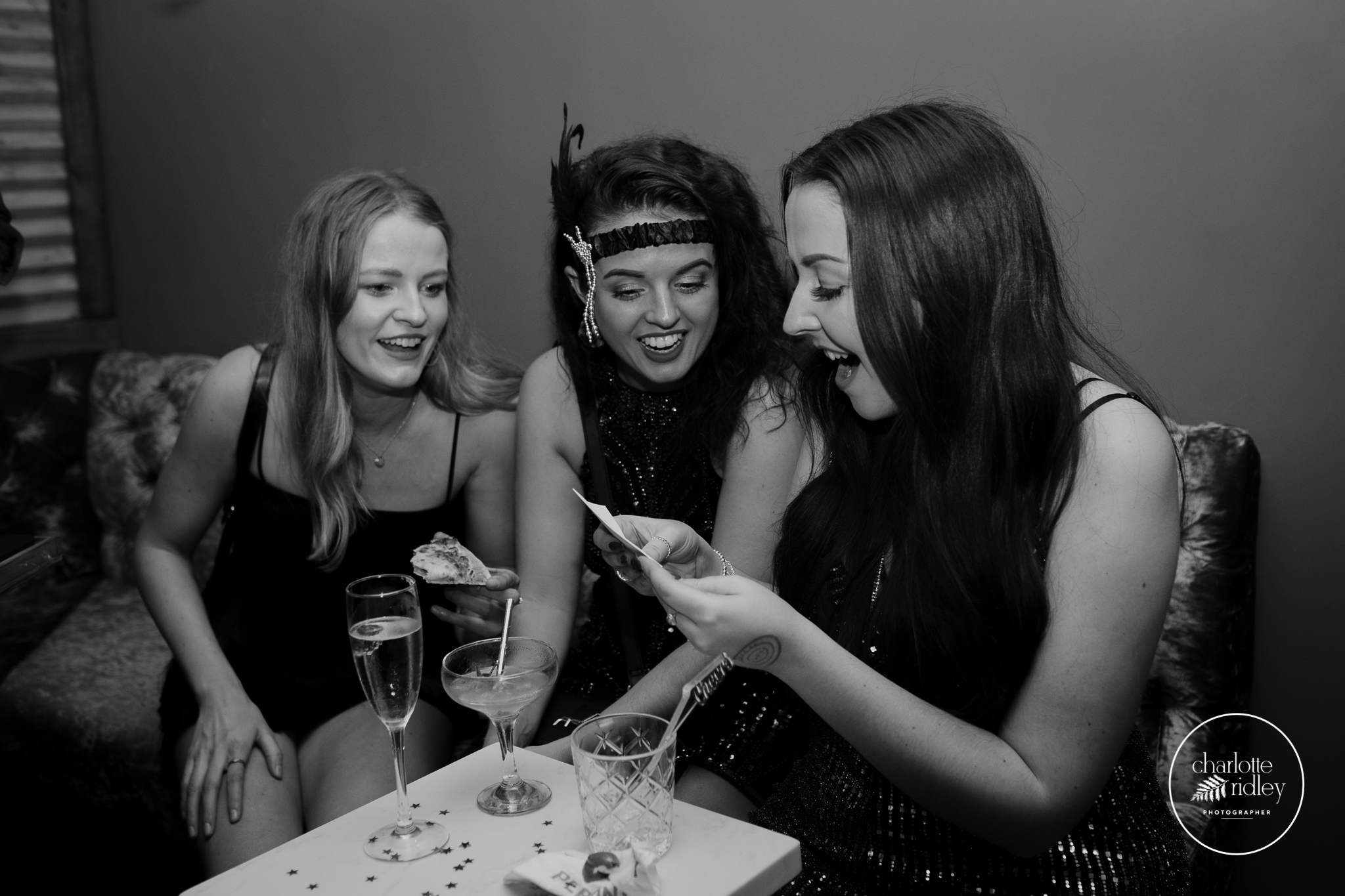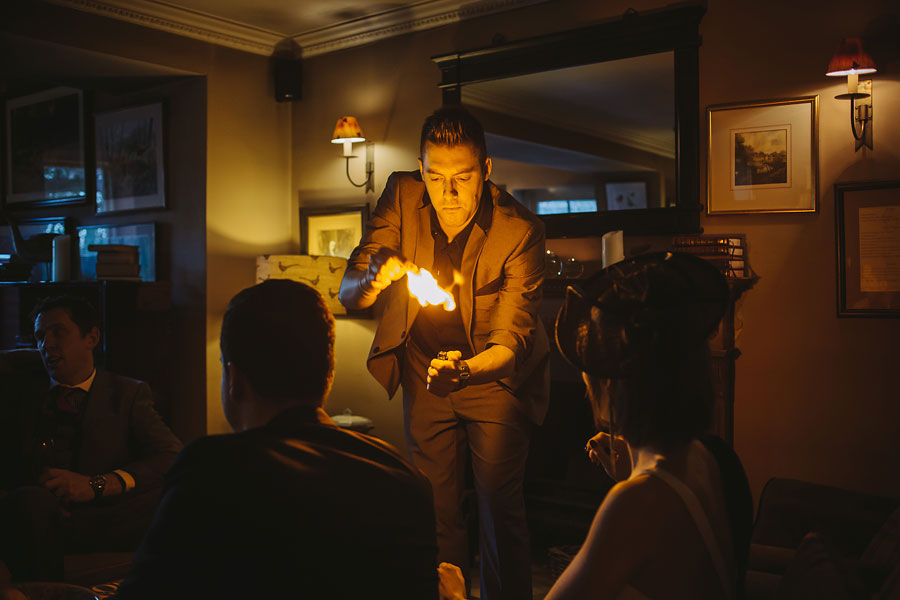 Close-up Magic
Close up magic uses no lighting, stage, smoke or mirrors. It is a personal magic show using personal items such as coins, notes, rings and bottles. Russ uses everyday items to fascinate and entertain; specialising in audience participation he gets people involved and makes the magic happen in their hands.
Wedding Emcee
The future of weddings is here. Russ is your contemporary wedding toastmaster. Relieving all the stress of the day, he keeps everything running to schedule, makes all the important announcements & creates a unique experience for your guests that will be remembered forever. One day all wedding will be this amazing!
Pickpocket
Having a pickpocket magician at your event will make it even more memorable for you and your guests. Pickpocketing magic creates a unique talking point and sets it aside from any other magical entertainment. Russ has performed at countless events and can tailor the entertainment to suit your needs.
Corporate Magic
Whether it's an awards dinner, product launch or trade show Russ can make your corporate event into a social extravaganza. He'll read your mind, he'll make things appear, disappear and change completely. From Audi to Lloyds T.S.B. and everything in between, Russ has provided top class, stylish entertainment which sees him return year on year.