Table Magic
Table magic is performed between courses and is guaranteed to break the ice like no other form of entertainment. It is a personal show for the table of guests and builds a unique atmosphere. A table magician can really help make an event unforgettable & Russ Appleby is one of the best for creating amazing moments of magic that your guests will never forget.
Watch the video & get in touch
here
to hire table magician Russ Appleby.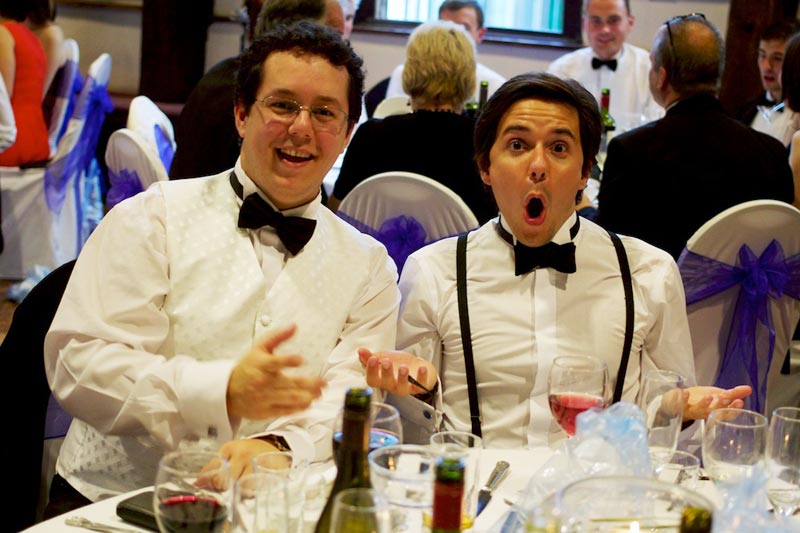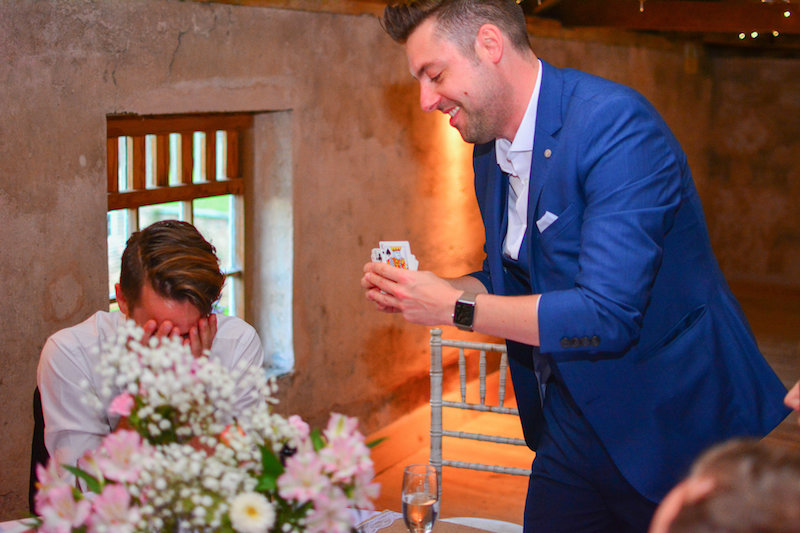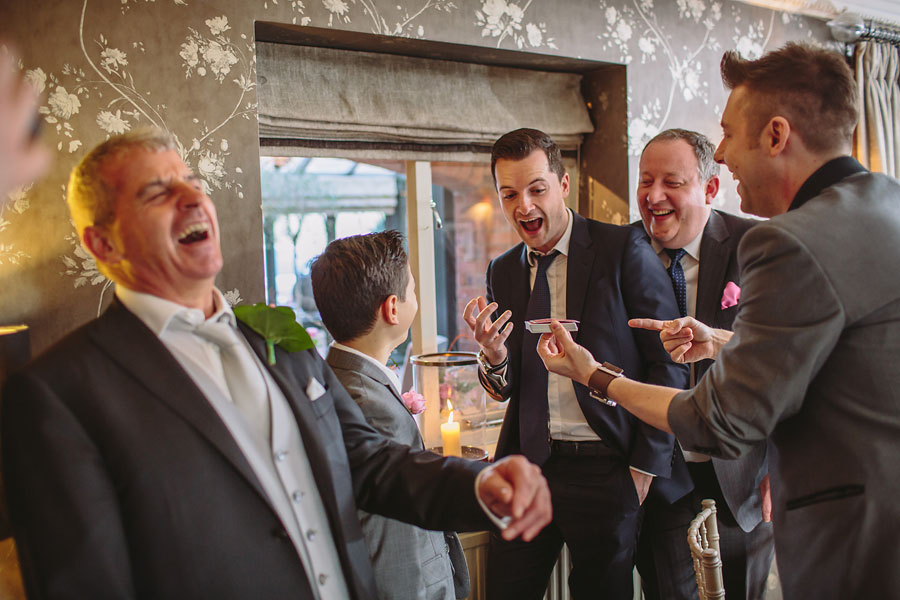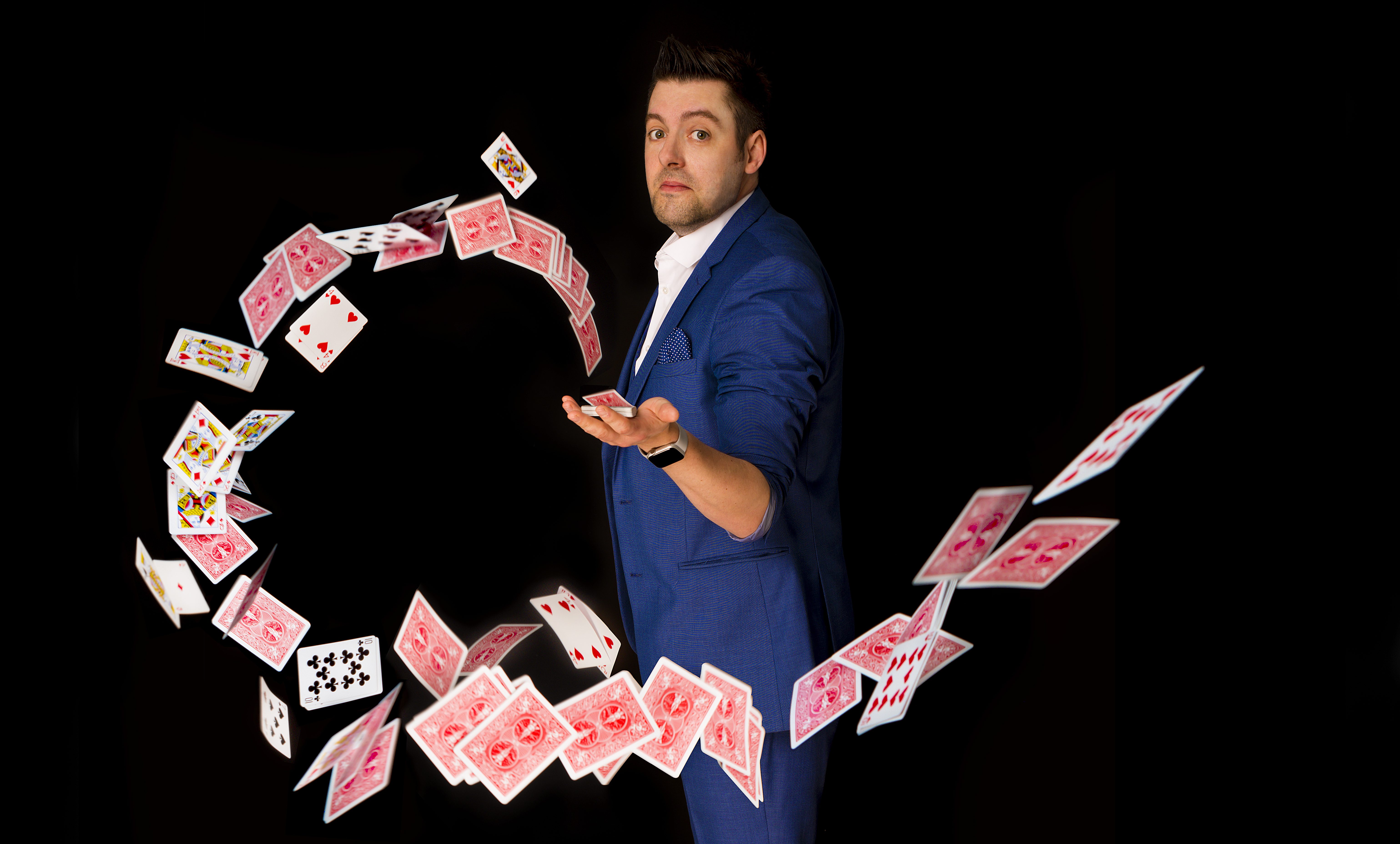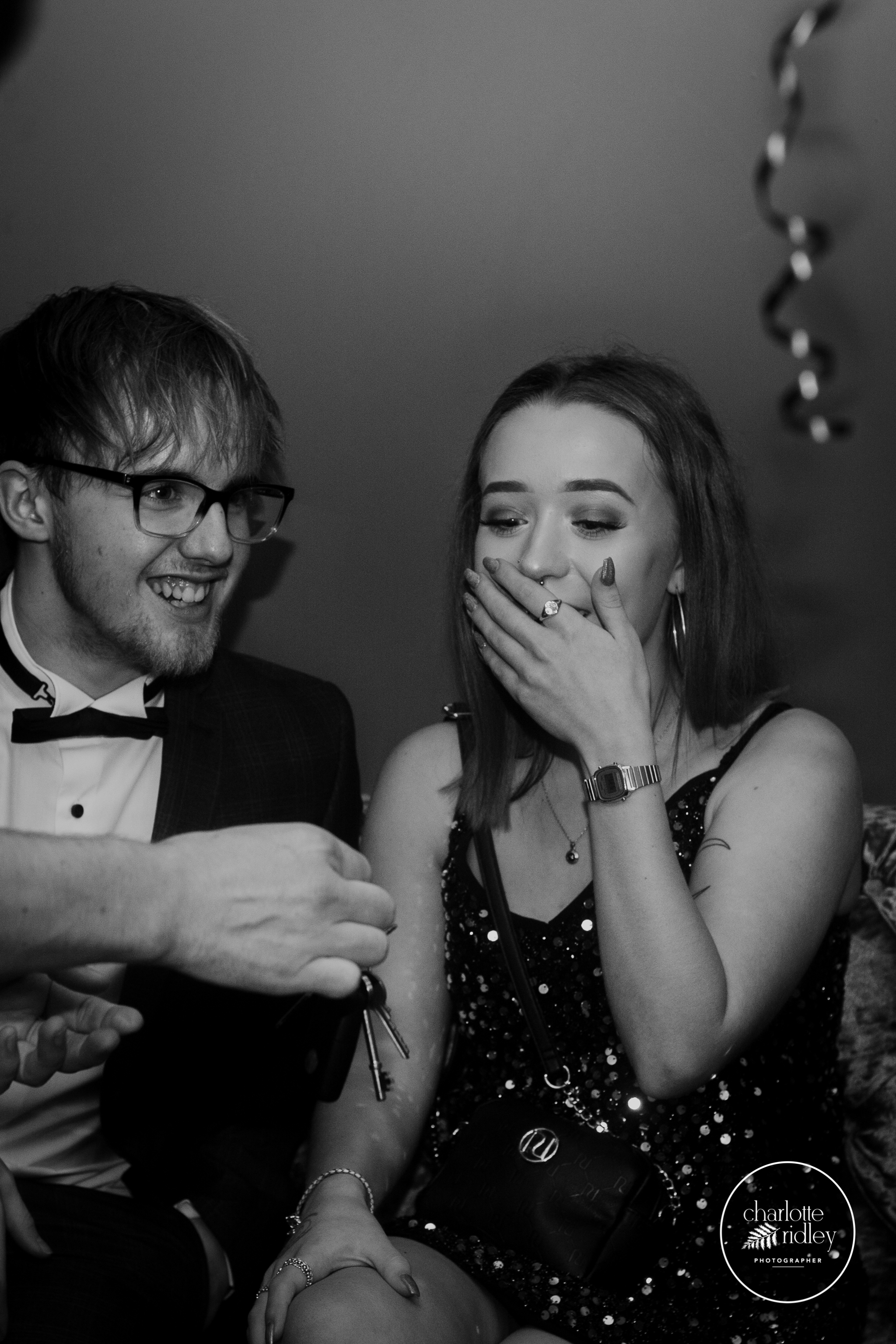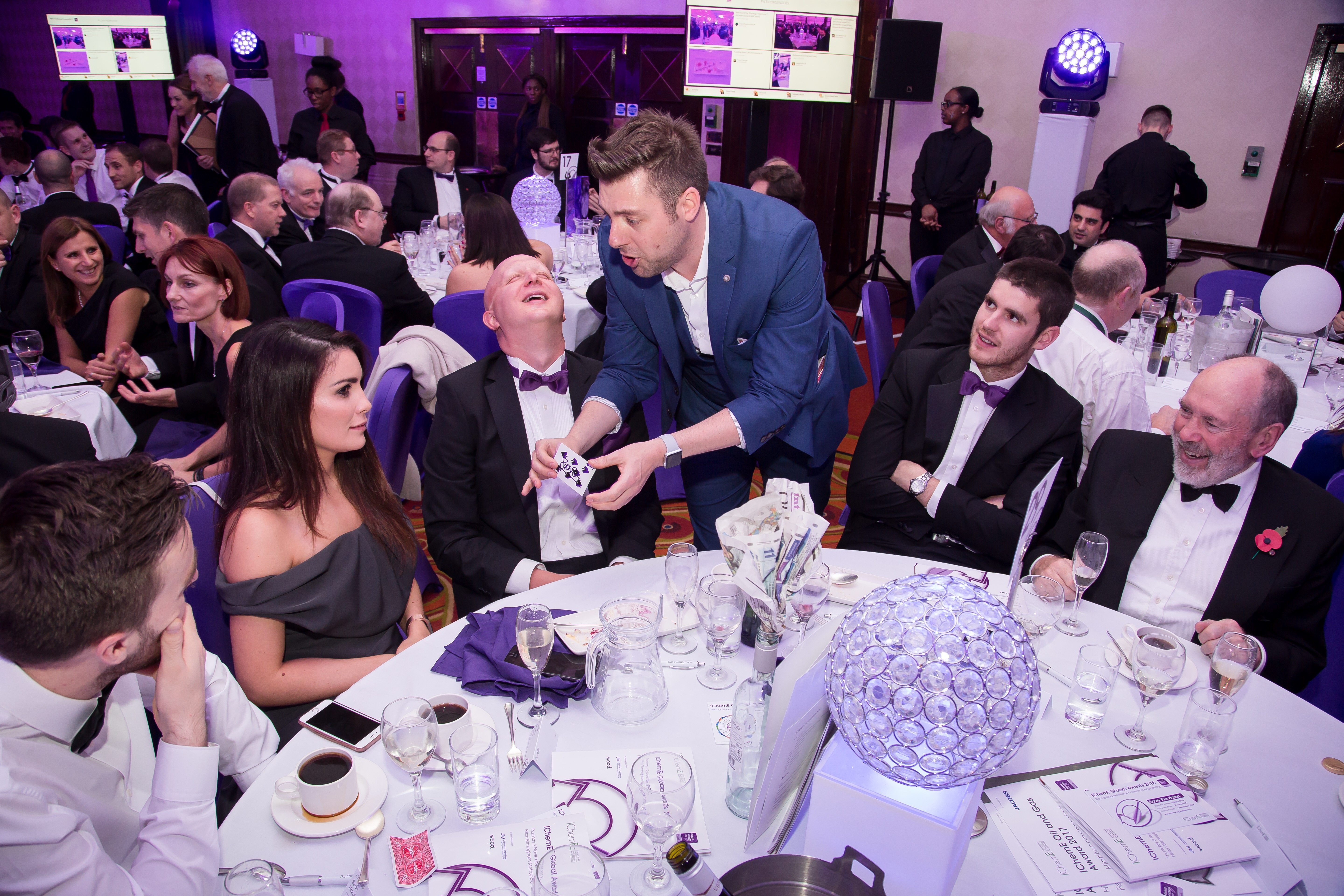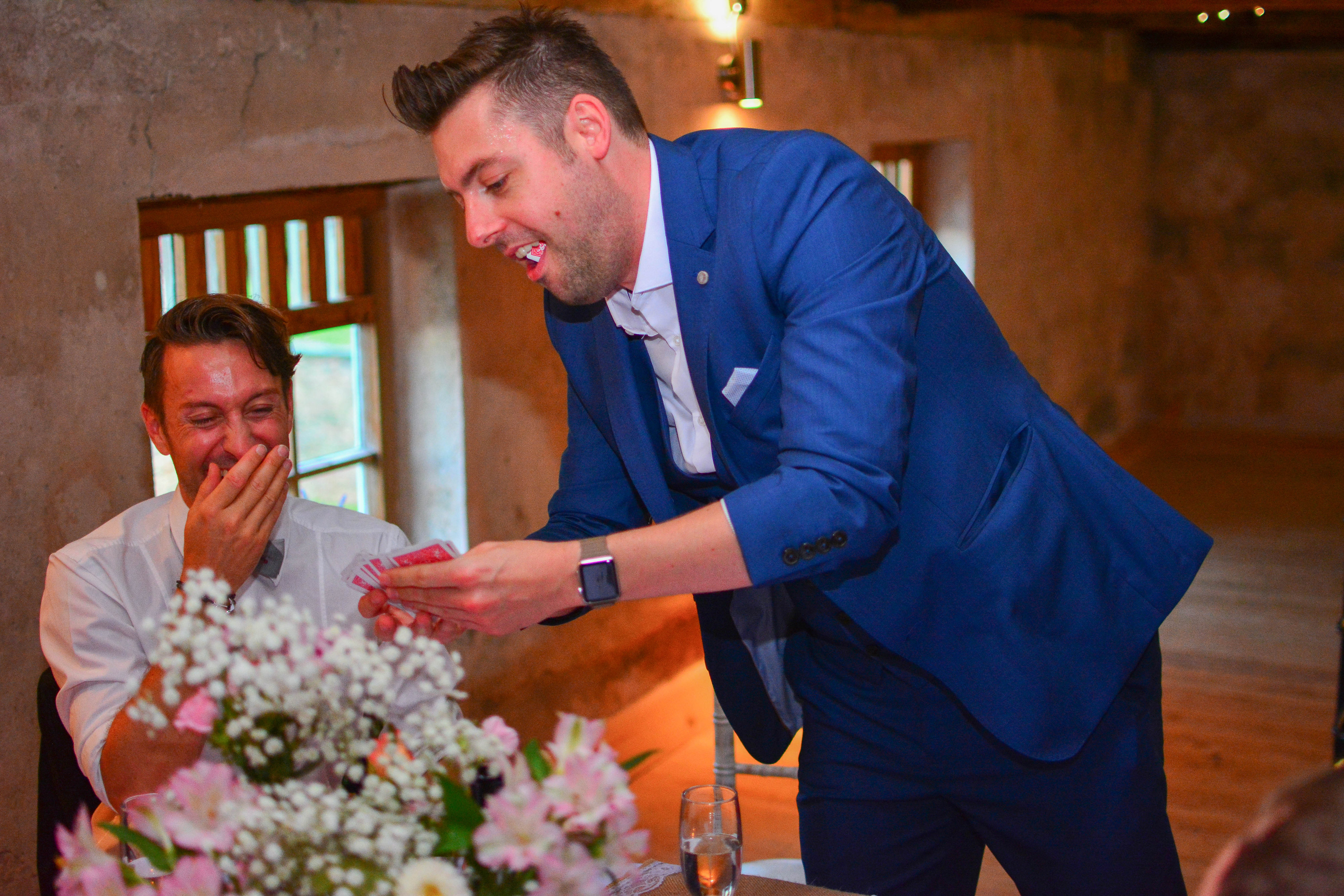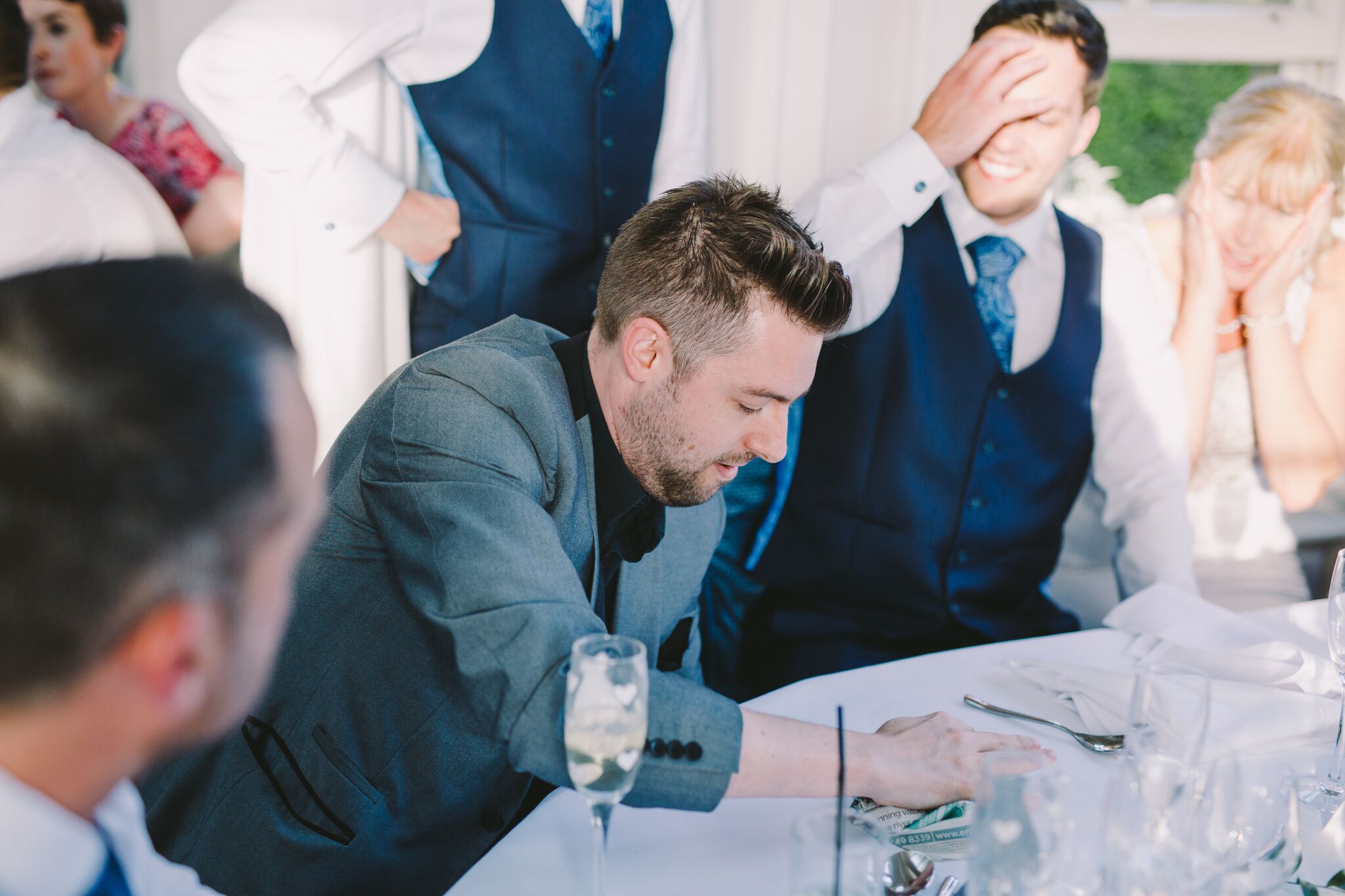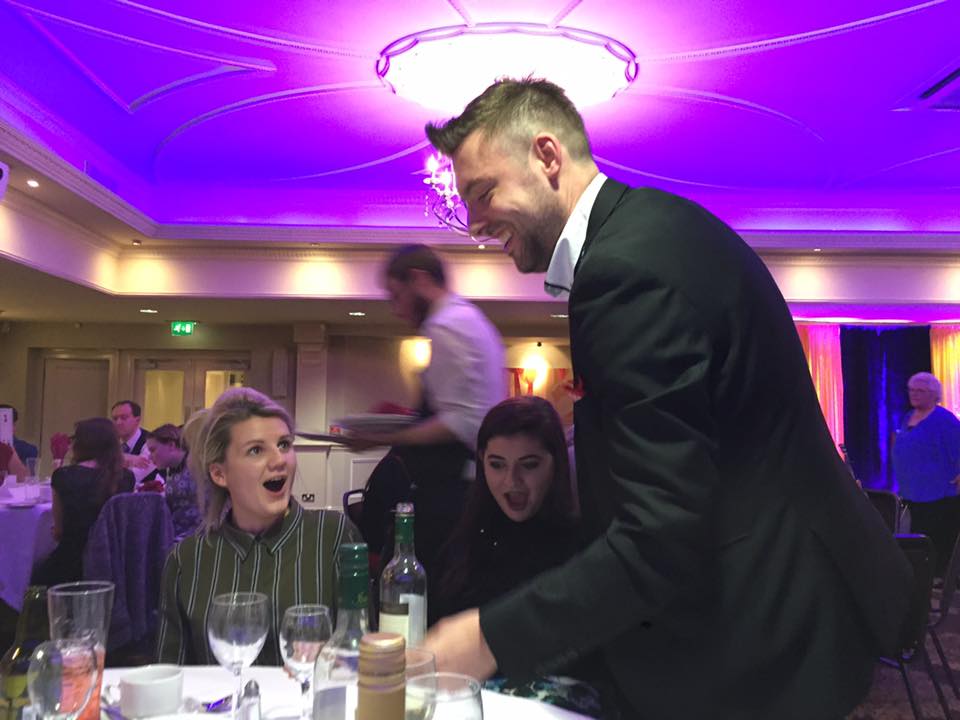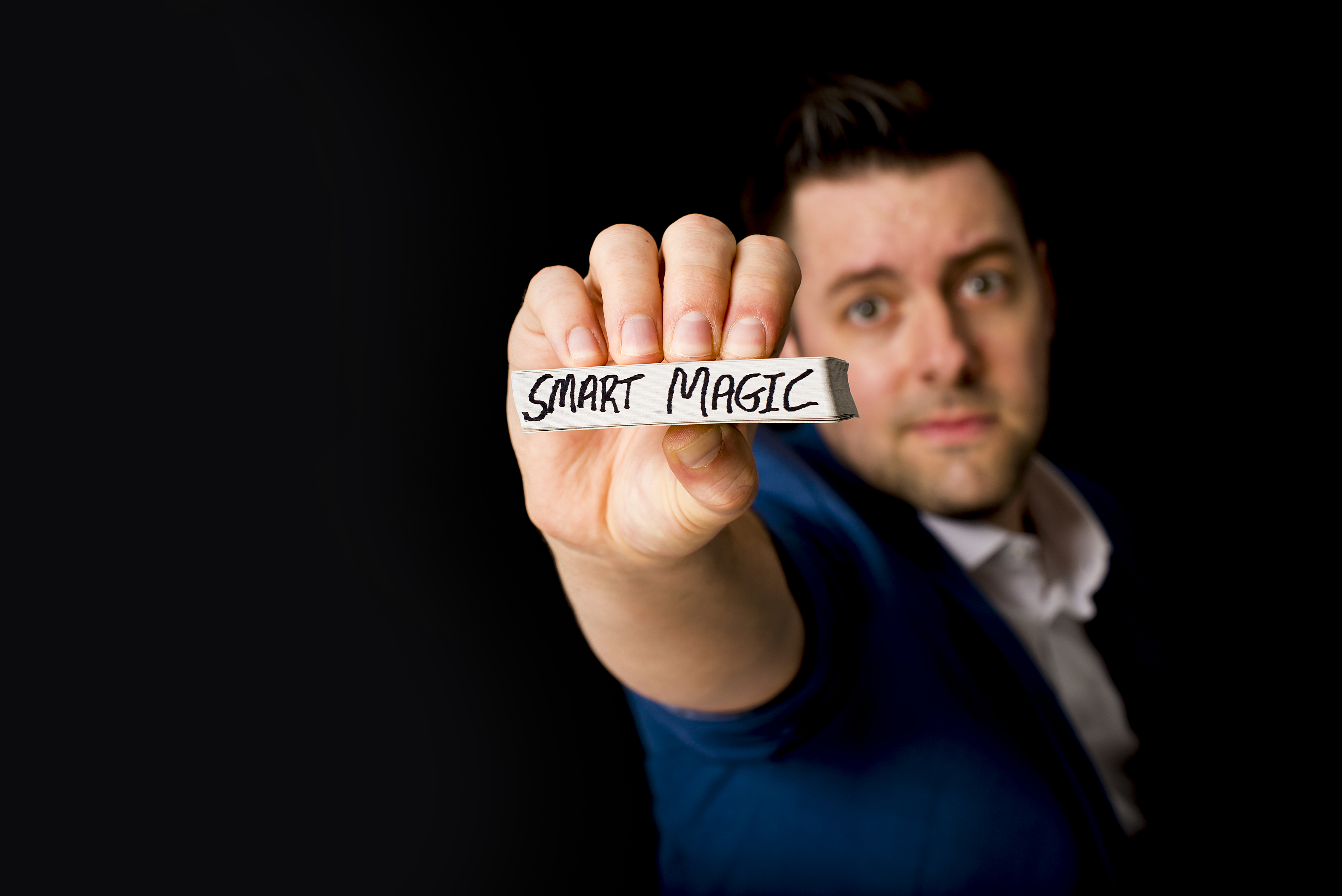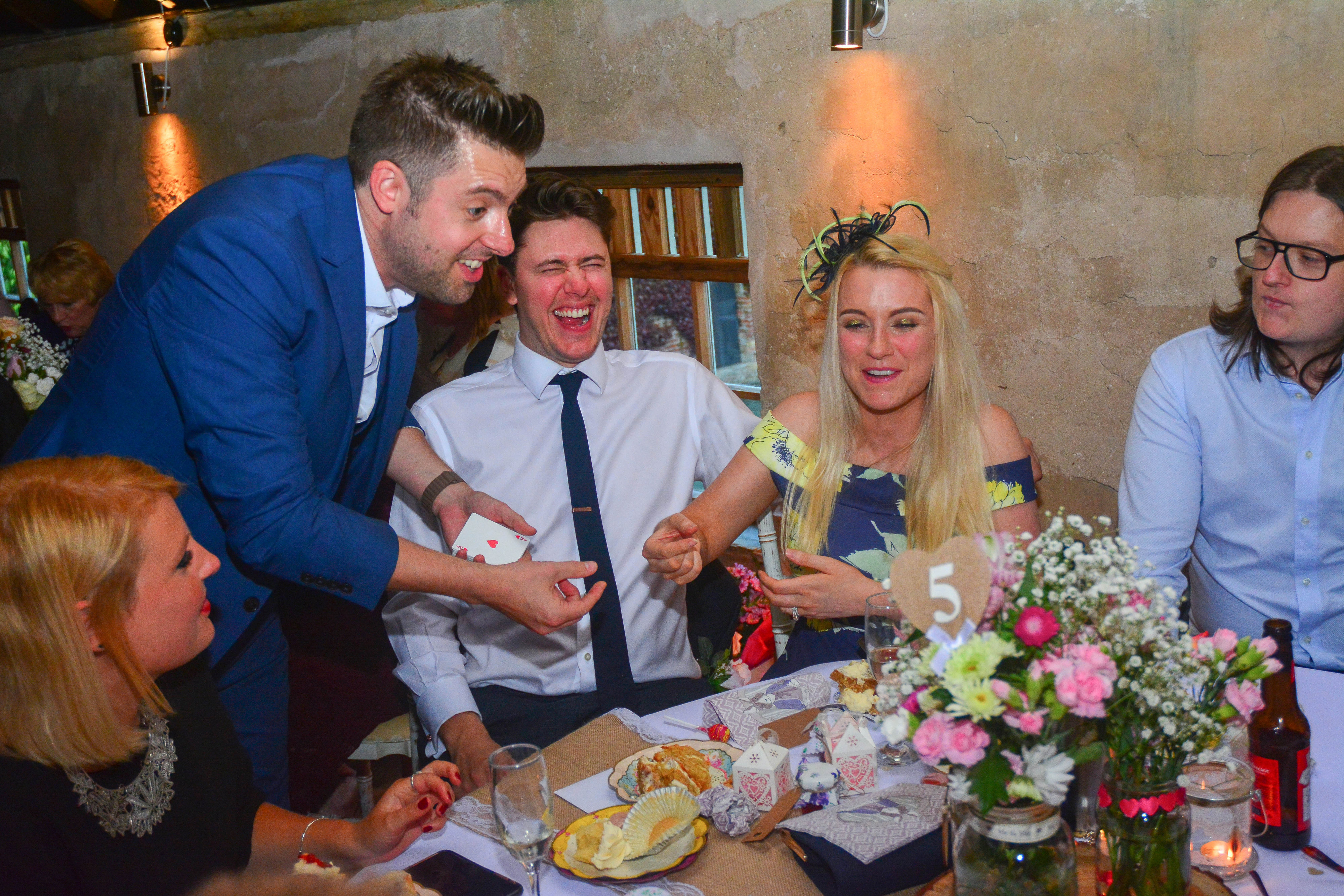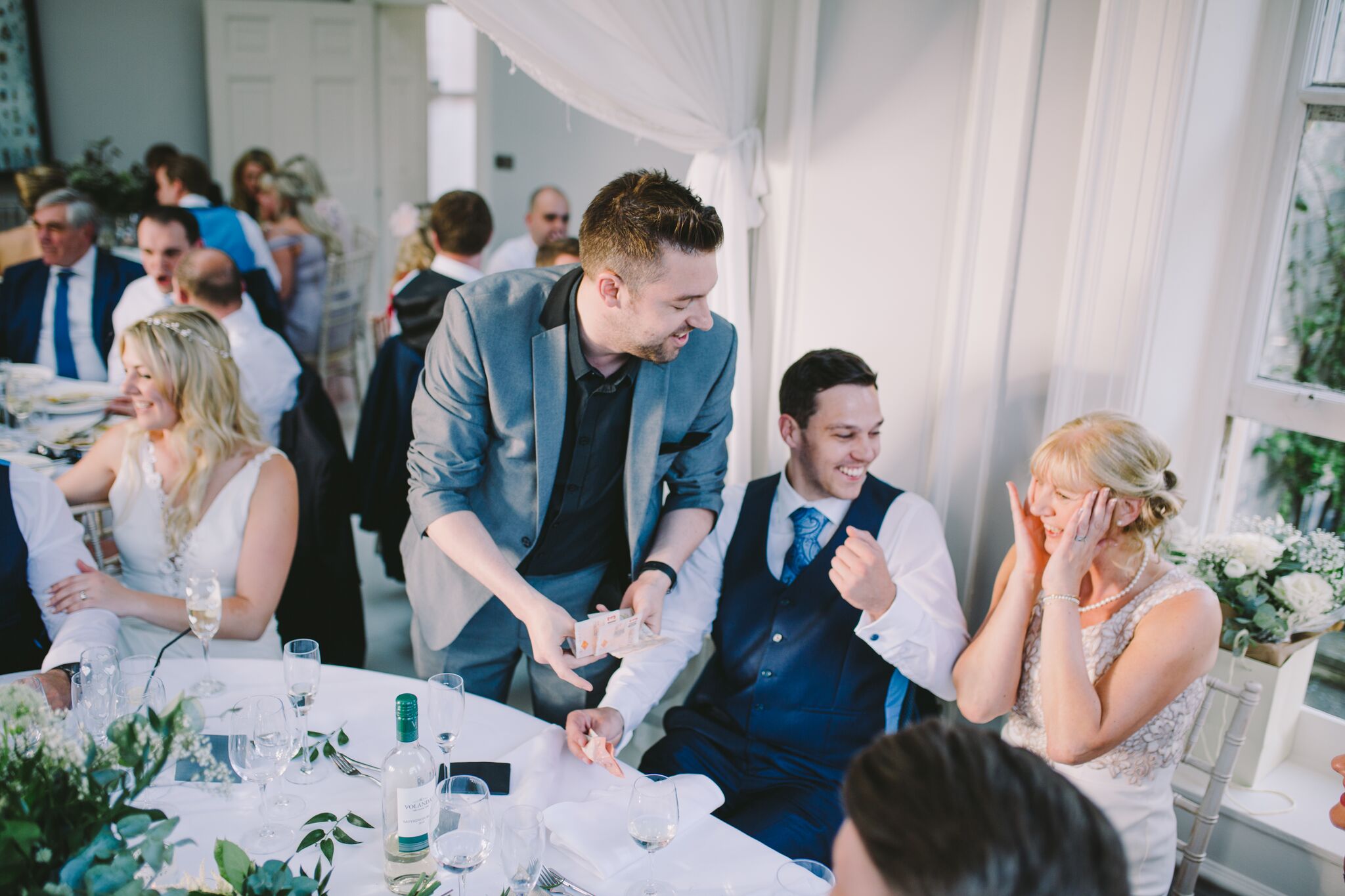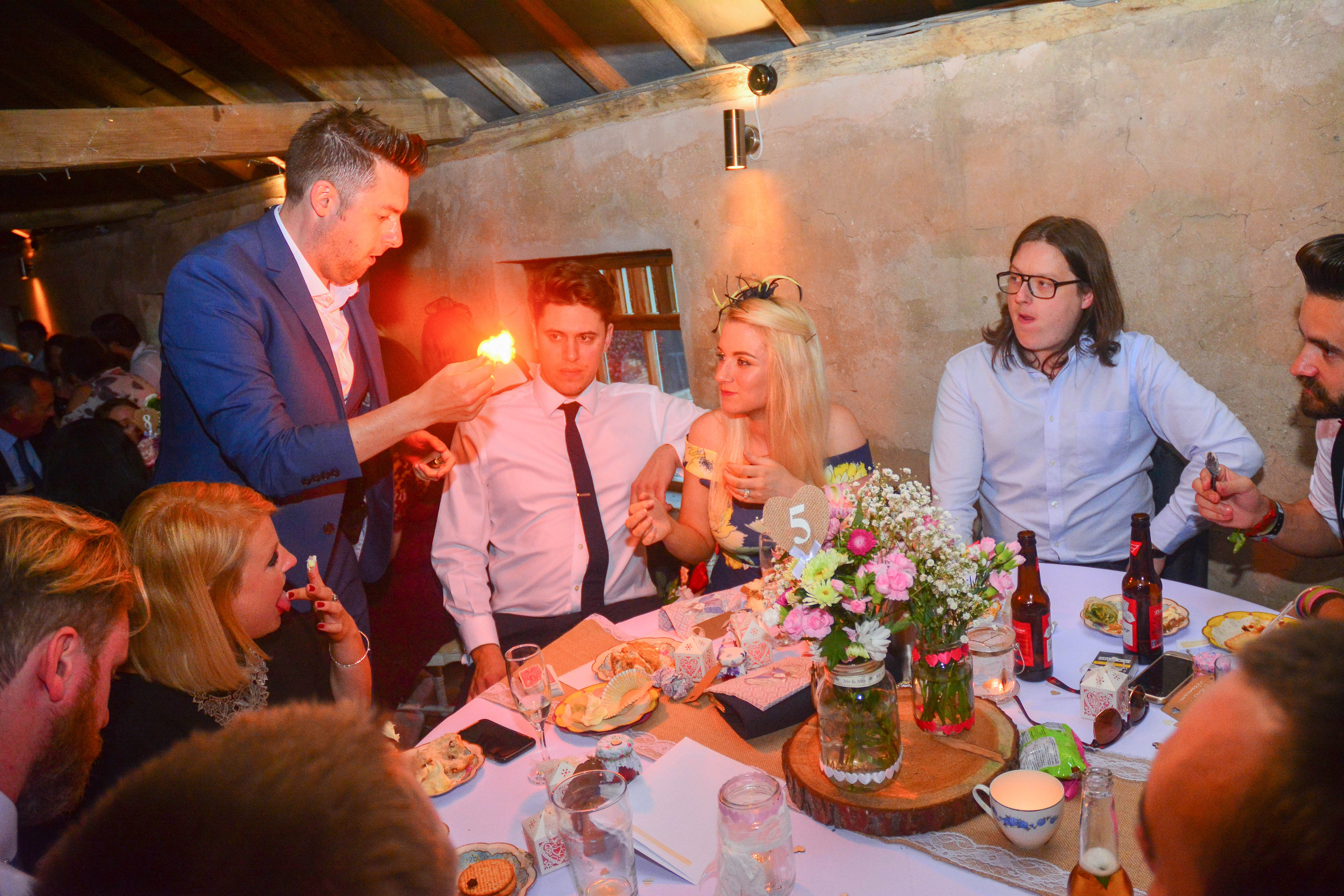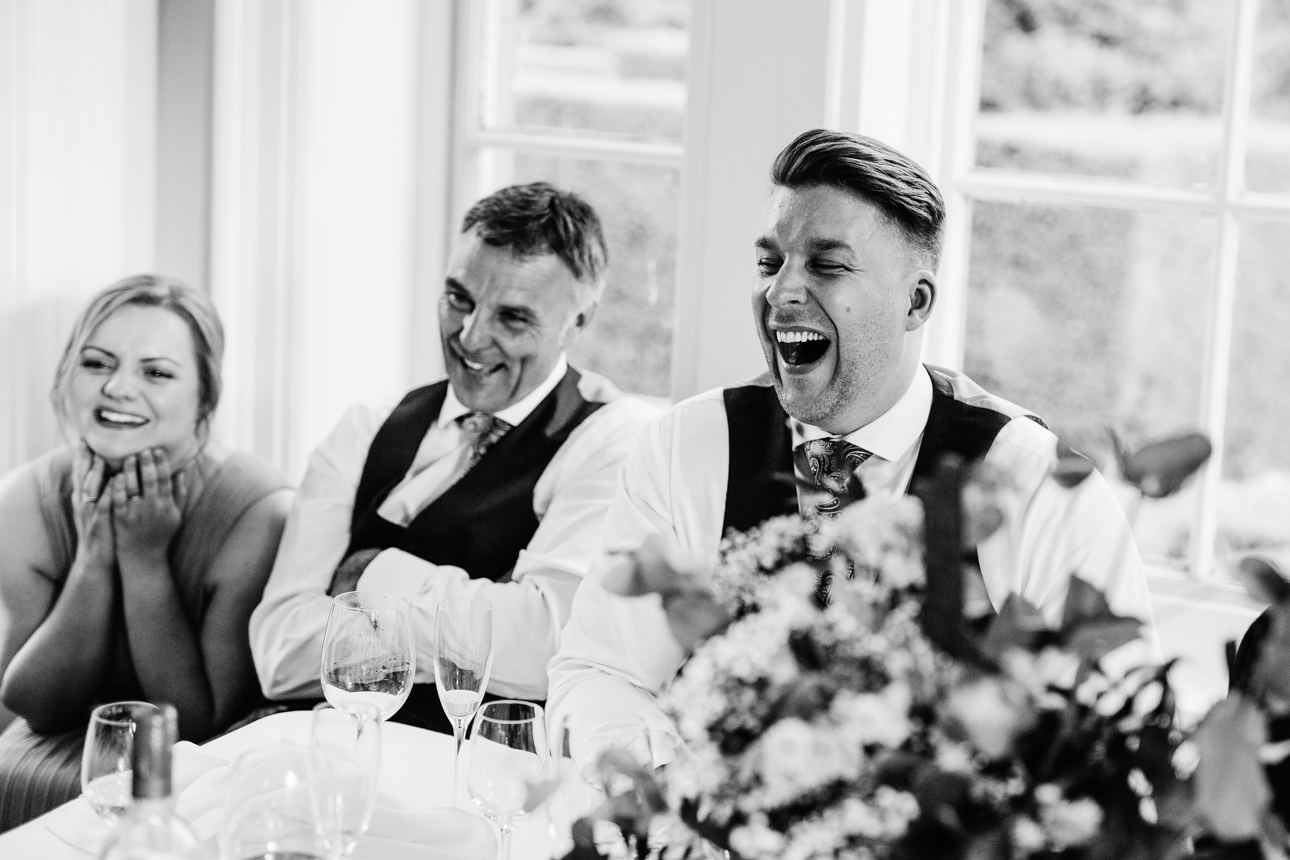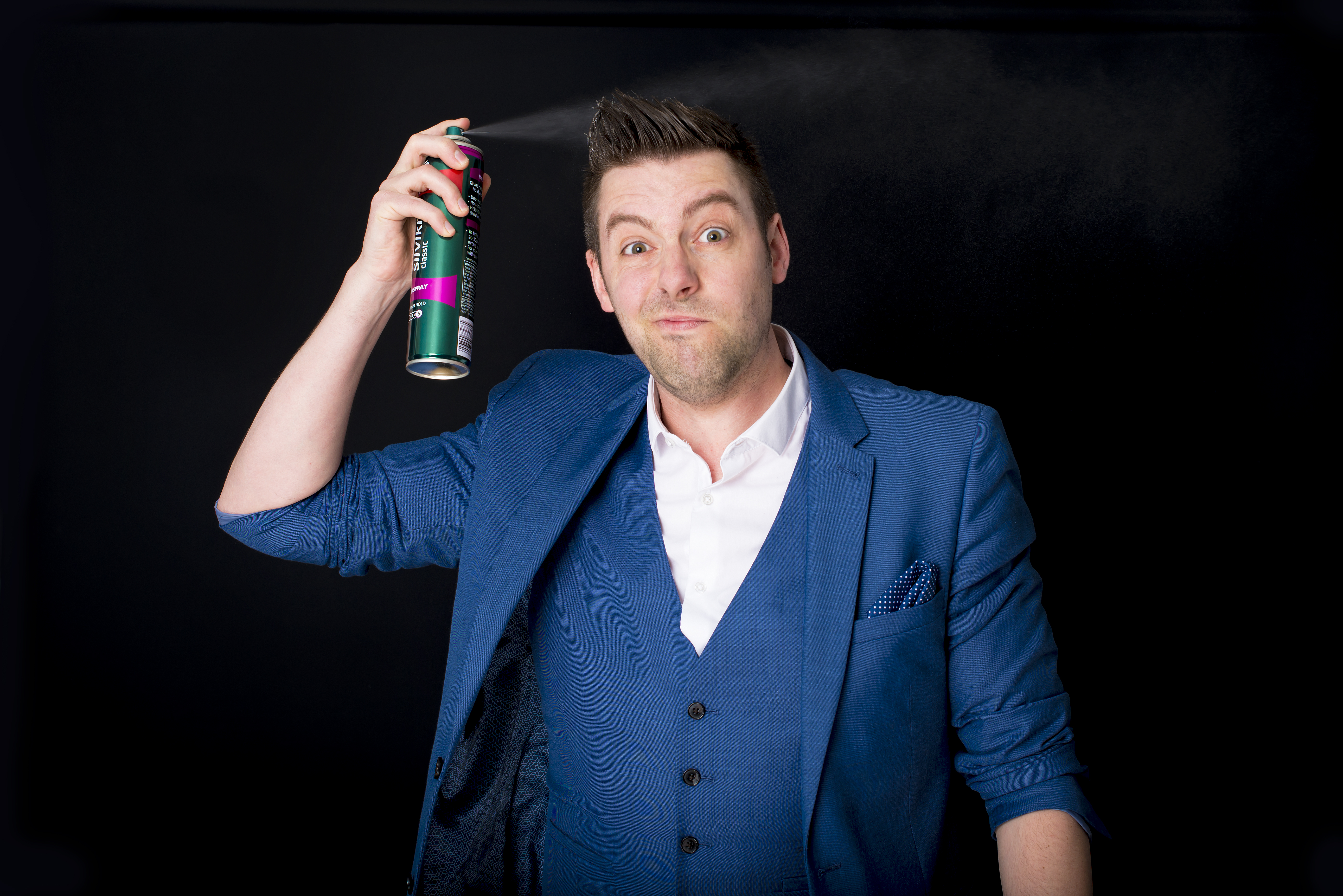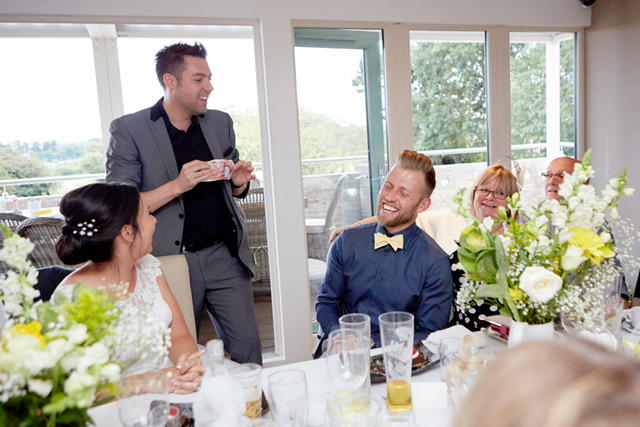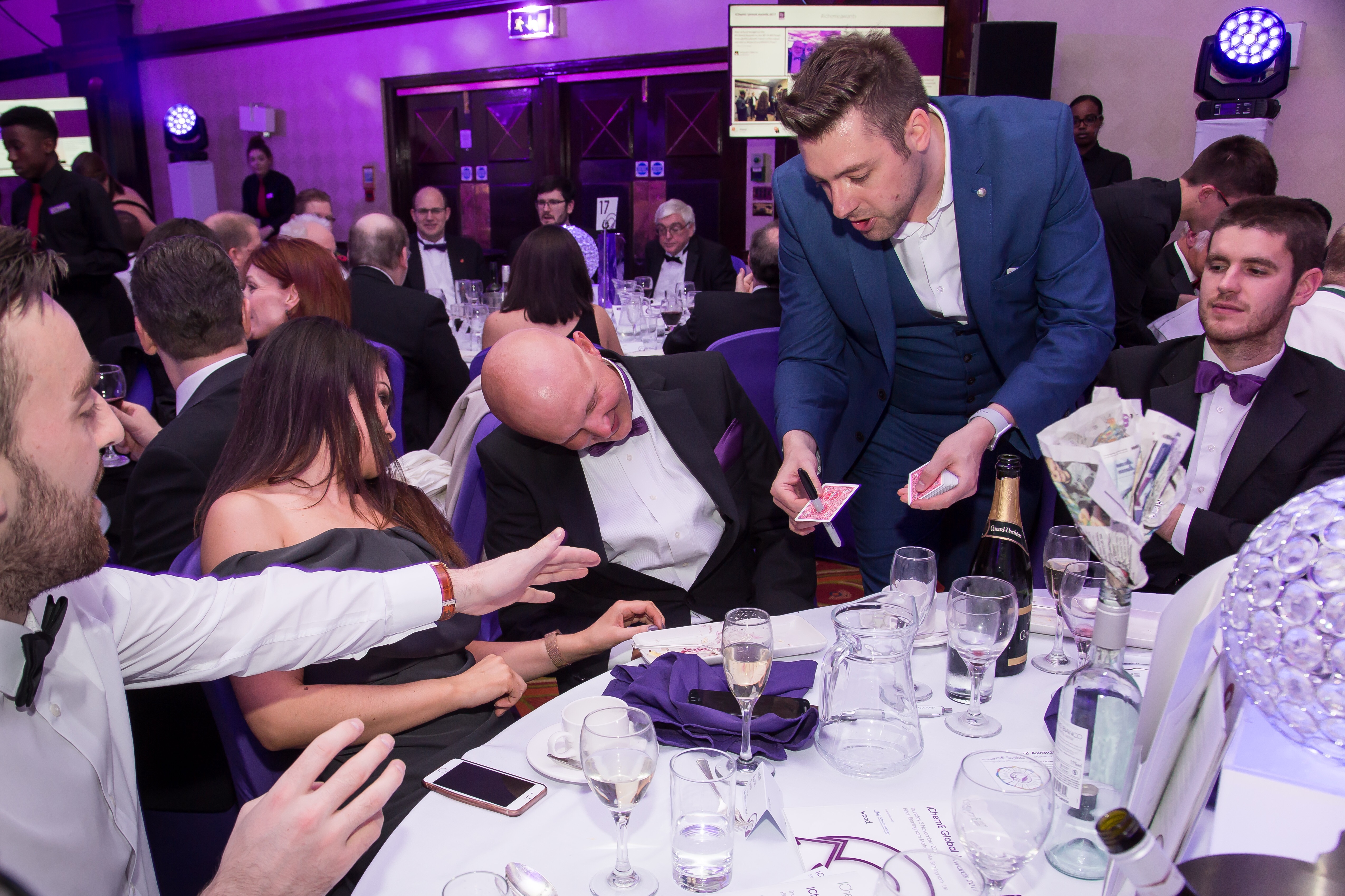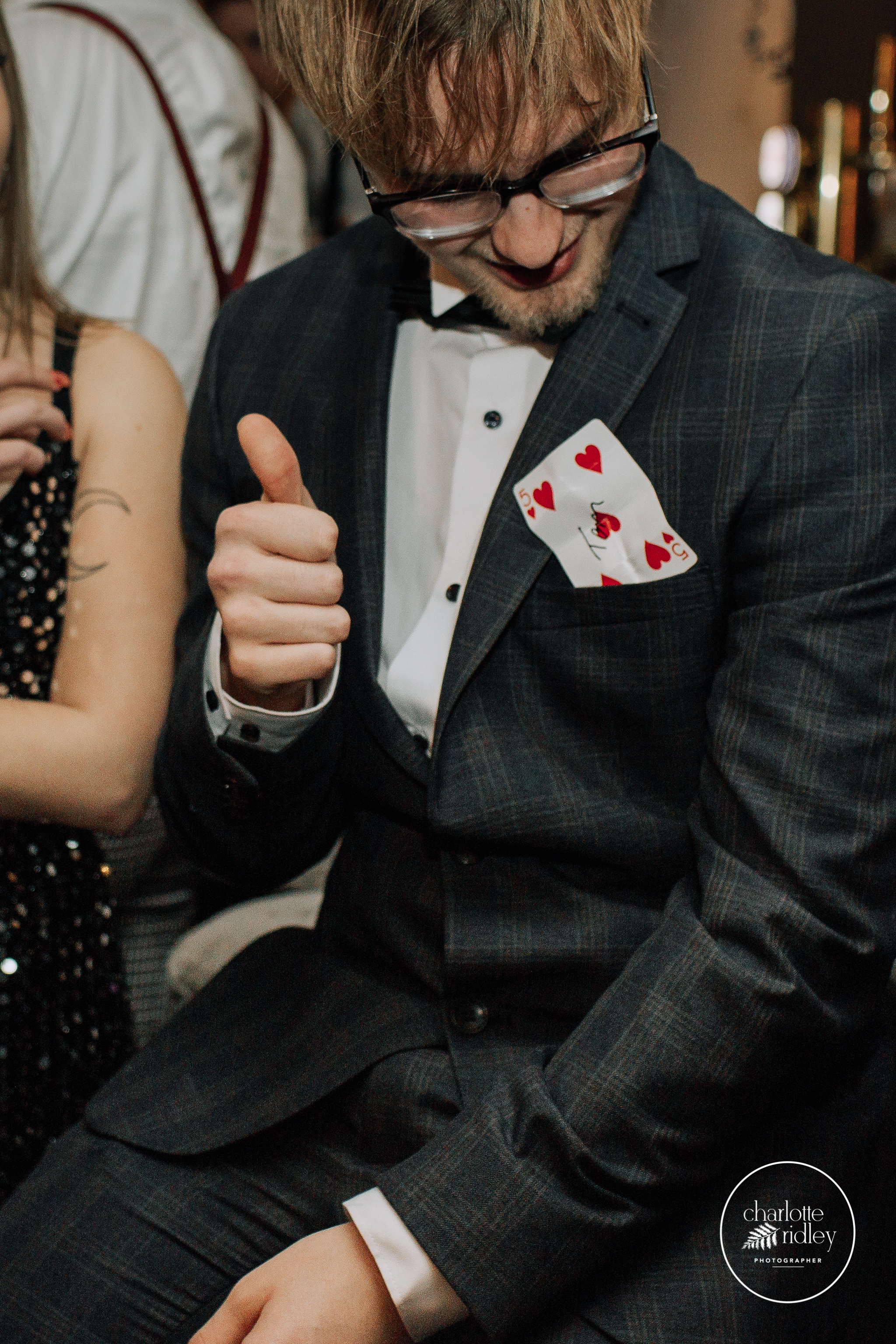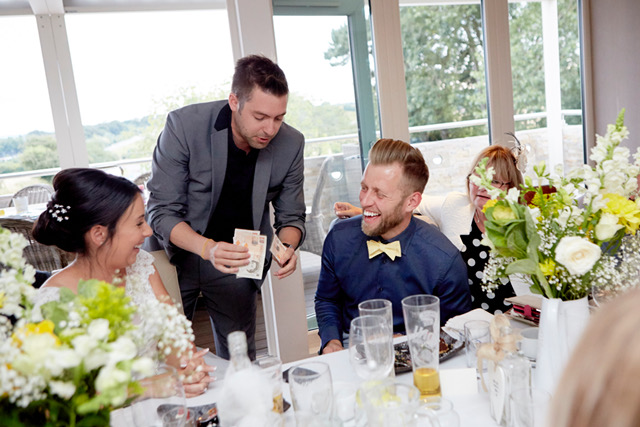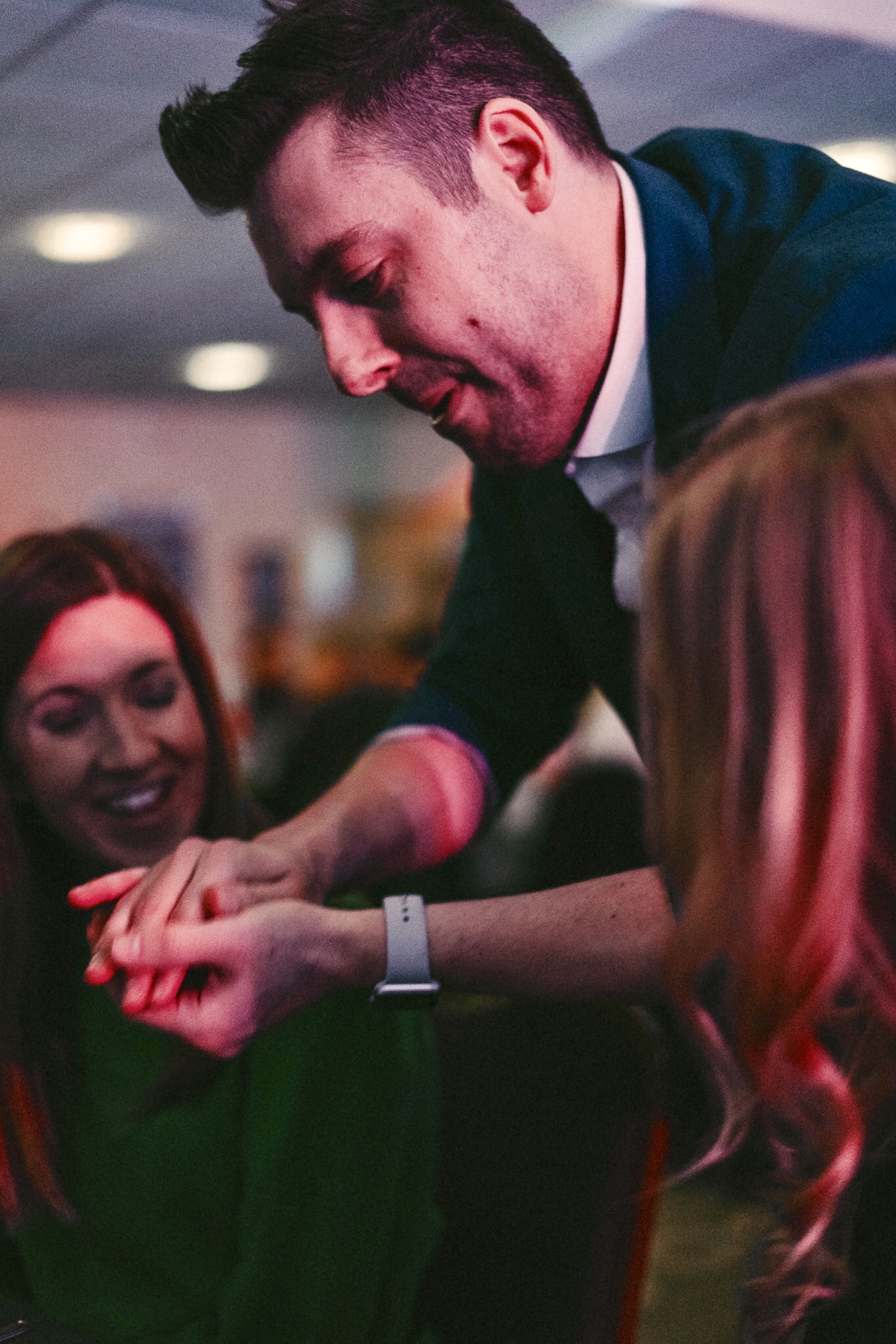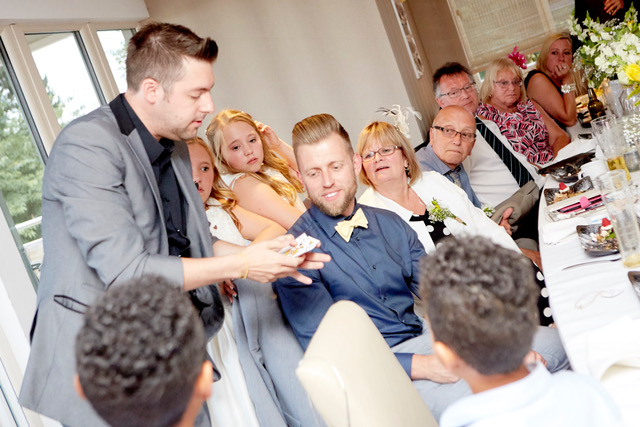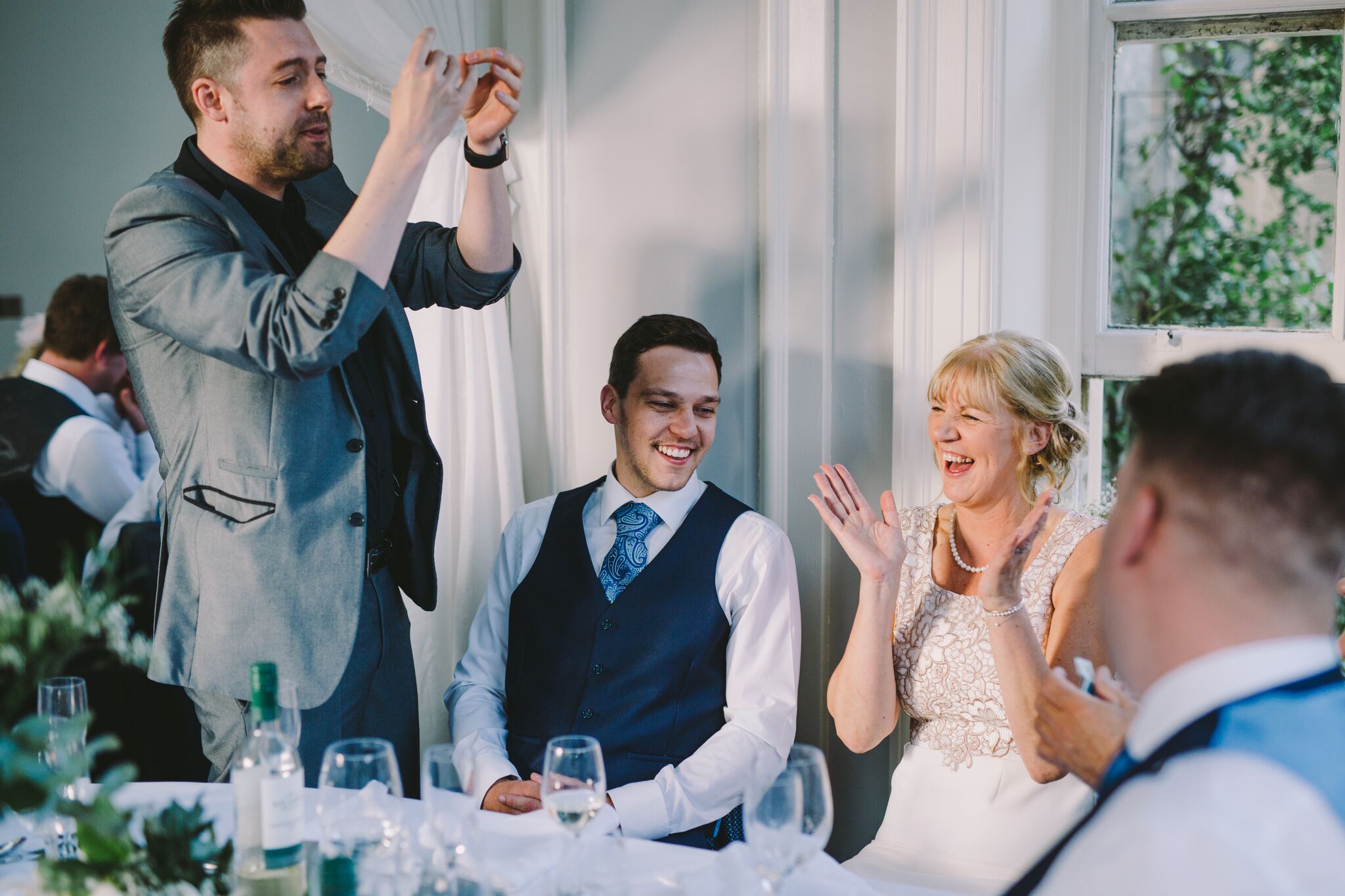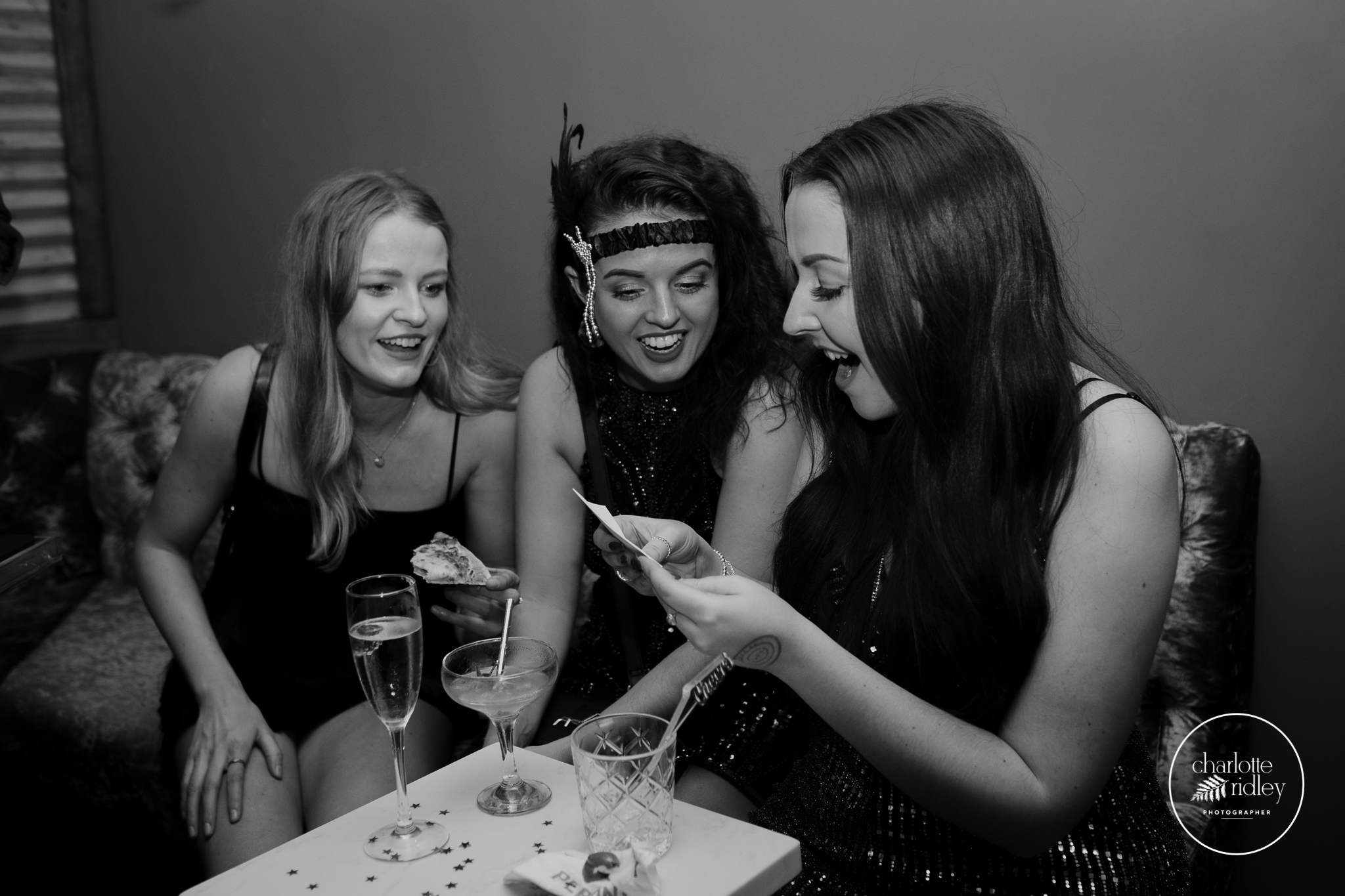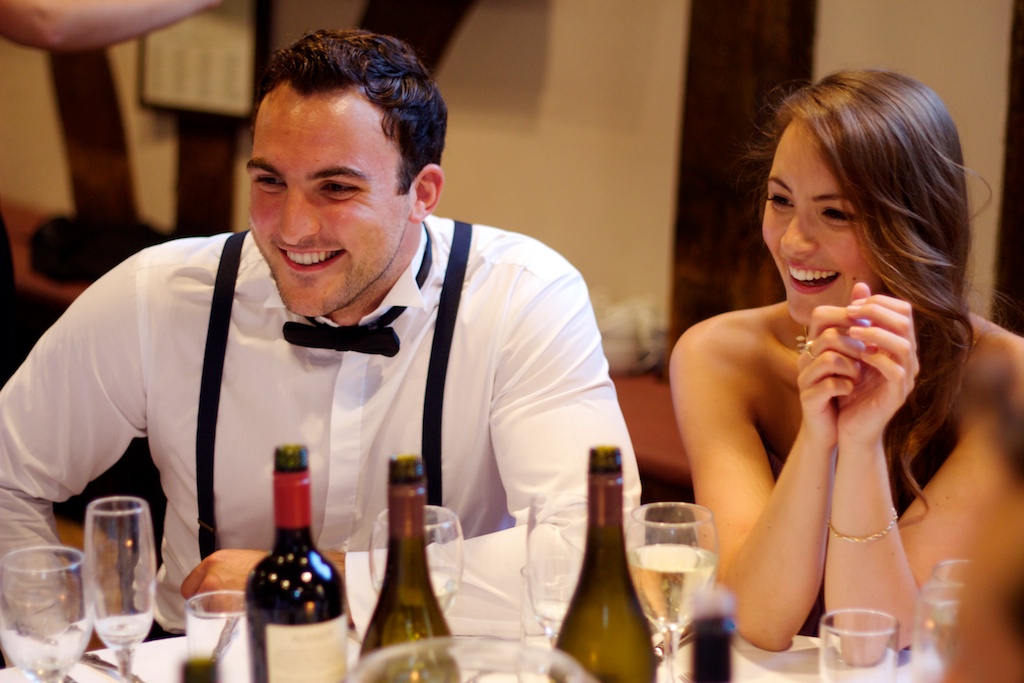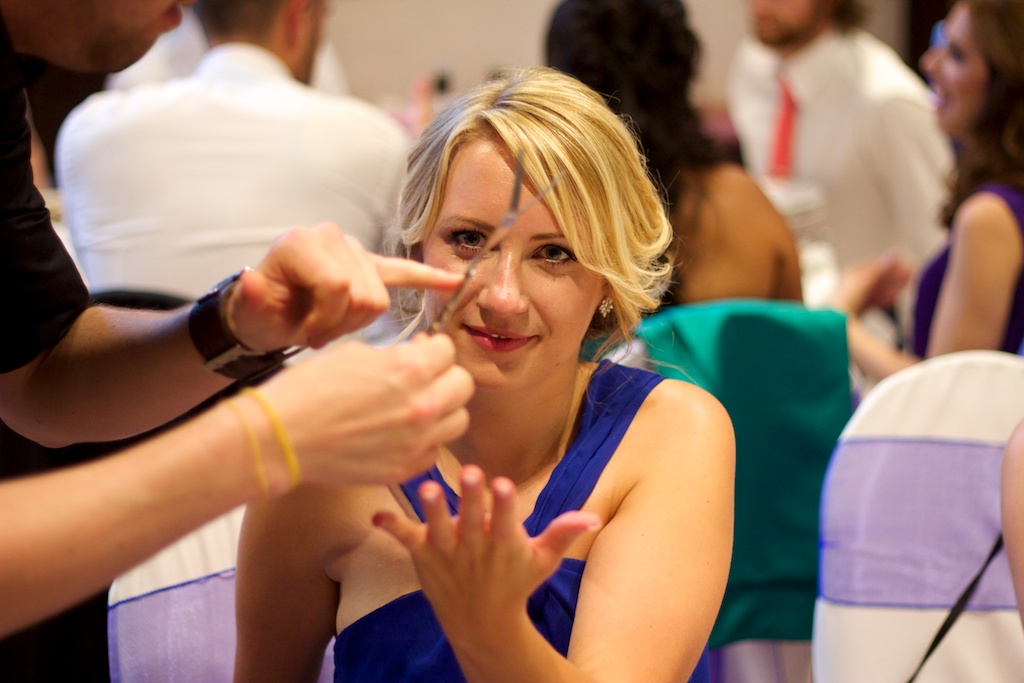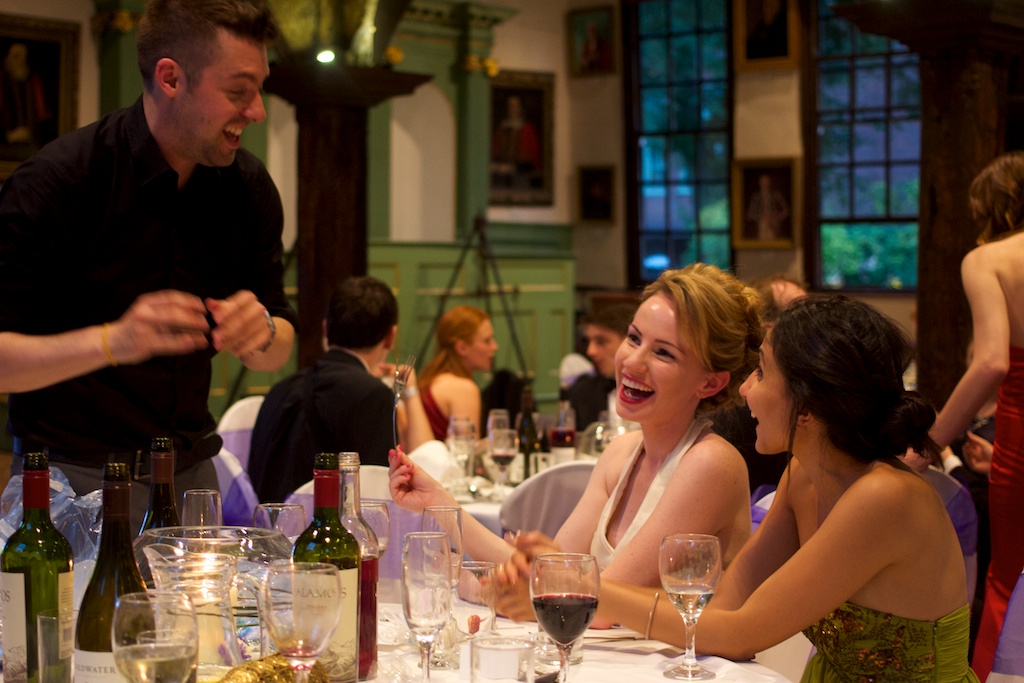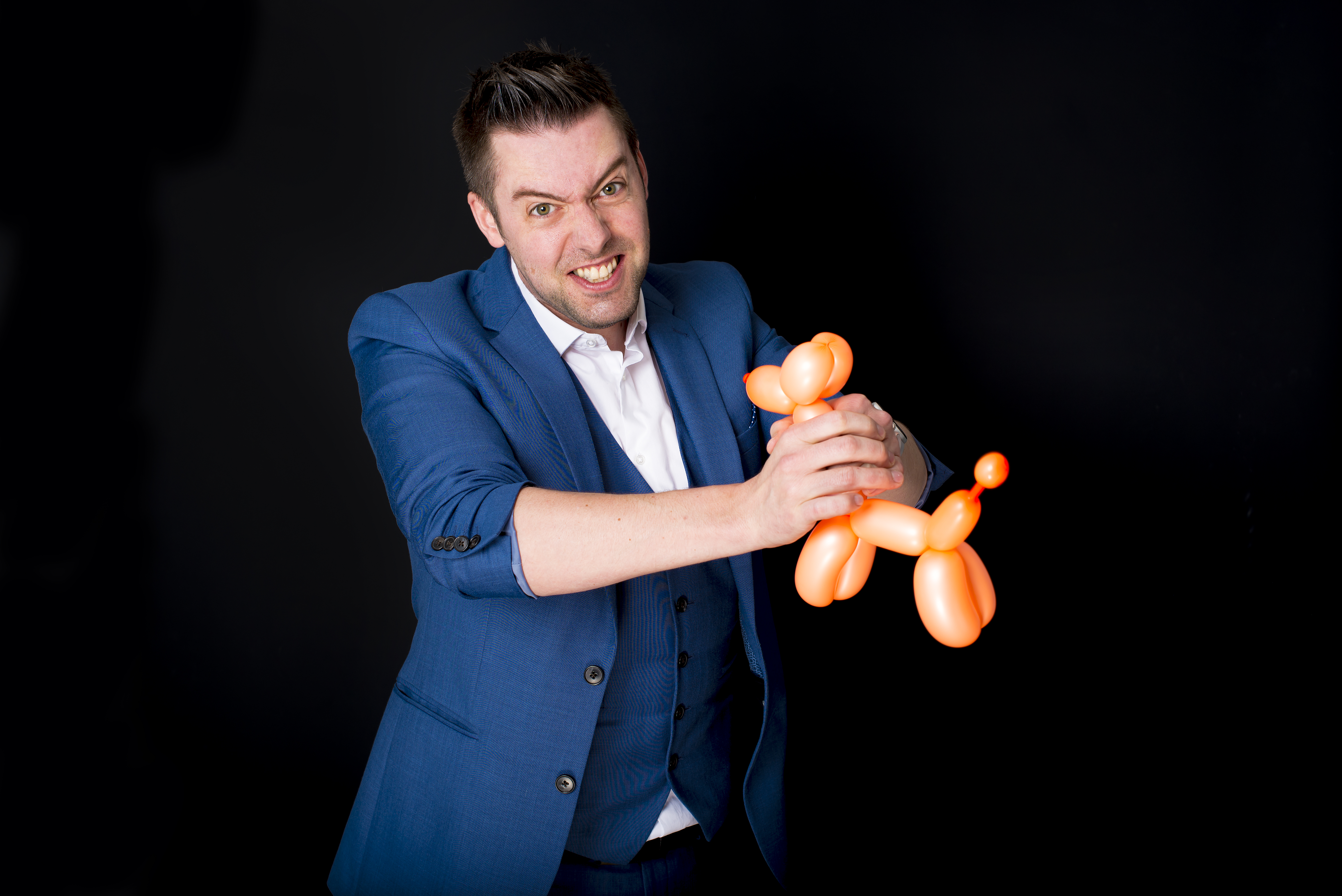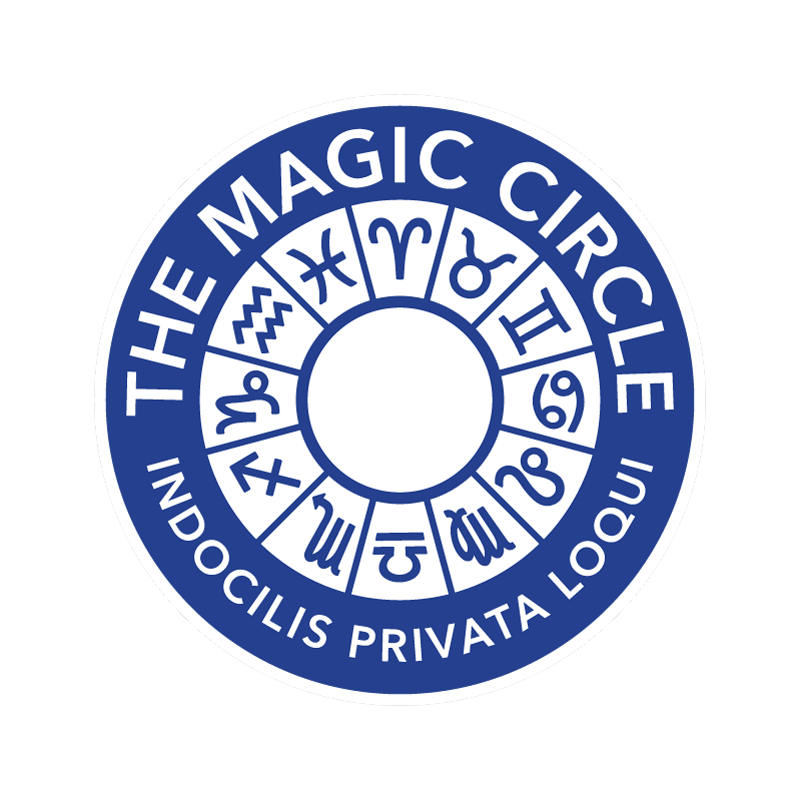 Russ can take your personal objects or even a bottle from the table and create a perfect magical moment for everyone seated. By combining sleight of hand magic with psychological influencing and mind games he really can create the right mood for your guests and have them remember the event for years to come.
Table magician Russ Appleby is a member of The Magic Circle & has been booked and re-booked for some of the UK's biggest names. Table magic creates an air of mystery and enchantment at any event and Russ utilises all of his skills to ensure that a truly memorable experience is had by all.
Table magic can be performed using any objects, here are a few examples;
Playing cards
Coins belonging to the audience
Rings and watches of your guests
Objects from the table such as bottles, cutlery and napkins
Books, menus and invitations
"A huge thank you for making our function so relaxed and truly magical. These events take so much organising it was such a relief to be able to leave the entertaining in your capable hands. By far the best table magician we've ever booked. The bottle trick is still being talked about!"
Alice Richardson
"Thanks for making the evening such fun, hopefully you'll be able to make the next one too. You must show me how to change fivers into tenners. Your table magic was amazing."
Dan Frost
"Thanks for all the help, your professionalism was such a help on the night, I felt like I could have gone home and left you to it. I passed your number onto some of my colleagues who are getting married in the coming year, they were all so impressed and are all wanting to book you as their table magician."
Paul Oades